With their pledge not to be undersold, Wilmington RV strives to provide quality towable and motorized RVs as well as excellent customer service. Founded and owned by Keven Buchter, who brings over 35 years of experience to the dealership, Wilmington RV understands the value of personal one-on-one customer service and strives to provide nothing but the best to its customers.
Located in Wilmington, North Carolina, Wilmington RV specializes in high quality light weight towable trailers by top brands like Winnebago, Rockwood, Palomino, Cruiser RV, Liberty Outdoors, Little Guy, and NuCamp among others.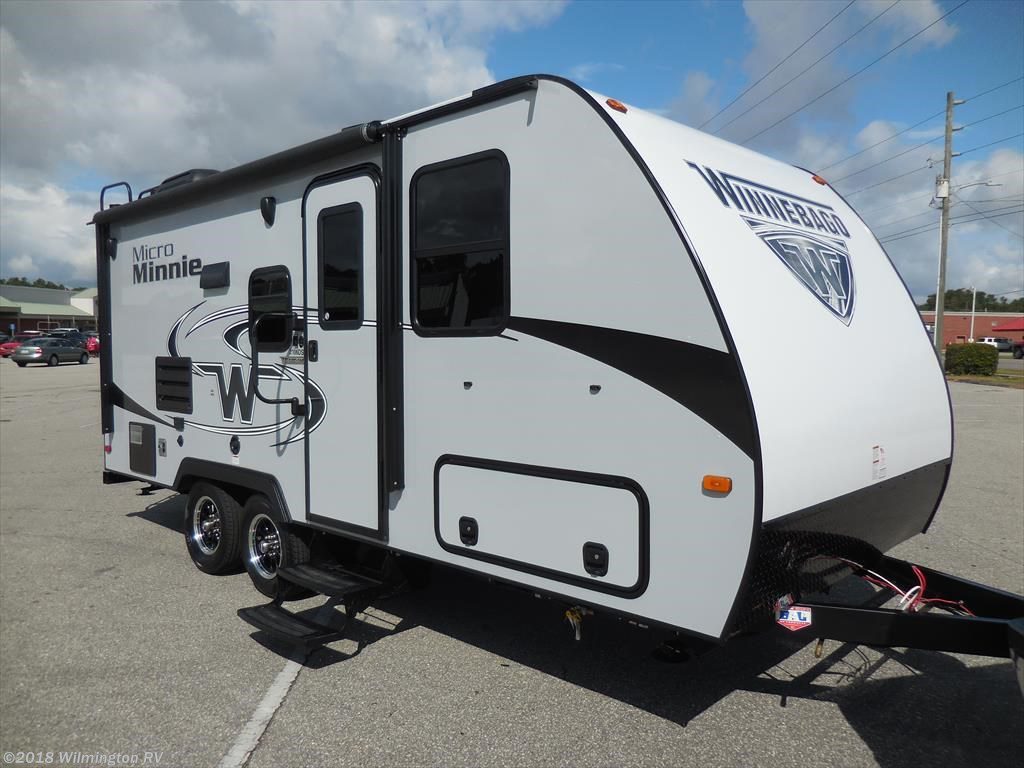 In addition to RV and trailer sales, Wilmington RV also specializes in renting towable trailers, motorized RVs, and everything in between. They pride themselves in offering the largest and newest selection of RV rentals in their area.
If you need your RV or trailer to be serviced, have no fear. Wilmington RV has a professional service and parts department that can provide the latest in troubleshooting techniques, fair rates, and honest estimates. They also cover any preventative maintenance your RV or trailer may need to keep it running in top shape and keep you and your family on the road to adventure.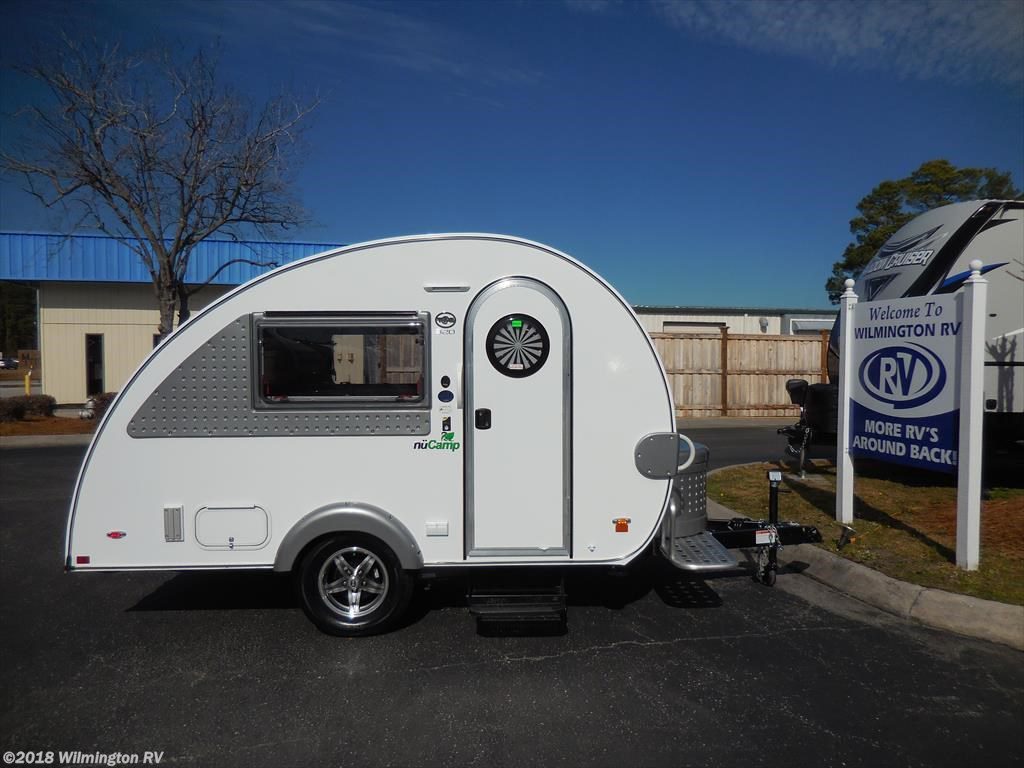 When you're ready to rent or buy your next RV or trailer, be sure to stop by Wilmington RV to experience fantastic one-on-one customer service. They will find exactly what you and your family need to enjoy your next annual camping trip, weekend at the races, or road trip in no time at all.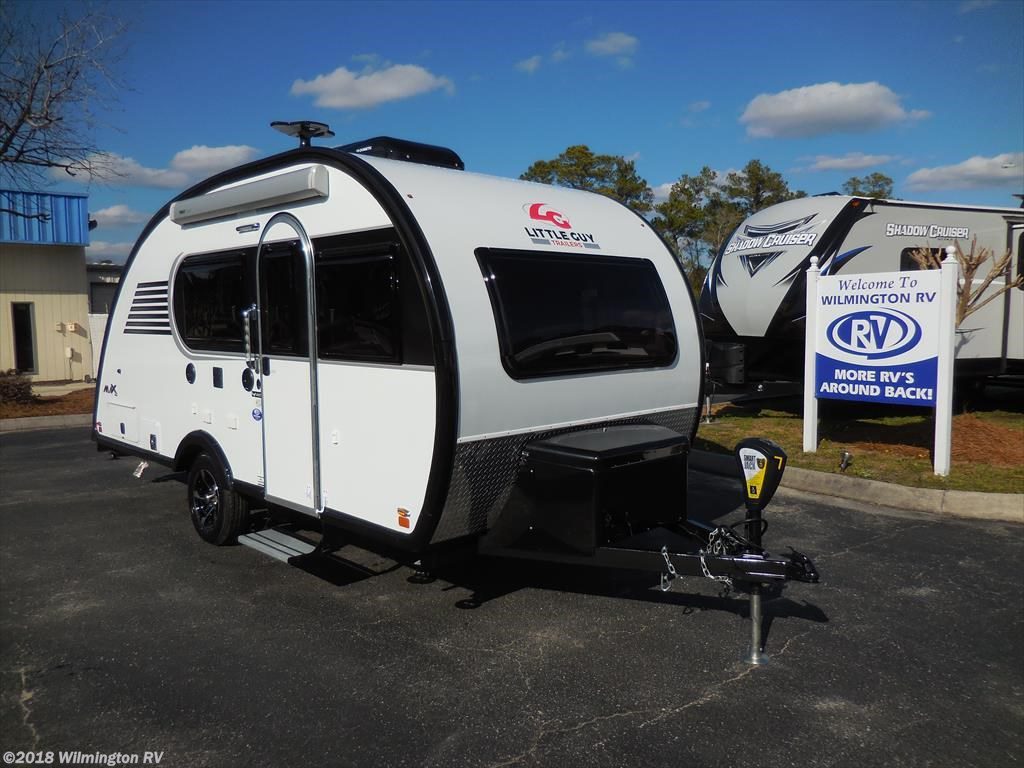 Wilmington RV is located at 3709 Carolina Beach Road, Wilmington, North Carolina and are open Monday to Friday 9 a.m. to 6 p.m. and Saturdays by appointment. Check out their website for more information here.