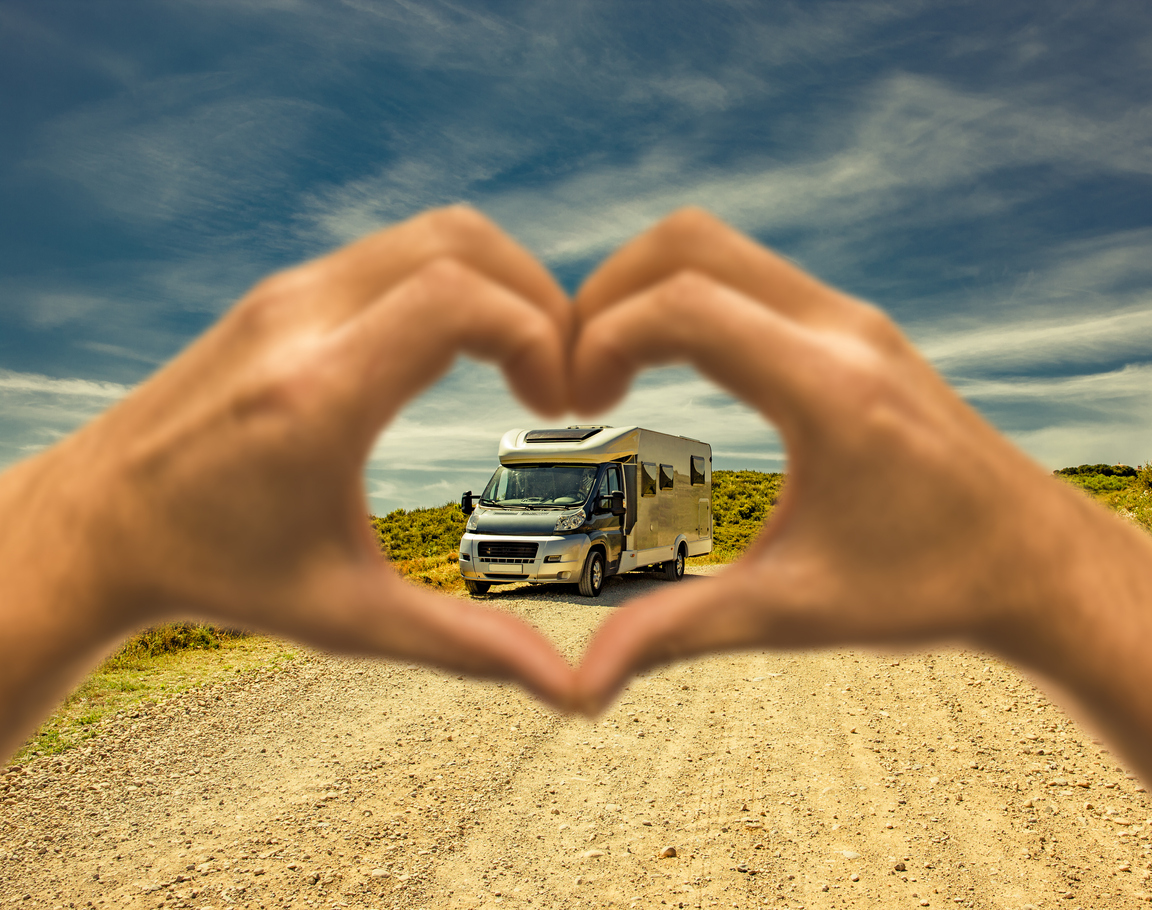 *This post has been created in paid partnership with Wholesale Warranties* You've chosen to embark on an RV adventure, and the open road awaits. Before you get behind the wheel, you'll need to consider how unexpected breakdowns may affect your travel budget. With RVs becoming increasingly complex, the cost of repair is more expensive than ever....
read more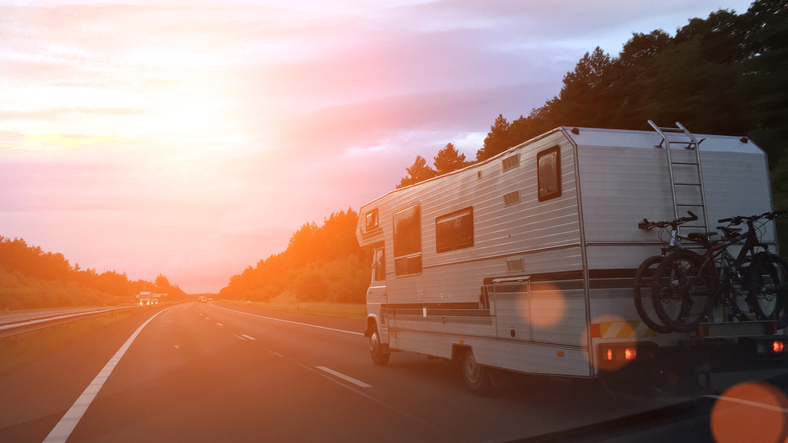 Choosing the right RV to purchase can be a tough task. There are so many different RV manufacturers out there, and sifting through which one fits your needs best often takes a lot of background work. We're here to help simplify the process for you. Using reviews from...
read more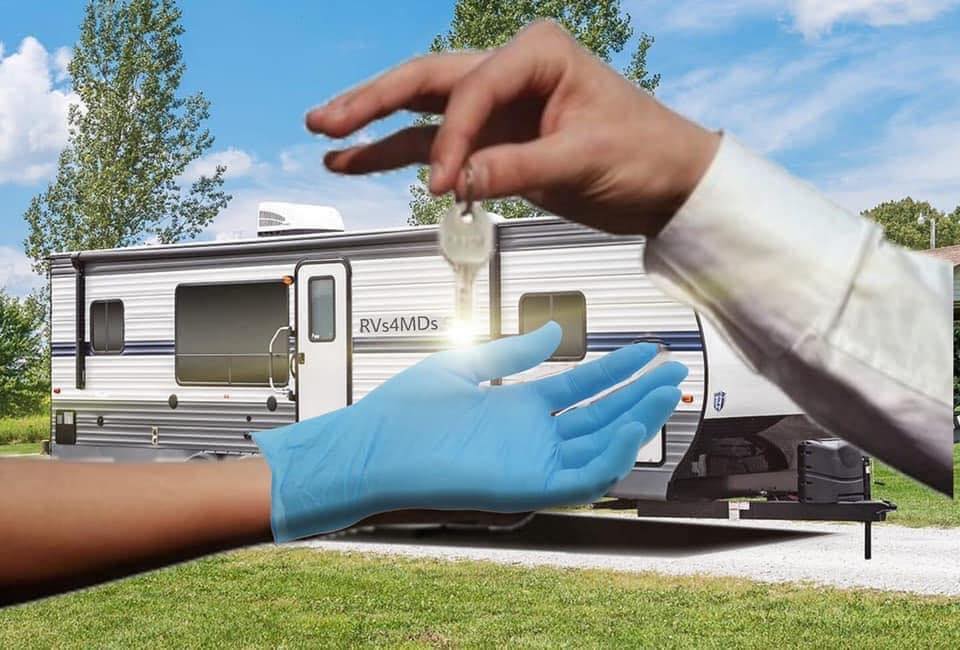 RV owners around the country are using their empty rigs for good with the help of a Facebook group that matches RV owners with medical professionals so that our nurses, doctors, and other front line medical professionals can have a place to strip down, clean up, and...
read more
We all wish we could be out on the open road right now, enjoying the feeling of heading towards our next RV adventures. Unfortunately, that isn't the case for most of us as we shelter in place due to COVID-19, but we can make the best of our time at home. We are no...
read more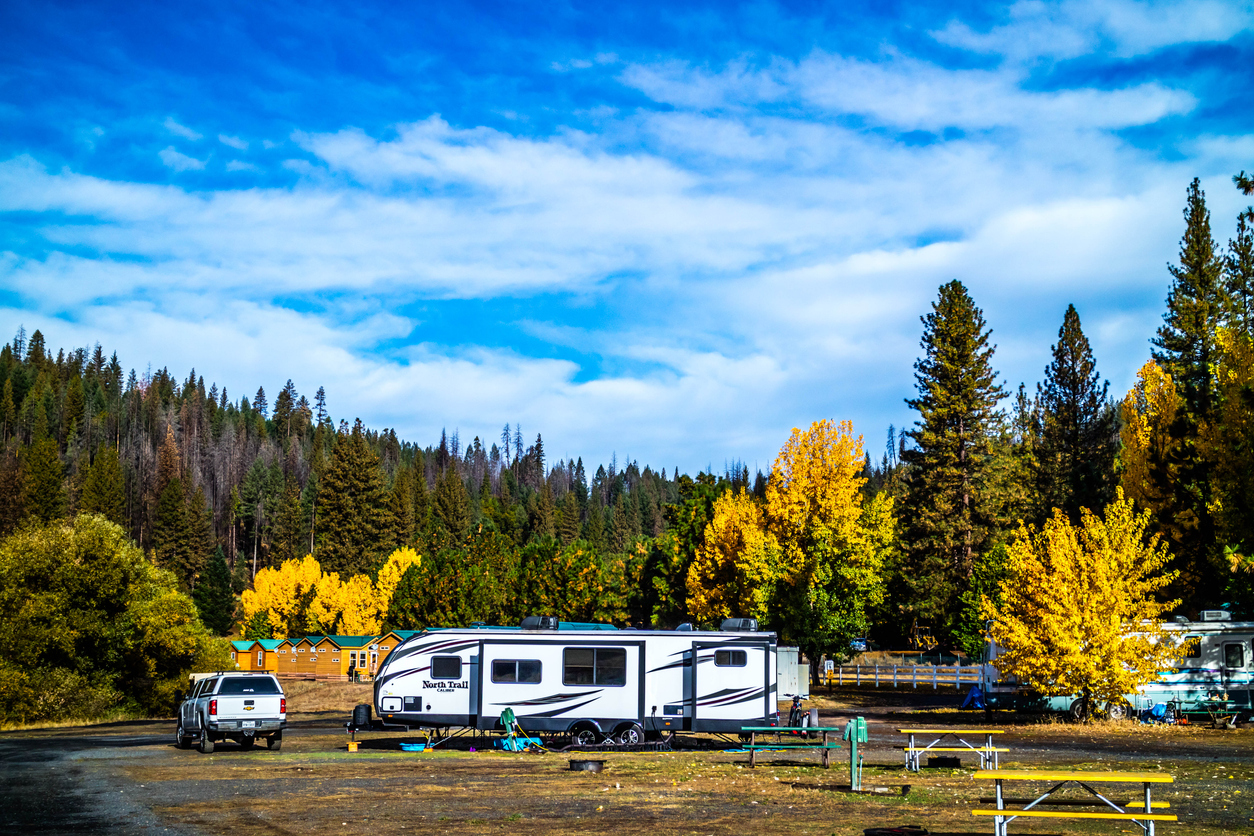 There comes a time in the life of most RVs where their original owners must part ways with them. Maybe you're moving on to a bigger and better rig, or maybe there just isn't room in your current lifestyle to maintain and make use of an investment like an RV. Either...
read more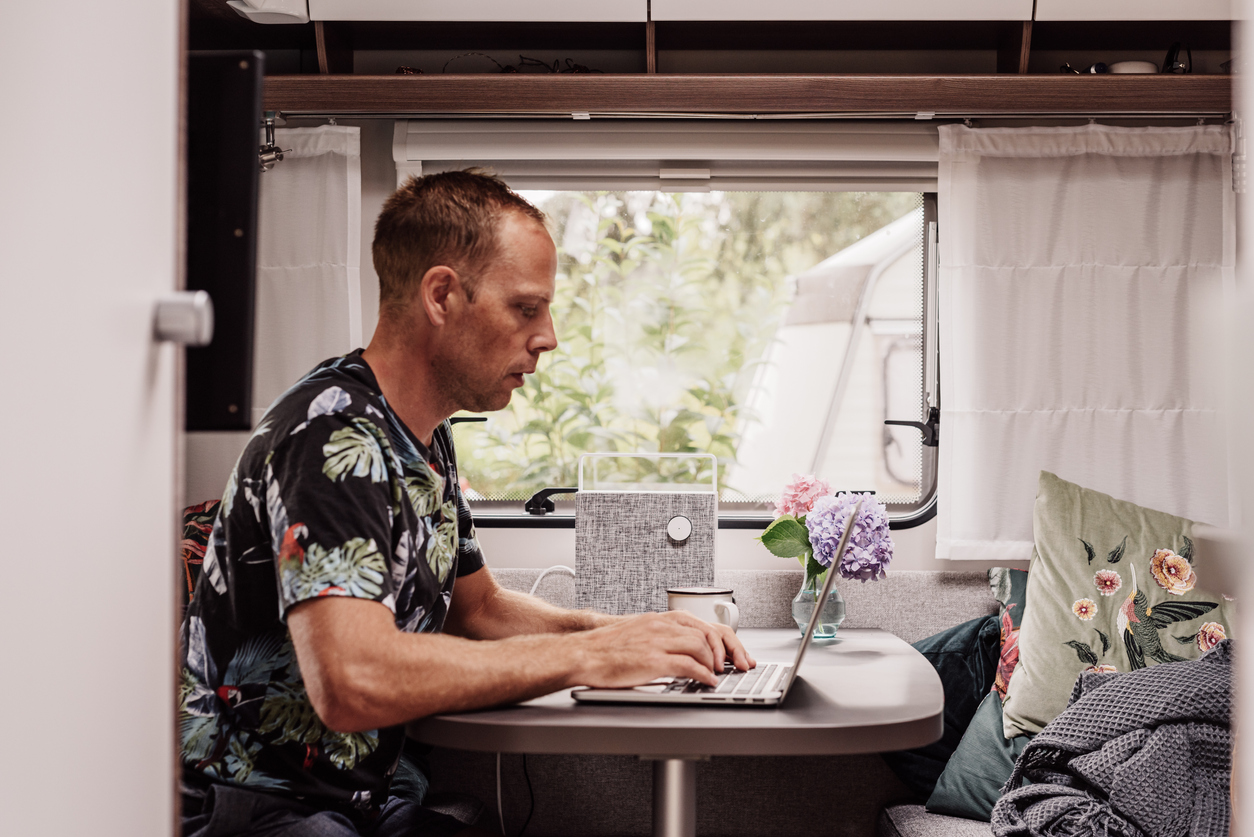 These days, a lot of people are suddenly finding themselves working from home in the wake of world events. For many RVers, working from their mobile home is a way of life. Often, full timers will designate a desk space inside their RV where they can conduct business,...
read more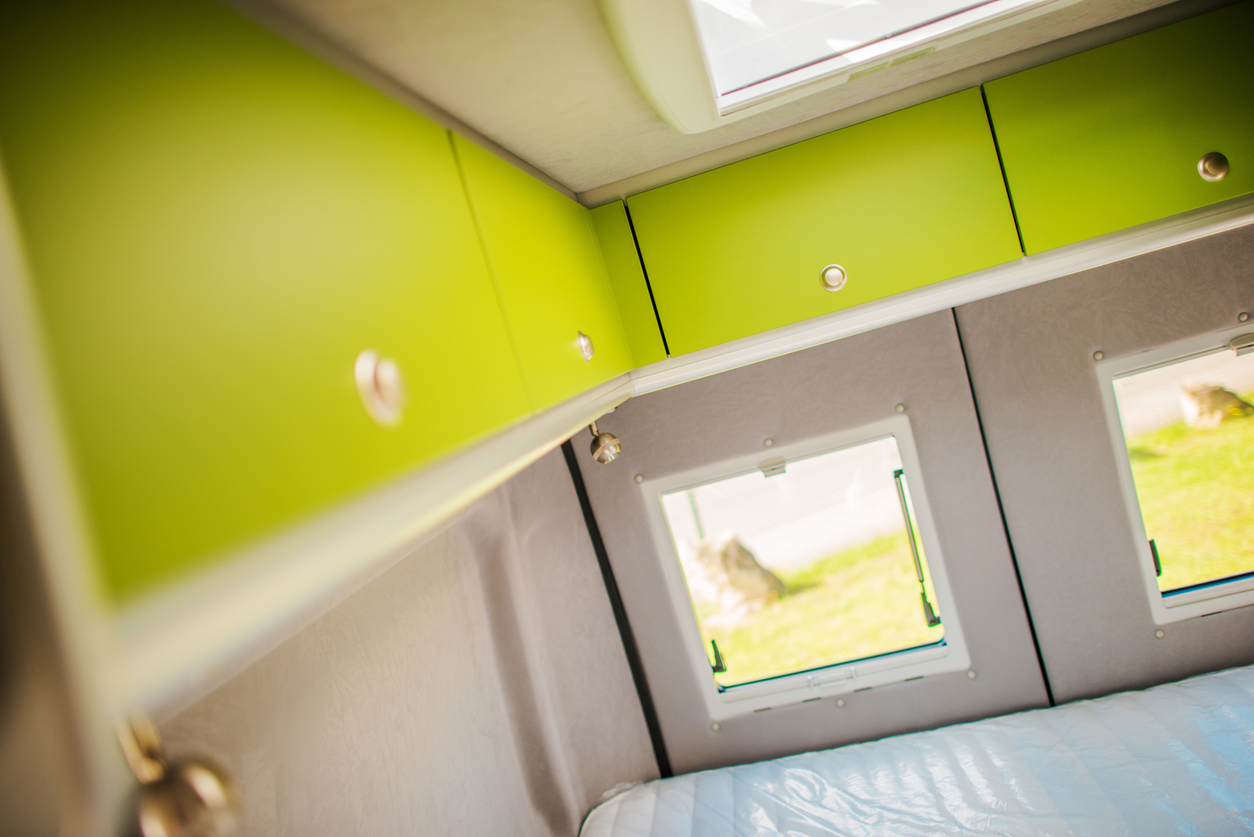 It's one of the understood rules of RVing that you have to downsize your life if you're transitioning to full-time RV life, or even taking short weekend trips in your rig. The more you bring along, the more clutter you'll have in your RV. Sometimes though, there are...
read more