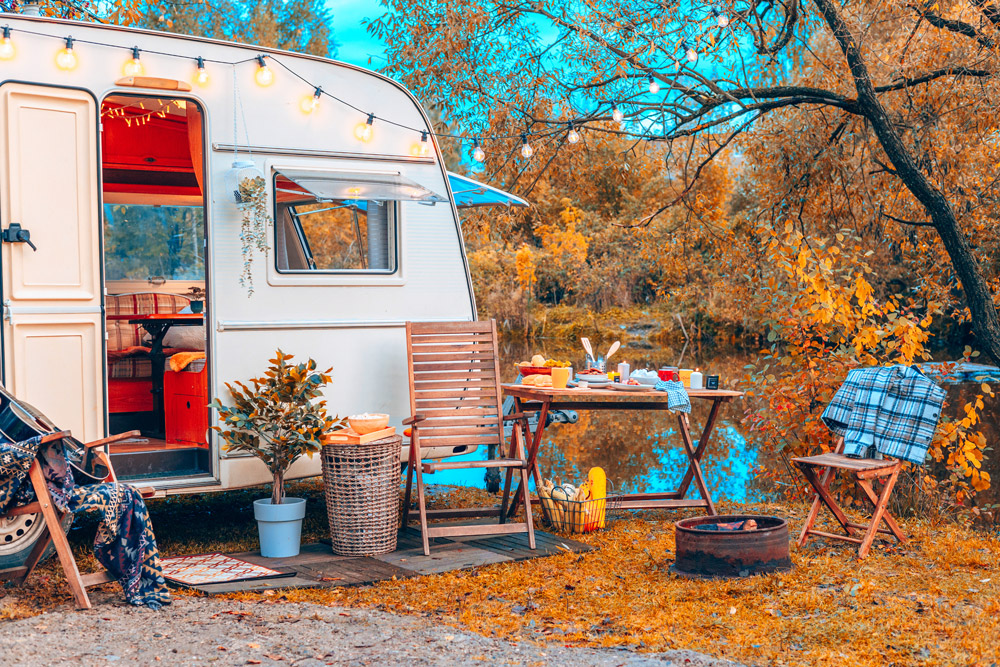 It may not be full-on fall across the US just yet, but we're not far from it. If Starbucks has pumpkin spice on the menu, you know it's at least that time of year where we're all eager for turning leaves and campfire hangs! If that sounds like you, it's time to stock up on fall RV decor. We've rounded up a few of our favorites to help you out....
read more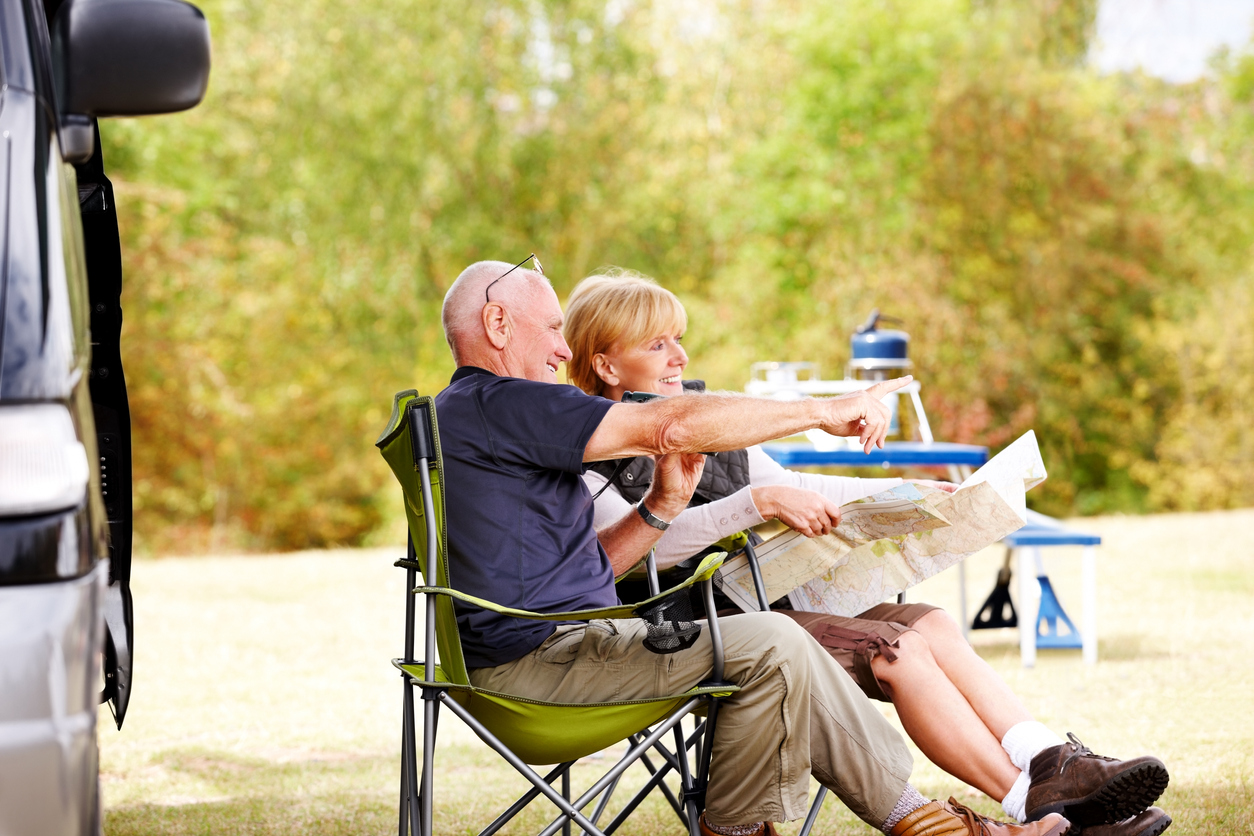 The RVing community is an incredible one to be a part of. Once you enter it, a whole new world opens up to you! However, if you haven't jumped into the world of RVing yet, you may have a certain picture in your mind of what RVing is and who it's for. But beware -...
read more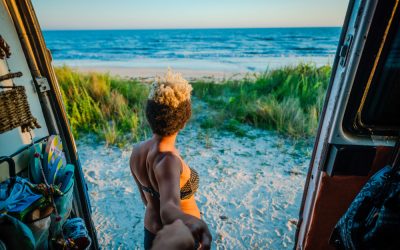 Summer is in full swing! It's time to hit the road and get your adventure on. Beautiful weather, shining days and amazing road conditions are just a few reasons to look forward to Summer RV travel. But have you prepared for all of the more challenging aspects of...
read more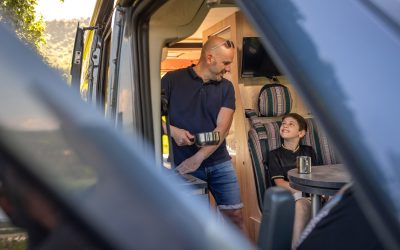 Father's Day is just around the corner, and now is the time to find the perfect gift for dad. If your dad loves RVing as much as we do, one of the best gifts you can give him is something to make his favorite pastime even better. If your dad is a full-time remote...
read more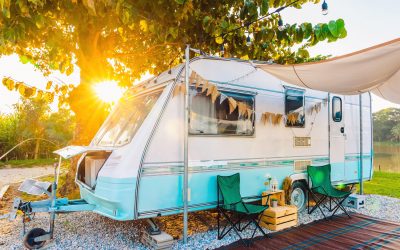 While many of the RVs on RVUSA are listed by dealerships, did you know it isn't hard to find a used RV for sale by owner on RVUSA? That's right, it isn't just dealer listings that make up our RV classifieds. Many private sellers use RVUSA's selling tools to find a new...
read more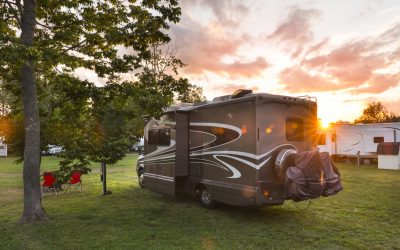 No matter how you slice it, purchasing a new RV is a big financial commitment. The most frugal of travelers can still end up spending tens of thousands of dollars on an RV, and if you want something more luxurious, hundreds of thousands. The great news is: there are...
read more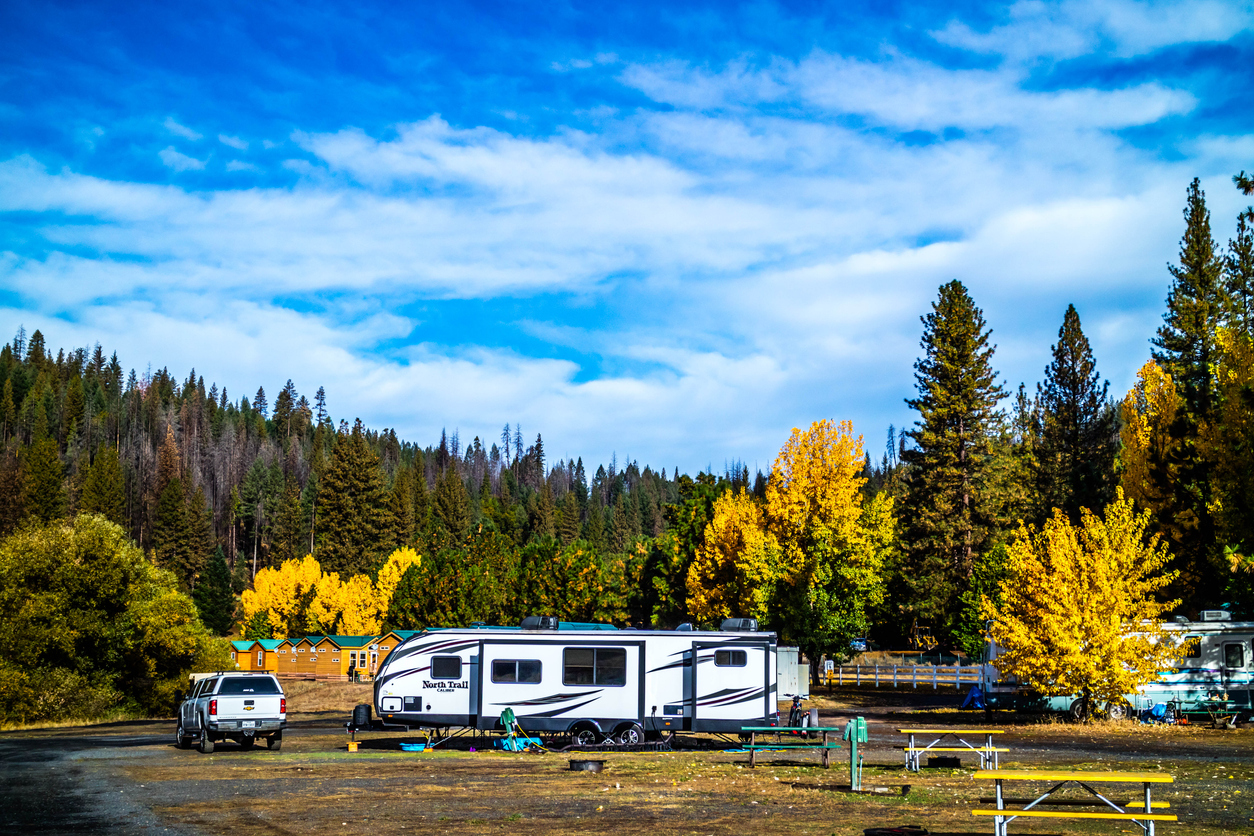 There comes a time in the life of most RVs where their original owners must part ways with them. Maybe you're moving on to a bigger and better rig, or maybe there just isn't room in your current lifestyle to maintain and make use of an investment like an RV. Either...
read more