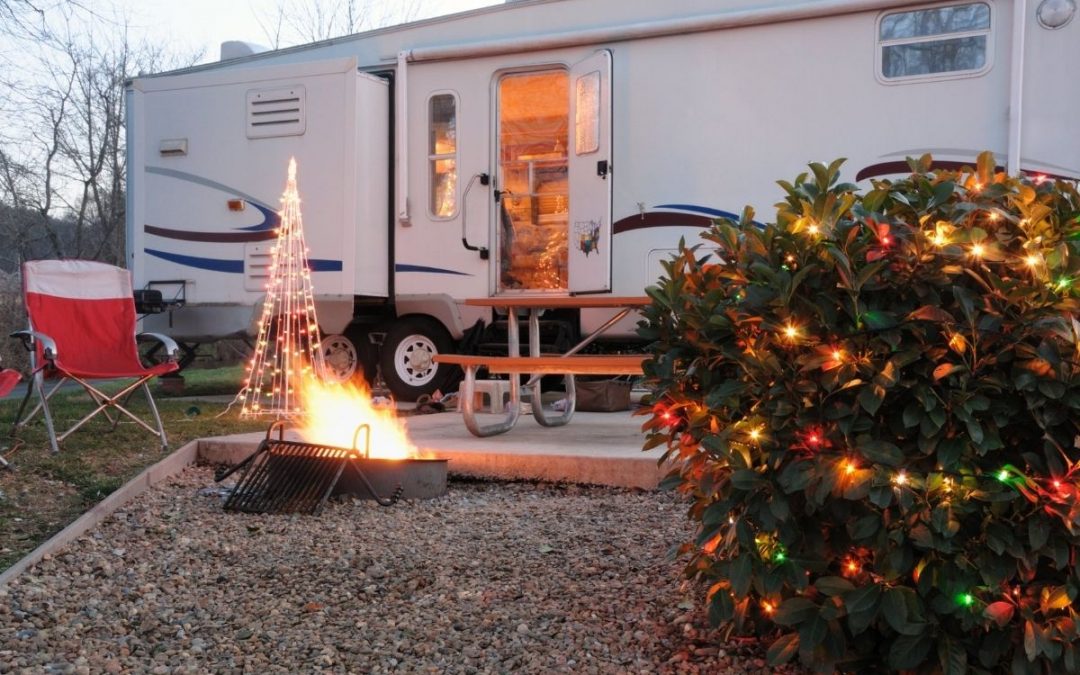 Make Memories With Christmas RV Trips This YearWhen you think of Christmas, you probably have a vision of a beautifully decorated home with a large Christmas tree and presents underneath. You probably also see a large table with an immaculately decorated winter tablescape, room for the whole family, and a feast fit for royalty. While this is a...
read more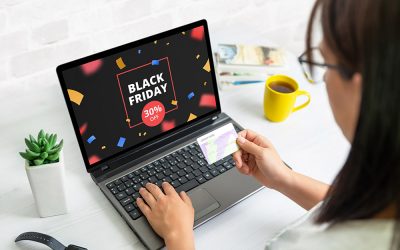 2021 Deals on Black Friday RV Camping Accessories You NeedCan you believe Thanksgiving is already upon us?! 2021 certainly flew by, and it's about that time of year for Santa's elves to get busy fulfilling Christmas wishes. As we turn the page on holidays,...
read more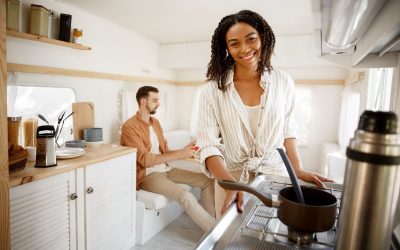 Everything your Need In your RV Kitchen for the HolidaysWe're smack in the middle of the holiday season. People have started decorating their RVs for Christmas and begun making plans for family-friendly meals for holiday entertaining. Cooking in an RV kitchen can be...
read more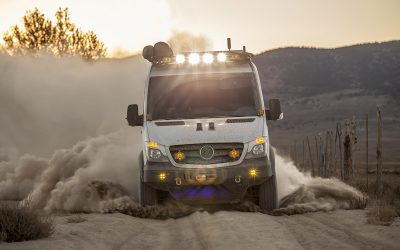 Overland classifieds join vans and skoolies as newest RVUSA categories RVUSA is expanding again: this time into the world of overlanding. One month ago, RVUSA announced the creation of categories for conversion vans and skoolies. Today, "overland camper" becomes the...
read more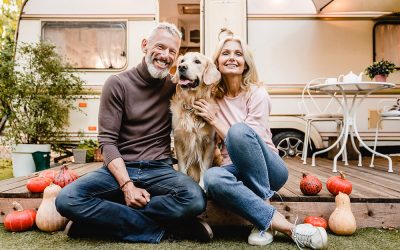 How to decorate your RV for Fall Halloween is now behind us, and November is in full swing. While some people jump straight to blasting the Mariah Carey Christmas music on November 1st, some of us like to let Thanksgiving have its moment too. If you don't skip...
read more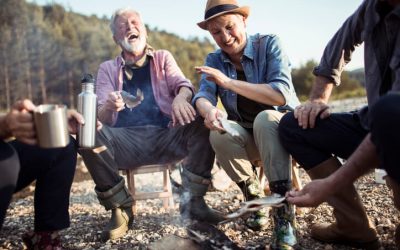 Is there anything better than cozy Fall recipes when you are out camping? Warm soups, cast iron skillet meals, and campfire Dutch oven dishes will warm your soul and fill your belly! The temperature is dropping and the days are getting shorter. Fall is here and that...
read more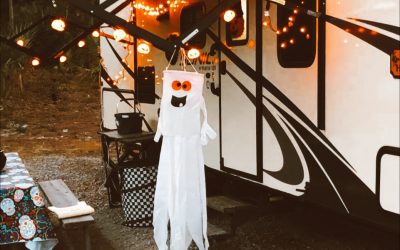 How to decorate your RV for Halloween We're in the thick of spooky season. Leaves are changing, pumpkin patches are on every corner and Pinterest is abuzz with people pinning inspiration for kids and couples costumes. Halloween weekend is the kickoff for the US...
read more