As Thanksgiving approaches, the allure of traditional celebrations at home beckons many. However, for those seeking a unique and memorable holiday experience, why not hit the open road and celebrate Thanksgiving in the cozy confines of your home on wheels? Traveling in your RV for Thanksgiving opens up a world of possibilities, and there's no better way to indulge in the spirit of gratitude than amidst the breathtaking landscapes and camaraderie of fellow travelers at an RV resort. Hitting the road in your RV might just be the perfect recipe for a truly extraordinary holiday, especially when you visit one of the spots on our list of the best campgrounds for Thanksgiving.
Finding RV Destinations
Discovering RV parks and campgrounds for your travels involves utilizing different resources. Online directories and RVing apps like Campendium offer user reviews and detailed information. State and national park websites provide options for immersive natural experiences, combining the outdoors with comfortable amenities. RV club memberships and social media also play roles in helping you uncover hidden gems. You can also try joining a RVing community like our Living the RV Life Facebook Group and ask for tips from other campers there. But to make your search even easier, we rounded up our favorite campgrounds for Thanksgiving RV travels right here! Read on for our recommendations.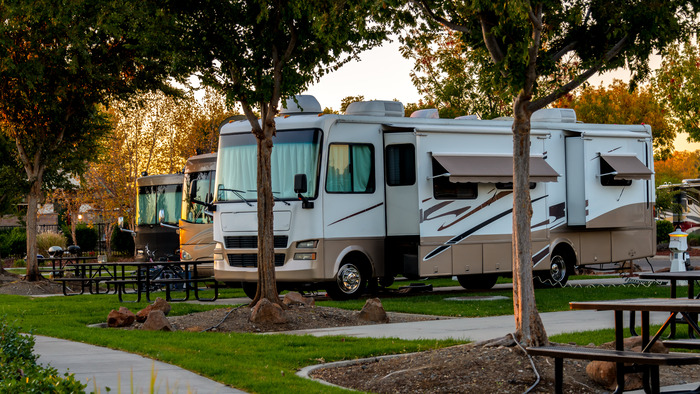 Top Campgrounds for Thanksgiving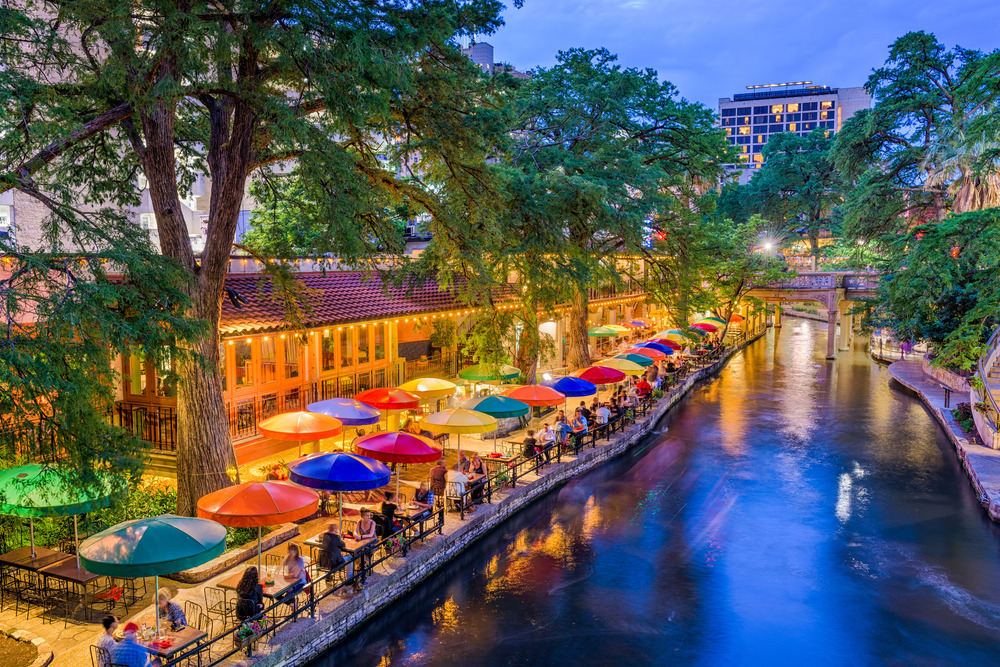 Top of the Hill Resort
Boerne, TX
Located just outside San Antonio, Texas, this campground is one of the best campgrounds for Thanksgiving if you're a family that wants an activity-filled weekend. Top of the Hill RV Resort is positioned just minutes away from theme parks and historical hubs like downtown San Antonio and The Alamo. But don't let the city lights fool you; this area is also well known for the unique nature it holds. Explore Enchanted Rock State Park, Bat Caves, and A Cave Without a Name. Plus, if you stay until the 24th, you'll be able to enjoy the Holiday River Parade in San Antonio that floats down the River Walk. This tradition is a typical holiday outing for locals, so you'll want to plan your trip to this RV resort soon.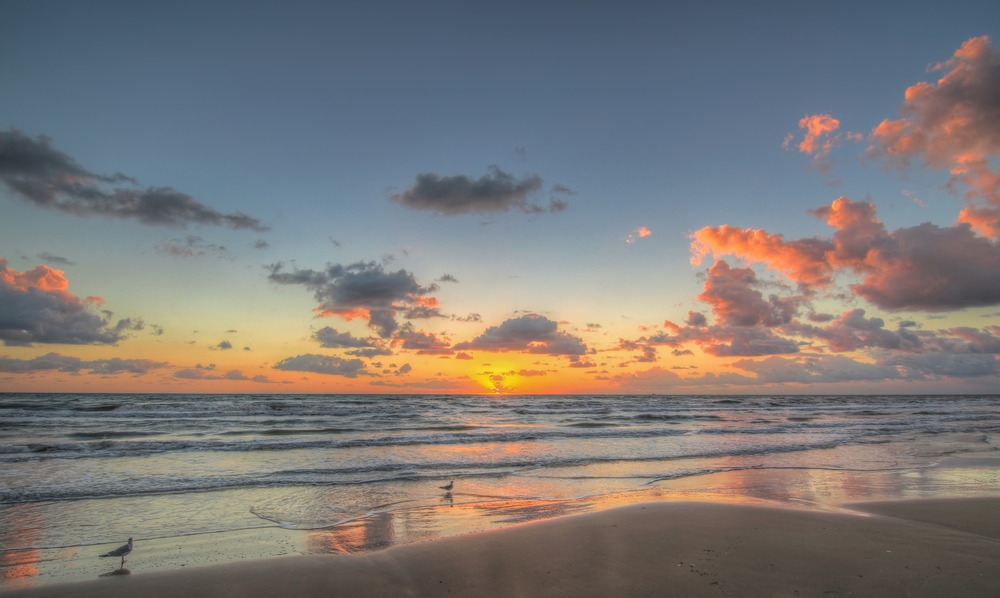 South Padre Island KOA 
South Padre Island, TX
Looking for more of a serene escape from your daily life? We suggest taking a trip out to South Padre Island KOA. Enjoy a stroll along the beach or a walk down the pier while taking in the calming atmosphere. The local area offers fishing trips and pirate ships, and if you have younger kids, they'll be able to enjoy the Schlitterbahn Beach Waterpark if it isn't too cold. You can also stop and visit the SpaceX Boca Chica launch site and Isla Blanca State Park. 
On Thanksgiving day, the RV resort will provide the essentials of a typical Thanksgiving meal while campers are encouraged to bring their favorite foods to the table and share with fellow visitors. This gives you the fun of cooking without the stress of preparing the entire meal. It's one of the best campgrounds for Thanksiving to enjoy the fellowship of the other RV travelers.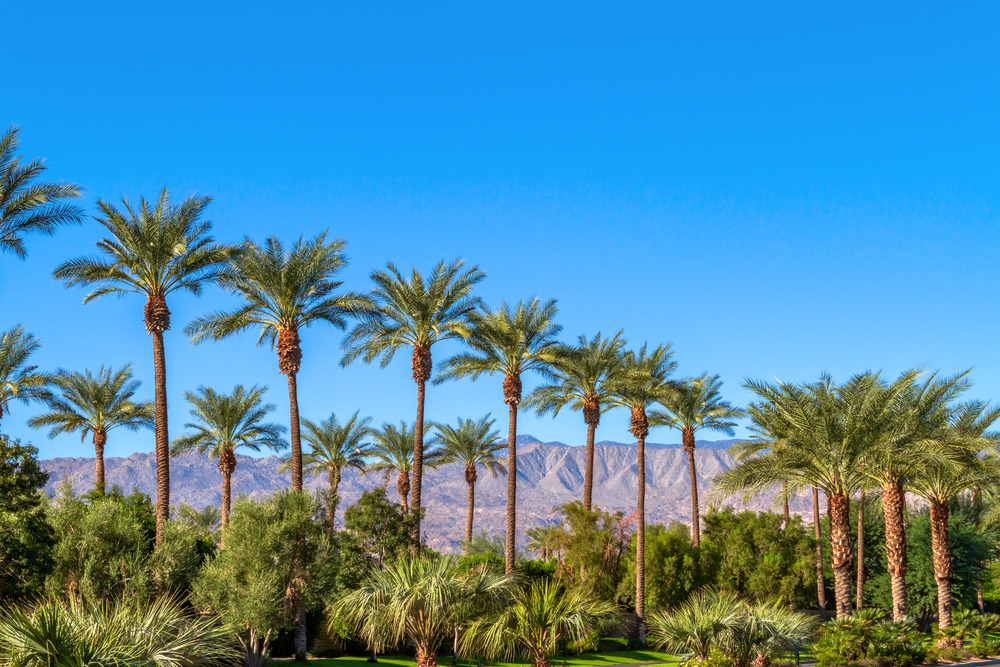 Emerald Desert RV Resort 
Palm Desert, CA
If you're looking for luxurious campgrounds for Thanksgiving, we've found just the place for you. Park your RV at Emerald Desert RV Resort and enjoy the endless amenities that are offered. Situated in the middle of Coachella Valley, this city could not have a more perfect destination. Golf courses and fine dining are nearby, and if you're looking for a more adventurous experience, Joshua Tree National Park is just a short drive away as well. Bring your pets – they're more than welcome!
On Thanksgiving day, eliminate all the stress of cooking and join the Thanksgiving buffet at the RV resort for just $25 per person. You'll be able to reserve your seats for 3 pm, 4 pm, and 5 pm at the front desk.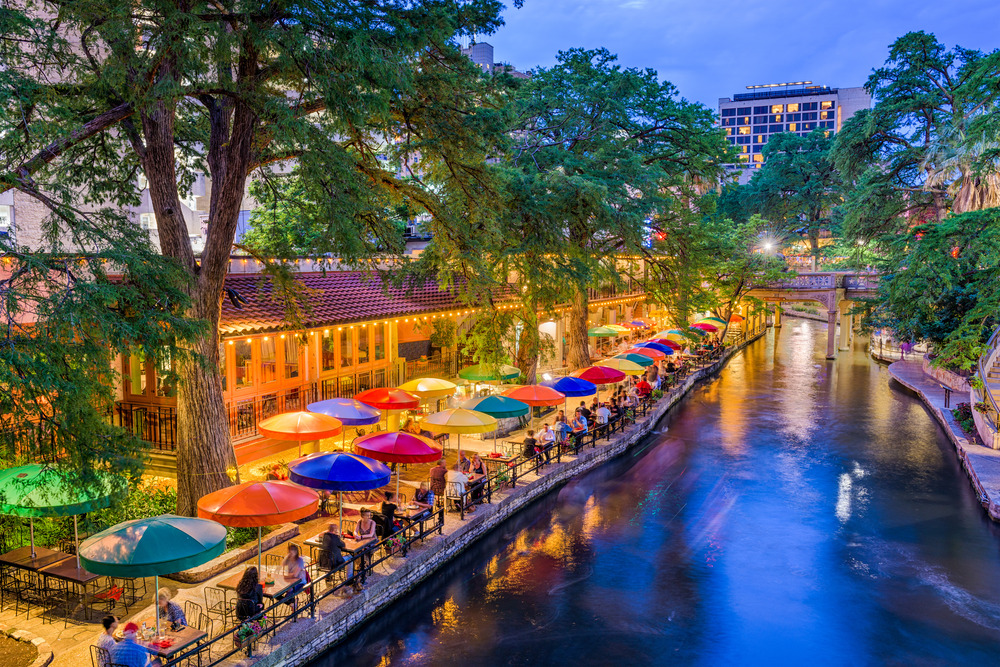 Highlands Hammock State Park
Sebring, FL
Highlands Hammock State Park is one of the most quiet and down-to-earth campgrounds for Thanksgiving. Take a break from the cold and head down south to see a more vibrant side of fall. Here, you can explore nature and enjoy the peace of being separated from the city. Hiking, biking, and wildlife viewing are all popular activities at this warm Floridian RV oasis.
Our favorite part about this park is the 5k Turkey Trot they organize for Thanksgiving morning. Getting a workout here can prevent you from feeling guilty about feasting on Thanksgiving. Tickets to enter are only $25, and you'll get a tee shirt as well. Every year, over 600 runners take part in this turkey tradition.
Cumberland Mountain State Park 
Nashville, TN
Cumberland Mountain State Park is on the largest timbered plateau in the United States. This destination has a picturesque setting that combines outdoor adventure with the warmth of a traditional Thanksgiving feast. As RVers, you'll find comfort in the park's well-equipped campgrounds and events. The park has an extensive trail with fishing opportunities in the tranquil Byrd Lake. The park also offers opportunities for spotting wildlife and even golfing at the Bear Trace Golf Course.
On Thanksgiving, you'll be able to enjoy their $28 all-you-can-eat Thanksgiving buffet at their Homestead Harvest Restaurant. Similar to Highlands Hammock State Park in Florida, this RV destination also has a Thanksgiving hike on Friday, along with a family movie night to kickstart the weekend.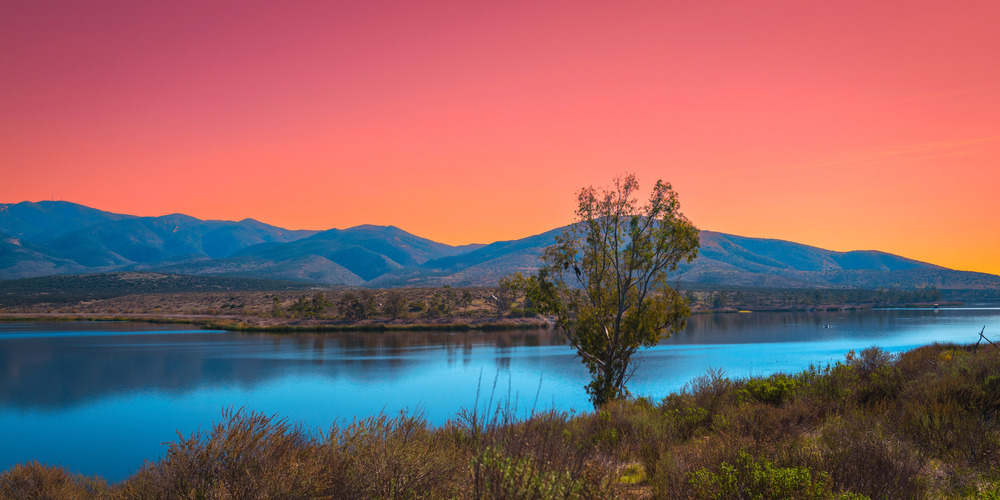 Chula Vista RV Resort
Chula Vista, CA 
This spot on our list of campgrounds for Thanksgiving has just about every experience any family member could want, so everyone gets time to themselves. Chula Vista RV Resort is located just outside San Diego and is just a short drive from theme parks, zoos, and the beach. Find local activities to make your vacation fun-filled, or chill out at the resort by the Tiki Bar and fire pit.
Thanksgiving and the beginning of the Christmas season are celebrated here in a unique way. Enjoy a potluck with your neighbors on Thanksgiving Day and engage in friendship and fellowship as the dinner is served. However, on Friday, the atmosphere changes, and Christmas is ushered in. This is the first day of their season when the RV resort turns on all of their Christmas lights. Sit back, relax, enjoy the sights, and sip on a complimentary cup of warm cider to end the fall season.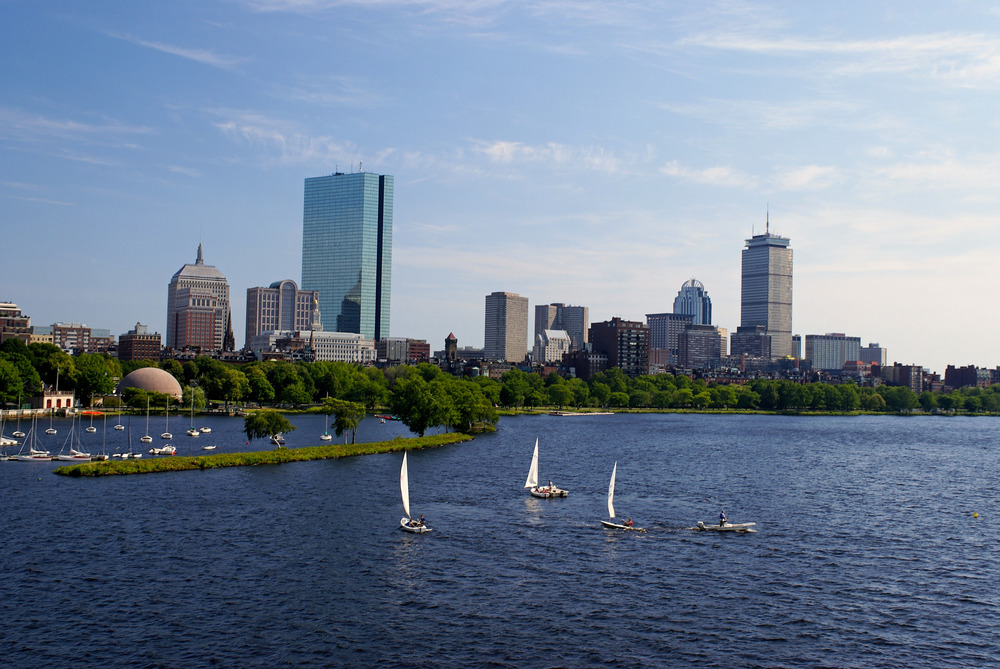 Boston / Cape Cod KOA 
Middleboro, MA
Travel back to the roots of Thanksgiving and visit the area where the tradition began. Boston / Cape Cod KOA is an ideal distance from the shore and the city. Take a trip to Plymouth on Turkey Day to celebrate the origins of the holiday. Enjoy the parade and participate in the festivities like the locals. Visit the Plimoth Plantation and the replica of the ship that brought the pilgrims, the Mayflower. This is our top pick on our list of campgrounds for Thanksgiving if you're a history buff that wants to connect with the spirit of the first Thanksgiving.
Enjoy the KOA-sponsored potluck Thanksgiving meal from the comfort of your campground as well. Later, you can take advantage of one of the many amenities offered here. We suggest packing some marshmallows and making a fire at your own personal fire ring. Roast away your sweet treat into the night and enjoy the company of your neighbors here.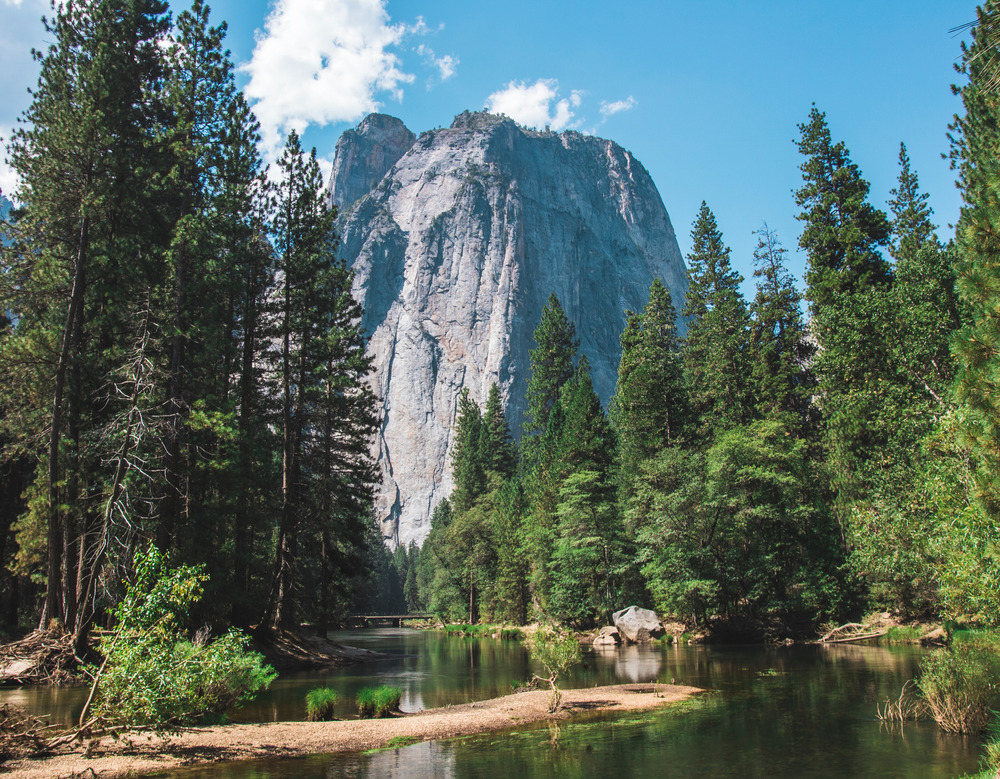 Upper Pines Campground in Yosemite National Park
Yosemite Valley, CA
If you're looking for a place to spend Thanksgiving where you can see sights like no other, we suggest taking a trip out to the Upper Pines Campground in Yosemite National Park. Here, you will be met with some of the most breathtaking views that you can find in the United States. Since this campground is located in the heart of Yosemite Valley, it can be tough to get a reservation, so plan well in advance and try entering the early access lottery for one of the 32 RV camping spots.
If you're lucky enough to get a spot, open your Turkey Day on a picnic in nature. Plan ahead with everything you will need for an excellent feast, and cook ahead as much as possible. If you enjoy mountains, rivers, waterfalls, or forests, this park has the perfect picnic area for you. We suggest taking this time to enjoy the nature around you and take a break from your schedule of day-to-day life. Invite your campground neighbors to pitch in and make your own potluck meal.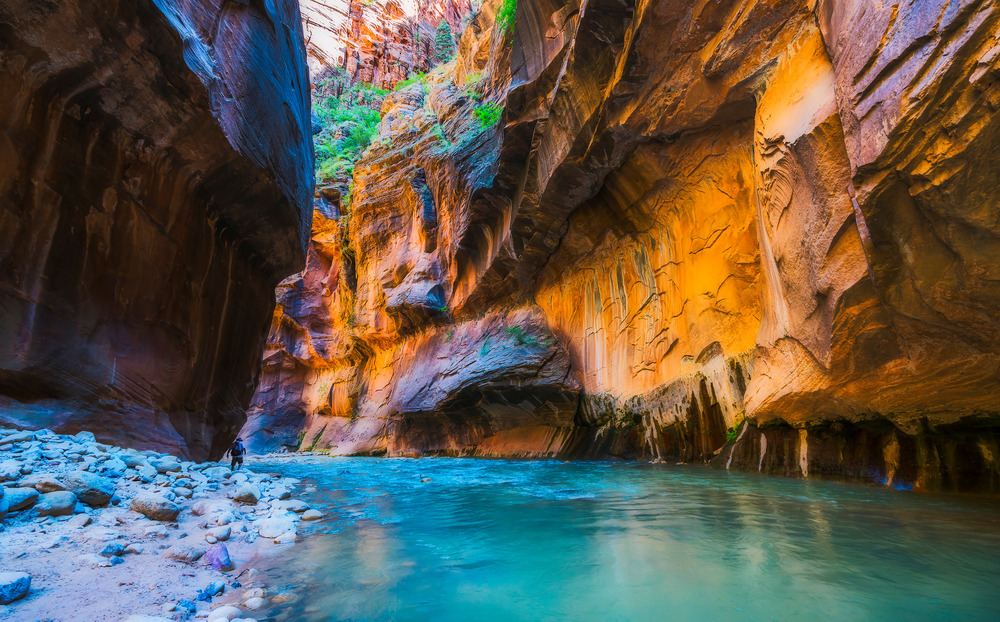 South Campground in Zion National Park 
Springdale, UT
If you are an active adventurer who loves a challenge, we know just the place for you. South Campground in Zion National Park offers a great base camp to set off on plenty of hikes. This area has trails for everyone from beginners to avid, experienced hikers. The canyons here are magical, and you won't want to miss them.
Spend Thanksgiving relaxing and feasting and embark on a hike on Friday to work off all that extra turkey. Hike the trails above or travel below the drop-offs into the narrows for a more strenuous hike. Be sure to bring warm and waterproof boots and gear if you are hiking the narrows, as the majority of the hike is through water. Trails can take anywhere from 30 minutes to a full day to complete. If you visit in the fall, you'll enjoy the cooler temperatures and thinner crowds, which makes for a more enjoyable hike. However, remember to keep an eye on the weather and be sure to bundle up.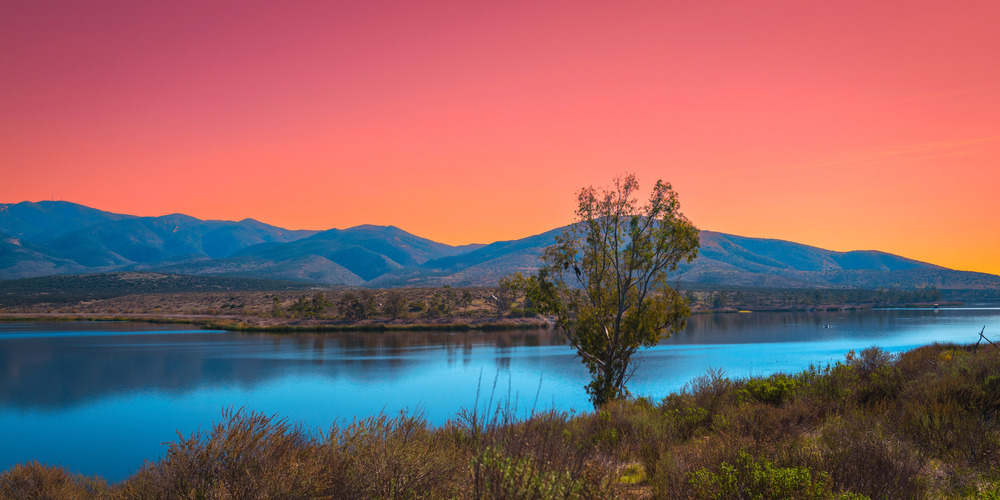 Liberty Harbor RV
Jersey City, NJ
Known as the closest RV resort to New York City, this is a coveted destination when it comes to campgrounds for Thanksgiving. Liberty Harbor RV is located by a marina on the Hudson. Take a trip out on a boat or spend the day exploring the city. If you spend your holiday here, you are sure to remember every last bit of your trip. Be sure to book far in advance, though, as spots fill up quickly.
Our favorite option to spend Thanksgiving is by participating in one of America's oldest and most loved Thanksgiving Day traditions. We suggest spending the holiday watching the Macy's Thanksgiving Day Parade from the street in New York City. There is a subway stop near the RV resort that can take you directly to the parade. Watch all the floats go by in real time and enjoy the live performances. Be sure to bundle up and pack your food. Locals say it gets very cold, and you can't leave your spot for food.
Which of these campgrounds for Thanksgiving will you choose?
Thanksgiving is best experienced when surrounded by the beauty of nature and the comforts of one of these wonderful campgrounds for Thanksgiving. These destinations offer not only the convenience of RV-friendly amenities but also the serenity and natural wonders that make the holiday truly special. Each RV park on this list provides a unique setting for creating lasting Thanksgiving camping memories. So, as you plan your Thanksgiving RV camping adventure, keep in mind the incredible options. You can embrace the RV lifestyle with Thanksgiving dining options and events where the beauty of nature meets the convenience of modern comforts. These camping spots will ensure your Thanksgiving celebration is filled with gratitude, togetherness, and the undeniable charm of RV resort living. 
Happy Thanksgiving and happy camping!
Ready to find an RV for your adventures?