Welcome back, RVers. Let's talk about why there's no better month to visit Salem than October. Salem, Massachusetts is a neat place to check out anytime of year, but during the fall months, the area is booming with all things witches, warlocks and Halloween. Below are just a few reasons to visit Salem in October. 
We normally like to tell the readers a bit more information on each destination, but the fun is almost never ending in Salem. Instead, we decided to cover more ground by writing less about more attractions. Let us know if you've been to any in the comments!  


Salem Witch House
The first and probably most obvious stop for most tourists coming to soak up all the witchy ways is the Salem Witch House. The mansion was once home to Judge Jonathan Corwin, who served as the judge during the Salem Witch Trials in 1692. You can take a self guided tour inside the house to learn about the trial and the time period in general. Though the town is completely surrounded with the history, this is the only still standing building this is directly tied to the trials. 
Salem Witch Walk
Ever wanted to meet a true witch? Now is your chance at the Salem Witch Walk where you'll be able to talk to real Salem witches and discover your own magic. You'll be blessed in a magic circle, visit magical places throughout Salem and learn the truth about spells, potions and more! 
Salem Wax Museum and its Haunted Neighborhood
This museum is celebrating its 25th anniversary of an open gallery of important figures from 1692 shown by London-made wax figures. Check out the discounts available at the Haunted Neighborhood. 
Witch Dungeon Museum
If you really want to know how the witch trials of 1692 went, head to the With Dungeon Museum for a live reenactment of the trials along with a guided tour through the dungeon. This place also has extended hours to make sure you don't miss out! 
"Salem Witch Hunt: Examine the Evidence"
Some things have more meaning if you know the history behind them. The
Salem Witch Trials are no different. Take a deeper look into the actual causes and events that began the witchcraft frenzy in this 36-minute film.
Moon Witch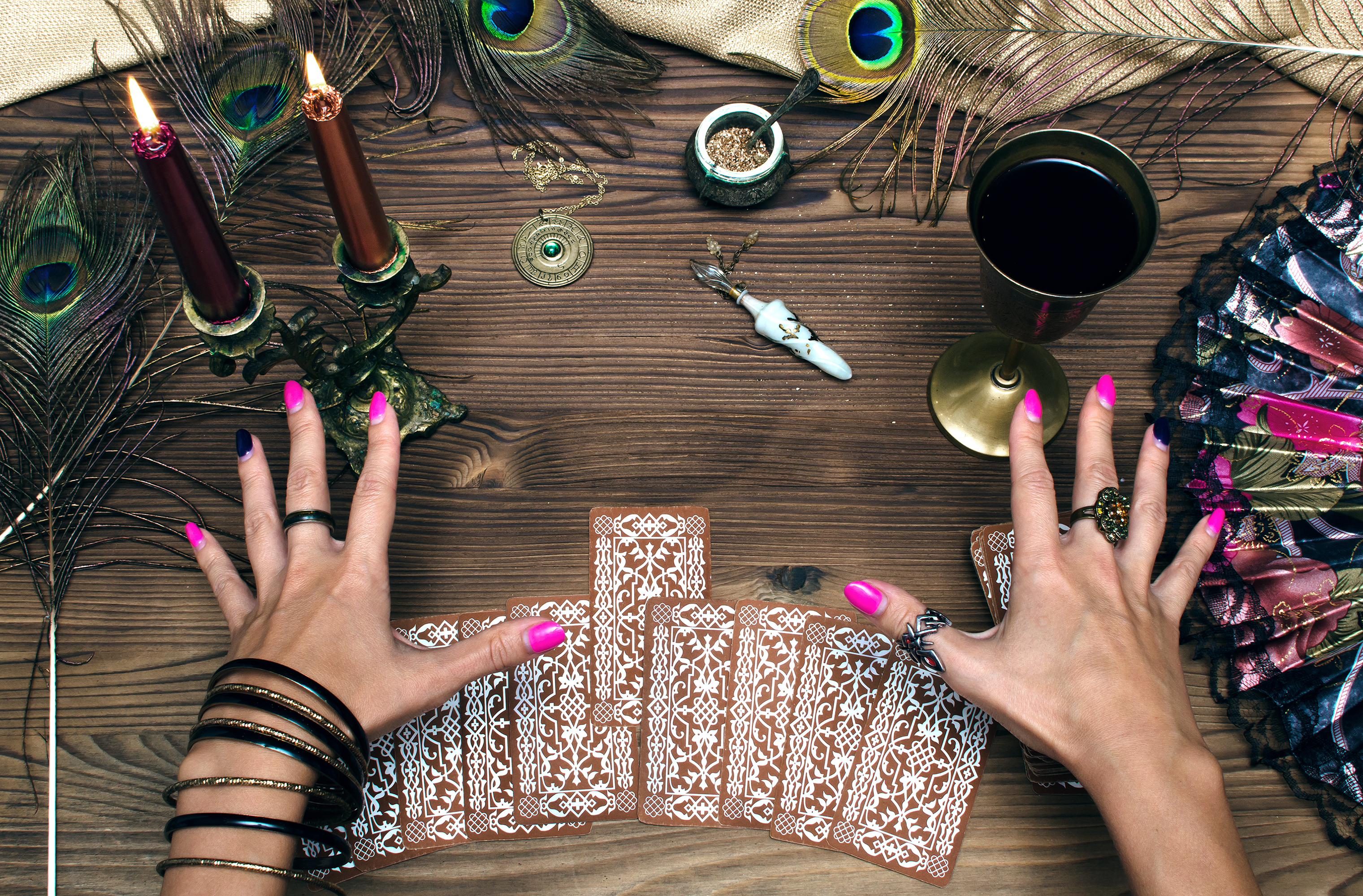 Surround yourself with all kinds of witchcraft and magic! Check out modern witchcraft through music, performance, video and tons more. Moon Witch likes to honor those in spirit while giving a short one-card tarot reading during the show. 
New England Pirate Museum
Take a break from witchy events and check out the New England Pirate Museum that features a guided tour where you'll see a recreated dock side village, cave and pirate ship and experience the thrills of New England's sea robbers.
Candlelit Ghostly Walking Tour
Salem isn't a big town, but it's always a good idea to have a guide to show you what's what. Sign up for this spooky walking tour and you'll visit tons of haunted locations all by candlelight. You'll learn about each building's supernatural activity and even the best practices for ghost photography! And there's extended hours during October to make sure you don't miss out! 
Haven Corner
Salem's oldest witch shop wants you to visit their Psychic Fair! Lorelei, The Love Clairvoyant specializes in Tarot, palmistry and mediumship and includes magical rituals in all of her reads! Don't be afraid to know your future! 
Frankenstein's Castle
Just can't get enough of haunted houses? Frankenstein's Castle is the place for you! Voted Salem's best haunted house, the castle is open nights and weekends and has multiple attraction discounts. Walk into the infamous dungeon of Dr. Frankenstein and become a master scientist yourself! 
Old Burying Point/Charter Street Cemetery
Founded in 1637, some of Salem's most important residents lay here in the town's old cemetery. Old Burying Point may be closed through some of 2018 because of renovations and improvements, but you can check out PreservingSalem.com for updates on the cemetery! One notable figure that's buried here is John Hathorne, father to Nathaniel Hawthorne. 
Salem Witch Trials Memorial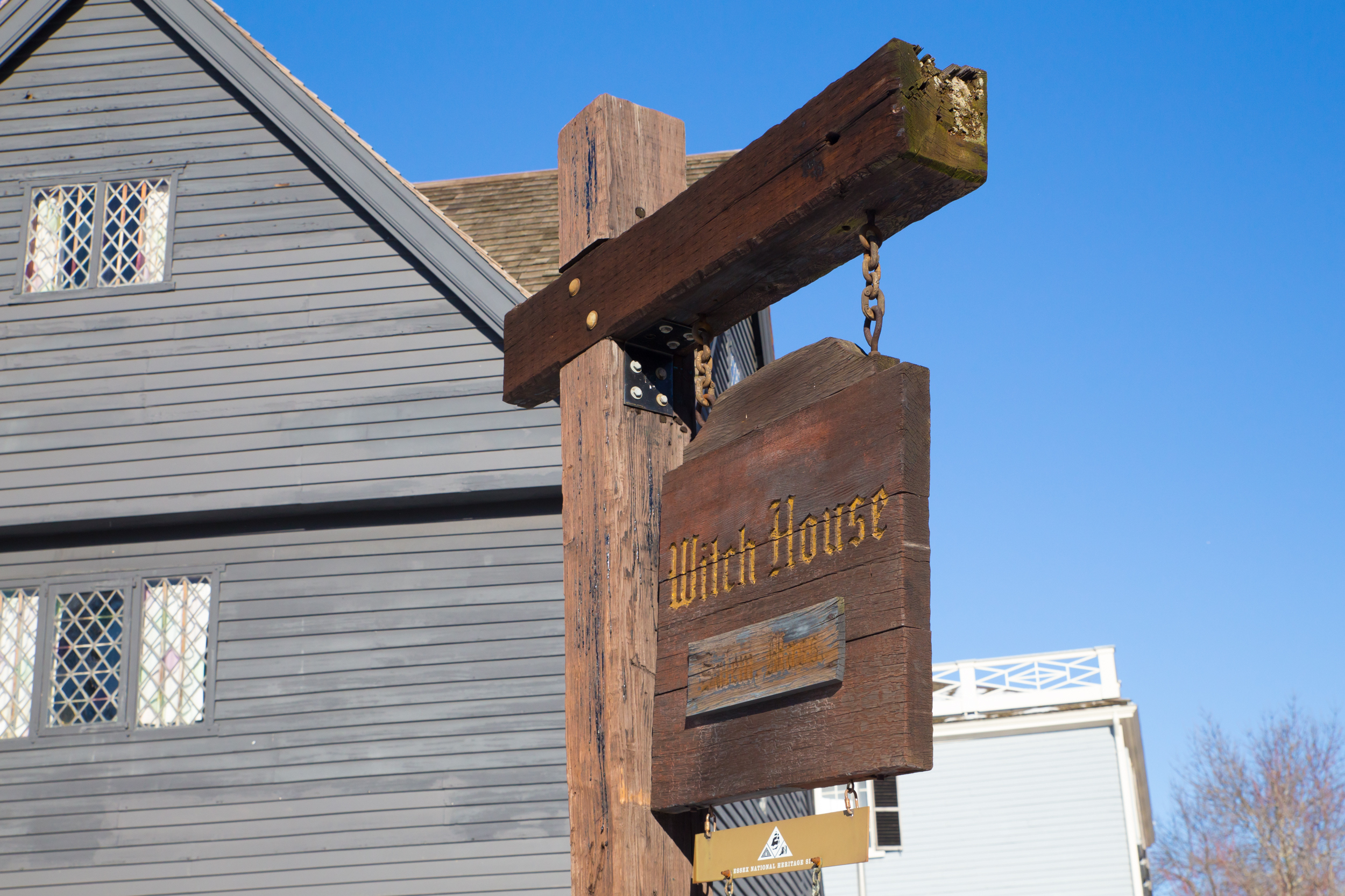 Located just behind the Old Burying Point, the Salem Witch Trials Memorial is a place for visitors to reflect and remember those who were condemned in 1692. Benches within the memorial state the names and execution dates of each of the 20 victims. This creates a rather quiet environment for visitors to think about those who chose to die rather than compromise their own truths. 
Salem Heritage Trail
Just follow the red trail y'all! What is it, you ask? It's the Heritage Trail that connects all of Salem's main attractions. Guide your way through Salem and America's history with the Heritage Trail map. Located on the back of The Salem Guide. 
Salem in 1630: Pioneer Village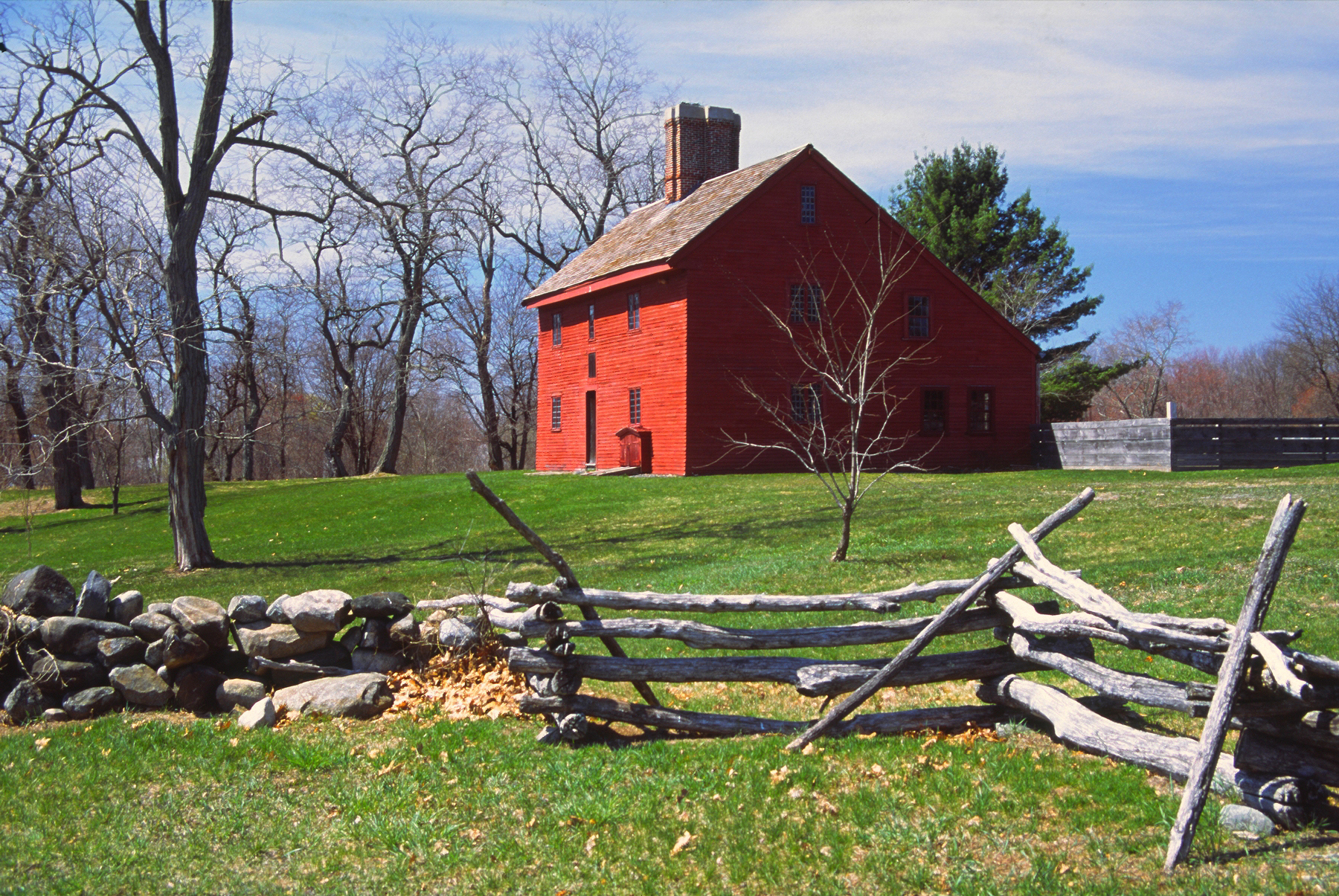 Believe it or not, Pioneer Village is America's first living history museum. The village has tons of awesome examples of colonial architecture, like thatched-roof cottages, wigwams, the Governor's Faire House, a blacksmith forge and culinary and medicinal gardens.