About
Originally founded in 1978, U-Neek RV Center has been a major part of the RV sales community in Washington State for close to 40 years. Initially carrying truck campers and canopies, over the years, U-Neek RV Center has expanded their inventory to include travel trailers, fifth wheels, Destination travel trailers, truck campers, toy haulers and used motorhomes from manufacturers well known for their quality built recreational vehicles. As a family owned and operated dealer, U-Neek RV Center is able to ensure their customers are treated fairly, building lasting relationships centered around trust, integrity and value. Their commitment to customer satisfaction has been and continues to be the reason they have been able to serve both local and out of state customers for so long. As can be seen in the testimonials on their site, Terry, the president of U-Neek RV Center, has done a great job at ensuring customer satisfaction is the primary focus of all of his staff members.
Financing
Not everyone has enough "spare" cash lying around to purchase an RV outright. I would go as far as saying most do not have the liquid assets to make a purchase that is typically (unless you are making a lifestyle change that does not include a "traditional" living space) considered a luxury rather than a necessity. In other words, most people will look to get their new (or used) RV at least partially financed. Having been a part of the RV sales industry for so long, U-Neek RV Center is well aware of the need for financing and has partnered with lenders to get their customers the best deals when they are committing to such a large purchase.
Parts and Accessories
Even with all of the amenities included with RVs these days, it is always nice to customize your RV to meet your specific needs and likings exactly. Keeping customer satisfaction in mind, U-Neek RV Center has a 'parts and accessories' center onsite that offers a wide variety of add-ons perfect to help set your RV apart from others of the same make and model or to get you back on the road. Should you need a part that U-Neek RV Center does not carry or have in stock at the moment, you can simply put in a request and they will get it ordered for you.
Service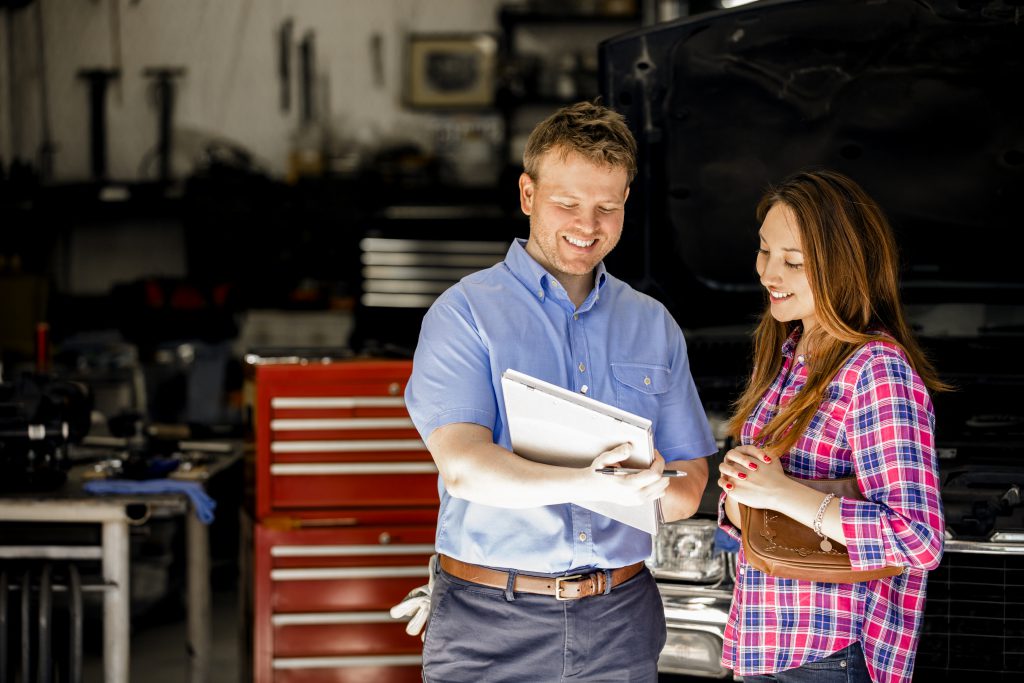 If you are in need of a part that requires installation that is beyond what you are willing to attempt or just looking for a tune-up, U-Neek RV Center has the ability to take care of that for you as well. From roofs and appliances, to slideouts and awnings and everything in between, U-Neek RV Center has master service technicians that are factory certified so they can get you up and running and back on the road as soon as possible.
Whether it is the guides to maintaining your RV or the posts on their social media pages about relevant local news or even attempting to help law enforcement locate vehicles stolen from 'first responders', it is clear that U-Neek RV Center cares about their customers and community. If you are ever in the Washington or Portland area in the market for an RV or in need of service, U-Neek RV Center is a great option to look into.