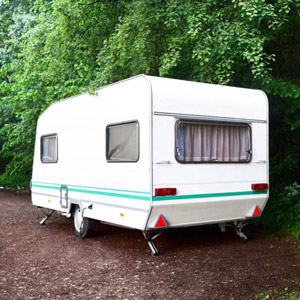 There comes a time in the life of most RVs where their original owners must part ways with them. Maybe you're moving on to a bigger and better rig, or maybe there just isn't room in your current lifestyle to maintain and make use of an investment like an RV. Either way, selling a used rig can be an overwhelming task. You want to get the most out of the sale that you can, but how? The key is in thorough preparing your RV for sale. 
Why Preparing Your RV for Sale Matters
While it may seem like passing your RV off to the next owner means it's their responsibility now, that's not the wisest approach. You can actually get more money for your RV when you take the time preparing your RV for sale! These tips will help you have a more lucrative sale.
Deep clean
First and foremost, you'll want to get your RV as clean as you possibly can, both inside and out. Think about how you'd feel buying a used RV – aim to sell it in the condition you would buy it in. That means things like cleaning out the basement, wiping down the fridge, and sanitizing the bathroom. You want the rig to be free of any odors or soiling – these things can be immediate turn-offs for buyers. Consider having it detailed or having the upholstery and carpets professionally cleaned if need be. No amount of cleaning can be considered too much when preparing your RV for sale to its next owner.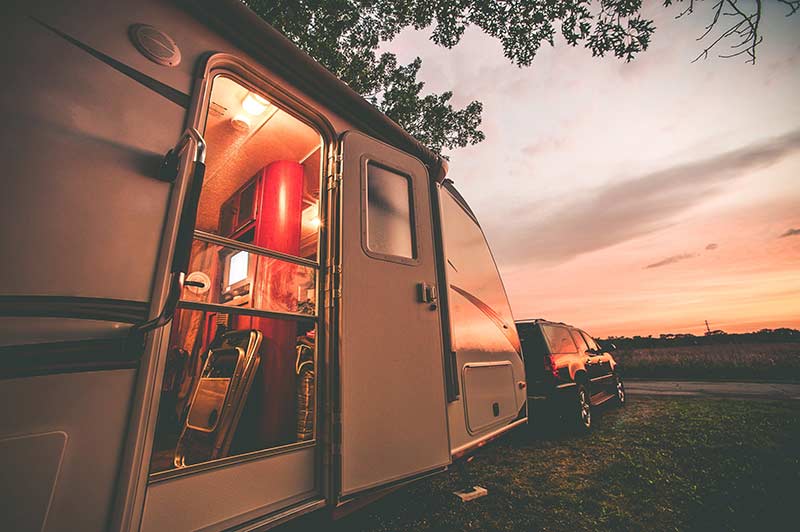 See How Others Are Listing their RVs!
Maintenance check
See to it that the vehicle is up-to-date on any necessary maintenance. If unresolved maintenance issues are contributing to your reason for selling the RV, be sure to disclose this with the buyer so they know what costs they may be on the hook for after the purchase. An RV that is proved to be current on all repairs can earn a lot of trust and goodwill with your buyer.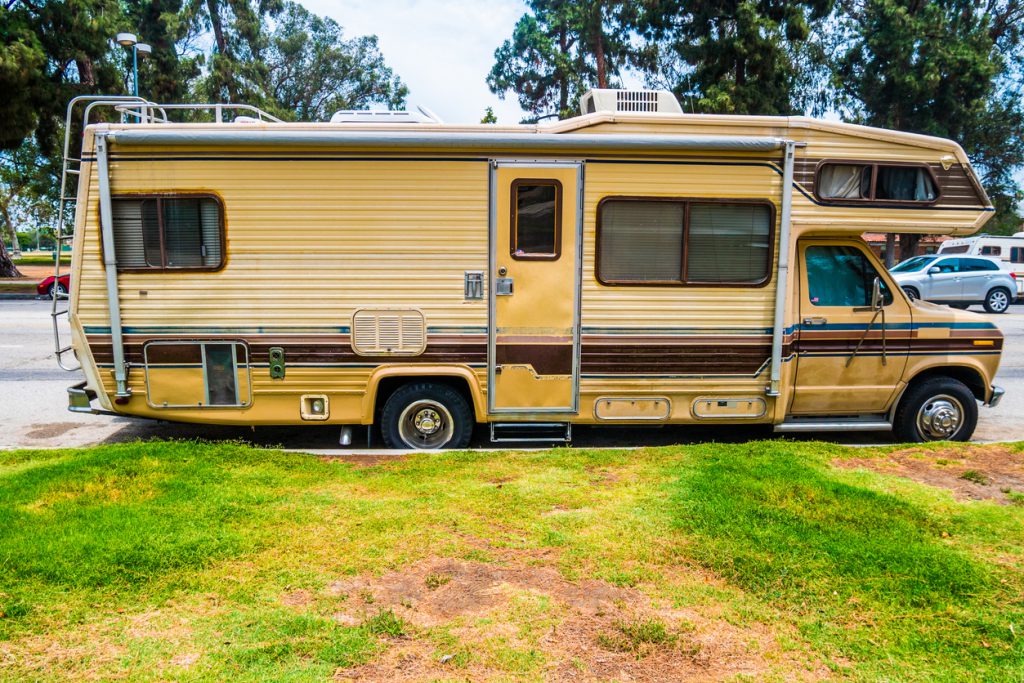 Create a detailed log of paperwork
Smart used RV buyers will be following a used RV buying checklist that includes asking for maintenance history. Buyers will want to have proof of your diligence and care for the vehicle up to the point of sale. Get the title in order, prepare a maintenance log, and if you are selling a trailer, have a log of miles towed available. If you can, round up the original appliance and user manuals so the buyer can get to know their new rig. Honesty is the best policy here – many buyers won't be scared away by knowing the maintenance and repair history of the vehicle, but they could be completely turned off if they feel like you aren't being upfront.
Decide how you're going to sell
There are several different routes you can take to sell your RV: list it on a top classified site like RVUSA.com, consign it at a dealer, or trade it in. There are pros and cons to each option, so we wrote a guide to deciding how to sell your RV. If you are selling it yourself, you don't have to share a slice of the pie with the dealer – whatever you make on the sale is yours.
But consigning it allows the dealer to do the legwork for you, and often buyers feel more comfortable going through a dealer who has more to lose by being less than upfront about a vehicle's condition and who can help them secure financing for the purchase. If it's your first time selling a vehicle, you may want to go through a dealer who can list it online for you. But if you have a little bit more experience, you may be able to get more bang for your buck listing it yourself.
If you're selling it yourself: Be detailed with your listing
Listing it on RVUSA yourself means you'll need to take detailed photos of everything you can think of in the rig – the more photos, the better. In fact, many of the tips for listing on RVUSA for dealers apply to private sellers as well! It helps if you "stage" your RV for photos and viewings just like a real estate agent would stage a house. Add some simple touches to your clean RV such as folded towels in the bathroom, fresh flowers on the kitchen counter, and a fully made bed. You'll also want to write an extensive description. The more questions you answer in your photos and description, the more serious interest you'll garner, and the quicker you can move on to facilitate a sale.
Now You're Ready to Start Preparing Your RV for Sale
Sure, there's a lot to pay attention to if you're going to sell your rig, but following a detailed preparation plan for sale will help you get the best price out of your used RV.
For more on how to make the most of owning or selling your RV, check out our blog for RV tips and tricks!
Ready to find an RV for your adventures?