If you are in the Greater Milwaukee or Wisconsin Dells areas, be sure to check out Scenic RV Centers for all things RV related. Having been in business for over 40 years, these family owned and operated RV centers have a reputation for excellent customer service and quality products. Their dedication to customer satisfaction has allowed them to recently welcome a member from the 3rd generation of their family to join the family business. This allows for the tradition of maintaining high standards for customer service and dedicated staff to continue seamlessly for years to come. The Scenic RV Centers carry a wide variety of RVs from top names in the RV manufacturing industry, Forest River, Heartland, Canyon Trail and other top brands trust Scenic RV Centers to represent the quality and trustworthiness associated with their products.
Service and Repair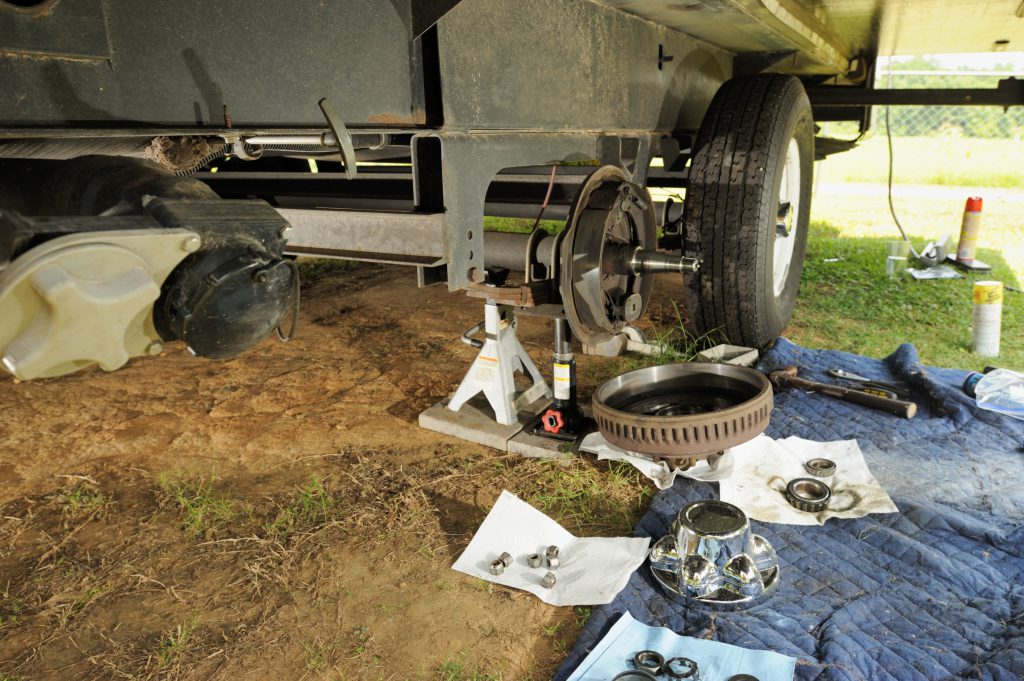 More than just an RV dealer, Scenic RV Centers offer a great deal more at their on-site service and repair centers. The service and repair centers house highly knowledgeable staff that are expertly trained to repair and maintain your RV from front to back and side to side. Being in business for over 40 years, the service staff has worked on a plethora of installations, services and repairs such as:
A/C repair and installation
Awning repair and installation
Base plate and tow bar installation
Body and window repair
Brake and suspension service and repair
Electrical system repair
Furnace service and repair
Hitch and wiring installation
Installation of accessories
LP gas system service and repair
Mobile service available for most repairs
Refrigerator service and repair
Roof maintenance and repair
Slide out service and repair
Water heater service and repair
Water / plumbing system service and repair
Winterize units
DIY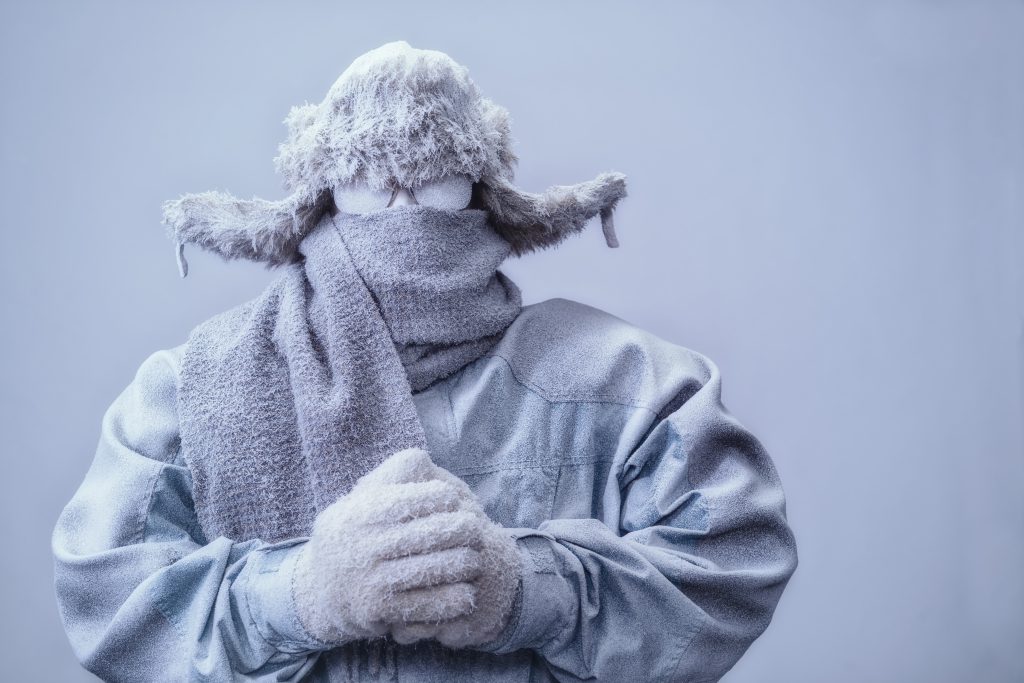 For those that are looking to do some work on their RV themselves, Scenic RV Centers offers detailed instructions on how to winterize their RV on their site. In addition to the winterization guide, they list a handful of other helpful tips to help prevent any costly issues caused by the climate change during the winter months.
RV Types
Not only do the Scenic RV Centers carry products from multiple manufacturers, they also keep stock of a variety of RV types as well. At one of the Scenic RV Centers, you can find new and used travel trailers, 5th wheels, toy haulers and pop-ups/expandables. Though they specialize in RVs, they offer park models, better known as tiny houses, as well.