If you're looking for a quality dealer in California, we know just the place for you! This week's Featured RV Dealer is based in Los Banos, California, and centrally located so no matter where you are in the state, it is always a short drive! RV Toscano provides an original mix of personality and unmatched service.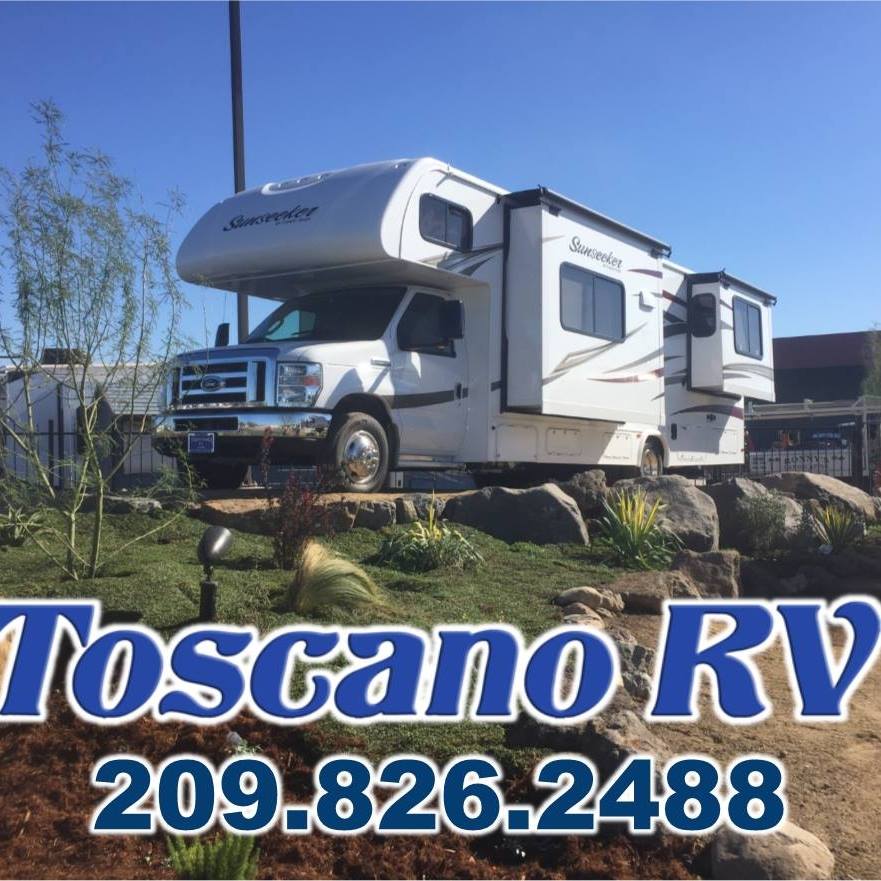 With an inventory of over 200 RV's, you are sure to find just the RV that is right for you! RV Toscano sells both new and used RV's at incredible prices that you won't find anywhere else. You can find a perfect match for just about anybody at this dealership!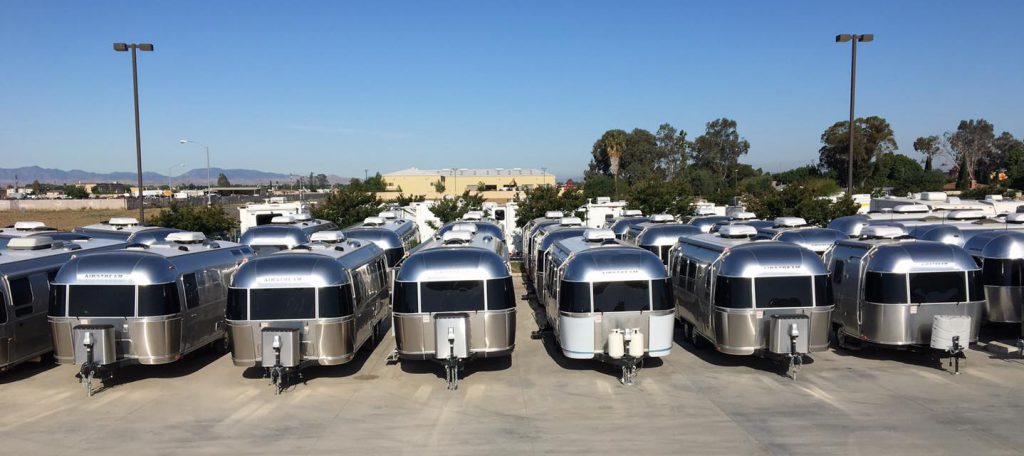 This dealer has been in business for 50 years now and has over 100 years of combined experience. It has remained a family owned, local business that focuses on customer satisfaction above all else. The leadership has always emphasized on the quality care of customers after the purchase.
Their customers have always been extremely impressed with how well they were treated and have raved about the dealership and staff. In fact, on their website, they even have an entire page dedicated to "Happy Customers."
There is no doubt that, when you visit Los Banos, you will experience RV buying unlike anywhere else. Stop by today to check out their endless inventory or give them a call at (209) 261-6626.
All photos courtesy of RV Toscano