This week's featured RV dealer is located in central Massachusetts and not only offers RV sales, but provides rentals for whatever RV needs you have as well! Fuller RV Rentals and Sales is a great place to find your next RV and is guaranteed to provide you with only the highest quality of service.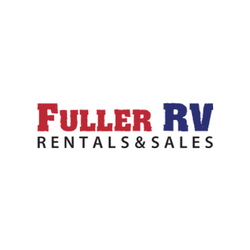 Fuller RV has been in business for over 32 years and has remained family owned since it was established in 1984. The dealership is focused on providing the customer with an RV that meets all of their wants and needs. the dealership has maintained an A+ rating from the Better Business Bureau and has held it's standing as one of the best businesses in central Massachusetts. They offer a guarantee that every RV is in as best shape as possible by cleaning and servicing it between every use. The dealership is open every day until 6pm and is available by phone at any time.
The lot offers a variety of units for sale that include class A, class B, class C, trailers, toy haulers, and park model trailers. Their RVs are always offered at unbeatable prices and in pristine condition when sold. Their inventory ranges from older models to brand new units and specials and reductions are constantly being offered. With the variety of floor plans and models, there is bound to be an RV that you will love!
The option to rent here is what sets this dealer apart. every vehicle that is available for rent is also for sale. you can rent an RV you desire to purchase for a few days to take it for a test drive and if you like it, a portion of the rental money will go toward your purchase. None of their units require a special license to rent or a special generator use while travelling. Rent these RV's for any event from a family reunion to a concert or tailgating event! These rentals are perfect for summer travelers who are looking to test out RV experience without having to buy an RV.
Their five-star rating suggests that customers are always satisfied with the service they receive. Reviews state that the staff is friendly an works to find you the best deal for what you need. Their rentals have been used on presidential campaigns, movie and TV sets, and for charity drives and various events. Fuller RV's wide customer base is a testament to how trustworthy their services are and how respected their business is.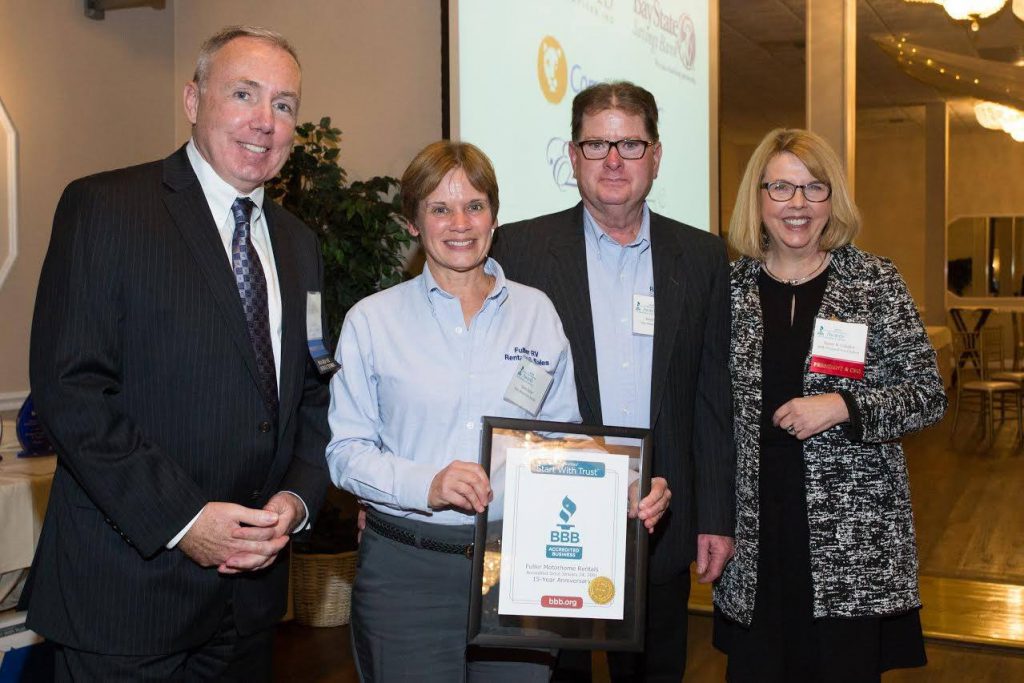 With over 38 floor plans available, Fuller RV is bound to have a motor home that satisfies your every need. Visit their website or call (800) 338-2578 today to find your next RV!