In the market for a Forest River RV? We know where you should go to purchase! Rimrock Trade Center is a dealership that specialized in Forest River RVs and want to give you the best experience yet!
About Rimrock Trade Center

Rimrock Trade Center has two locations in Grand Junction, Colorado. This dealership is family owned and has been in business for over 15 years now. Combined, they have 50 years of experience in dealing RVs and are more than qualified to help you find the unit that is just right for you. Their focus is always what is best for the customer.
Services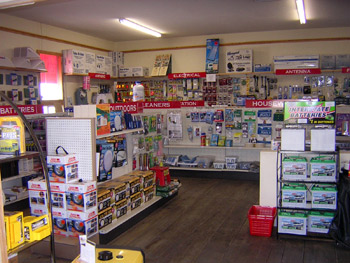 Rimrock Trade Center's inventory consists of a wide selection of both new and used RVs in a variety of types that include motorhomes, campers, trailers, toy haulers, and fifth wheelers. This dealership also offers consignment so you can sell your RV with ease! While they mostly sell Forest Rivers, they also sell other brands including Wildwood and Sandstorm.
They are also one of the leading RV businesses in Colorado to sell every RV part you need. The staff is dedicated to helping customers from all over Colorado find exactly what they are looking for. You can even check their online parts catalog to get an idea of what they carry in store.
Reviews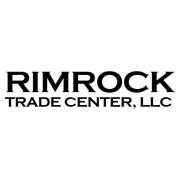 Customers love the cleanliness of this facility and how friendly the staff is to each potential customer. They state that every RV here is clean and in nice condition, including the used units. To find out more call (970) 241-4545 today or drop by in store!
All photos courtesy of Rimrock Trade Center.