If you're looking to have a new experience when you buy your RV, this week's featured dealer is the perfect place for you! National Indoor RV Centers is focused on giving you a revolutionized experience when buying and caring for your RV after the purchase!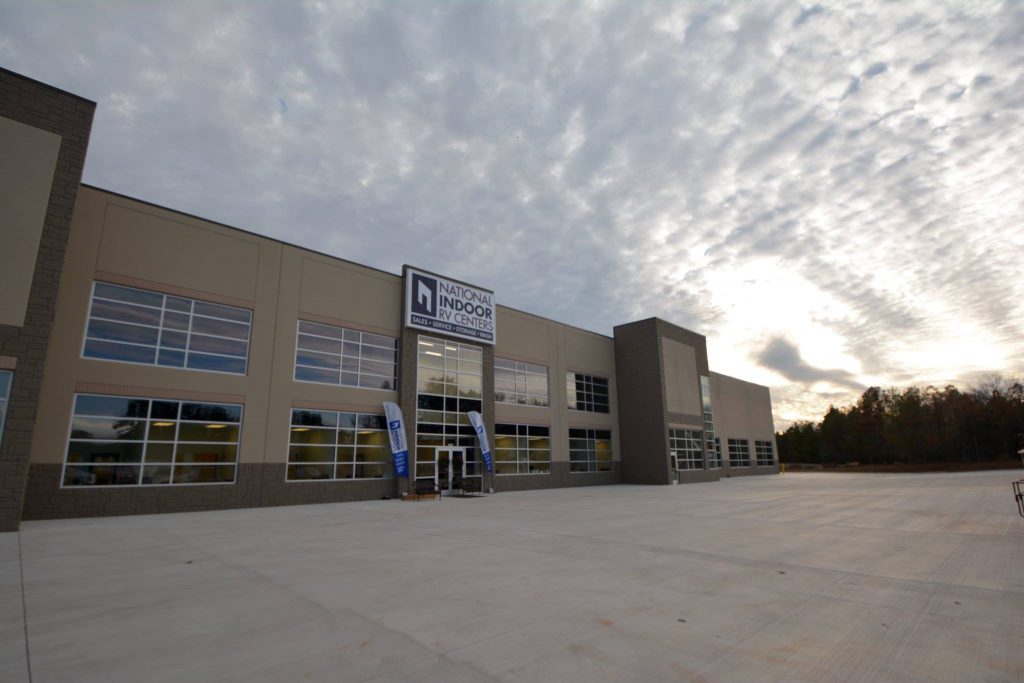 National Indoor RV Centers  was founded in 2009 with it's first location in Lewisville, Texas, right outside of Dallas. The company is privately held and founded by RV enthusiasts just like you! They care about your RV just as much as you do and are committed to providing you with the best service possible. They currently have 3 locations in Dallas, Phoenix, and Atlanta, however are planning to expand their dealerships to over 40 locations across the US. Their goal is to provide you with with top quality service for your RV at home and on the road!
This dealership has a selection of RVs that include Class A Diesel, Class A Gas, Class B, and Class C. They specialize in offering luxury motor coaches and keep their inventory up to date with 2006 and 2011 units being the oldest models offered. Each location has great options for financing and sells a variety of makes and models to help you find your dream RV! Some of the manufacturers they sell from are Coachmen, Entegra, Fleetwood, Forest River, Itasca, Jayco, Newmar and many more! Each location is managed by individuals who have stake in the business and want to see every customer satisfied. They offer any upkeep or servicing under the same roof, so you will never need to search for any other place for your RV needs.
The service department is nothing short of top of the line and offers full service for all RVs. They can do mechanical work, body repair, and interior renovations and all of their work is always done right and on time at a reasonable price. They work hard to not only meet your standards, but exceed them as well. Whether you need parts or are just looking for a wash, the service department here has you handled! You can also find a parts and accessories shop that only contains quality products.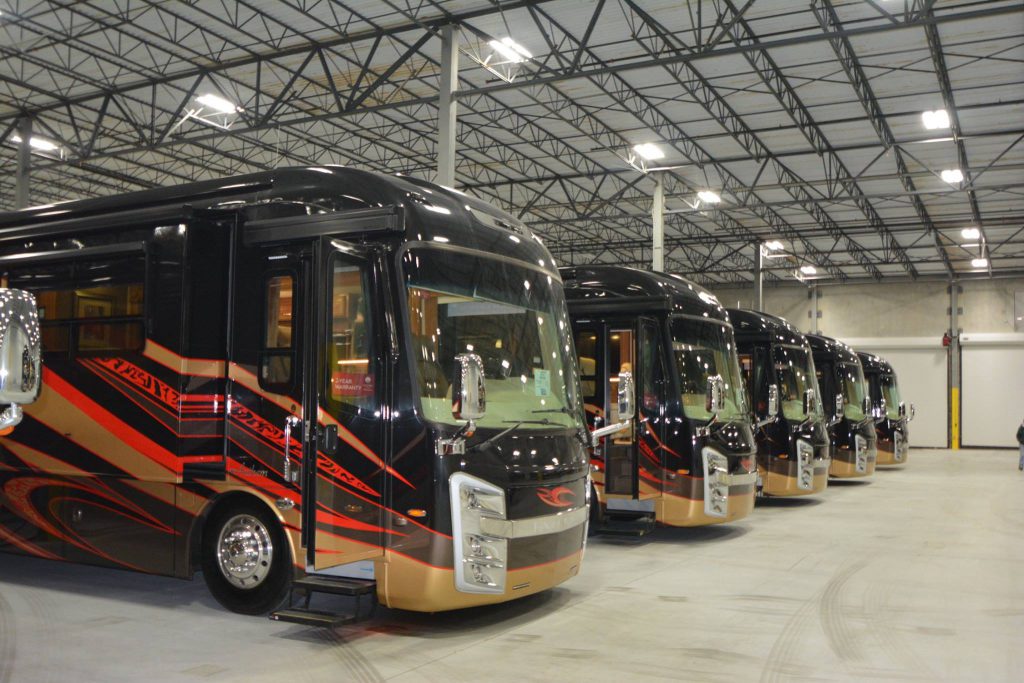 What sets this dealer apart is their ability to store RVs inside their facility. You don't need to winterize it or worry about upkeep, National Indoor RV Centers takes care of everything for you! This option can save you money and keep your RV looking brand new. When you are ready to take your RV out of storage, all you have to do is give them a call and they will give you a complimentary vehicle preparation each time. They also make sure your RV is running perfectly for your trip.
Customers of National Indoor RV Centers are constantly raving about how great their service is and convenient it is to have a location that sells, stores, and services. Here, customers are cared for and treated like family. They work hard to make sure that every customer's experience is personalized and enjoyable. Even if you are a first time RV buyer, they work with you to discover exactly the motor coach you need. They ensure quality service by seeking out anyone who had a less than pleasant experience and making it right with them.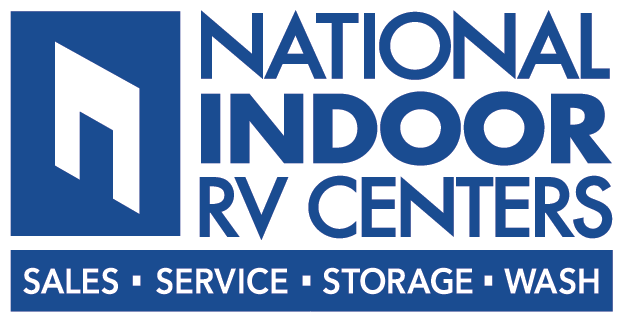 This dealer is sure to provide you with incredible service and a fun buying experience! Visit any one of their three locations or give them a call at 800-250-6354 today to satisfy any and all of your RV needs!
All photos courtesy of National Indoor RV Centers