Looking for somewhere trustworthy to buy an RV? This week's featured RV dealer is just the place for you! Campers Inn RV has 16 locations that spread across the Eastern US and offers unparalleled service!
History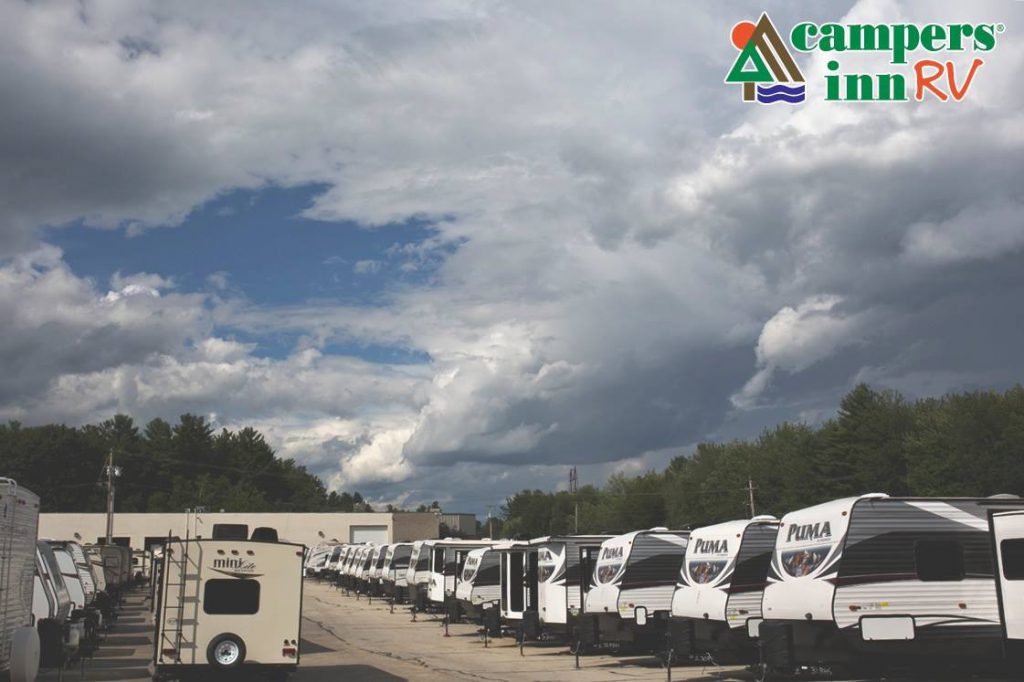 Campers Inn RV has been a family owned business since 1966 when it was founded. The Hirsch family was inspired to start an RV dealership when their experience buying an RV went awry. The family decided they could treat customers better than they were treated and began planning to create their own dealership. Now, the business is thriving over 50 years later and they have still remained true to the principles they had when they began.
Campers Inn RV Mission
The mission of Campers Inn RV is to ensure that every customer is treated like not only family but royalty as well. They strive to give every customer the highest level of respect. They are focused on fixing every mistake they make and never being to proud to admit they made a mistake. The goal is too keep all of their employees in a mindset that includes integrity, teamwork, excellence and sustainability.
Services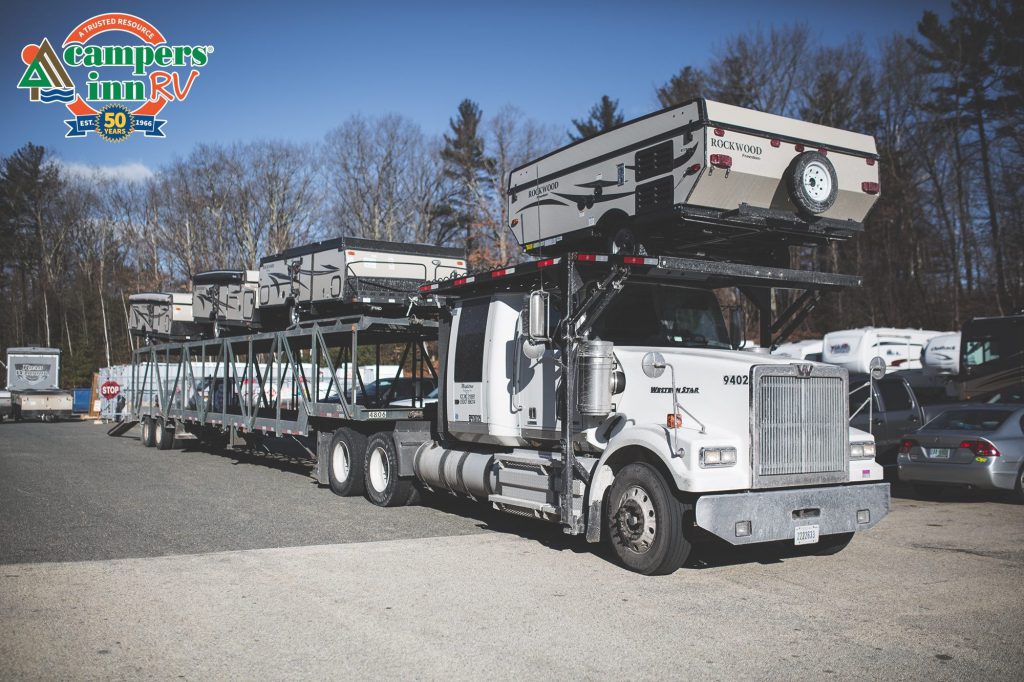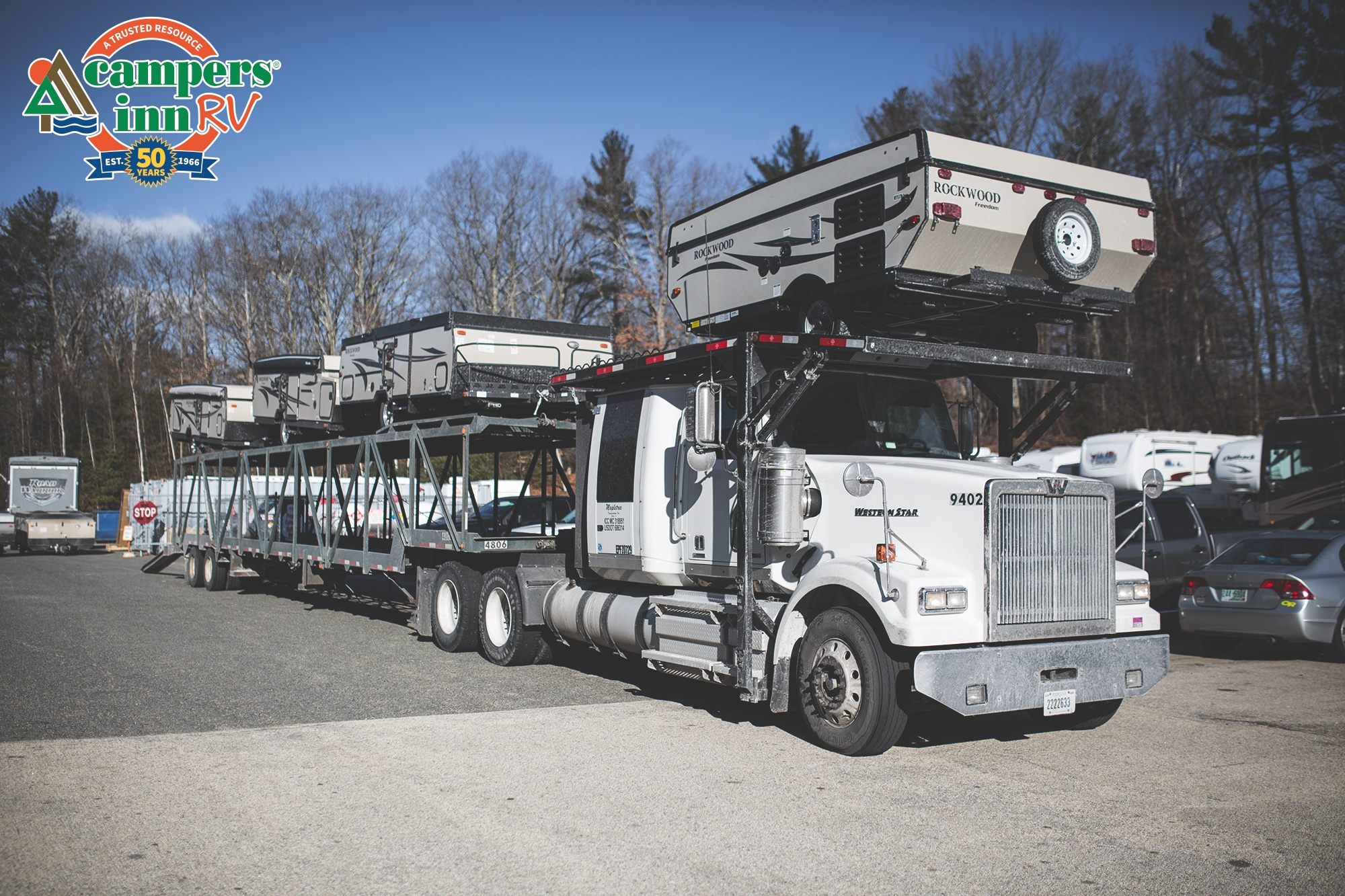 Campers Inn RV offers a large amount of services to all of their customers at all of their locations. They sell various brands and models of Class A, Class B, Class C, Fifth Wheels, Travel Trailers, Truck Campers, Pop-Ups, Toy Haulers, Destination Trailers, and boats and cars as well. All types of RV's have both new and used options so you can find the exact unit you want at the price that is right for you. Blowout sales are fairly common, so be sure to take advantage of the great prices this dealer offers. They also have an option where you can sell your RV through their consignment program.
At every location, there are over 14,000 parts in stock so you can find just about anything you need to maintain your RV. If a part isn't in stock, an employee will work with you to find it. You can even search their online parts catalog at each location by visiting their website. Campers Inn is also available for service that is done by certified technicians. They care about your RV just as much as you do.
Reviews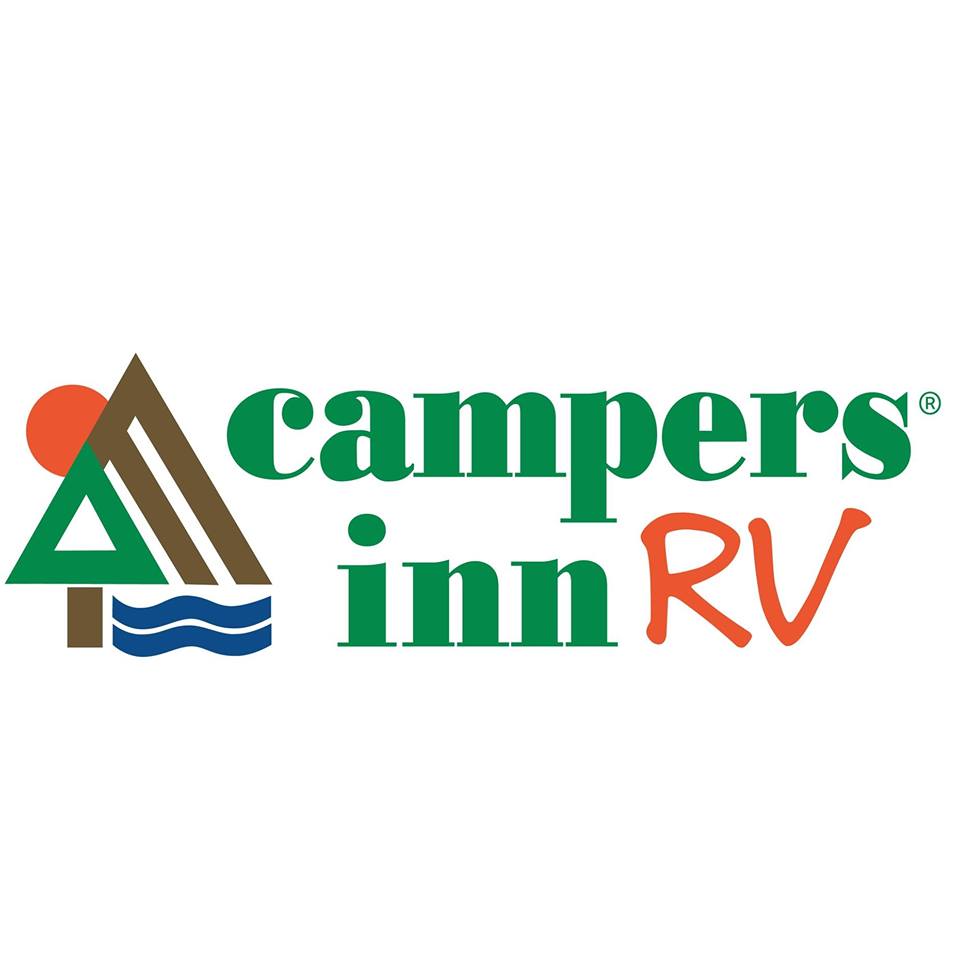 Customers love the fact that Campers Inn RV was started by someone just like them, trying to buy an RV. The owners understand customers in a different way and, because of this, are also able to take their customer service to an entirely new level. The dealership is focused on providing customers with a impeccable service even after they have bought the RV. They attempt to make right any bad review they receive. Customers rave about their experiences here and we are sure you will too!
Check out any one of their 16 locations today, and we are sure you won't be disappointed!
All photos courtesy of Campers Inn RV.