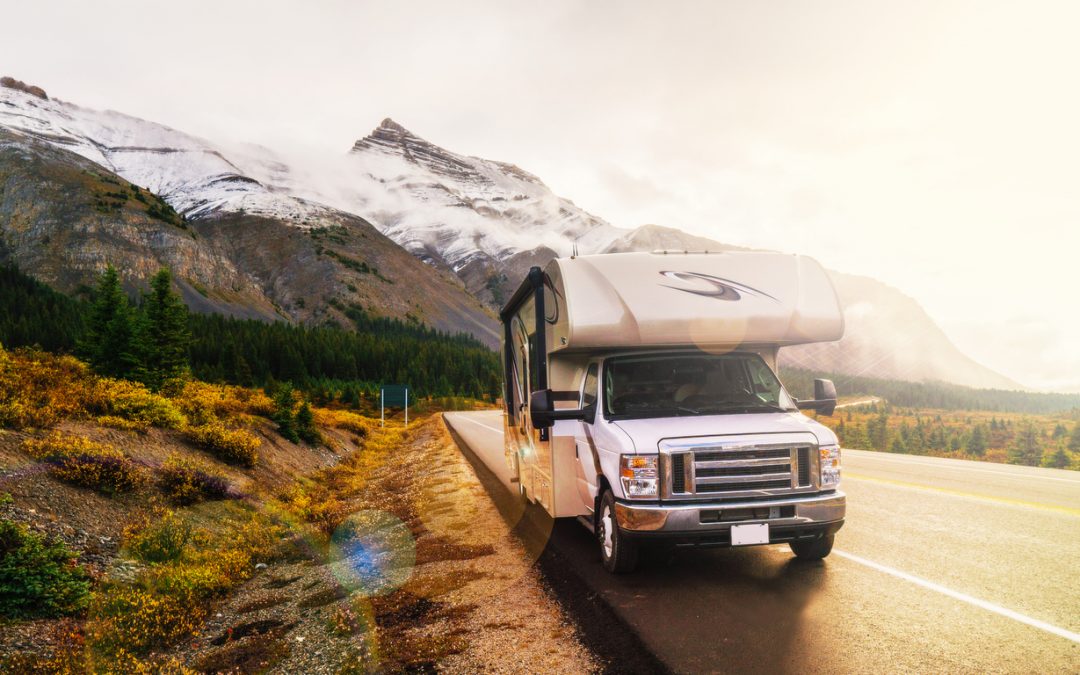 We know that purchasing an RV is a huge decision. You have to consider square footage, the price, how often you'll take it out on the road, how many bells and whistles you want and so much more. Sure, you can go to your favorite RV dealer and walk in and out of as many RVs as you want, but it won't be the same as physically sleeping, showering,...
read more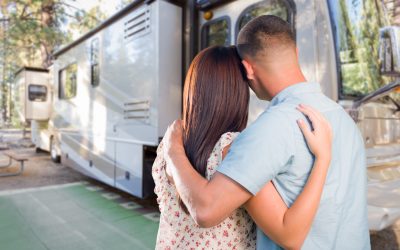 Buying a used RV can be a great way to find a quality rig without overspending. However, it's important to remember that buying a used RV is much like buying anything else used. Whether you are shopping on Facebook Marketplace or buying a used car from a dealer, you...
read more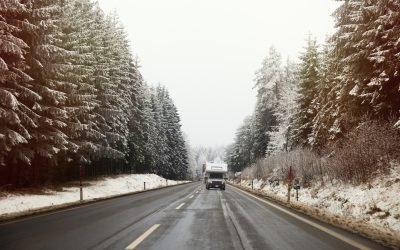 With so many of us still stuck at home, many are looking for a change of scenery. Or, maybe you're looking for a socially distanced alternative to your typical family holiday traditions. At RV USA, we understand your need to get out and about this winter, and we want...
read more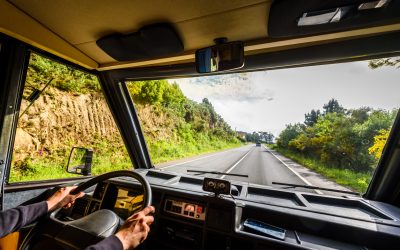 So you've got your RV, and you're ready to hit the road, but now that you're behind the wheel it feels like you're driving a bus…. and you've never driven a bus. The whole family is in the back, making this one of the most high-stakes drives you've ever taken. At...
read more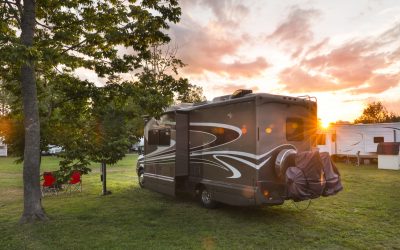 From small tweaks like adding shelving organizers to completely gutting and re-making an old RV, the DIY potential of an RV is endless. There's certainly a market out there for custom RVs built from a hollow interior, but not everyone has that kind of time or money on...
read more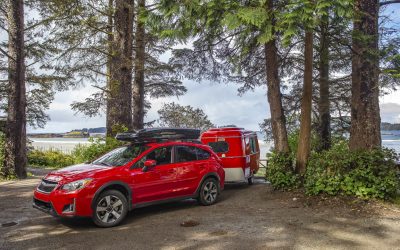 Many people are now searching for new ways to safely travel and see the world without exposing themselves. Whether you want to see the world solo, or you're looking for a family-friendly vacation, an RV just may be the safest way to travel 2020 and beyond. Even once...
read more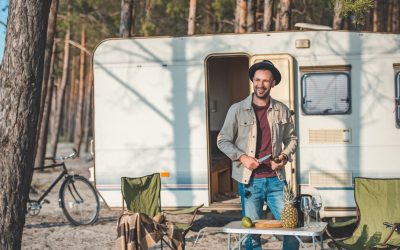 Everyone needs a little escape these days, and building a custom man cave is a great way to find it. Even better? Put your man cave on wheels so you can take it to your buddy's, take it to the game or take it to the great outdoors. Custom RV renovations are becoming...
read more