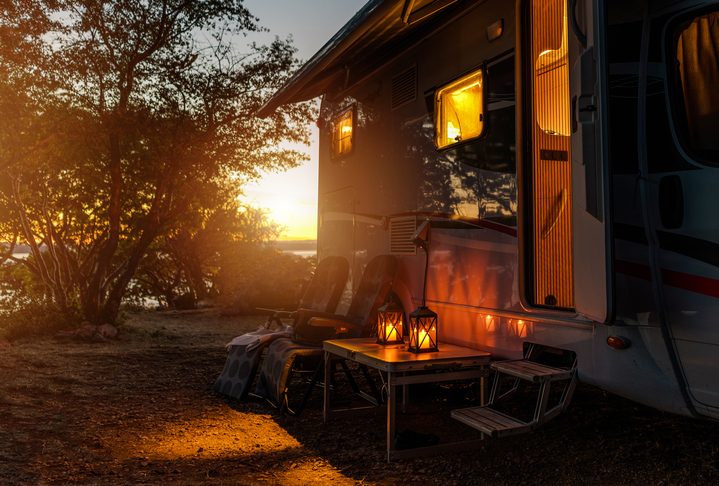 So you finally feel comfortable driving with your camper but what about backing your towable RV into a narrow campsite? Which way should the wheel turn? Is your rig too large to fit into the site? Do I need assistance in backing in? We address all these questions below so you can back your towable trailer into your campsite with ease! Learn how...
read more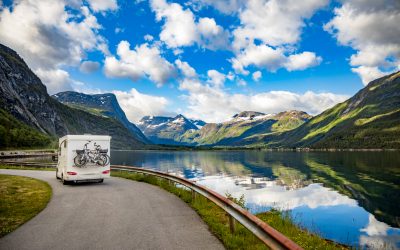 Just like cleaning everything else in your RV, cleaning your water tanks are no exception. It's crucial in keeping a clean and hygienic sewer system, and cleaning it regularly will keep your RV in top shape in case you decide to sell it later on. In this blog, we'll...
read more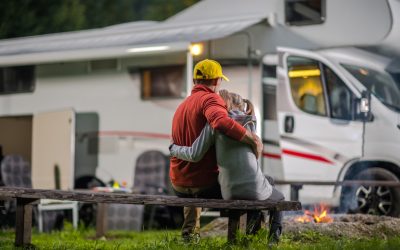 Right now, you might be facing the inevitable question every RV shopper eventually faces: "Am I getting the best price on this RV?" It's a fair question to ask, and you should want to receive the best price available for the RV you want! Negotiating is a great way to...
read more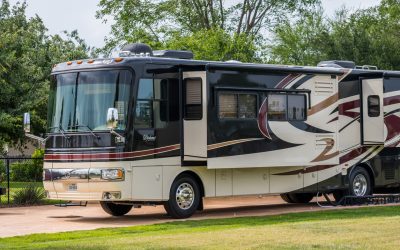 RV lifestyles on the road have a lot of perks, but gas prices aren't one of them. Here at RVUSA, we know that this is one of the biggest setbacks for many avid travelers. Long trips, whether you have a tow-behind or a diesel class A motorhome, can quickly become...
read more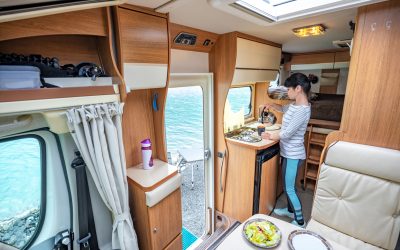 It's that time of year again – colder weather! Some like to camp during the warmer months so they can swim and view the beautiful green trees as they hike. Others, however, prefer camping when it's cold, so they can sit by the campfire and bundle up while cooking some...
read more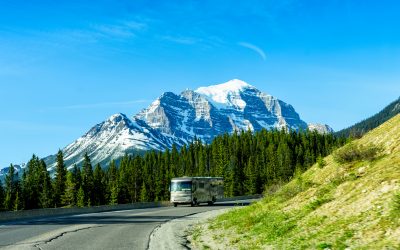 Class A RVs are the most luxurious of motorhomes. They're the clear-cut winner when it comes to living area and storage space. Ranging from roughly 30 to 40 feet long, they're practically apartments on wheels. In Class A's you can expect a king-size bed, residential...
read more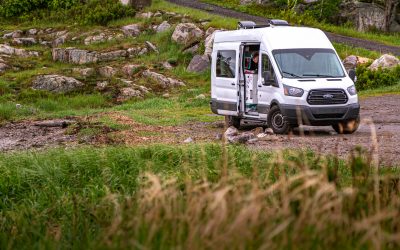 If you're looking for a motorhome that's easy to drive and comes with a smaller price tag, Class B might be for you. Unlike their much larger counterparts, Class A and Class C, Class B's are the length of a normal family van at roughly 16 to 22 feet. They're aptly...
read more