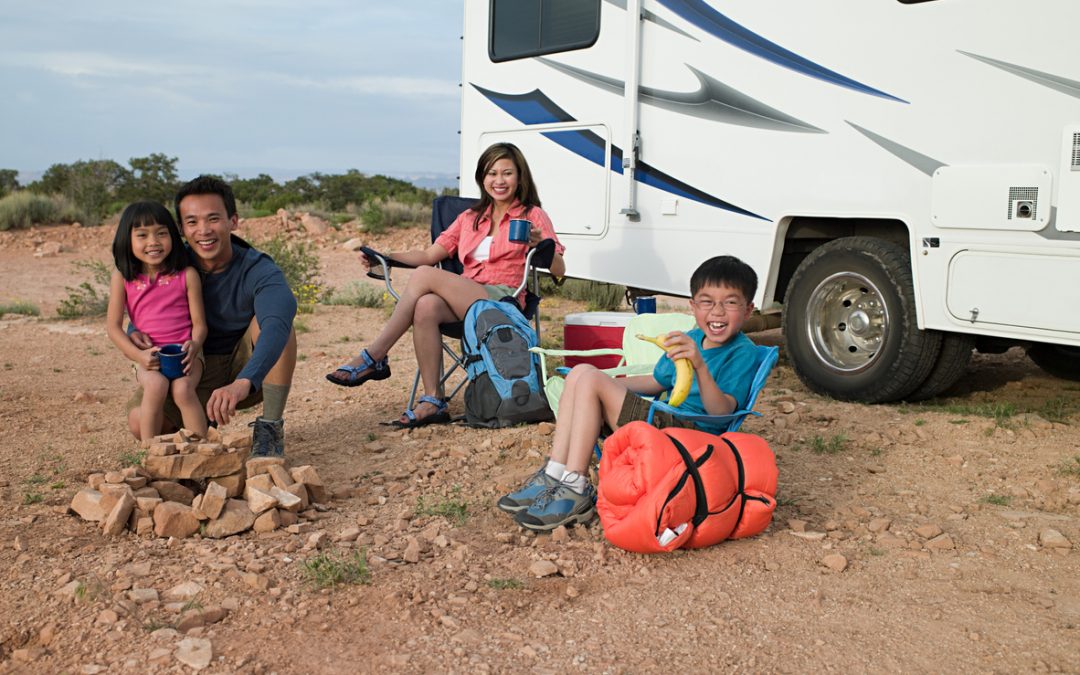 Products that will make RV living with kids a breeze Downsizing to live in an RV can be a challenge for anyone. Add kids with tons of energy into the mix and your small space can feel overwhelming fast! At the same time though, experiencing life on the road as a family can be one of the most rewarding experiences ever. RV living with kids teaches...
read more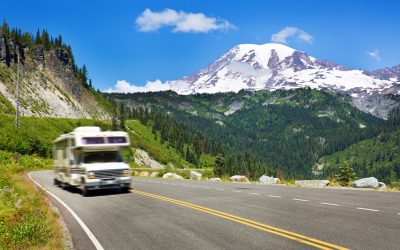 If you are new to RV life, then you may be looking for some ways to connect with the RV community. One of the best ways to connect with other RVers is to join an RV club! So if you are wanting to meet other RVers, make new friends, get good advice, and just enjoy the...
read more
Picking the best spot to stay in your RV is one of the most important decisions you make while you are on the road. You want a place with amenities, activities, views, and proximity to local activities, and narrowing down the list can be tough. Luckily, we're here to...
read more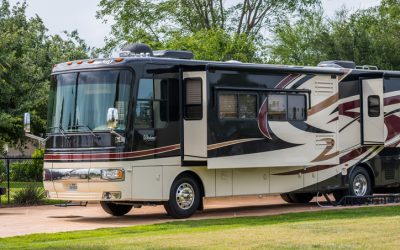 The world of travel has seen some rather significant changes within the past year – none of which were ever expected. Because of this, the RV industry is set up for substantial growth in 2021 as RVing is the way to organize a vacation right now. The industry was...
read more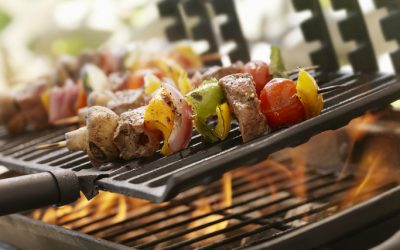 We all love to camp and be outside around nature, but one of the most difficult components of planning a well-thought-out camping trip is creating a meal plan for as long as you'll be out. For most dry campers or boondockers, there really aren't too many options when...
read more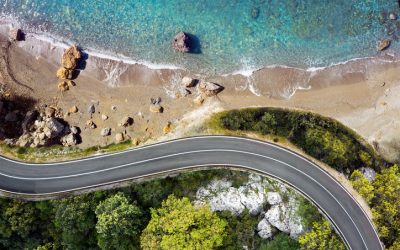 As summer approaches, we're preparing for long road trips, hiking adventures, and all the wonderful destinations that are perfect during the warmer months. Keep reading for a few of our favorite summer road trip stops! Route 66 Since its construction in 1926, Route 66...
read more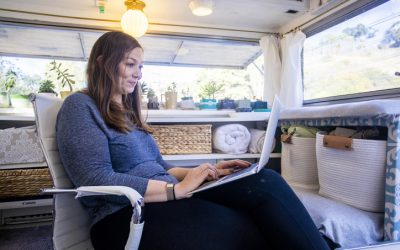 MyRVUSA makes online RV Shopping easy. save your searches and favorite listings, compare prices and floorplans, all in one place! In today's day and age, if we can't shop online, we probably feel like we don't really need whatever it is anyway right. Everything we do...
read more