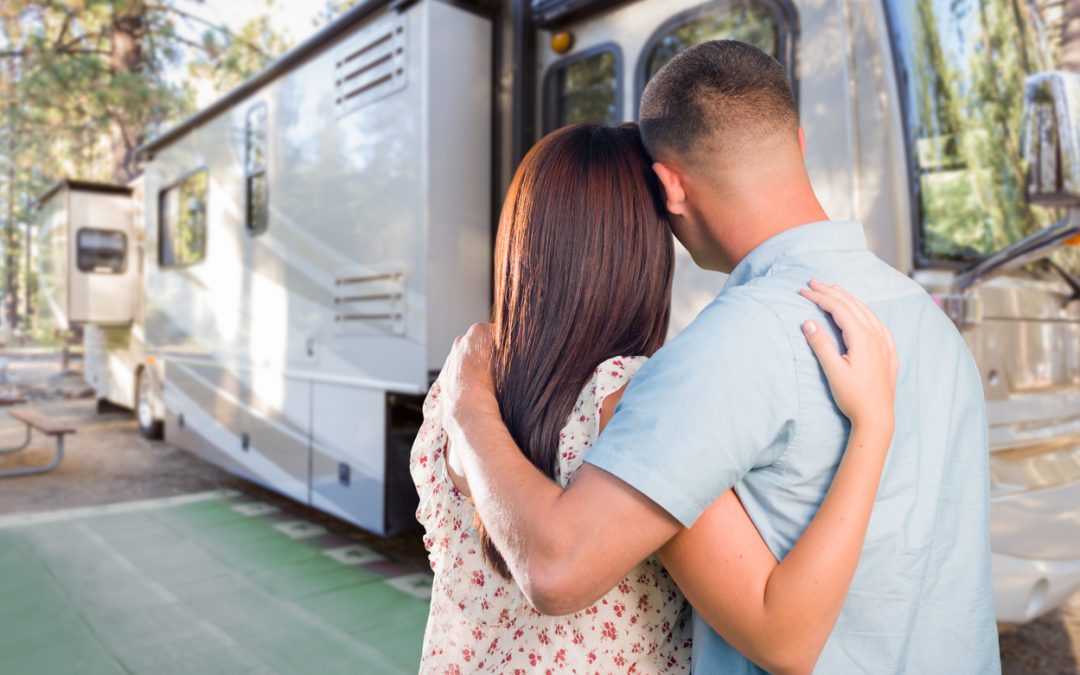 There are lots of misconceptions about RVing out there, and with the price tags on some luxury RVs, we can understand why people may view RVing as an expensive hobby. But the truth is: RVing is as expensive or as affordable as you want it to be. You can buy a million-dollar rig and live like a rock star on tour, or you can buy a family vehicle...
read more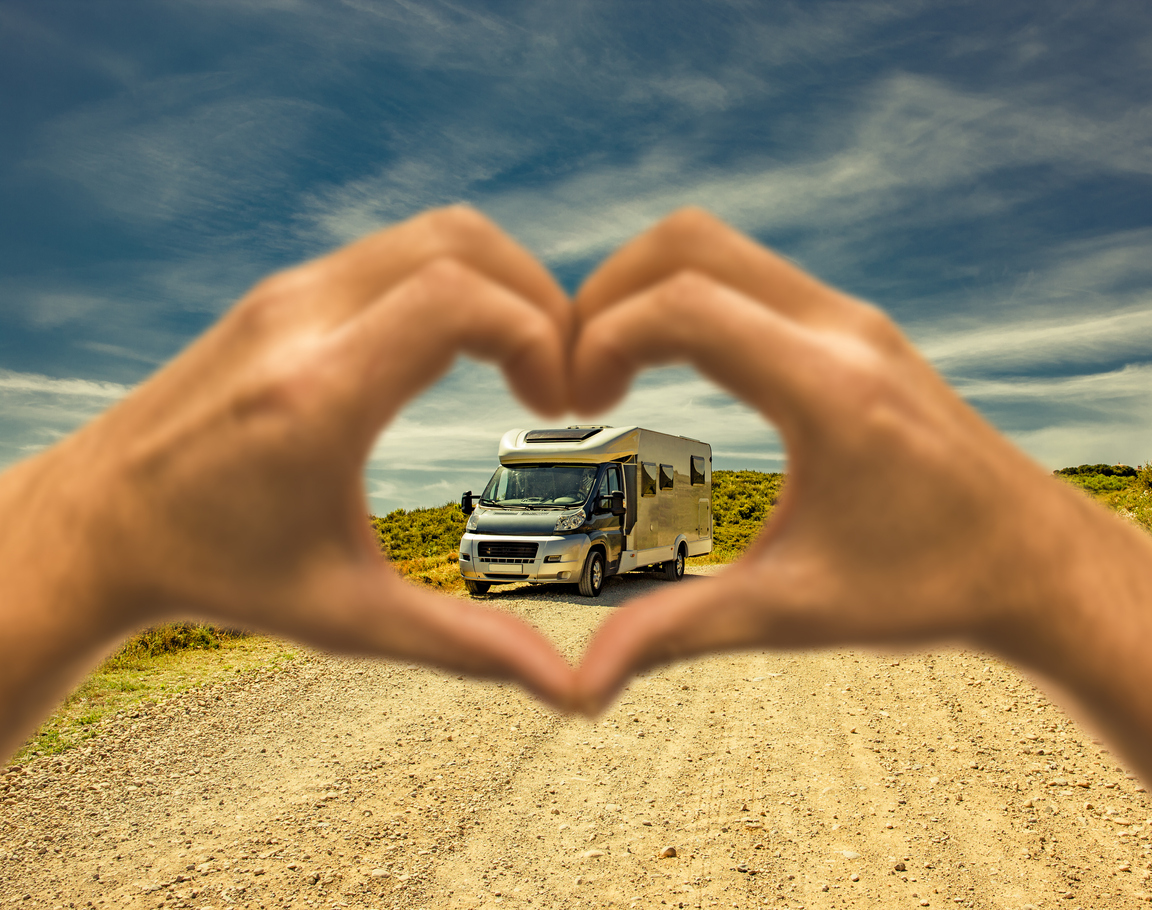 *This post has been created in paid partnership with Wholesale Warranties* You've chosen to embark on an RV adventure, and the open road awaits. Before you get behind the wheel, you'll need to consider how unexpected breakdowns may affect your travel budget. With RVs...
read more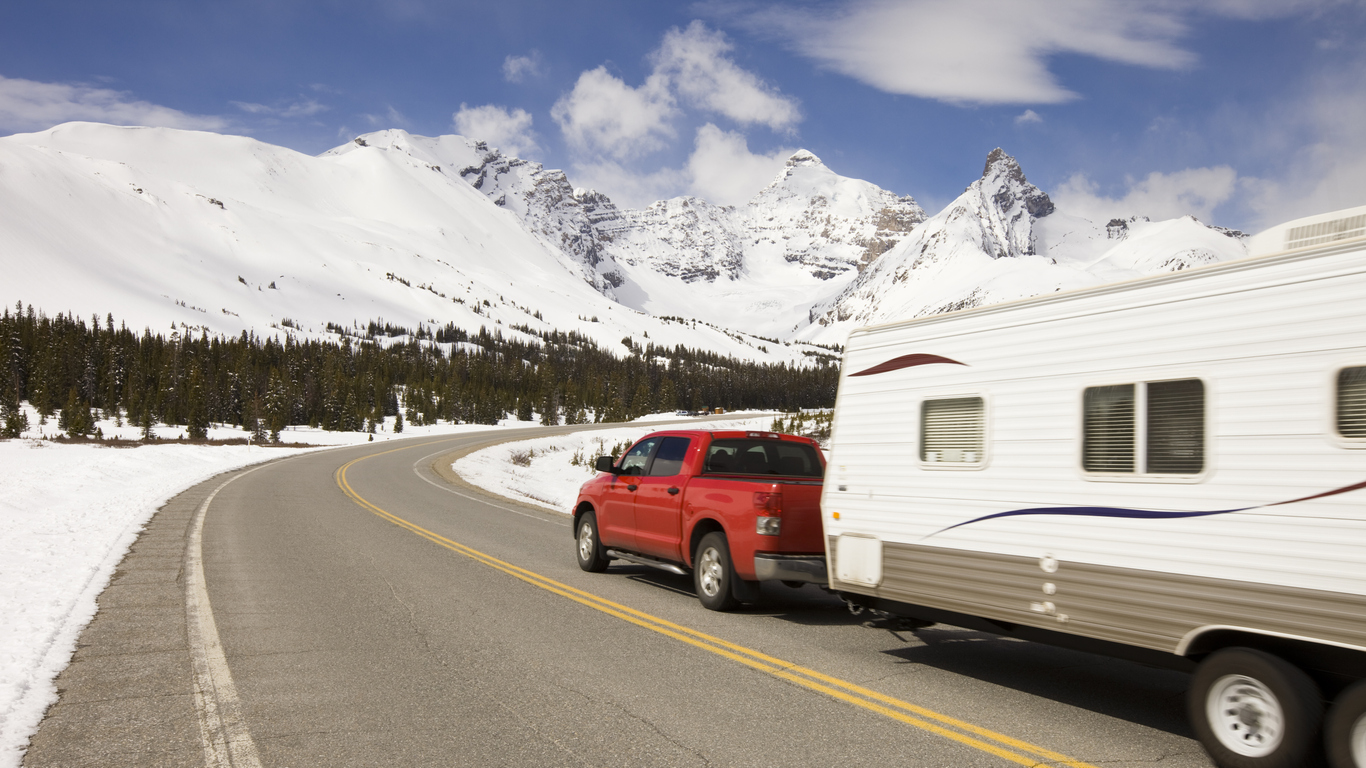 In the market for a new or used travel trailer? In desperate need of a new trailer for your landscaping business? Regardless of what you're needing to haul, it's critical to your safety and the maintenance of your towing vehicle to know how much weight your truck can...
read more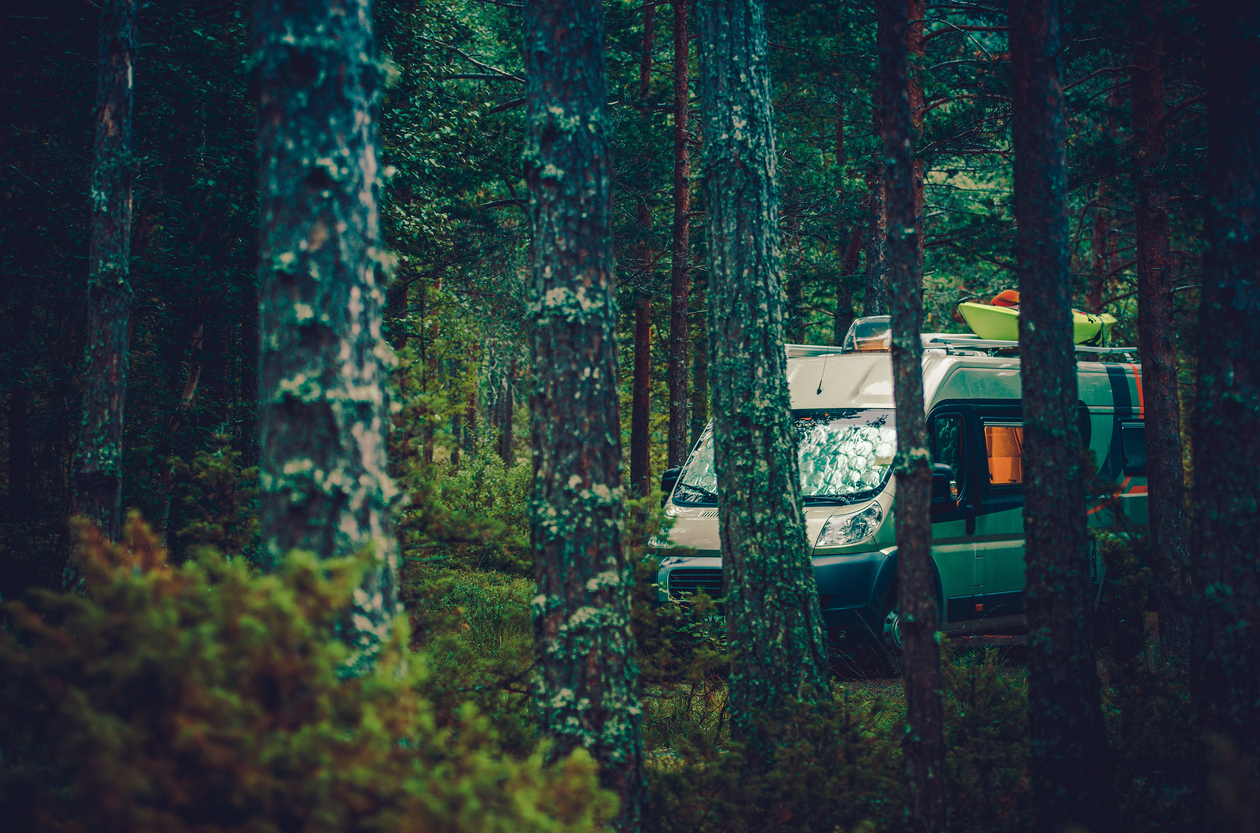 Boondocking is one of the most adventurous and flexible ways to RV camp. Also known as dry or wild camping, this term refers to parking your RV on public lands without water, sewer or electric hookups. While you don't have the conveniences of an RV park, you do have...
read more
To say the internet is a massive place is definitely an understatement. Because of this, shopping for an RV online can be overwhelming and seem nearly impossible. This is especially true when it comes to buying and shopping for good, dependable dealerships, too. And...
read more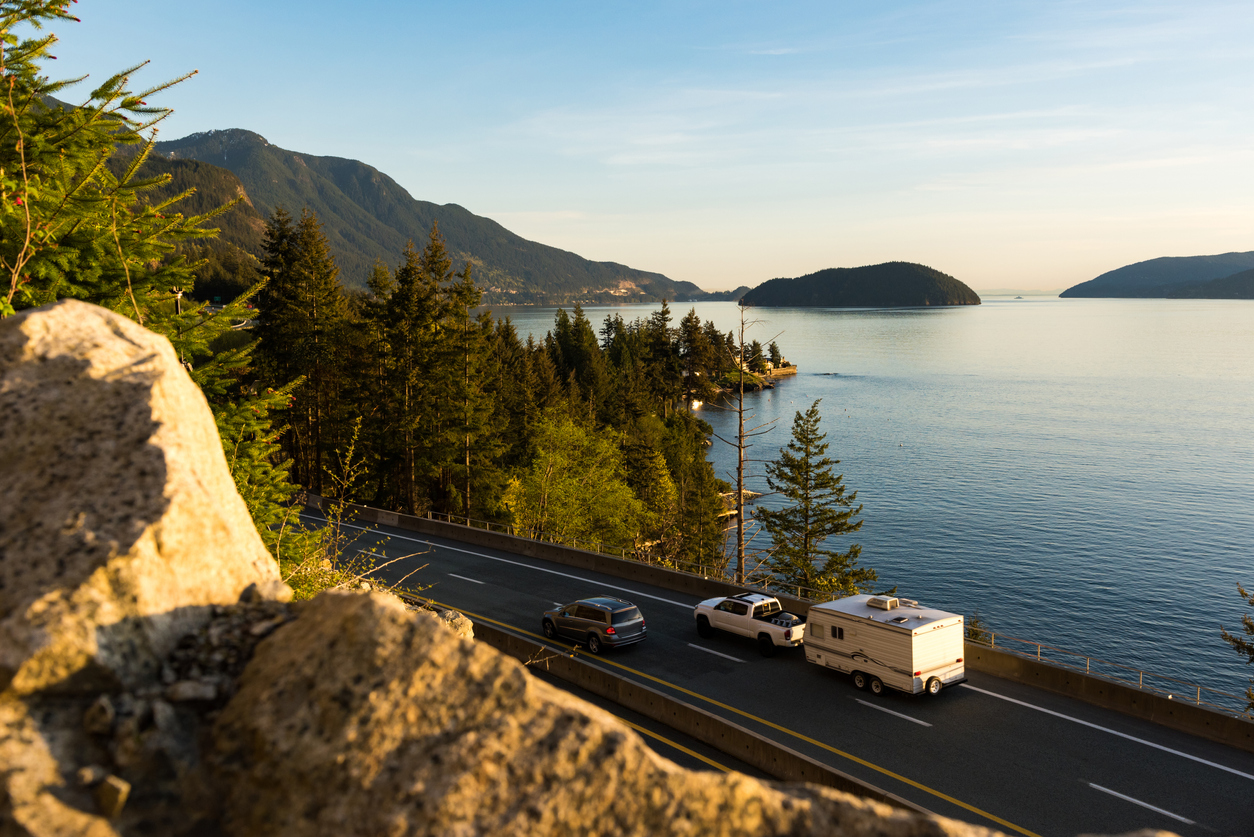 *This post has been created in paid partnership with Wholesale Warranties* There's a lot that goes into joining the RV community. From finding your perfect rig, to learning how to operate it, and deciding on travel plans, it can be easy to skip out on researching some...
read more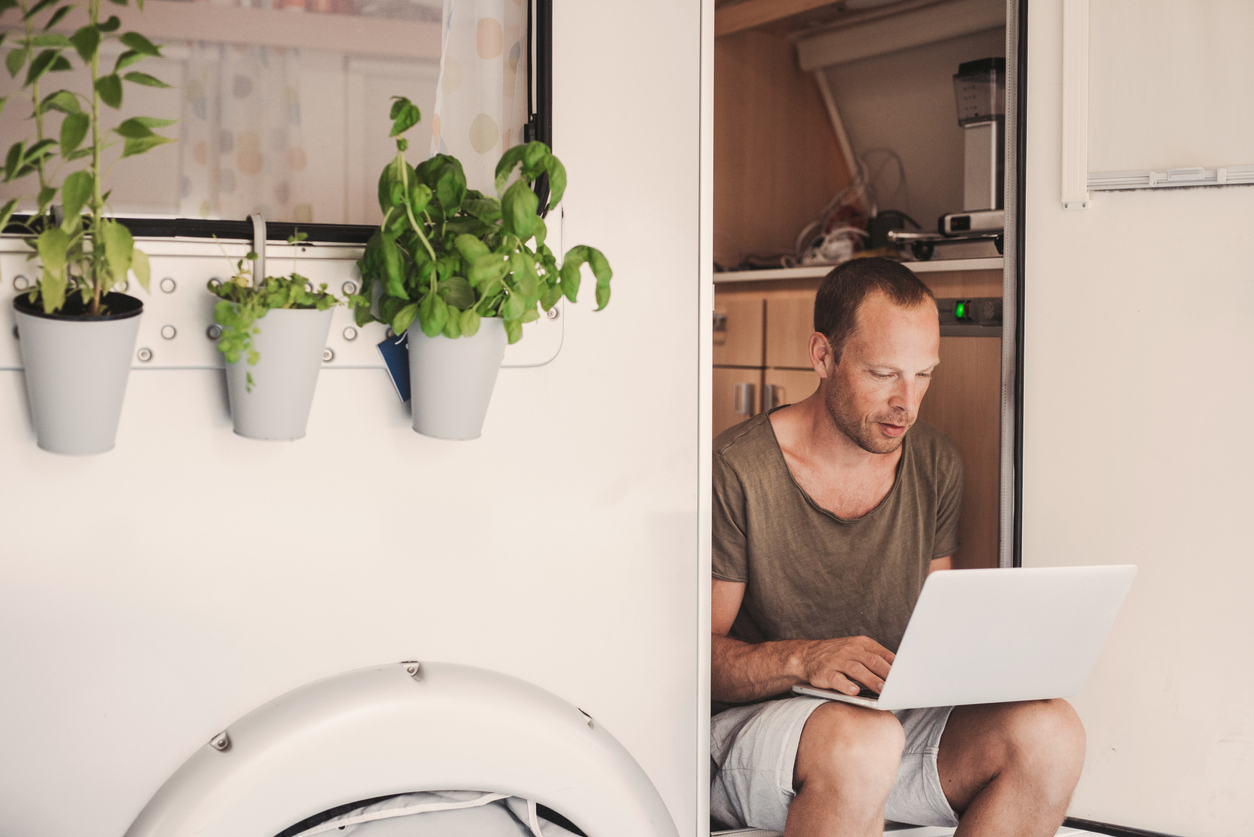 Getting away from the busyness of everyday life is one of the biggest perks of RVing, but staying connected to friends, family, and sometimes work is important too. When you're traveling, you don't always have the convenience of strong WiFi networks and urban cell...
read more