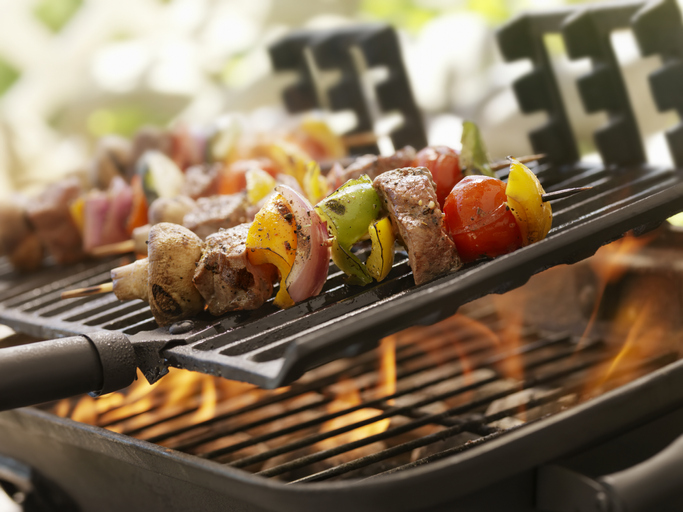 We all love to camp and be outside around nature, but one of the most difficult components of planning a well-thought-out camping trip is creating a meal plan for as long as you'll be out. For most dry campers or boondockers, there really aren't too many options when it comes to cooking. Luckily, it's 2021 - there's always a solution! We love...
read more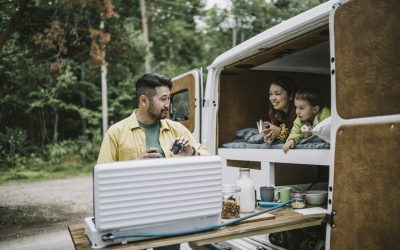 As the cooler weather sinks in, it can be nice to gather around the fire to warm up after a long day of exploring. But one thing you don't want to do is prep all of the food before you can start cooking — especially after a long hike. Breakfast, Lunch, Dinner, or...
read more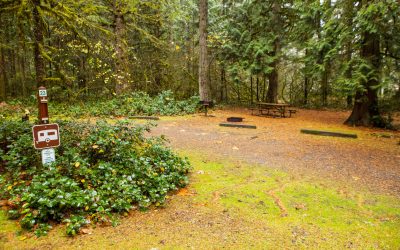 If you have an RV or are looking into purchasing one, chances are you'll find yourself at a national or state park at some point. Before purchasing one, there are quite a few things to know about RV restrictions when bringing your rig into one of these parks. Not all...
read more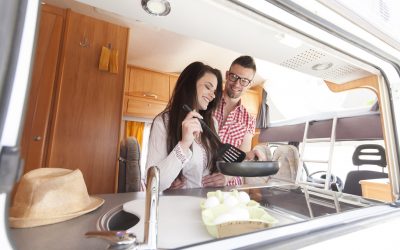 Planning meals can be one of the most daunting part of prepping for your next camping trip. Cooking in an RV is complicated, from lack of counter space to battling the beast that is an RV oven. The best method for planning RV meals includes few ingredients and...
read more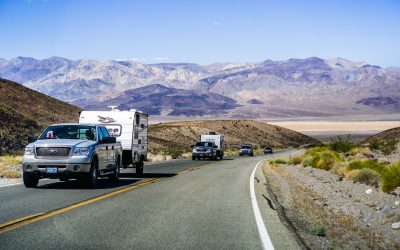 How to choose the right RV or camper for your existing vehicle is a hefty issue. The decision comes down to weight - with a few other factors thrown in. Before we start, let's talk about some of the most common brands of campers that can be towed by your truck. When...
read more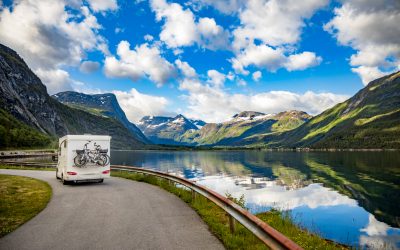 Just like cleaning everything else in your RV, cleaning your water tanks are no exception. It's crucial in keeping a clean and hygienic sewer system, and cleaning it regularly will keep your RV in top shape in case you decide to sell it later on. In this blog, we'll...
read more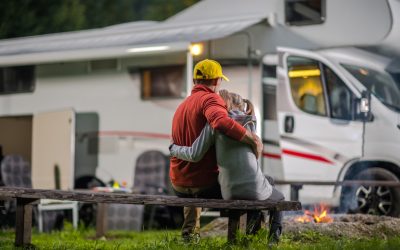 Right now, you might be facing the inevitable question every RV shopper eventually faces: "Am I getting the best price on this RV?" It's a fair question to ask, and you should want to receive the best price available for the RV you want! Negotiating is a great way to...
read more