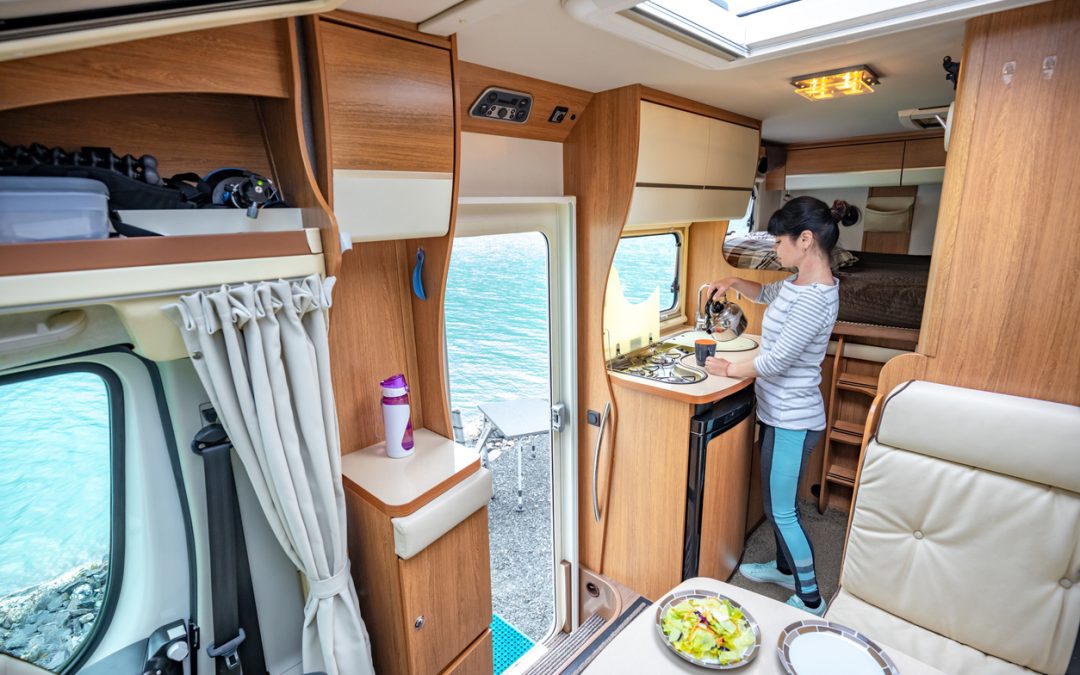 It's that time of year again – colder weather! Some like to camp during the warmer months so they can swim and view the beautiful green trees as they hike. Others, however, prefer camping when it's cold, so they can sit by the campfire and bundle up while cooking some cold-weather recipes. One of the best parts of camping is cooking over an open...
read more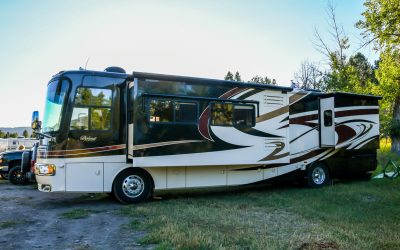 It's finally 2021! It's the start of a new year, and a lot of changes come along with it. Manufacturers are rolling out new makes and models at this time of the year, and what better way to see them all than an RV show? We hope you're as pumped as we are, and whether...
read more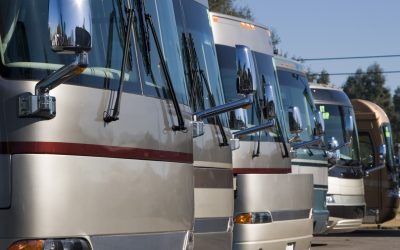 As we head into the New Year, most RV manufacturers and dealers are rolling out their brand-new models, and we couldn't be more excited. The beginning of the new year is one of our favorite times because we're able to finally see what these manufacturers have had up...
read more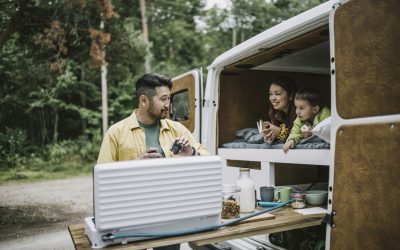 We all know camping can be one of the most frugal, down to earth adventures you might ever experience, but sometimes it can be a hassle to make sure you pack all of the cooking and kitchen materials you need for your trip. Lucky for you, though, we have a ton of RV...
read more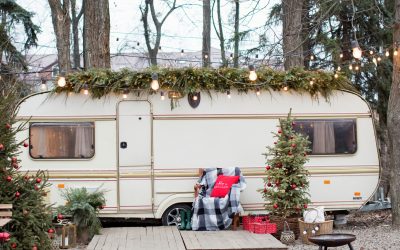 It seems like Christmas starts earlier and earlier each year. Whether you like to deck the halls after Halloween or if you refuse to set up a tree until the post-Thanksgiving traditions commence, celebrating the Christmas holiday tends to spread cheer throughout the...
read more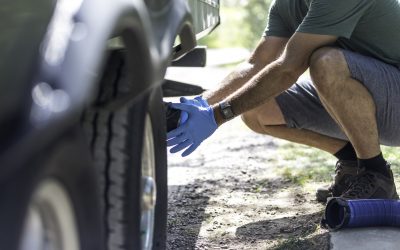 No one likes stopping on the side of the road due to a maintenance issue in their RV, but it's something that just happens. It often means leaving your rig at the shop for a few days, even weeks, but when armed with the right information, you'll help the repair shop...
read more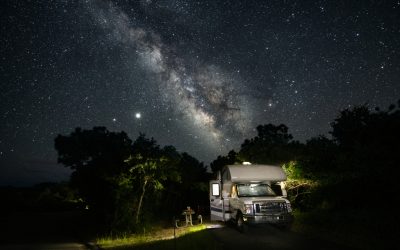 Depending on what part of the country you live in or plan to visit this winter, the frigid temperatures you encounter might be just as daunting. Benefits of a Tankless Water Heater for Your RV Cold, Short Days Call for Warm, Long Showers After a cold day exploring,...
read more