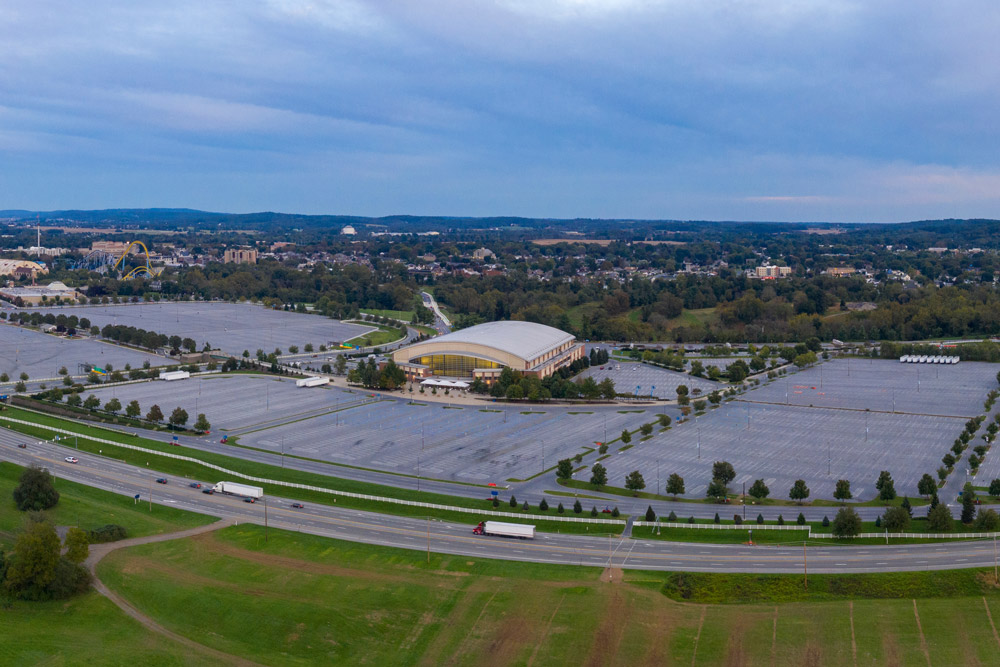 Last week, thousands of RV enthusiasts descended on Hershey, Pennsylvania for the annual Hershey RV Show. This show is known as America's Largest RV Show and brings out the best of the best RV manufacturers ready to show off their newest units and features. This year, over 1300 RVs from 40 different manufacturers were showcased at Hershey's Giant...
read more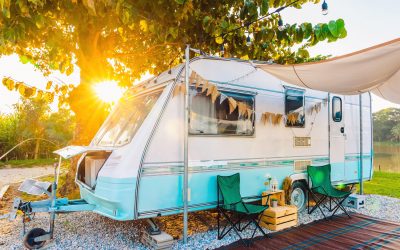 While many of the RVs on RVUSA are listed by dealerships, did you know it isn't hard to find a used RV for sale by owner on RVUSA? That's right, it isn't just dealer listings that make up our RV classifieds. Many private sellers use RVUSA's selling tools to find a new...
read more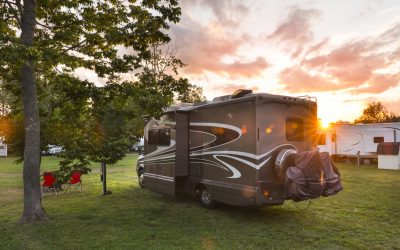 No matter how you slice it, purchasing a new RV is a big financial commitment. The most frugal of travelers can still end up spending tens of thousands of dollars on an RV, and if you want something more luxurious, hundreds of thousands. The great news is: there are...
read more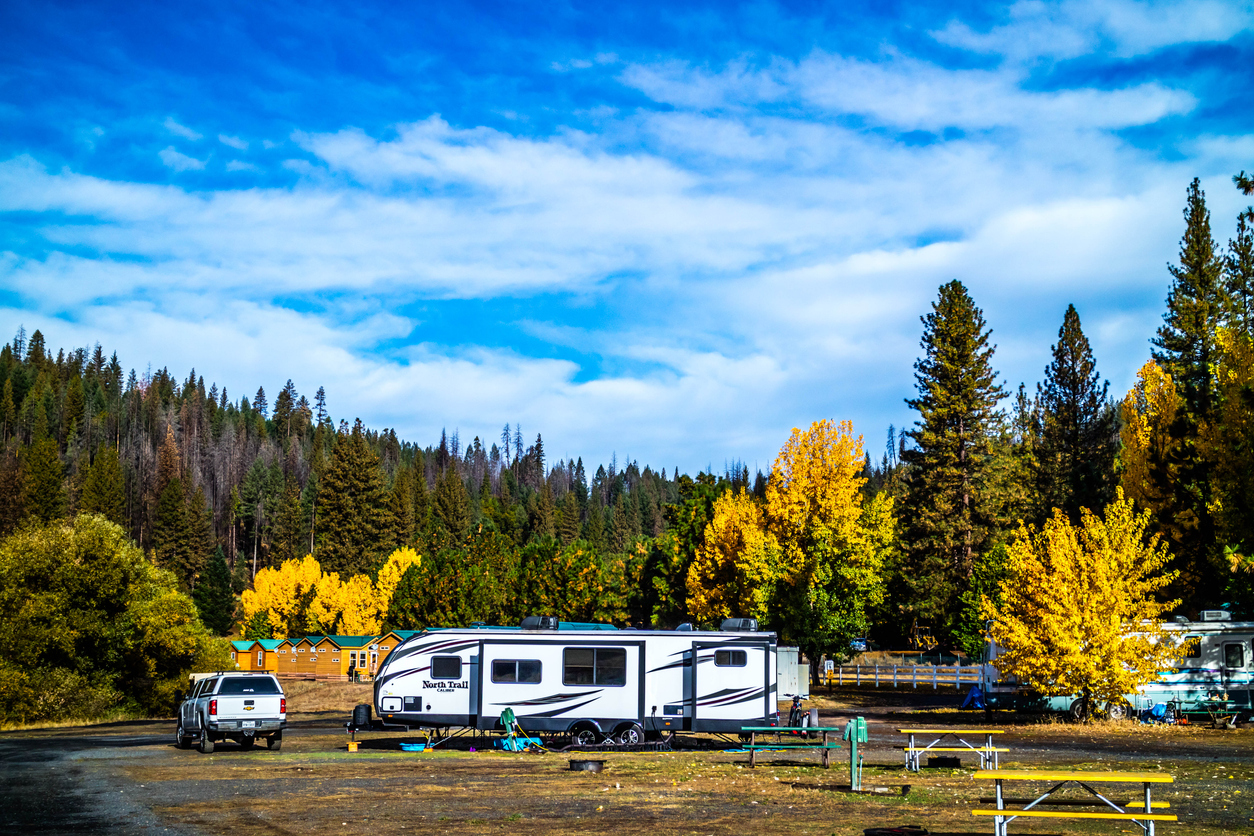 There comes a time in the life of most RVs where their original owners must part ways with them. Maybe you're moving on to a bigger and better rig, or maybe there just isn't room in your current lifestyle to maintain and make use of an investment like an RV. Either...
read more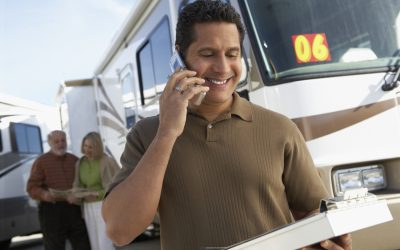 You've had some great adventures in your current RV, but you're ready to upgrade. With that exciting step comes a decision: "Should I trade-in my current RV at the dealership, or should I try to sell my RV myself?" There are pros and cons to each choice, and only you...
read more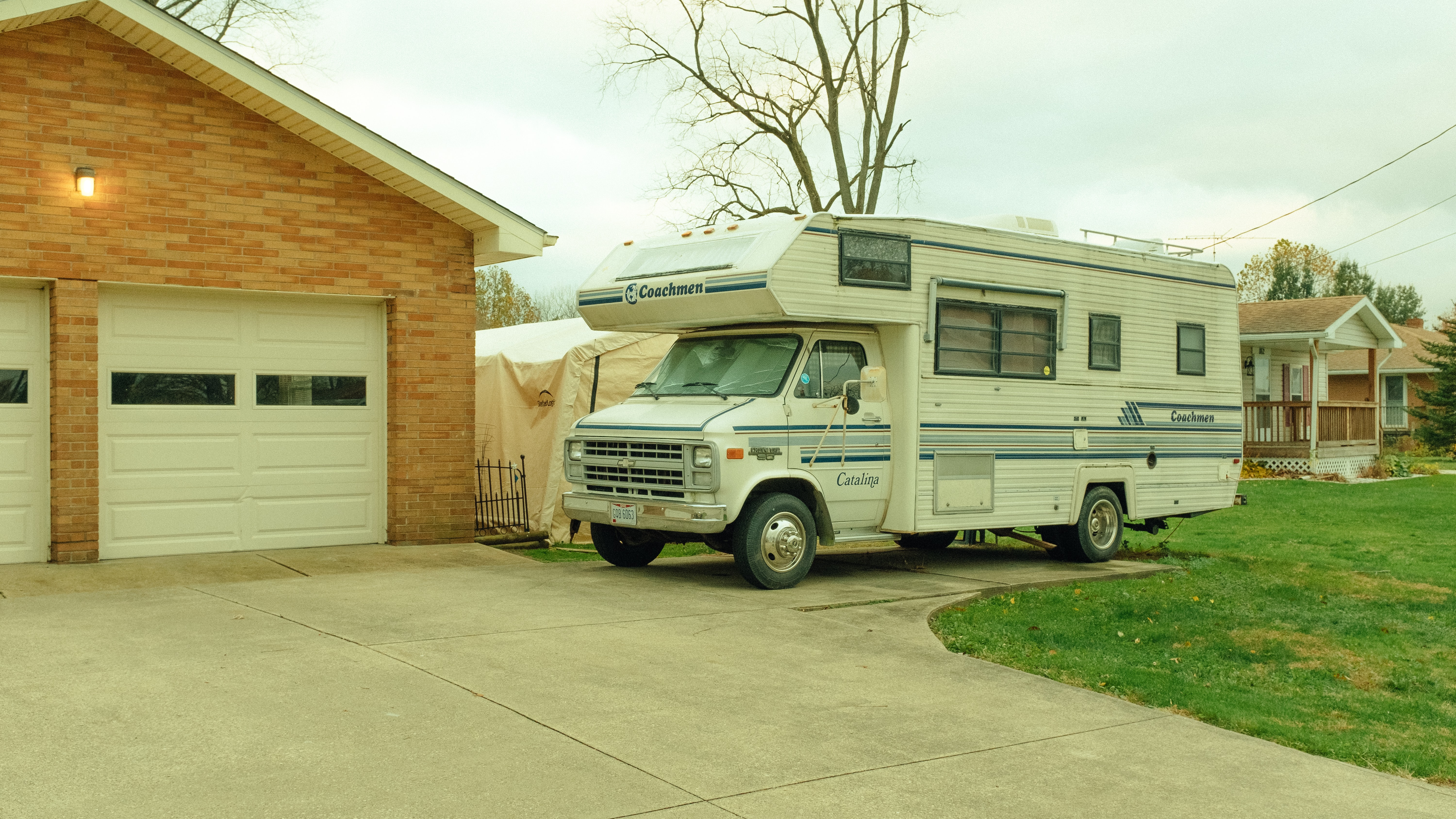 Diving into purchasing an RV can be an overwhelming task. If you're looking for a used RV, the pressure to get it right with your big purchase can be even greater. There's a lot to consider when you're buying a used RV, but that doesn't mean you shouldn't do it. We've...
read more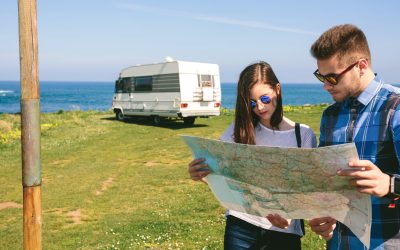 Like any vacation, a successful RV trip starts with a great plan. Just because there are no flights or hotels to be booked doesn't mean you can get away with leaving on vacation without the proper preparation! Don't Make These RV Travel Planning Mistakes In some ways,...
read more