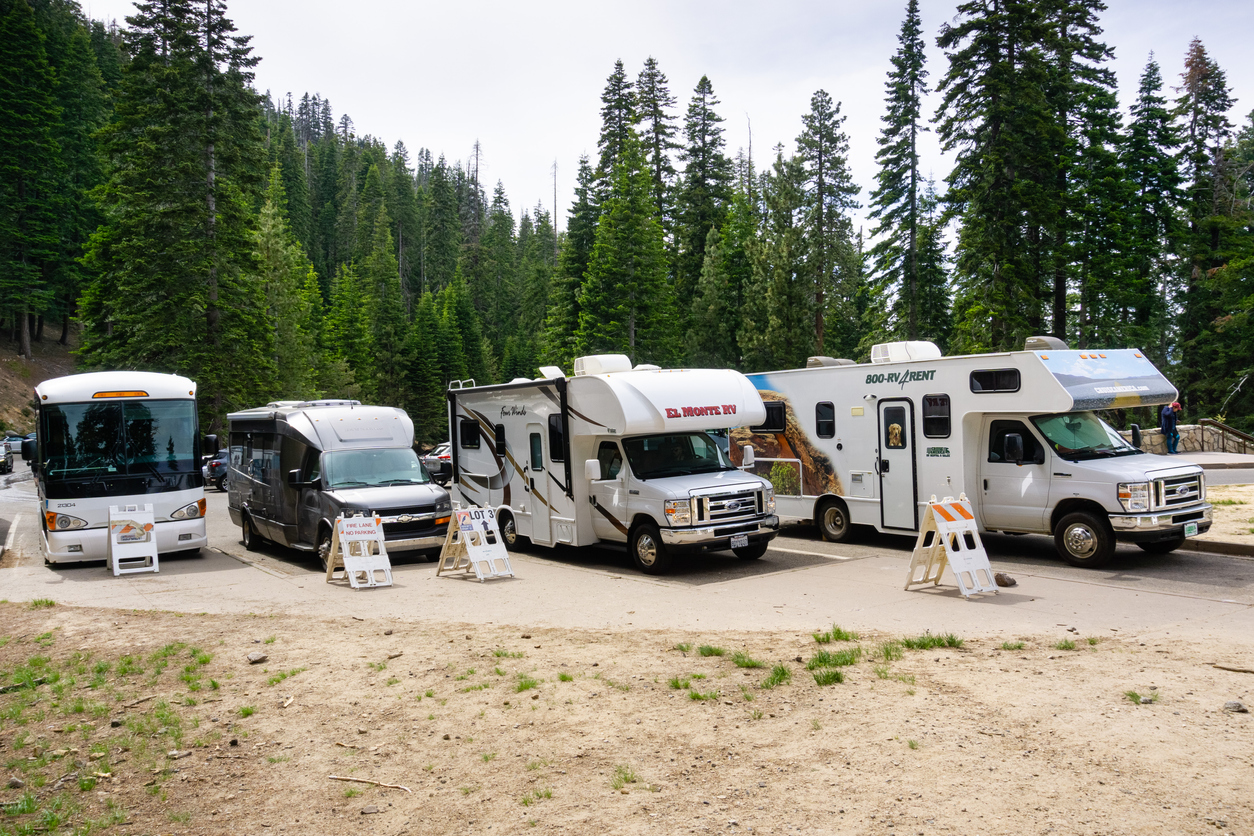 You love RVing, but unfortunately, your rig is spending too much of the year collecting dust in storage. Your spouse says you aren't getting enough use out of it to justify its cost, so it's time to sell. Sound familiar? It's a dilemma many RVers are faced with, but the solution doesn't have to be parting ways with your beloved RV. Thanks to the...
read more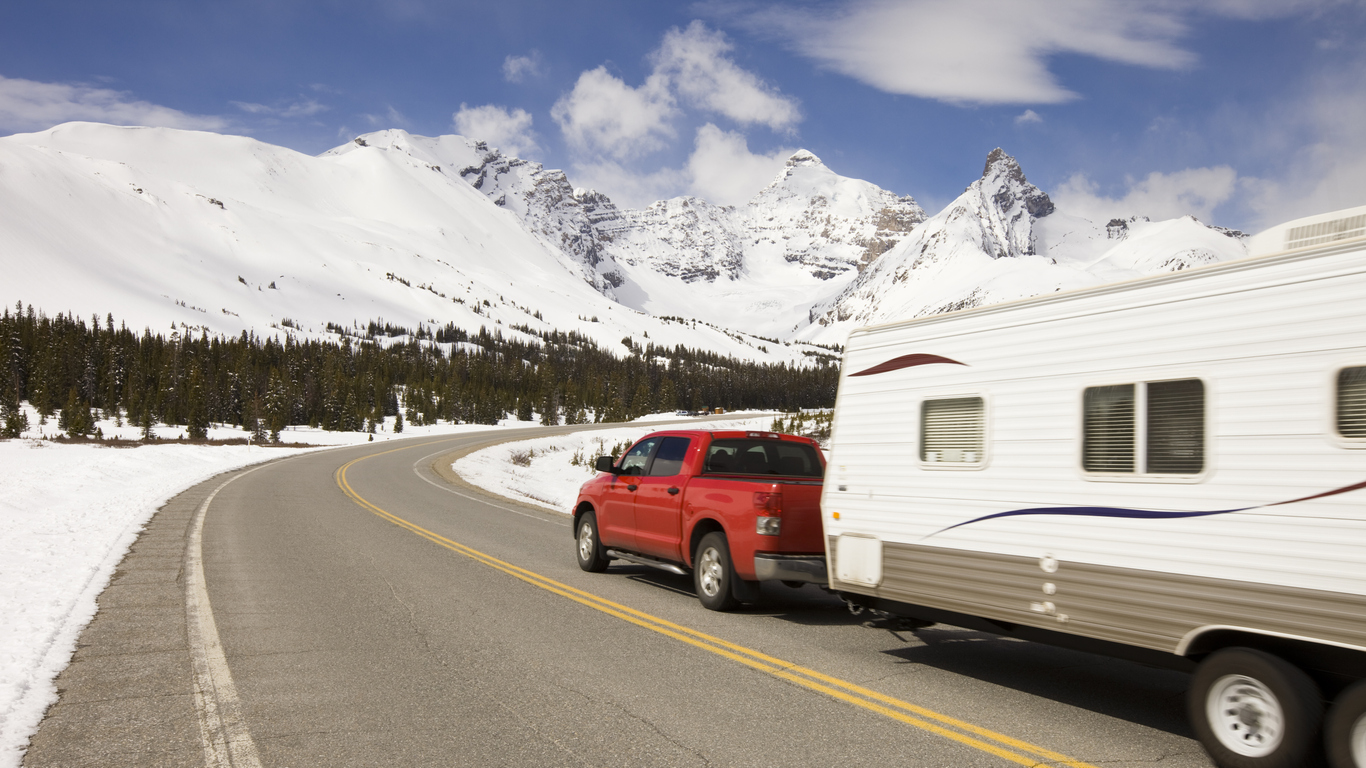 In the market for a new or used travel trailer? In desperate need of a new trailer for your landscaping business? Regardless of what you're needing to haul, it's critical to your safety and the maintenance of your towing vehicle to know how much weight your truck can...
read more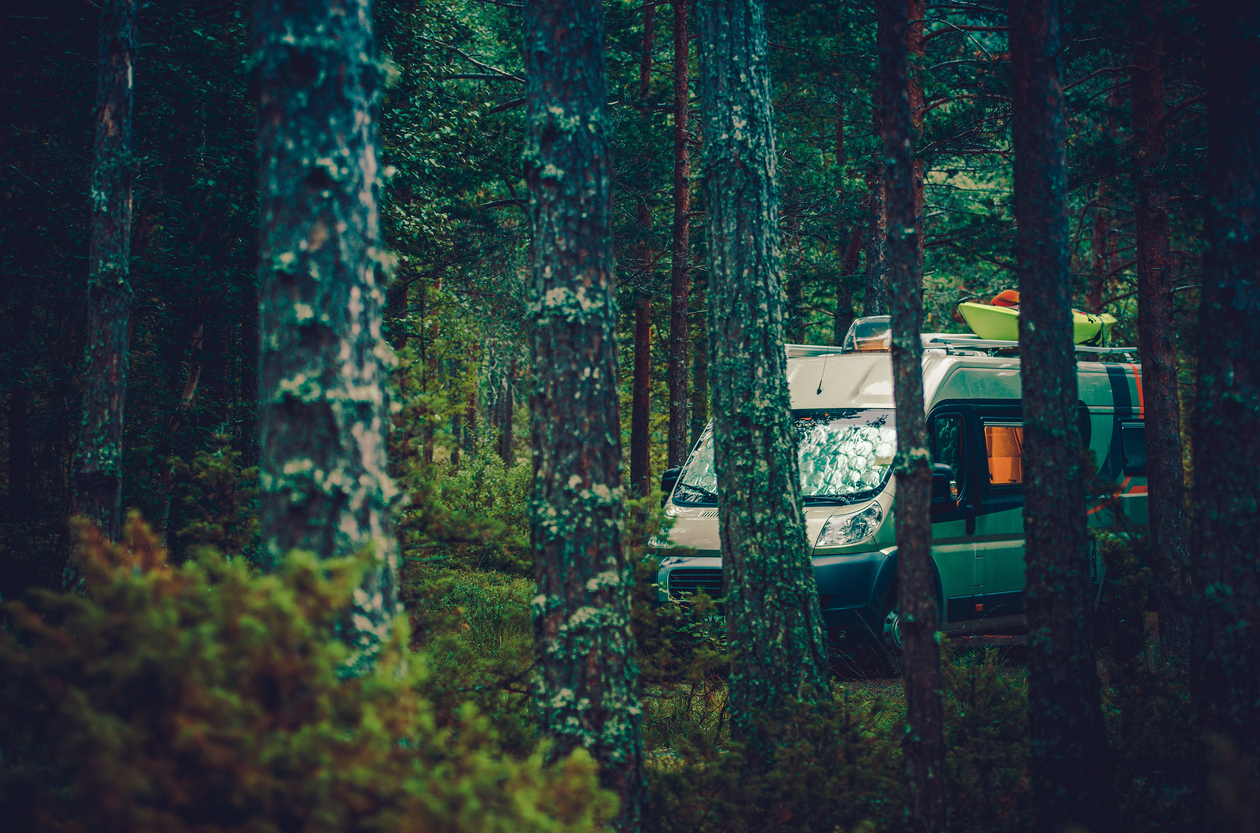 Boondocking is one of the most adventurous and flexible ways to RV camp. Also known as dry or wild camping, this term refers to parking your RV on public lands without water, sewer or electric hookups. While you don't have the conveniences of an RV park, you do have...
read more
To say the internet is a massive place is definitely an understatement. Because of this, shopping for an RV online can be overwhelming and seem nearly impossible. This is especially true when it comes to buying and shopping for good, dependable dealerships, too. And...
read more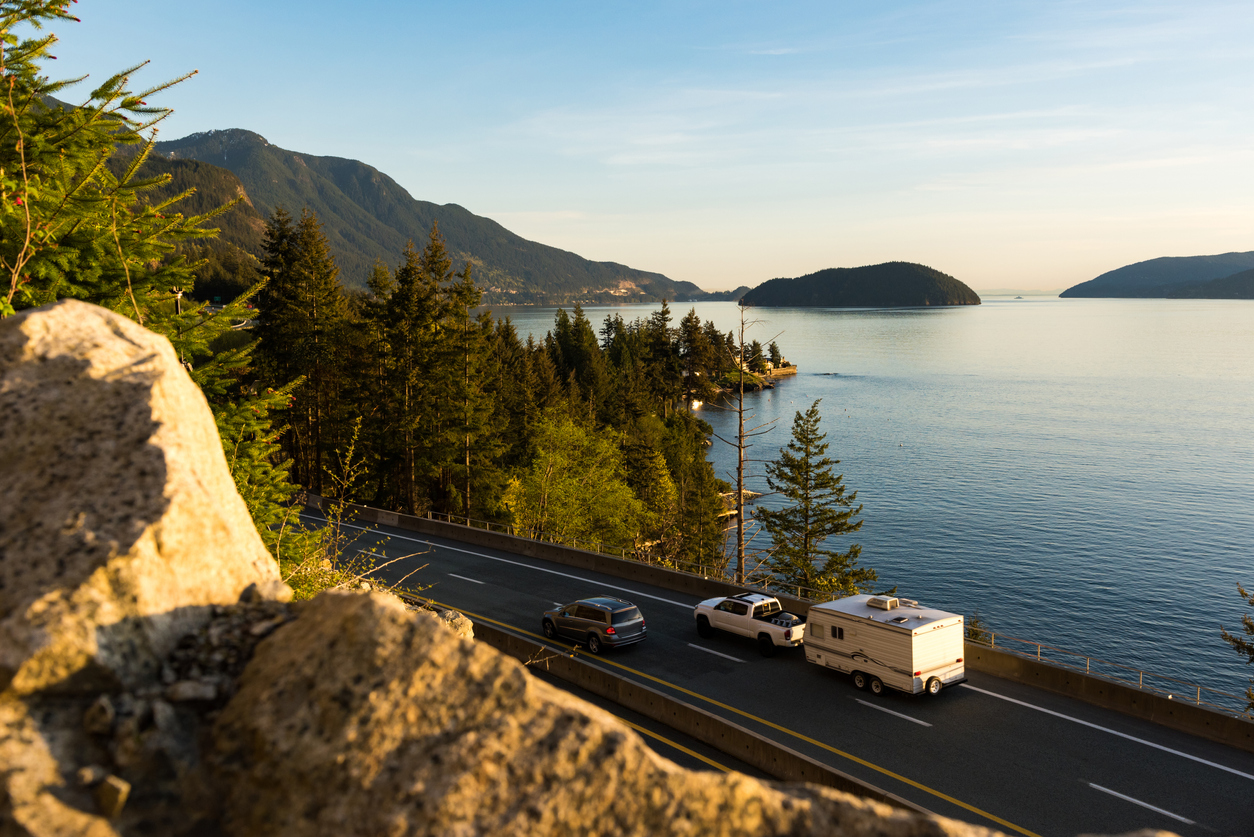 *This post has been created in paid partnership with Wholesale Warranties* There's a lot that goes into joining the RV community. From finding your perfect rig, to learning how to operate it, and deciding on travel plans, it can be easy to skip out on researching some...
read more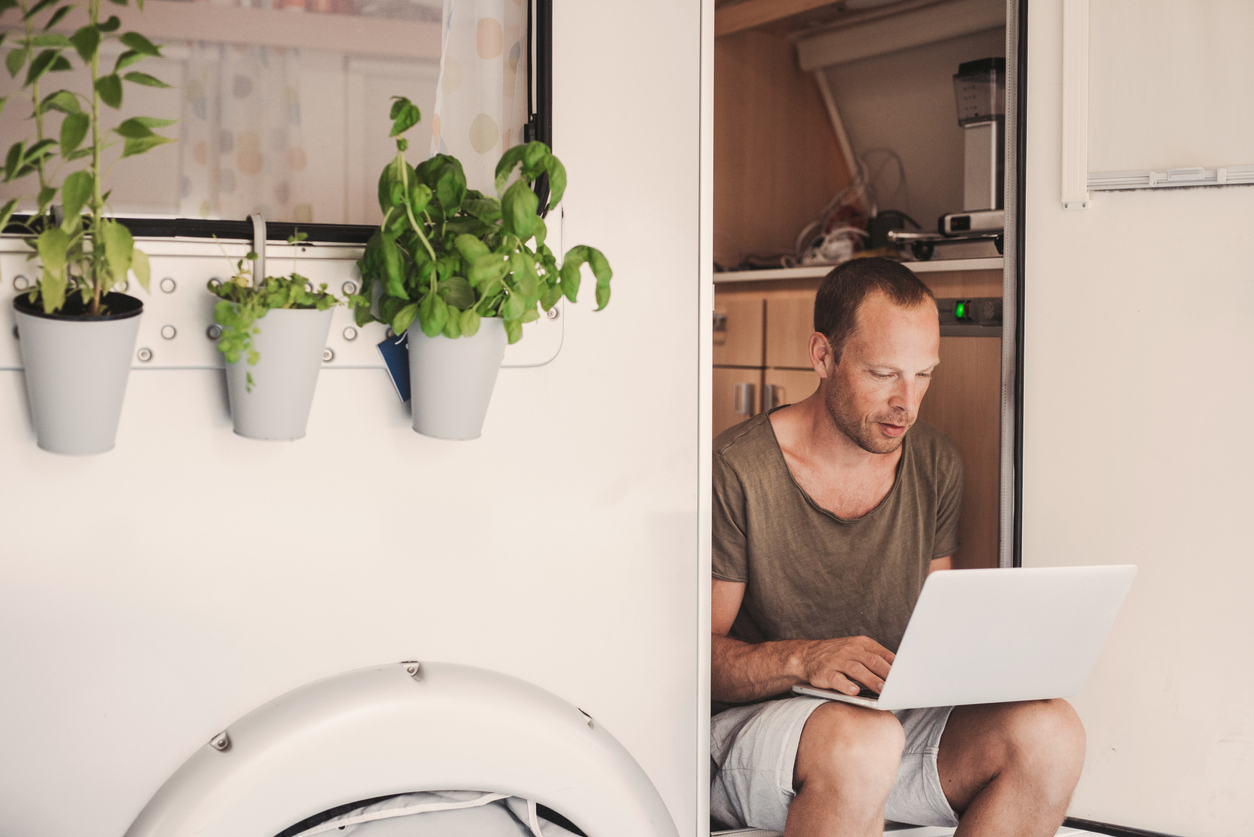 Getting away from the busyness of everyday life is one of the biggest perks of RVing, but staying connected to friends, family, and sometimes work is important too. When you're traveling, you don't always have the convenience of strong WiFi networks and urban cell...
read more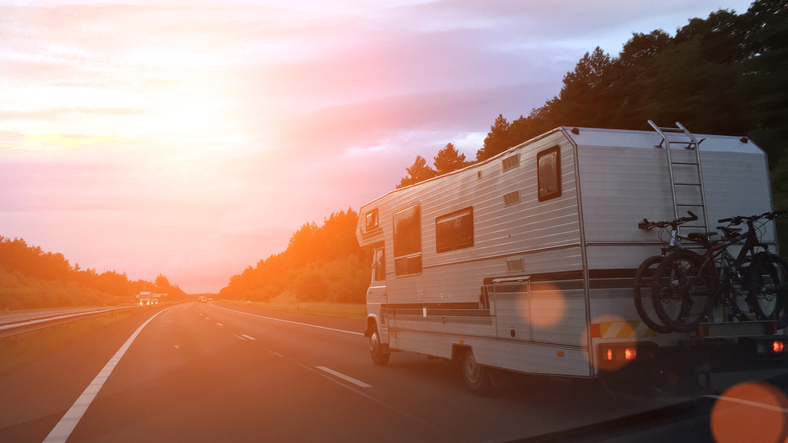 Choosing the right RV to purchase can be a tough task. There are so many different RV manufacturers out there, and sifting through which one fits your needs best often takes a lot of background work. We're here to help simplify the process for you. Using reviews from...
read more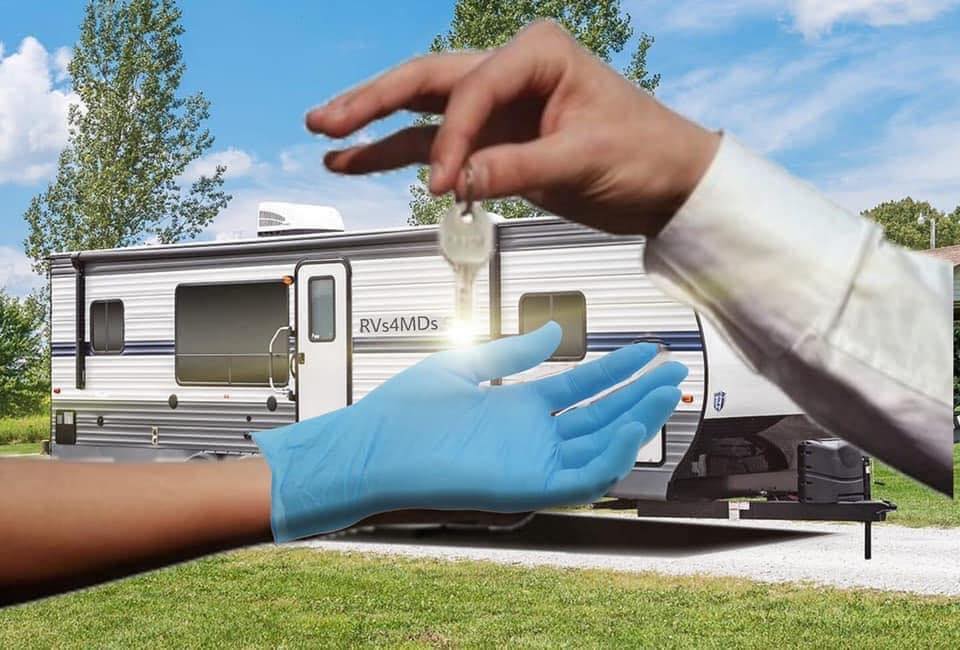 RV owners around the country are using their empty rigs for good with the help of a Facebook group that matches RV owners with medical professionals so that our nurses, doctors, and other front line medical professionals can have a place to strip down, clean up, and...
read more
We all wish we could be out on the open road right now, enjoying the feeling of heading towards our next RV adventures. Unfortunately, that isn't the case for most of us as we shelter in place due to COVID-19, but we can make the best of our time at home. We are no...
read more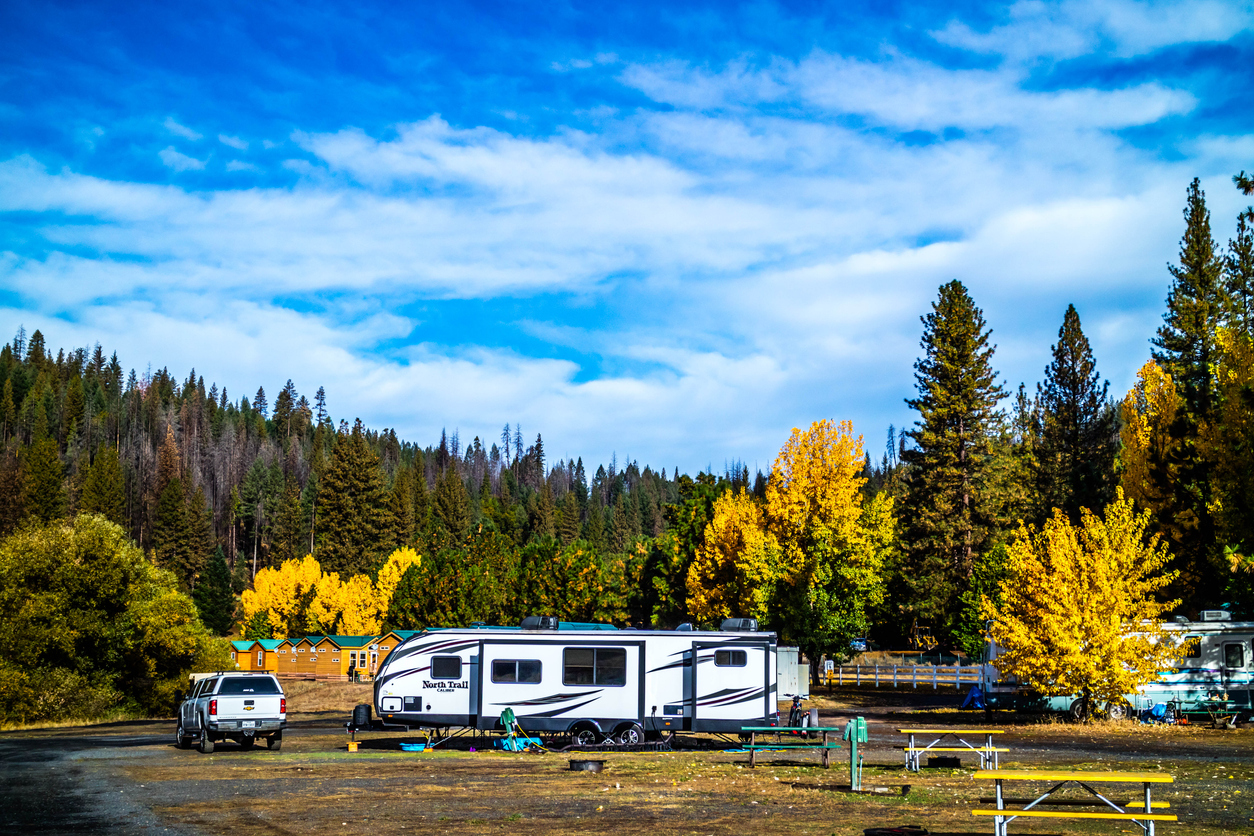 There comes a time in the life of most RVs where their original owners must part ways with them. Maybe you're moving on to a bigger and better rig, or maybe there just isn't room in your current lifestyle to maintain and make use of an investment like an RV. Either...
read more