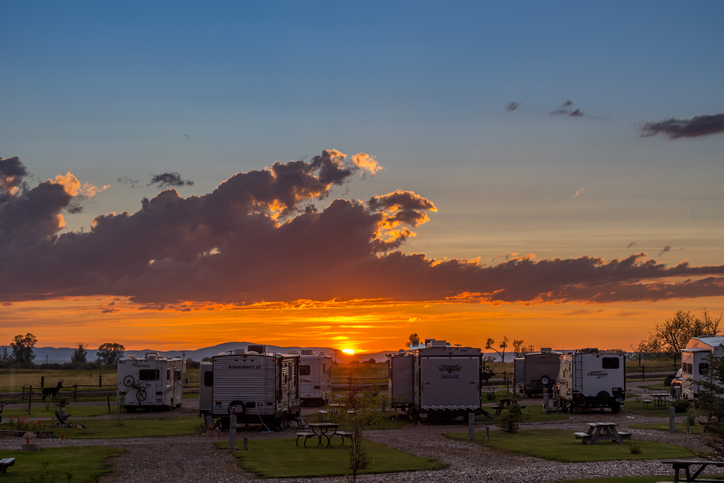 Ready to see more of the best RV parks in every state? Check out our list of the best RV parks from Louisiana to Wyoming. If you missed the first half of this list, you can see the best RV parks from Alabama to Kentucky here. Louisiana - Reunion Lake RV Resort Have you ever stayed at an RV park with a lazy river? This upscale RV park just north...
read more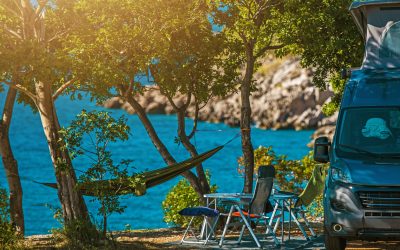 We're sure some of you have considered boondocking if you haven't already done it. Maybe you like the idea of solitude, lower or no camping fees, and being as close to nature as possible. Or it's possible that you're tired of crowded campgrounds with that nonstop...
read more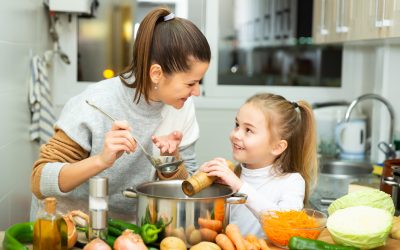 When you're out adventuring all day there isn't much time to make meals that fill hungry bellies. Slow cookers are the solution for many campers. These pots slowly heat your food for low maintenance tender flavor. Toss your ingredients in the slow cooker before you...
read more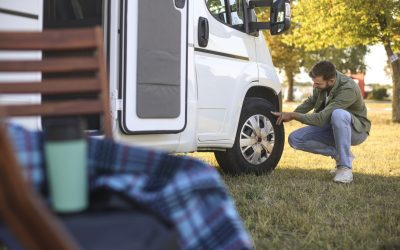 Whether you're an RV novice or expert, RV tire blowouts can happen to everyone. That's okay, but it's important to be prepared if it does occur. If you've ever had an RV tire blowout while going down the road at highway speed, you know how scary it can be! Even the...
read more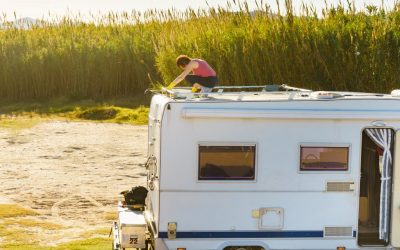 You invested a lot of money into your RV, and you want to take good care of it so it lasts for years of adventures to come. What's even more, you don't want to add avoidable maintenance costs to what you've already paid to purchase your rig. When it comes to RV care,...
read more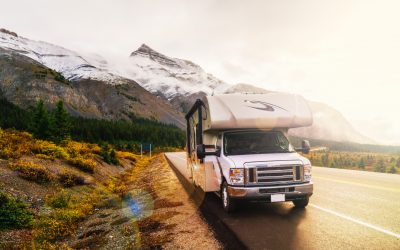 Whether you're a retired couple looking to spend some time on the road, or a young couple looking to save space and money when you start out, a Class C motorhome could be the perfect couple's coach for you. Class C RVs are the perfect coach for a traveling couple....
read more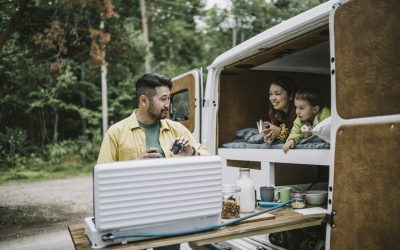 As the cooler weather sinks in, it can be nice to gather around the fire to warm up after a long day of exploring. But one thing you don't want to do is prep all of the food before you can start cooking — especially after a long hike. Breakfast, Lunch, Dinner, or...
read more