Should you get RV insurance? The answer is yes.
First of all, RV insurance is required in every state, similar to car insurance. But your reasons for getting RV insurance go beyond state regulations.
Just like most types of insurance, RV insurance is something you need to have in case of an accident. Insuring your RV will protect you from having to shell out large amounts of money if you ever cause an accident that results in property damage or bodily injury. Insurance will also come in handy if you ever break down on the road.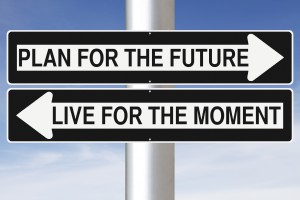 How much does it cost?
The answer depends on a number of items. The type of RV, the age and condition of your RV, your location, your driving history, and many more factors will all play a role in determining the cost of your insurance. However, don't get frustrated if your RV insurance costs more than your friend's. The cost of RV insurance is necessary to keep your vehicle protected, so you don't want to cut corners when it comes to keeping your unit safe.
How much do I need?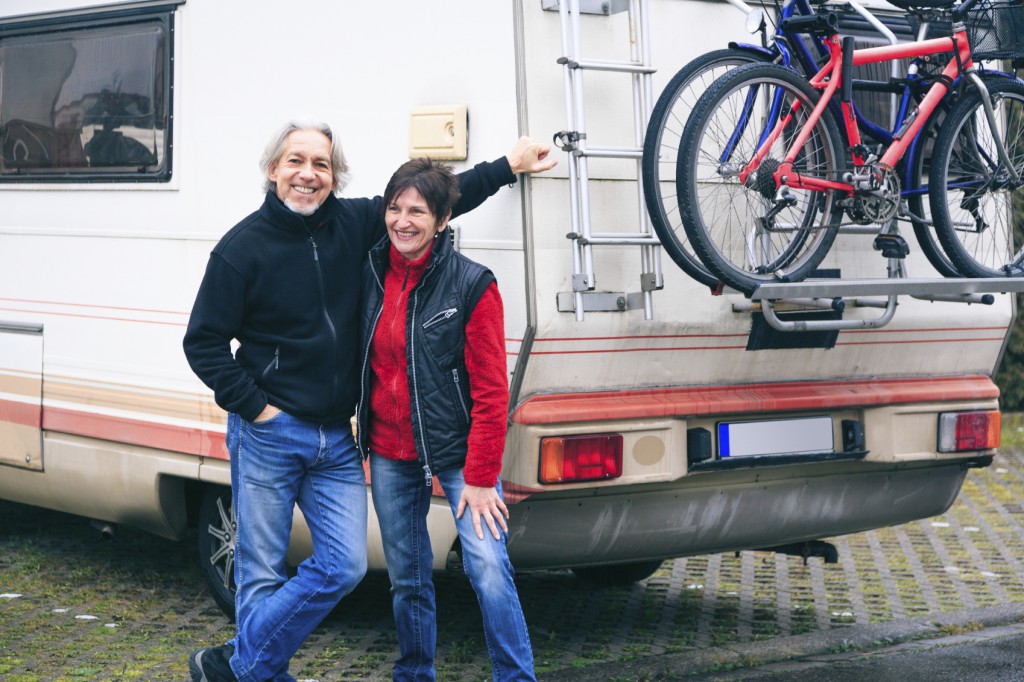 Once again, the answer is…it depends. The same factors that affect the cost of your insurance also come into play when deciding how much you need. For example, a full-timer needs more insurance than a part-timer, and an RV with custom features requires more insurance than a standard RV. To find out exactly how much insurance you should get, you'll want to contact an agent at whichever insurance provider you decide to use.
When should I get it?
RV insurance will protect you in case of accidents on the road. Therefore, you need to make sure your RV is covered BEFORE you ever leave your driveway.
Where can I get it?
To get started on your insurance, start by getting quotes. Click here to get Free RV Insurance Quotes from one of our many RVUSA Partners. Their helpful agents will guide you in the proper type and amount of insurance that is right for your RV.
For more tips and tricks, and the latest news in RV lifestyle, check out all the latest articles on our blog.
If you're looking for a new RV, a local dealer, or the next RV show near you, visit www.RVUSA.com for all things RV!