While many of the RVs on RVUSA are listed by dealerships, did you know it isn't hard to find a used RV for sale by owner on RVUSA? That's right, it isn't just dealer listings that make up our RV classifieds. Many private sellers use RVUSA's selling tools to find a new home for their rig when they are ready to part ways. But how can you find these types of listings? We'll break it down and share some of our favorites.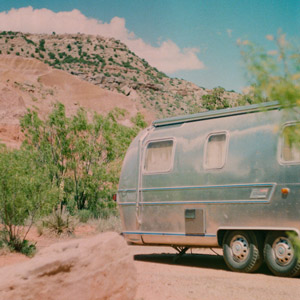 Finding the right used RV for sale by owner
Finding the perfect RV for sale by owner can be a special way to purchase your new RV. If you'd rather skip the dealership, RVUSA has made it easy by putting all our private seller listings in one place. 
Narrow your search down with RVUSA
While our by owner listings page is the perfect place to start, our search filters will be your new best friend. You can narrow your search down by RV type, RV make, price or even specs like length, weight or mileage. You can also filter by floor plan layout options, such as rear bedroom vs. front bedroom, units with outdoor entertainment centers, bunks and more. It's basically a matchmaker that helps pair you up with a seller who has the perfect RV for you!
Arrange to see it in person
Once you find a rig that looks like it fits what you're looking for, we highly recommend going to see the RV in person. This is especially important if you are buying a used RV for sale by owner since there aren't always formalities in place to keep you covered if the RV ends up being different than what you were expecting when you see it in real life. You want to do a thorough maintenance check. Examine it to ensure the seals are all in tact, there's no water damage, the appliances work, and so forth. Our guide to inspecting a used RV should help.
We also recommend asking the seller if you set up plans to drive it a bit before finalizing the sale. You want your visit to be an exhaustive examination of the vehicle so you know exactly what you are buying.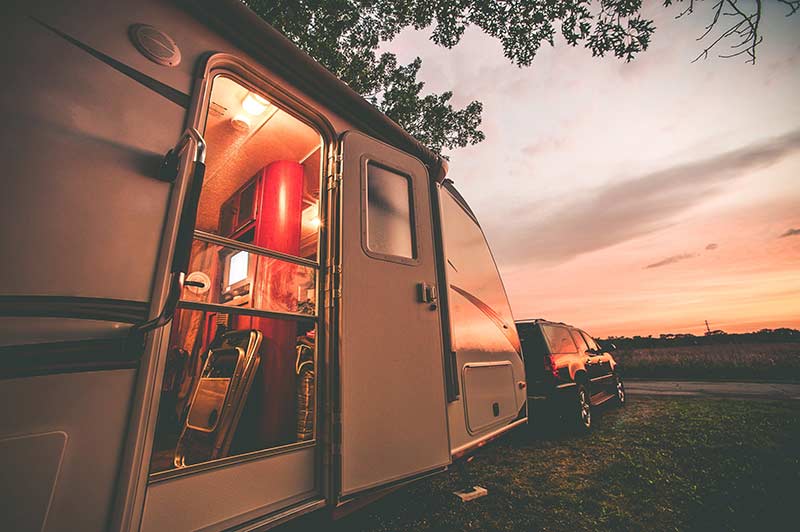 Ask for the RV's history
On top of looking over it yourself, we suggest asking for the RV's maintenance and accident history. This is an important step in our ultimate checklist for buying a used RV! A great private seller will have record of all of this on hand. While a maintenance history will help you if you have to take your newly purchased RV in for any repairs, it also shows proof that the previous owner took diligent care of the vehicle and its records.
Have a more personal passing of the torch
One of the biggest reasons to buy an RV for sale by owner is because of how special it can be to pass the torch from one adventurer to the next. When you buy an RV at the dealership, you don't know the people who made memories in that rig before you did. Chances are, their RV meant a lot to them. They saw new places in it, they shared meals together and they formed memories that will stay with them forever. Now, it's your turn to do the same. Meeting the family who cherished your RV before you did adds reverence for the vehicle and the role it plays in the lives of adventurous travelers.
Check out some of our favorite RV for sale by owner listings
Now that you're ready to start your search for a new RV, check out some of our favorite picks from the by owner listings on RVUSA.com.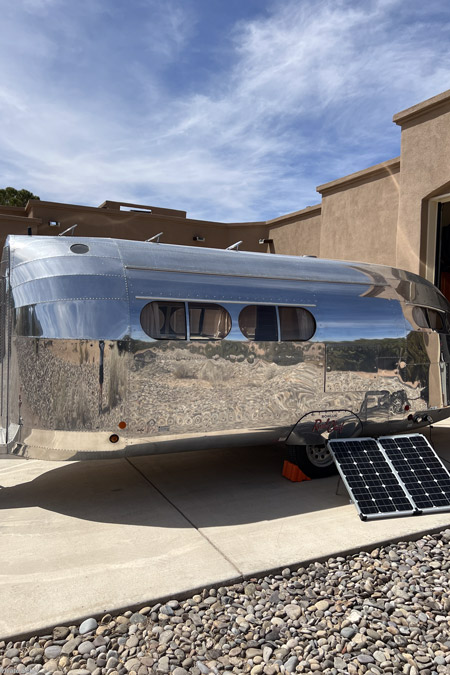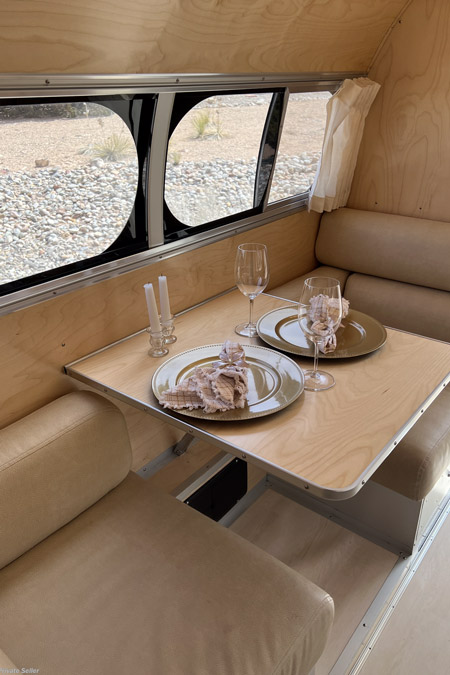 This vintage-inspired RV for sale by owner is a rare find! The RV brand that paved the way for Airstreams made a comeback in the last decade and used ones are few and far between. It's chic aluminum design is almost as cool as the luxury fixings inside.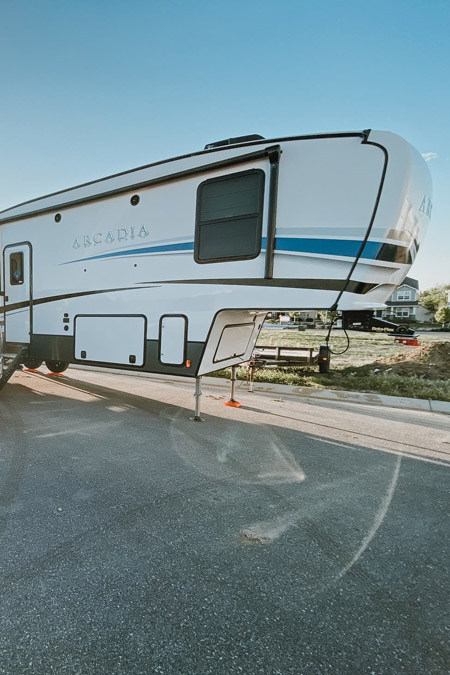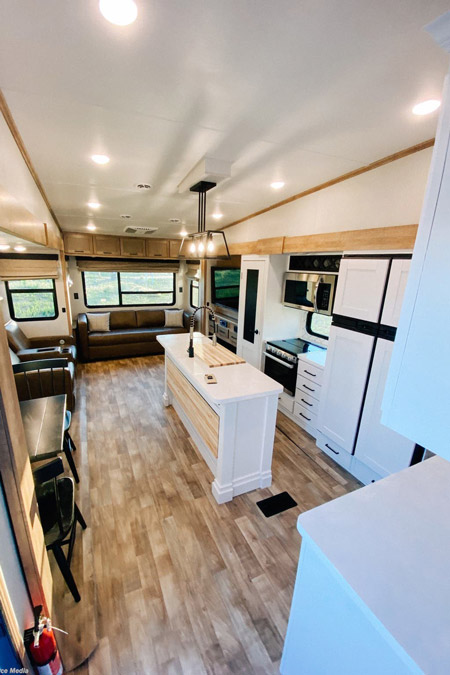 A used RV for sale by owner doesn't have to be old! In fact, this Keystone fifth wheel is from a full-timing family in 2021 and even features some storage-saving projects the previous owners installed. They're also including gadgets like a retractable ladder, heated water hose and an air compressor with the purchase.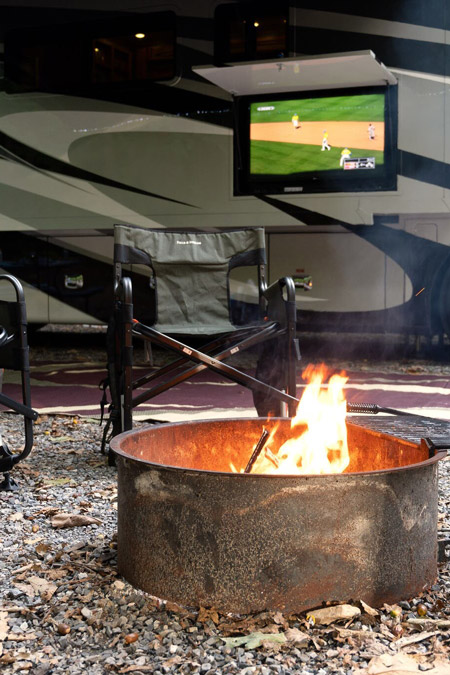 You can even find luxury motorhomes for sale by owner on RVUSA! If a brand-new Tiffin coach is a little out of your price range, check out this used edition with less than 15K miles on it. The outdoor entertainment center is the perfect spot to hang out and watch the game while you're around the campfire!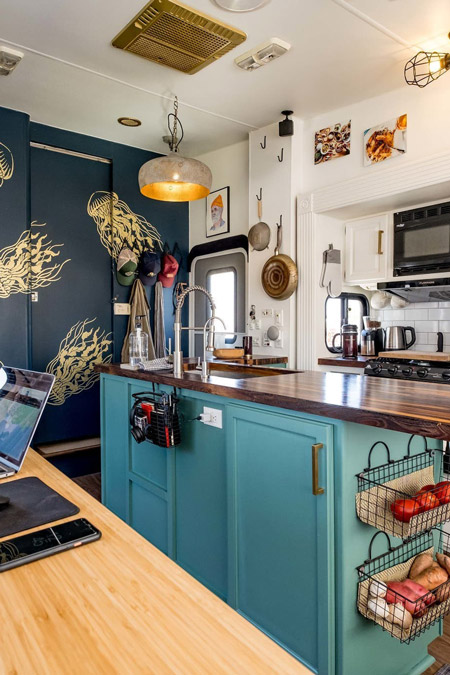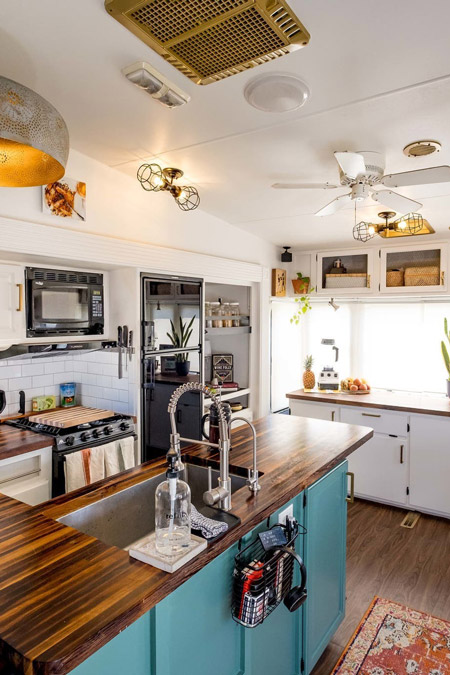 You won't find an RV with personality like this one on a dealership lot. This rig may be from 2004, but it has been completely remodeled to be a full-time home. The common area has a custom work and dining booth along with a butcher block countertop island painted a fun teal blue. The flooring is made of vinyl planks and you can't miss the wallpaper accent wall. The previous owners also installed upgrades like a Dometic fridge, an under the sink water filter and a 6-outlet power bar on the back counter.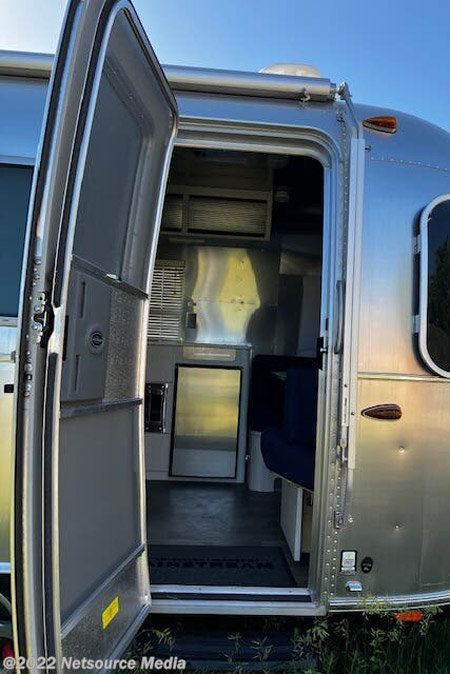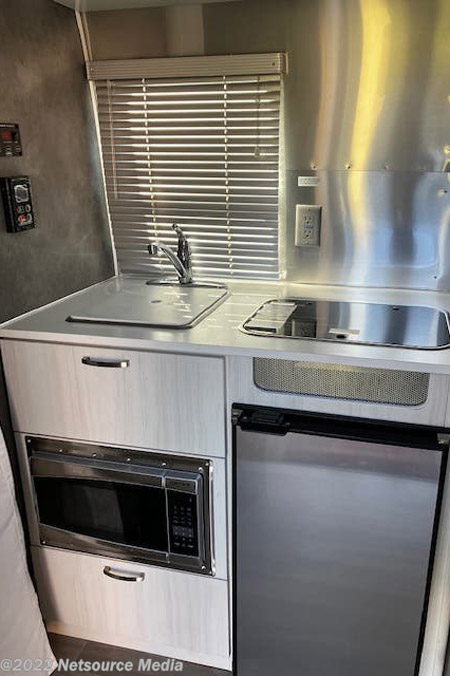 Airstreams are a hot commodity, so finding one at a great price point is always a win. This 2020 version of one of Airstream's compact models only has 2K miles on it, so you know it's like new! The previous owners say in the listing that they're selling because they don't have time to camp, but "since you do, let our loss be your gain!"
Ready to find an RV for your adventures?