Limited storage space and life in an RV doesn't mean you have to think small when it comes to a Halloween costume while you're on the road. Make a big impression at the campground Halloween party with a knock-out, last-minute costume.
Go deep woods, Hollywood, or old school using a few simple props and clothes that are likely in your RV – or easy and inexpensive to find – then finish off your costume with a big swath of humor and imagination.
Lumber Jacks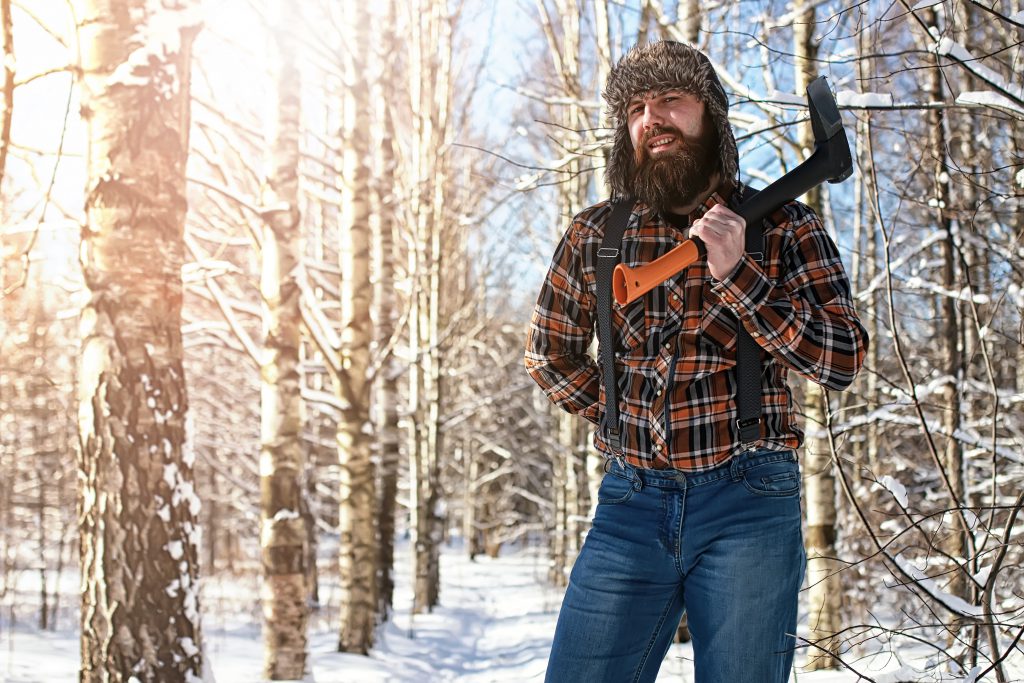 Channel Monty Python and be "Okay" as a lumber jack. Combine a plaid flannel shirt, hiking boots, and jeans with a knit hat. Add suspenders if you have them. Rummage through the camp tools for your hatchet – or hit the local dollar store for a plastic axe.  Complete your look with a few smears of campground dirt and some springs of pine tucked in here and there.
Campground Zombies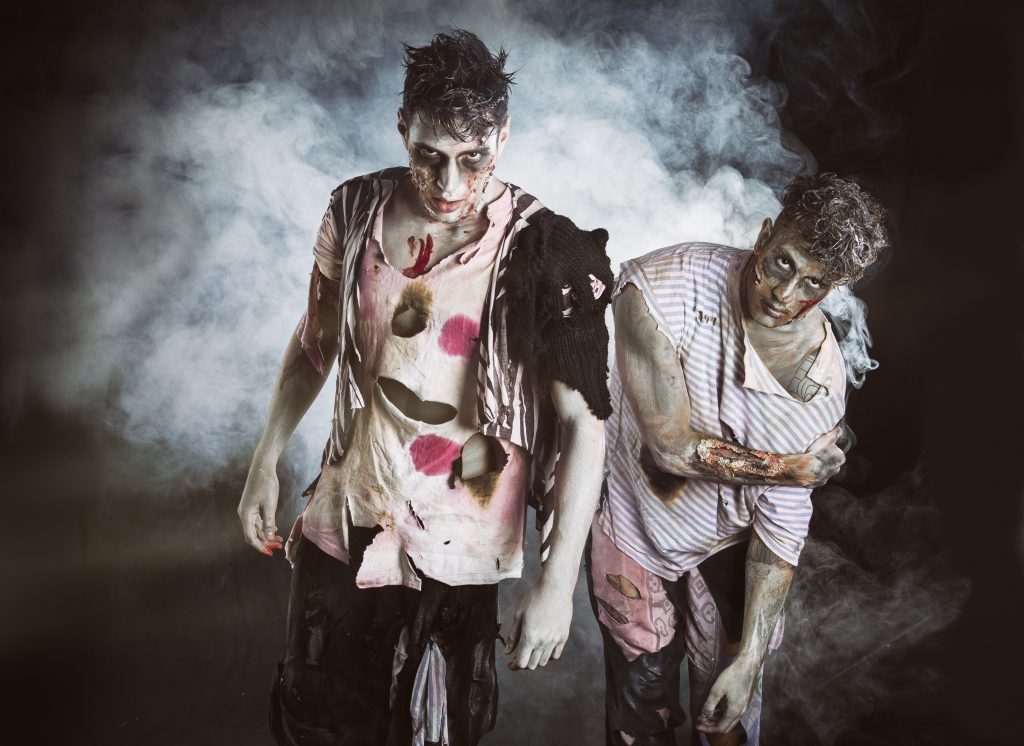 Every campground needs a zombie as a reminder of all the trips that have gone awry.  A simple layer of white and grey make-up with dark-ringed eyes starts the "Walking Dead" look. Throw on the mismatched clothes scavenged the campground "lost and found" bin from the old camp tee shirt to the broken flip flop. Then, add all the killer props that scream "Camping Trip from Hell" from a section of broken sewer hose, to flickering flash-light, snapped tent poles, useless fly swatters, soggy maps, and wet matches.
Camping Tourists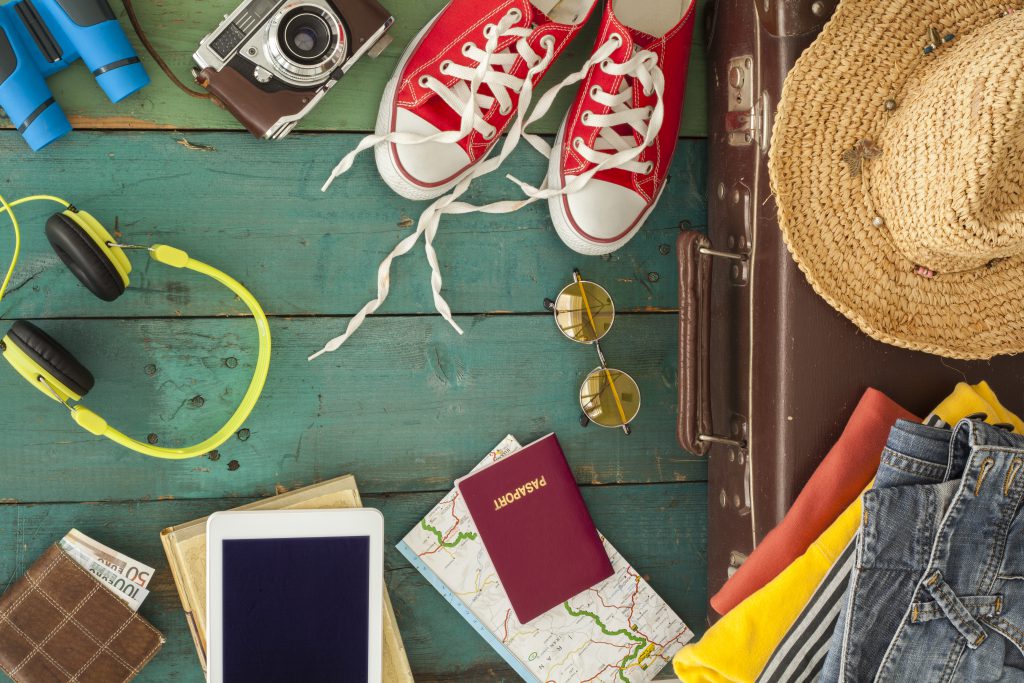 You've seen them: those newbies at the camp ground with everything bright, shiny, and new. Now, be the tourists at the campground. Pull out your mom jeans, black socks and river sandals for the campiest tourist costume ever. Throw some binoculars and cameras around your neck, clip on a compass and GPS, rub on the zinc oxide, carry your bug spray, and wildlife identification cards to complete the look.
The Great Fisherman.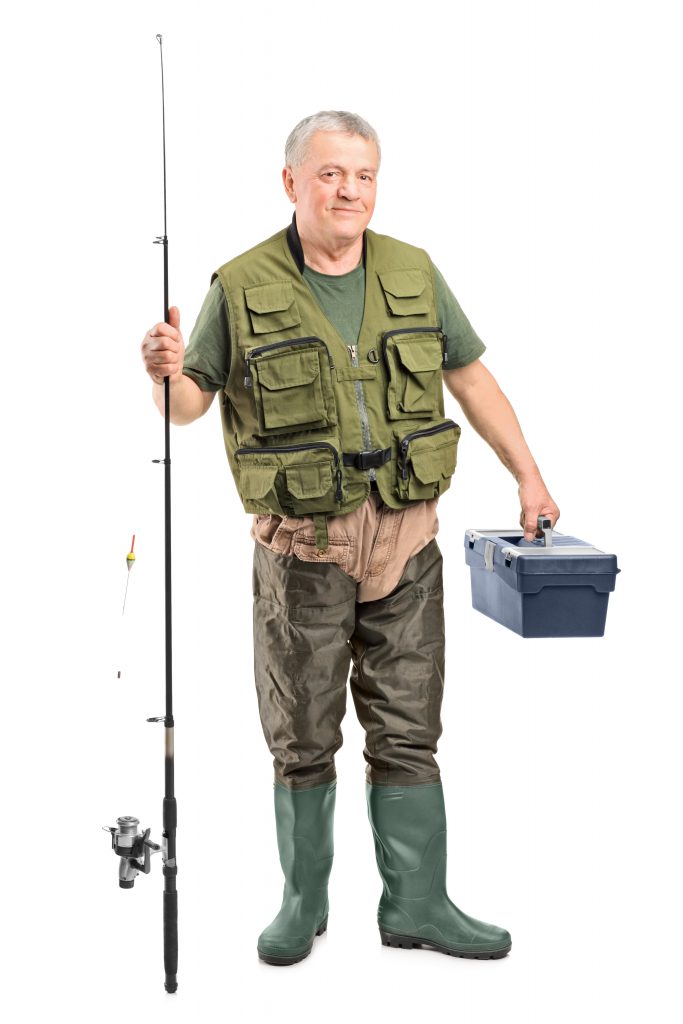 For every newbie at the camp ground, there's a professional with every widget and gadget ever sold.  Pull out all your fishing gear – and borrow some more — and head out for Halloween as the World's Greatest Fisherman.  If a fly-festooned hat, gear-heavy vest, bait bucket, and a collection of rods and reels isn't enough, stop at the dollar store for a few rubber fish.
Bear with Us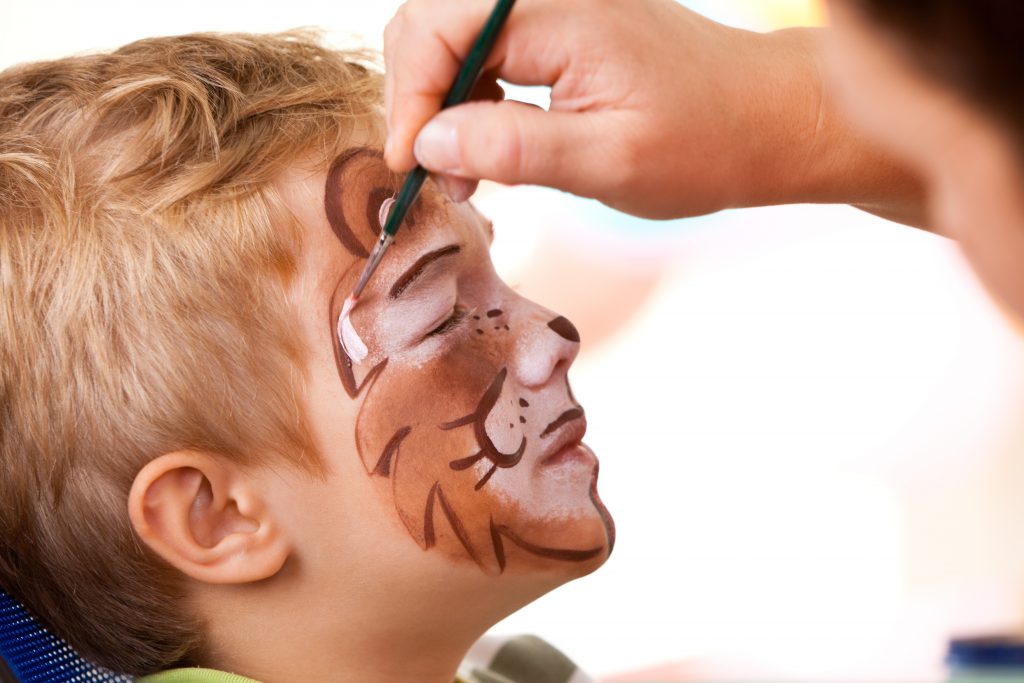 Pull together a quick costume and be warm and comfortable in the process.  An inexpensive, over-sized brown or black, basic sweat suit makes the perfect foundation for a simple bear costume.  Cut some simple ears from scraps of felt, foam or fur and draw on some whiskers for a Halloween costume that barely takes any effort.
Family Vacation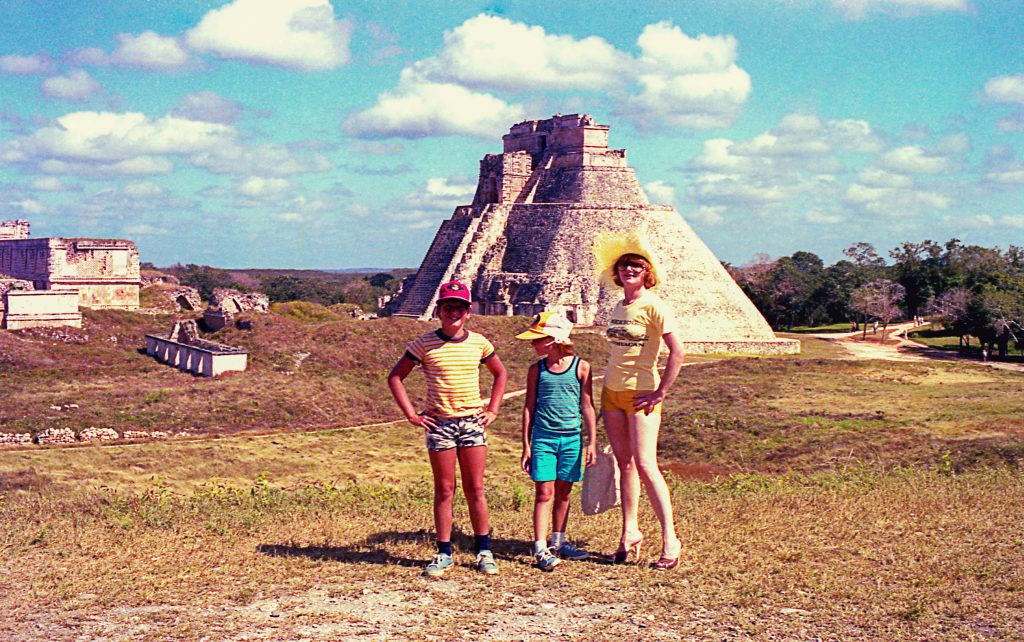 When the family vacation corresponds with Halloween, celebrate the most misguided vacation family ever: the Griswolds. Dress the family in 1980s style in short-shorts, white sneakers and carry a map to "Wally World" to recreate the magic of the National Lampoon series of Vacation movies.
"The Long, Long, Trailer"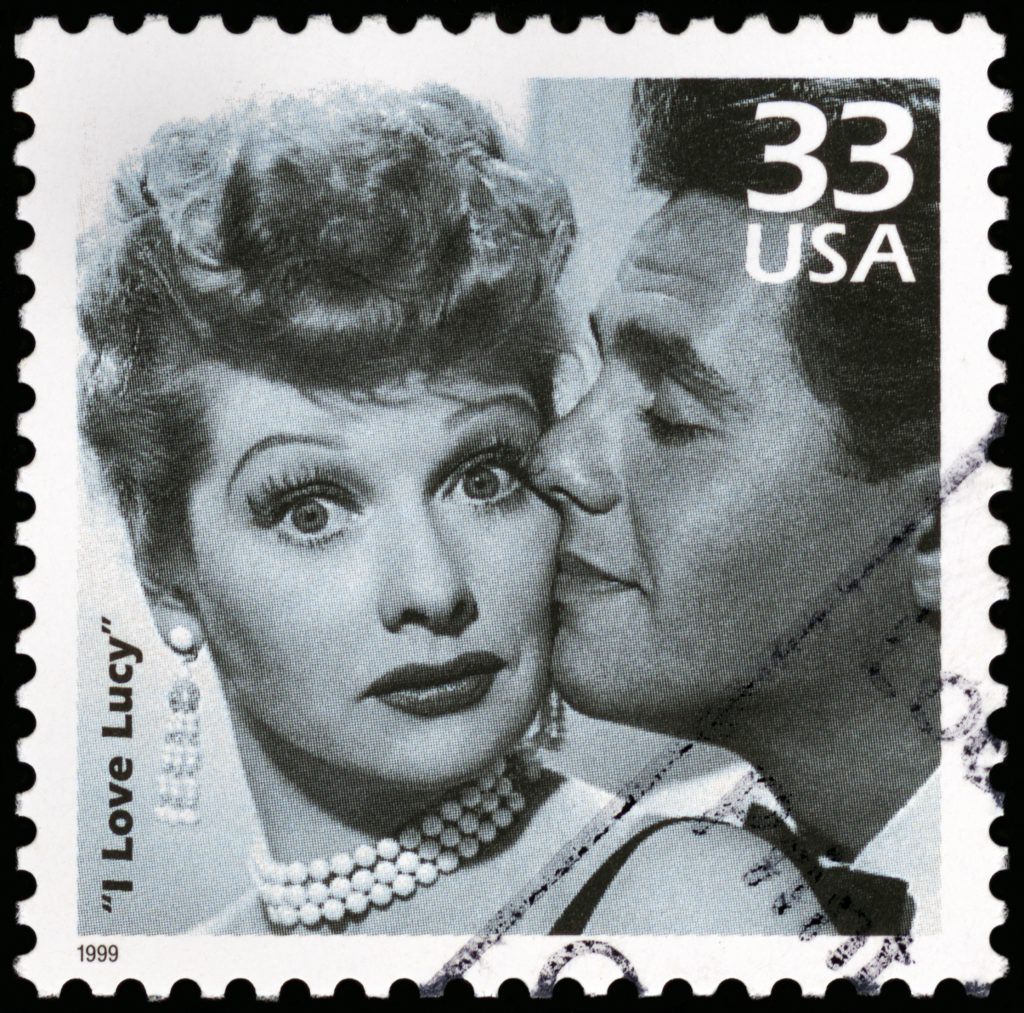 Fellow RVers will appreciate the homage to the early days of RVing, when you go 50s style in a nod to Lucille Ball and Desi Arnaz in the 1954 movie, "The Long, Long Trailer." Pull together your best 50s style – and some famous red hair, if you can — and celebrate Halloween as the honeymooners Nicky and Tacy traveling in their 1953 36-foot Redman "New Moon" trailer.
Have S'more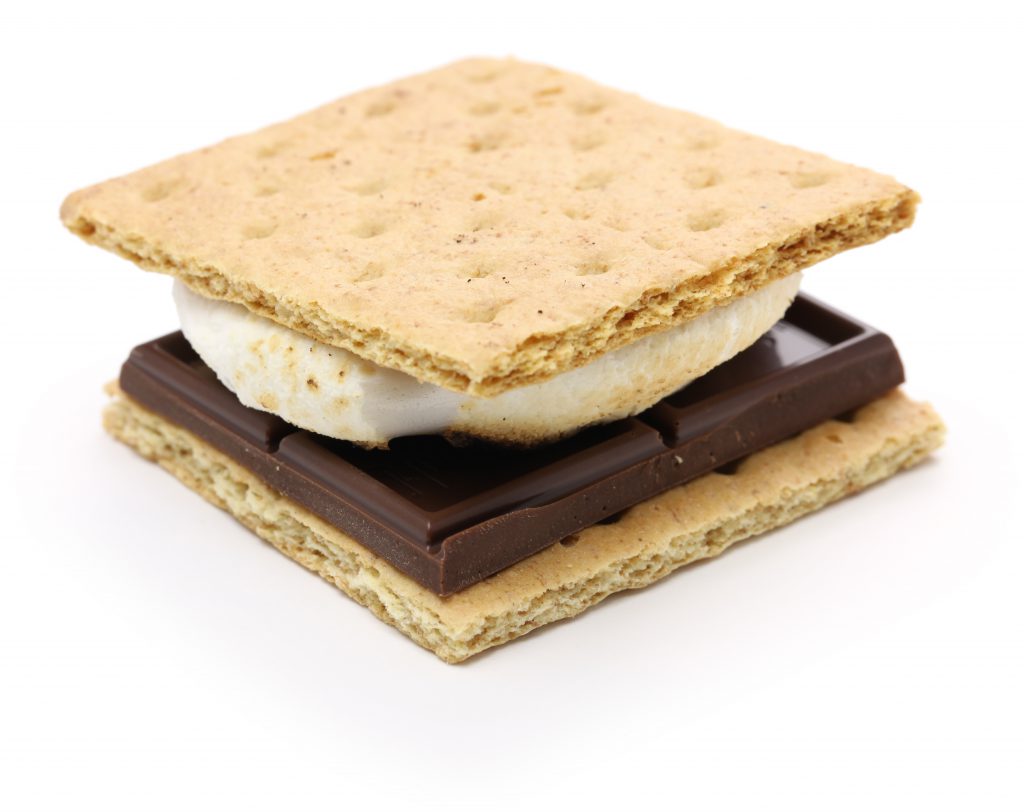 Get S'more Halloween spirit dressed as every campfire's best friend:  A S'more.  If the campground's general store has just received a shipment, grab a couple cardboard packing boxes.  Cut two big rectangles from the boxes. Use a permanent marker to  score your "graham crackers" with a dotted line. Attach ribbon, rope or string on the top two sides so the "graham crackers" can hang over your shoulders.  Pull on a brown tee shirt or turtle neck, strap a white pillow to your chest and tummy then top with your cardboard crackers to have the sweetest, and easiest, Halloween costume at the party.