There is no doubt that everyone knows about New York City! It's an international travel destination that attracts over 60 million visitors per year with its bright lights, Broadway shows, world-renown shopping, music venues, and famous foods! Yet most of those visitors never think to take a drive or train ride to one of New York's other islands only a few minutes away – Long Island!
Affectionately called 'The Island" by native New Yorkers, Long Island has much to offer those who take the short trip off the island of Manhattan – A.K.A. "The City" as locals call it. Long Island extends 118 miles eastward from New York Harbor to Montauk Point and has a maximum north-to-south distance of 23 miles between the Long Island Sound and the Atlantic Coast. Quite literally, it is a long island. There are activities for every personality and age from beaches to shopping to vineyards to great food there's something for everyone.
Beaches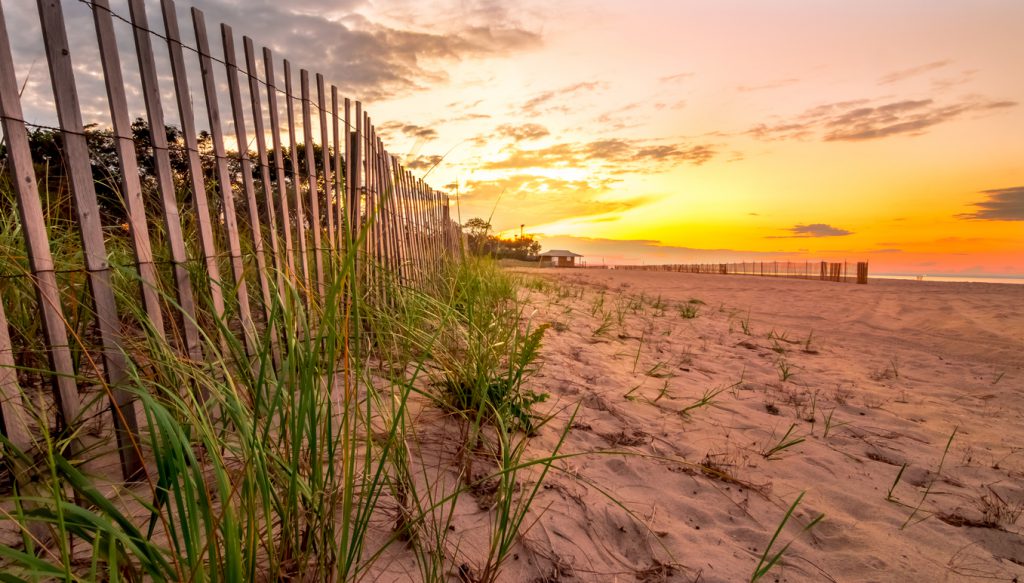 Long Island is well…an island and therefore is completely surrounded by beaches. Head in any direction for long enough and you'll reach water and more than likely some sort of beachfront that you can enjoy. Be warned though that in some townships on Long Island you need to be a resident in order to visit certain beaches but don't let that deter you because there are plenty of beautiful beaches to enjoy while visiting.
Some of the most popular beaches are Jones Beach State Park, Fire Island National Seashore (requires a quick ferry ride from Patchogue), Main Beach, Orient Beach State Park, Tobay Beach, Ocean Beach, Smith Point County Park (another quick ferry ride to Fire Island), Corey Beach, and Shinnecock East County Park. For a long list of popular beaches click here.
Beach Campgrounds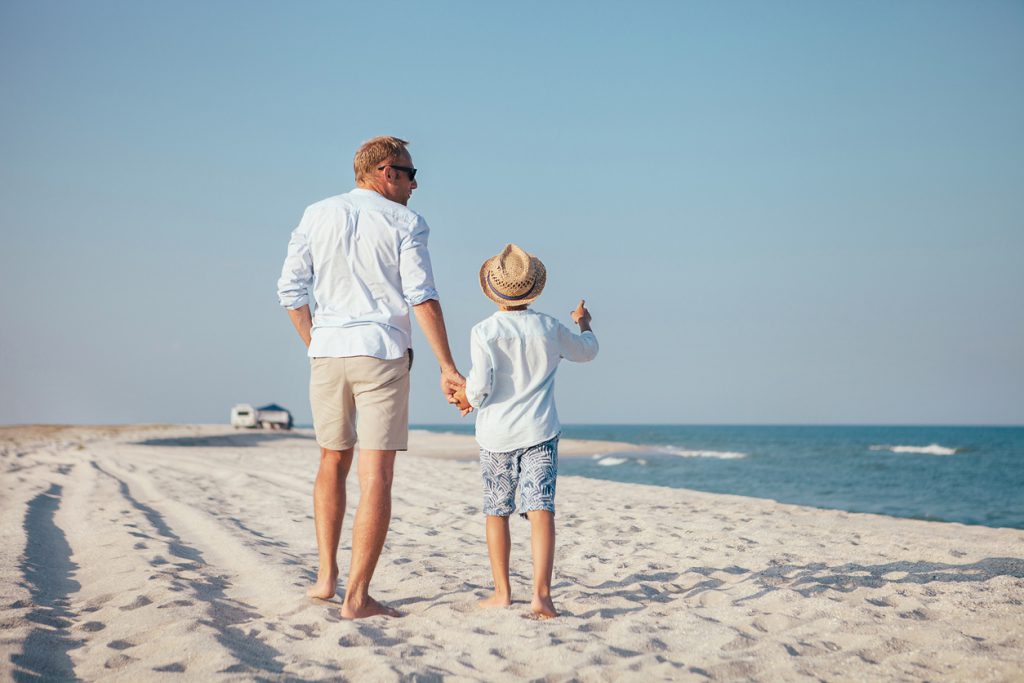 Long Island offers a variety of campgrounds where you can drive your RV or camper directly onto the beach for camping with sand, seagulls, and sea breezes. Be aware that most of these beach campgrounds require you purchase a permit to camp there but the cost is minimal and the experience will be one your whole family will remember. There's nothing like sitting around a campfire on the beach at night to relax and lull you into the best sleep of your life.
For a great resource on which beaches allow camping take a look at this article called Best Long Island Camping and RV Sites for Families and Kids.
Vineyards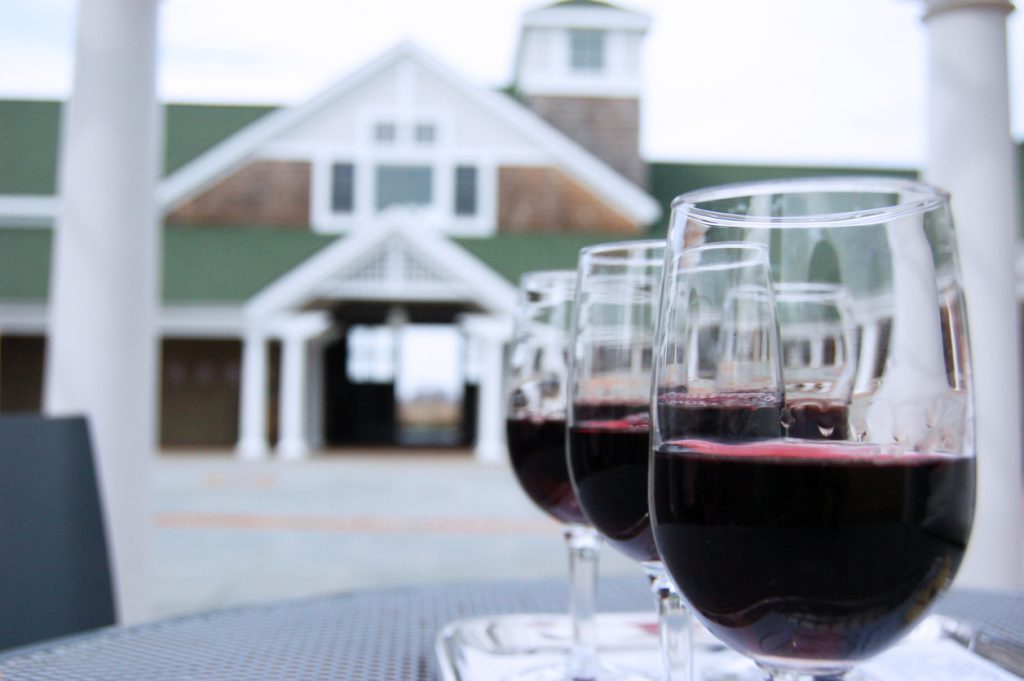 When most people think of wine their minds almost immediately think of the U.S. West Coast. What most don't realize is that Long Island has quite the wine scene with over 50 wineries and most offering tours and tastings. New York is the 3rd largest wine growing region in America and Long Island is known for the production of vinifera wines.
So if you're planning a trip out to the Island, make sure you set aside some time to check out the numerous vineyards and sample some of the wonderful wines that are produced here. Just make sure you have a a designated driver. You might need it if you try to hit all of the vineyards Long Island has to offer. Check out this list of all the vineyards that you can visit on the Long Island Wines Website.
Historical Points of Interest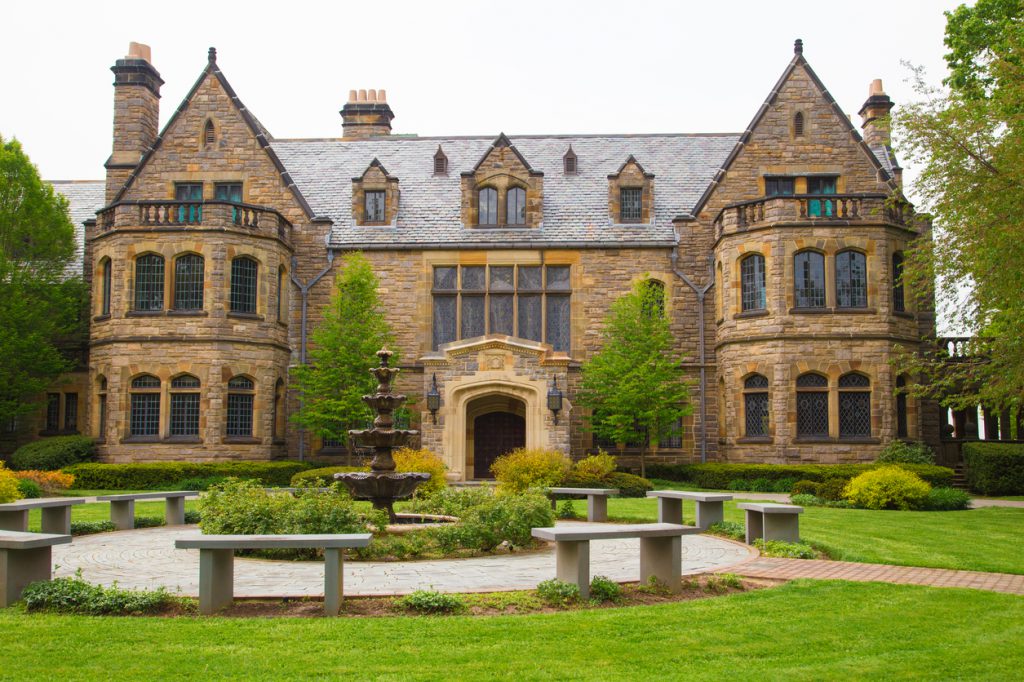 Long Island has a very rich history dating back to the 17th Century and with that comes many historical museums, monuments, and homes you and your family can visit while visiting. From visiting the homes of President Theodore Roosevelt, poet Walt Whitman, and Abstract Expressionist, Jackson Pollock to historical sites like Roosevelt field where Charles Lindbergh's famous trans-Atlantic flight began and the Gold Coast region where the mansions, gardens, and castles inspired F. Scott Fitzgerald to write The Great Gatsby, Long Island has a lot to teach anyone who visits.
To create your unique path through Long Island history check out the Path Through History site by www.ILoveNY.com
Shopping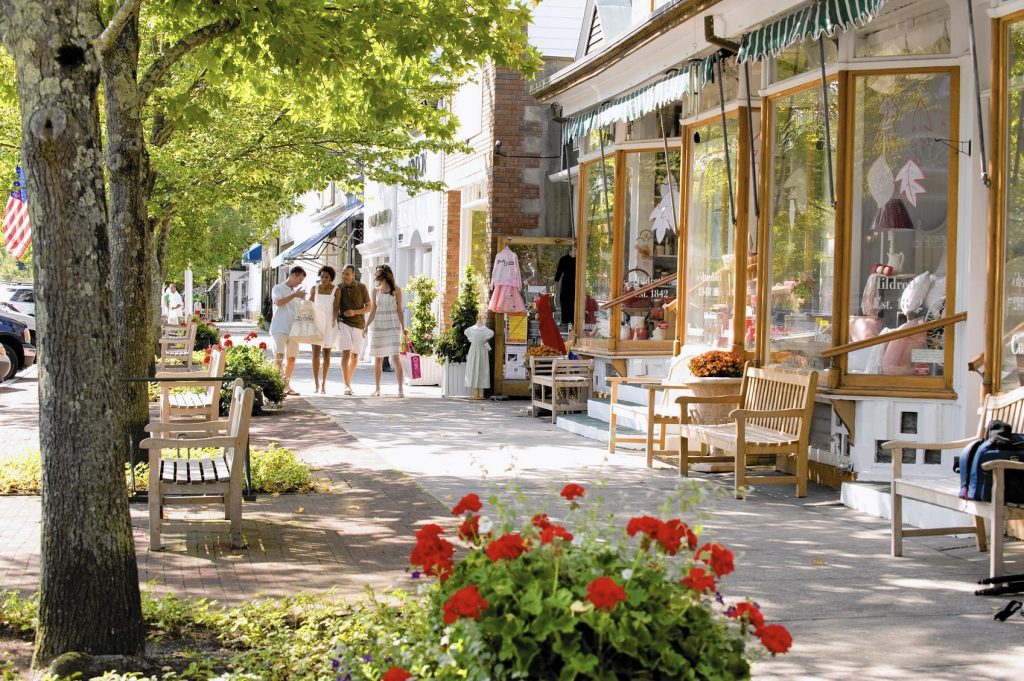 It's no secret that people come from all over the world to shop at all the famous stores in New York City but Long Island has some pretty amazing shopping opportunities too from malls to quaint shops in the various townships there's guaranteed to be something of interest for everyone.
If you're looking for shopping malls then you're in the right place. Long Island is known for it's malls and as anyone who's grown up there knows that's the place to hang out with friends and family. No matter what you're looking for one of the numerous malls will more than likely give you the satisfaction at being able to cross off everything on your list.
However if it's outlet malls you're looking for there are no shortage of those either. Long Island has three major discount outlets to choose from – Discount Outlets Carle Place, Tanger Outlet Center in Riverhead, and Tanger Outlets at The Arches in Deer Park.
And if quaint little Village shops are your favorite there is no shortage of those either. From one end of the island to the other, village after village offers unique and specialty shops to thrill the most discriminating of shoppers. Click this link for a listing of all the shopping villages on Long Island that you can plan your trip around.
Dining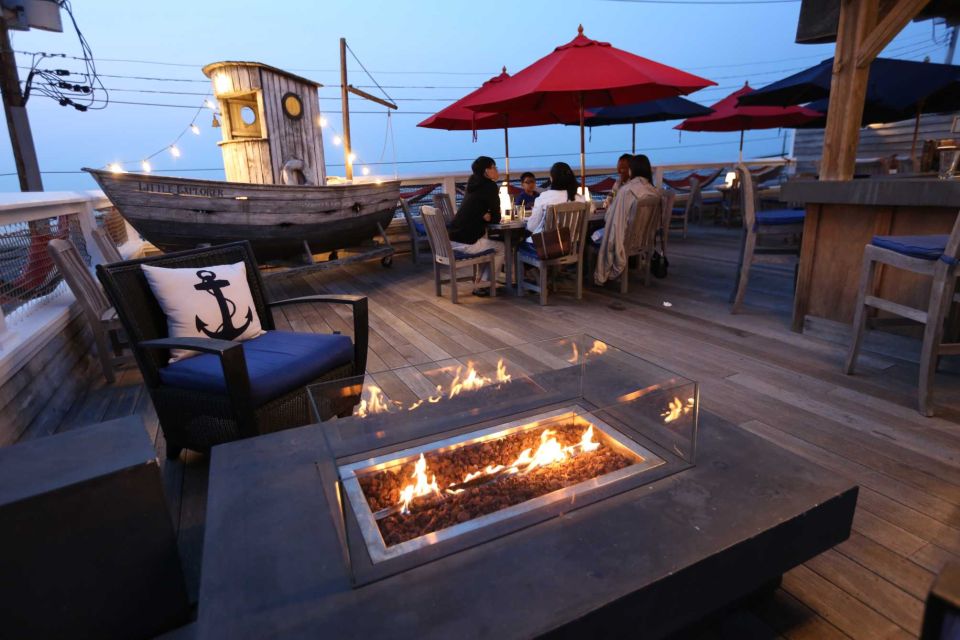 If there's one thing that Long Islanders like to do it's eat and the wide variety of cultures that reside here provide for any taste preference. From fine dining to beach side seafood dining Long Island has got it all but don't forget to taste some of the foods it's known for namely seafood of every variety, bagels, and pizza! Make sure you also check out some of the many deli's that are in abundance as well as Long Island's famous diners that are open all night.
For a comprehensive list of restaurants check out this article on www.LongIsland.com.
Celebrity Watching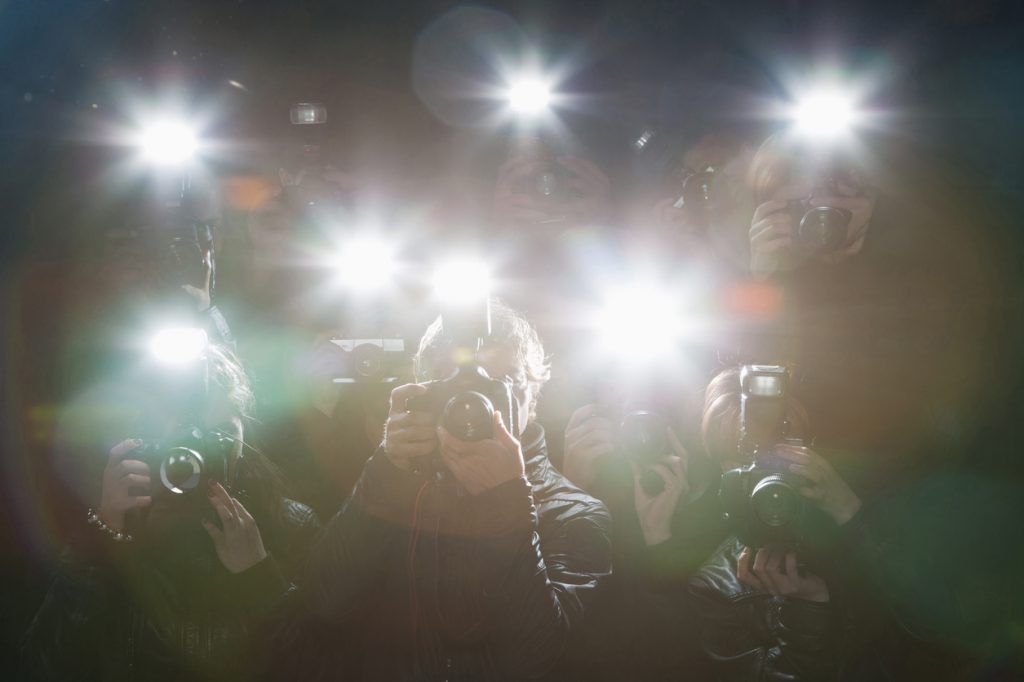 And if a brush with celebrity is on your list of things to do chances are pretty good if you're in the right place at the right time you could achieve your goal. From native Long Islander Billy Joel to Paul McCartney, Jerry Seinfeld
to Billy Crystal, Ray Romano to Kevin James to the Baldwin Brothers Long Island is inhabited by famous actors, musicians, and television personalities. You just have to know where to look.
To view a list of some of the celebrities that you might find during your stay on Long Island check out this list from Ranker.com.
This is just a small sample of activities and adventures you can enjoy while visiting New York's Long Island. So how about planning your next vacation to this lovely island to the east of New York City.
For a more in depth visual of what Long Island is about check out this great video from Discover Long Island NY!