RVUSA has long been in the business of matching RVers with their dream RVs, and now we're doing the same for conversion van and skoolie campers. These types of rigs have been listed and sold on RVUSA for quite some time, but now they're getting their very own corner of the longest-standing RV classifieds website out there. The categories for conversion vans for sale and skoolies for sale will make it easier than ever for aspiring campers to find the adventure vehicle that fits their lifestyle.
These types of RVs have skyrocketed in popularity thanks to social media and the rise of #vanlife and #skoolielife communities online. People who choose these kinds of recreational vehicles love to call their own shots and customize their lives – and their RVs – to fit who they are. Conversion vans and skoolies are for the creatives, the DIYers and the adventurers who don't fit in a box.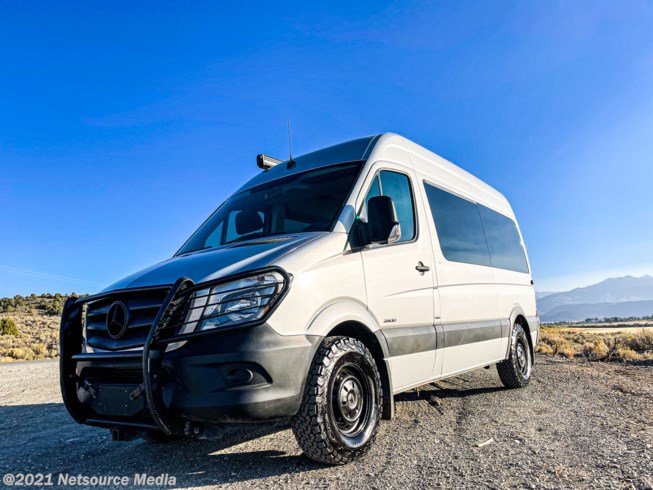 What is a conversion van?
Conversion vans are cargo or passenger vans that have been outfitted for other uses. While those uses can be wide-ranging, most of the conversion vans you'll find on RVUSA.com are designed for camping. They are often built from the base of a Mercedes Sprinter, a Ram Promaster or a Ford Transit.
They're very similar to Class B RVs, but the distinguishing difference is the involvement of a third party. While a Class B RV is outfitted for living straight from the RV manufacturer, a conversion van is converted into a living space by a specialty company or an individual. They are highly customizable so it's rare to find two conversion vans that look alike.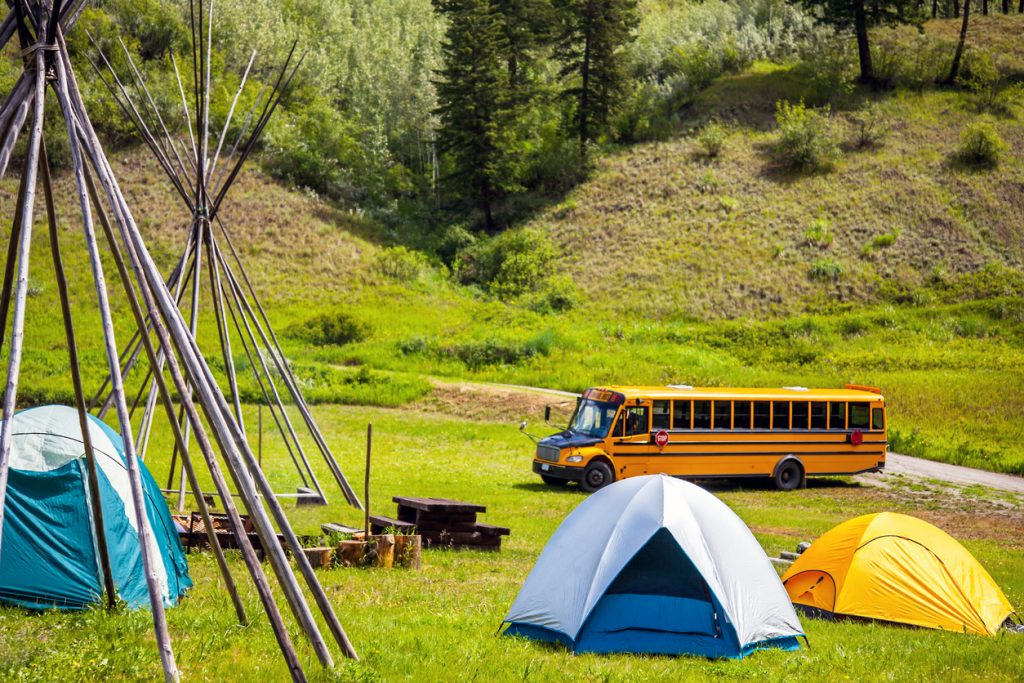 What is a skoolie?
A skoolie is a retired school bus that has been converted into a living space on wheels. Obviously school buses don't come this way from the factory, so the only way to own a skoolie is to renovate one yourself, or purchase one from a specialty company or an individual who has outfitted that skoolie themselves.
Old school buses are relatively cheap to get from auction, but their build outs can be elaborate. Because of their size, they allow for spacious mobile living and endless upgrades. They are essentially tiny homes on wheels.
One thing to note about skoolies is that they are different than bus conversions. Bus conversions are RV build-outs of luxury charter buses and have opulent amenities inside.
Why search for a conversion van or a skoolie for sale online?
The benefit of finding your conversion van or skoolie on RVUSA is owning a one-of-a-kind vehicle that you can continue to customize however you like long after your purchase. Buying a used conversion van or a used skoolie means you get to add your chapter to that rig's long list of adventures. Using RVUSA to purchase a freshly outfitted conversion van or a skoolie that's hauling campers for the first time instead of students means the hard work of the conversion is already complete and you get hit the road right away. You're essentially purchasing a work of camping art.
Finding the right conversion van or skoolie is easy when you search on RVUSA.com. Our MyRVUSA feature allows you to have a virtual nationwide RV dealership at your fingertips. With MyRVUSA, you can save your searches and so you can quickly come back to them to check for new units. Then, heart your top choices to add them to your favorites list in your account as you narrow down your search. Check out our guide to using MyRVUSA as you shop to get started.
Why sell your conversion van or skoolie online?
If you're on the other side of your van or skoolie adventure, you have a few options for how to send it off to its next owner: consign it at a dealership or sell it yourself online. When you're parting with something that has been such a huge part of your life though, it can be extremely rewarding to meet the lucky family that will continue your rig's adventures into its next chapter. After all, our RVs become part of our families! When you connect with your buyer directly through your RVUSA classifieds ad, you get to see it off to become part of someone else's family too.
Listing your camper on RVUSA.com means posting it to the most affordable and effective RV classified listings on the internet. While the focus on conversion vans and skoolies may be new, our cache in the camping community is not. RVUSA is the longest-standing RV classifieds and lifestyle website out there and receives over 1.5 million visitors per month. Finding the right buyer for your van or skoolie is easy with our audience of camping enthusiasts on our website, email newsletter community, social media pages and Facebook group. Plus, our listings cost less than half of what some of our competitors charge – and your listing stays live for 3 times as long!
RVUSA's sales tools aren't just for individual van and skoolie owners. We also offer dealership packages for speciality companies who outfit these unique rigs. If you're interested in becoming a conversion van or skoolie dealer on RVUSA, contact us to find out more about setting up your dealer management console.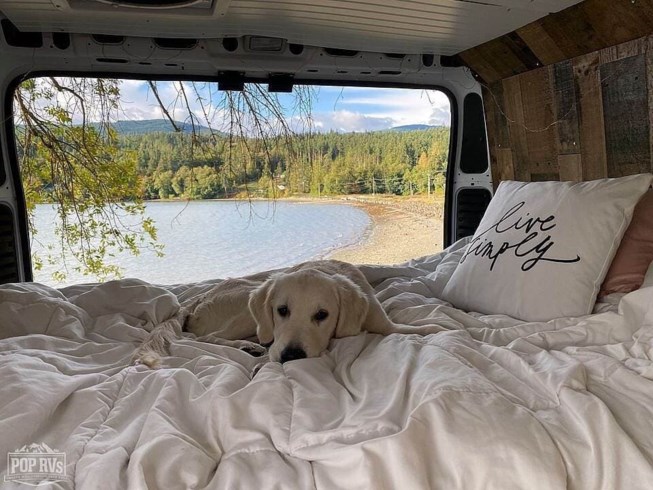 Welcoming van life and skoolie life into the RVUSA family
We're excited to serve this new community of RVers and campers with our skoolies and conversion vans for sale. The RVing community is bonded by a love of the outdoors, adventure and freedom to live life on your own terms. We know van campers and skoolie campers share those same values. If you're part of the van life or skoolie community, come join an already passionate group of outdoors adventurers on our Facebook Group "Living the RV Life." All rigs are welcome!
If you're looking to embark on van life or skoolie life with a new camper, get started with a search for conversion vans for sale and skoolies for sale on RVUSA.com. Remember to keep coming back to check for new listings, as these new categories will only grow with time! Keep a look out on our blog for upcoming tips and trips on skoolie life and van life, including how much van life really costs and featured conversion vans and skoolies for sale.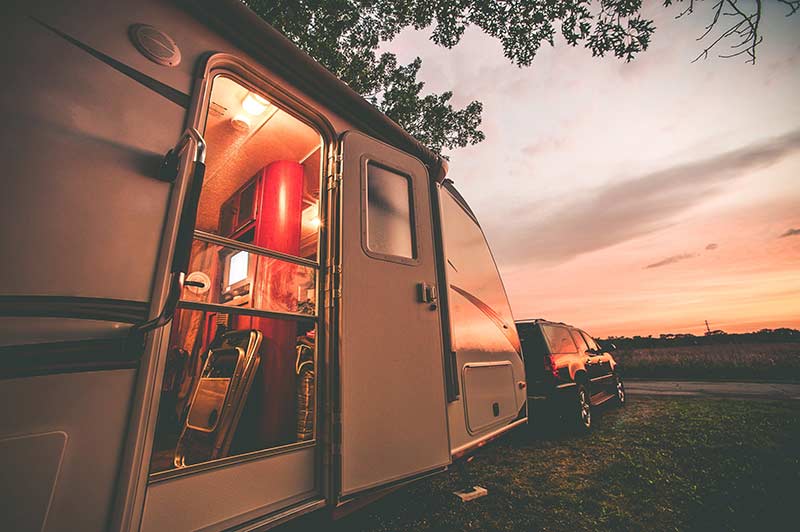 Need a rig for your next adventure?