For some, Memorial Day is a long weekend or some to catch up on family time, sneak out for a cheap vacation, or to grill up some burgers in the backyard. For others, it's a day to reflect on how far we've come as a country, and for American citizens to remember those who have died serving in the military. Whichever way you're celebrating, there will be tons of ceremonies, parades and activities going on throughout the United States. Whether you have a long weekend or just a day, be sure to take some time off work (WITHOUT checking emails at home) and spend some time with family and friends. Here are some ideas and destinations for celebrating the holiday!
Gettysburg Battlefield- Gettysburg, Pennsylvania 
If you know anything about the Civil War, you know how important the Gettysburg Battle was in creating history. There's no better time to see the place for yourself than Memorial Day weekend. Drive you and your family through a loop of the most famous battles sites from July 1863, then visit the Gettysburg Heritage Center and Museum, and to top off the day, watch the parade that concludes with a patriotic ceremony in the Soldiers' National Cemetery.
Willamette Valley-several towns in Oregon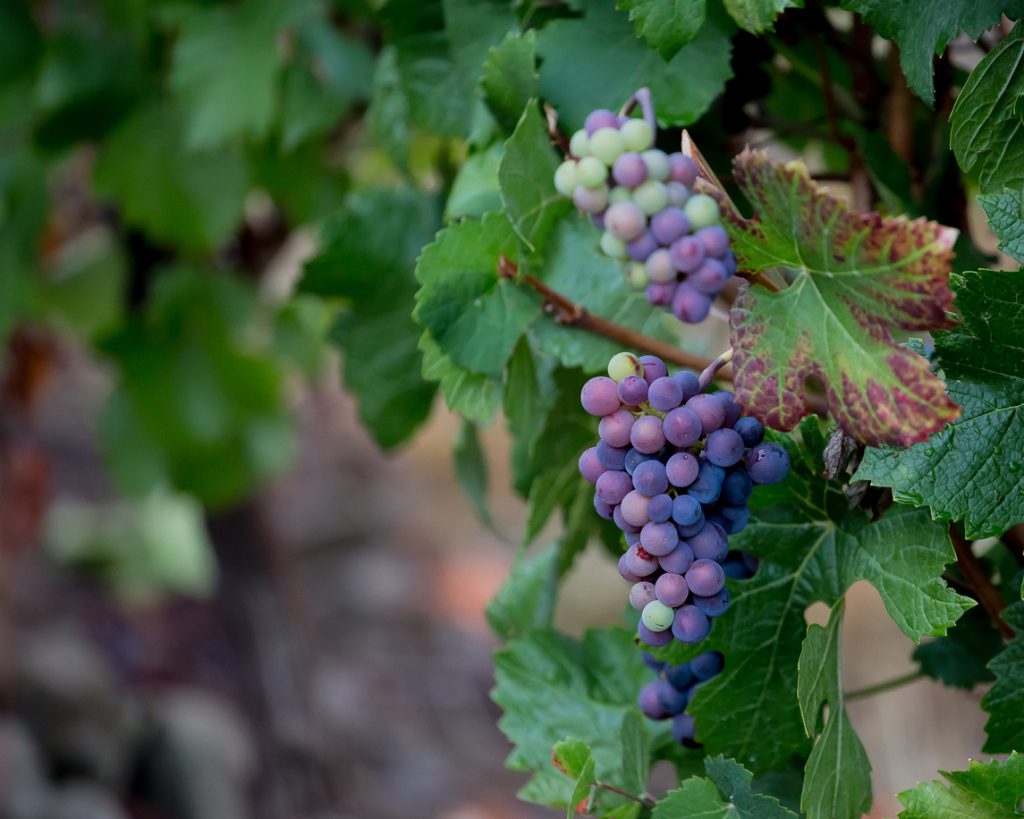 Various towns participate in an event known at Memorial Weekend in the state of Oregon. It starts just outside of Oregon with tons of different participants. More than 100 wineries are included in the festivities along with live music, picnics, and, naturally, seemingly never ending wine tastings. What more could you want from a festival?
Huntington Beach- California
You get the best of both worlds if you visit Huntington Beach on Memorial Day weekend! On top of it being one of the most well known beaches in the United States, there's a special event that takes place on the festive weekend. An American Legion-hosted ceremony, featuring a 21-gun salute, a flag-raising and the background music of taps is what most tourists come for each Memorial Day weekend.
Washington D.C.
This is an obvious destination for the holiday, but it can't be overlooked because it has such rich history and tons of events for all ages. Along with the nation's biggest Memorial Day parade with lots of floats and marching bands, it's home to the Arlington National Cemetery, where you can view the gravestones of fallen soldiers from centuries back and where you can watch the ceremony at the Tomb of the Unknown Solider.
Cape May- Jersey Shore, New Jersey
Memorial Day starts off the summer months for most people, and that means heading to sandy beaches and tropical destinations. One of these is Cape May on the Jersey Shore. Here, you can view the Evening Flag Ceremony, where the American flag is lowered. The cool thing is that it takes place daily from Memorial Day all the way through August, so you don't have to plan your whole weekend around the event. You can easily make a day trip out of it and feel just as patriotic!
Charleston, South Carolina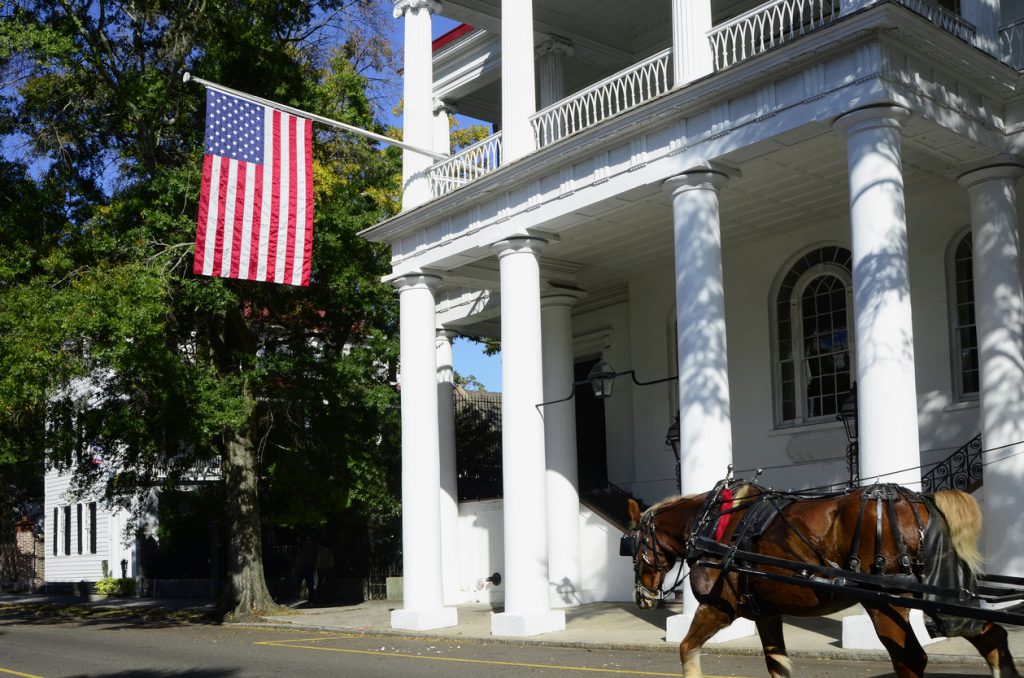 It was in Charleston that one of the first Memorial Day celebrations for the country took place on May 1, 1865. On this day in a 1865, former slaves gathered to honor Union soldiers that were buried in a huge grave in a Confederate prison camp. Now, tourists and visitors can expect to see several events for the holiday, including a concert that is part of the yearly Spoleto Festival, which began in 1977. The 17-day festival is a celebration of art of all kinds, such as music, theater, dance and opera.
Crazy Horse Memorial- Black Hills, North Dakota
Every Memorial Day weekend in North Dakota, Native Americans who served in the military and gave their lives for our freedom are honored at the Crazy Horse Memorial in Custer County. You probably won't need to carve out a whole day for this, so you'll have time to visit other attractions in the areas like Mount Rushmore, Badlands National Park and the old Wild West town of Deadwood, right where Wild Bill Hickok was killed.
Seattle, Washington 
Though the weather in Seattle isn't the best during the summer with constant overcast and rain, they have an exciting weekend planned for Memorial Day. The start the festivities with the annual Northwest Folklife Festival, in which vendors come to show their folk, ethnic and traditional arts with music. They also have the Seattle Film Festival, a huge 25-day long event that features over 400 films from about 80 countries. And to honor our fallen soldiers, the annual ceremony by the Museum of Flight holds a service with music.
Boston, Massachusetts
It seems as if summer and baseball perfectly compliment each other, so why not see a baseball game at its oldest stadium for Memorial Day? Fenway Park, built in 1912 is home to numerous baseball games each year. This year, game goers can look forward to a Memorial Day celebration on-field. While you're there, take a walk down the Freedom Trail. This walkway includes several stops like the Old North Church and the Paul Revere House.