Who doesn't love the holidays with the twinkling lights, cheery music, and the gift of giving? We also know that the gift of giving comes with the not-so-fun gift of crowds and frustration. Every holiday season, the must-have gifts for the RV enthusiast like RV gear, gift cards and RV-themed stocking stuffers can become boring and overdone. Whether your friends and family are new to the RV community, or pros on the road, read our holiday gift guide and make shopping easier with these 10 unique gifts:
1. The Solar Backup Battery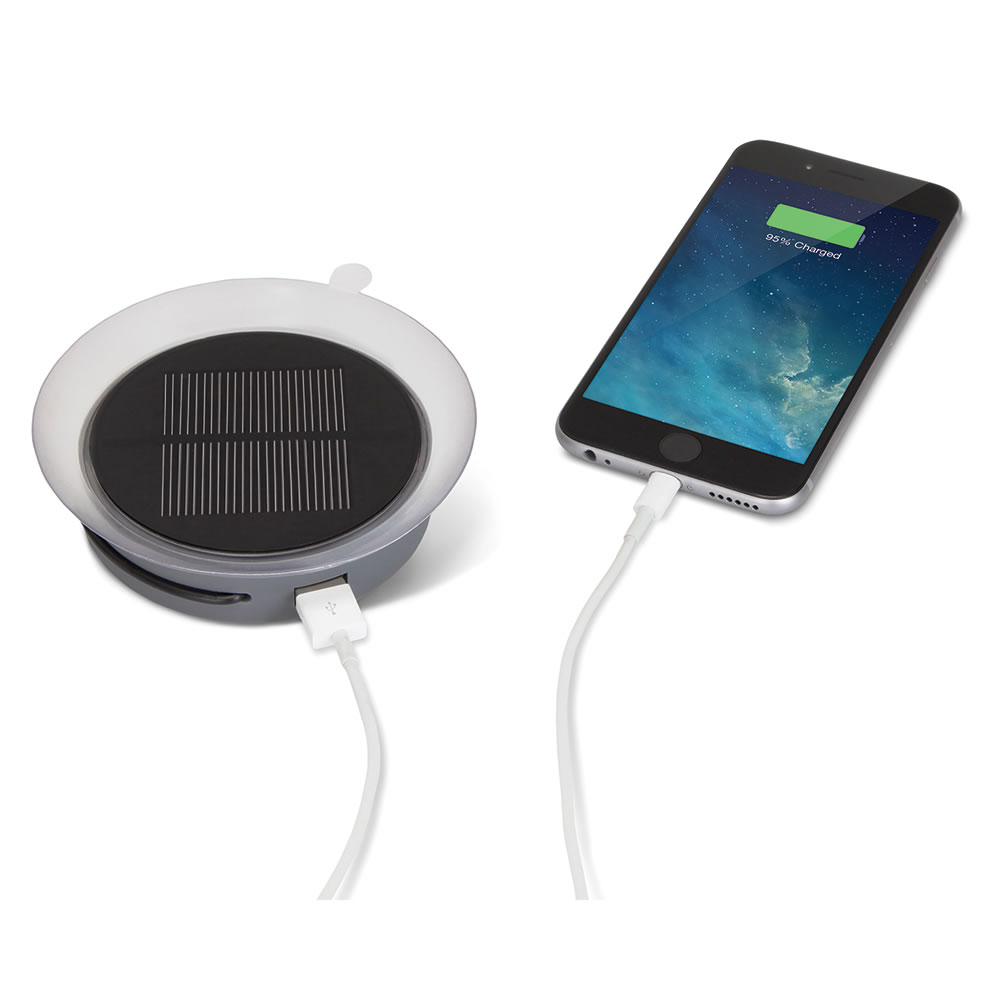 Even when you're on the road or at the campground, many RVers still like to stay connected with the social world. This is the perfect gift for the RVers who are able to balance their love of nature and technology. The backup battery adheres to the window of your RV and can charge any smartphone or tablet with a USB cable. RVers can pack up and leave, and their device will be charged by the time they arrive at their next destination.
2. The Travel Keepsake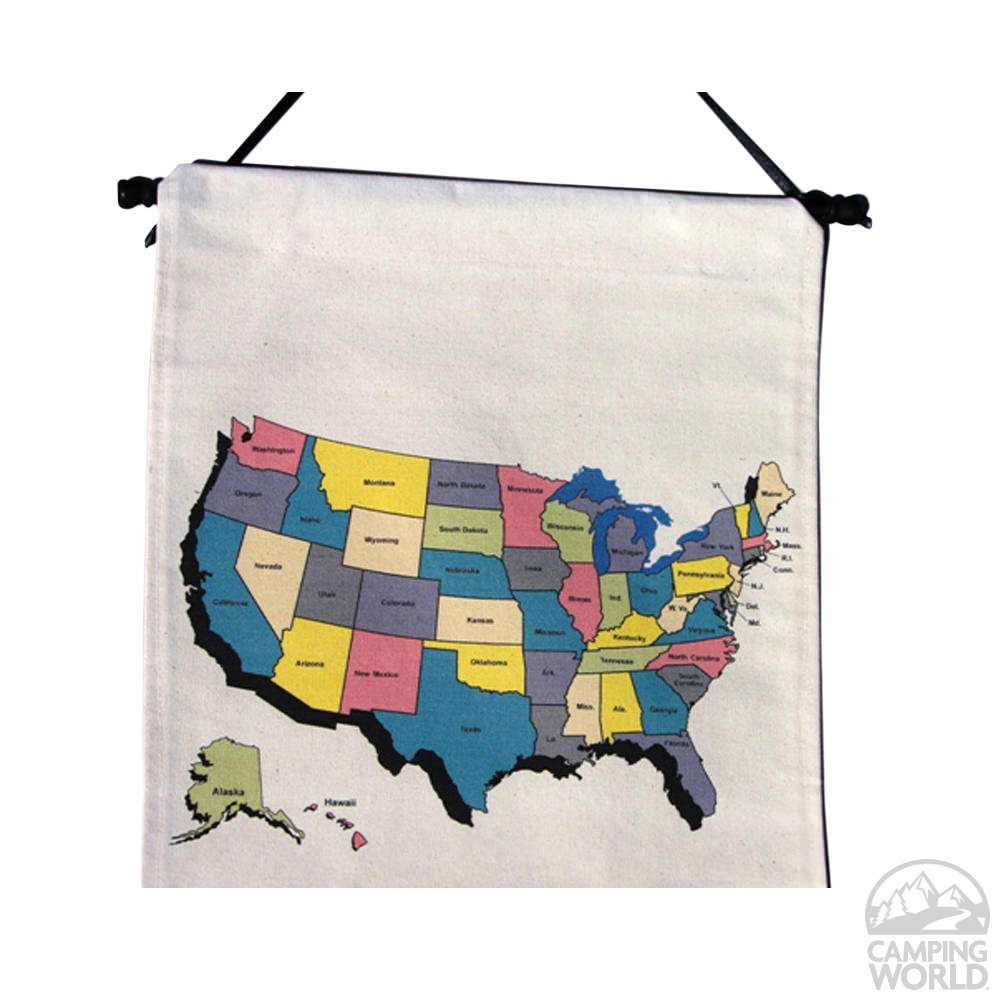 One of the most important things to RVers is remembering all their travel adventures. The Travel Keepsake map is perfect for first timers who have a blank slate of their travels, or long-time RVers who want a unique way to remember their favorite destinations. RVers can buy a hat pin or use a unique label, like a small photo, from places they have gone and always remember the experience. It gives them something to look forward to as well as something to look back on.
3. "RV There Yet?" Pillowcase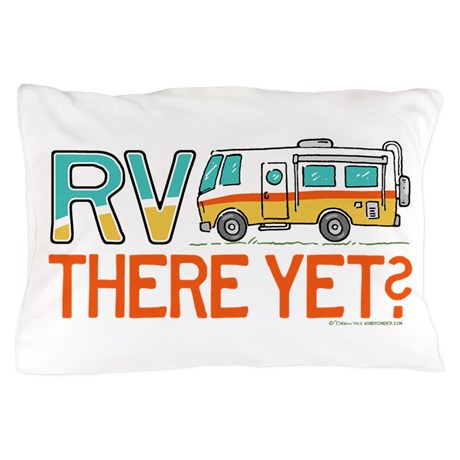 Although this is an acceptable gift for every RVer, the "RV There Yet?" pillowcase is especially fitting for new RV enthusiasts. Make them feel welcome this holiday with a charming Christmas and housewarming gift all-in-one!
4. Mounted Adjustable Drink Holder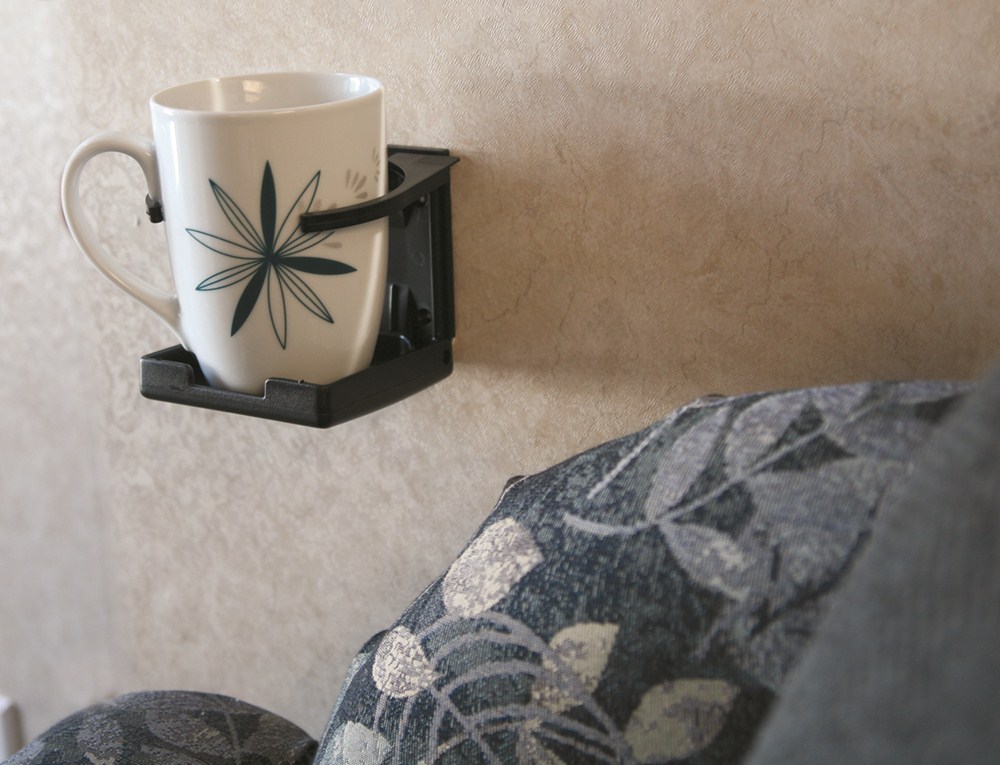 RVers know the convenience and luxury that the adjustable drink holder can bring to their small living space. The drink holder can hold any size bottle, mug, can or glass and prevents spills from happening. This season, RVers can relax and mount their eggnog anywhere they need it.
5. The Wine Hook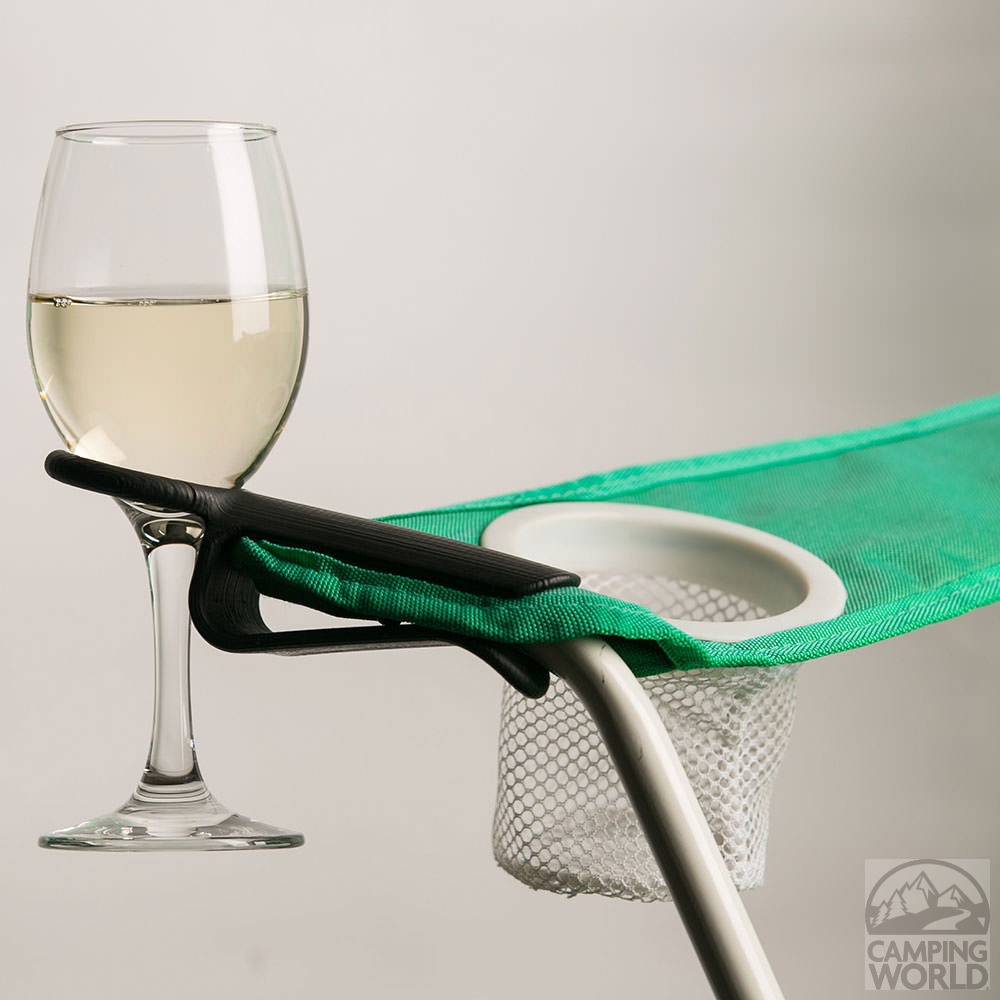 In addition to the adjustable drink holder, there's a more adult-friendly accessory made specifically for a wine glass. It hooks on any type of chair, making it possible for RVers to sip their wine, whether they're inside cuddled with a blanket, or outside enjoying the bonfire.
*Disclaimer: Using this product too much could cause spills.*
6. Waterproof Socks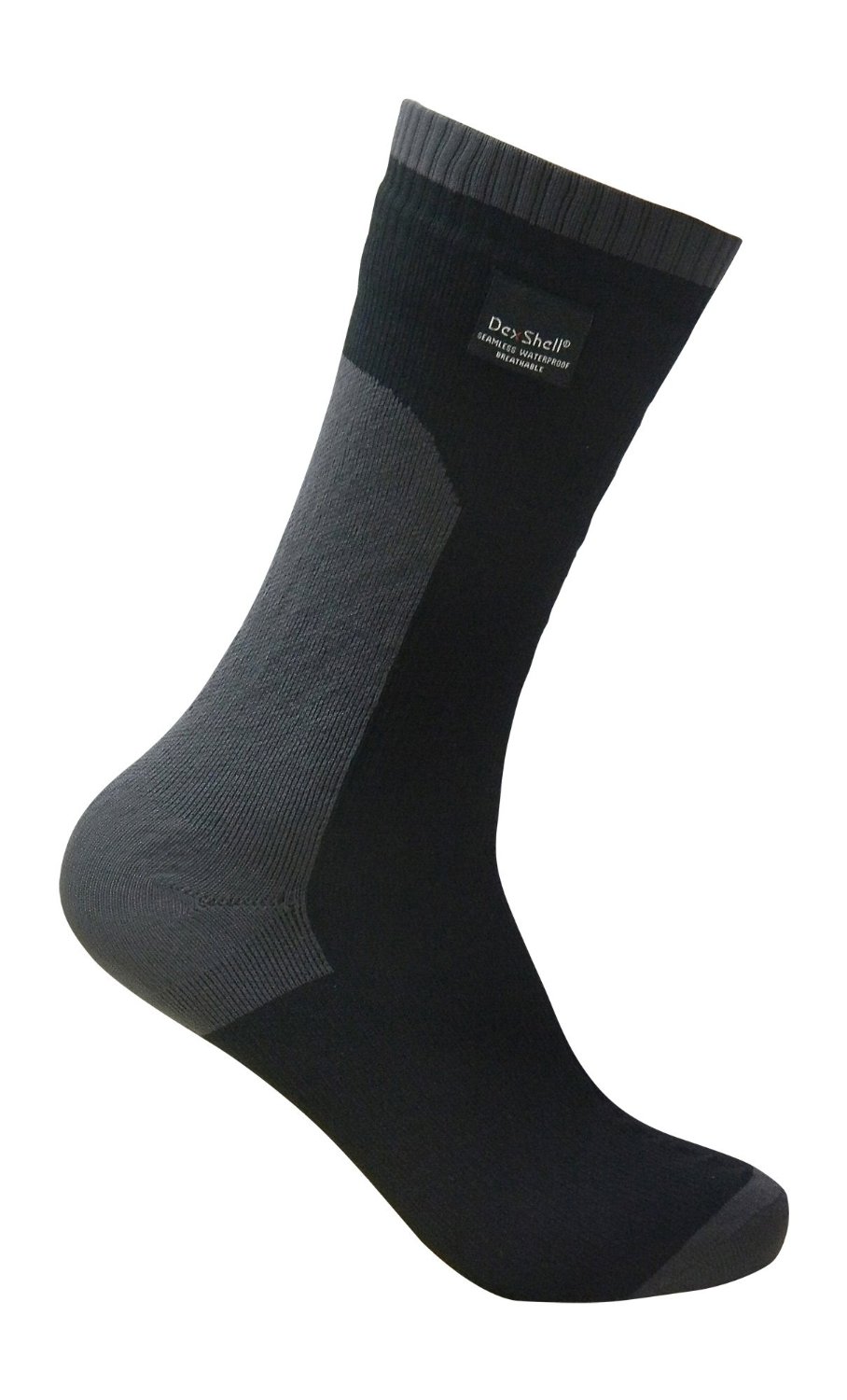 If your RV companion likes to keep up with an active lifestyle, this gift is a must. These socks can be used for fishing, biking, hiking or anything outside. They are 100% water and windproof and are made from a breathable material designed for comfort and performance.
7. The Rolling Cooler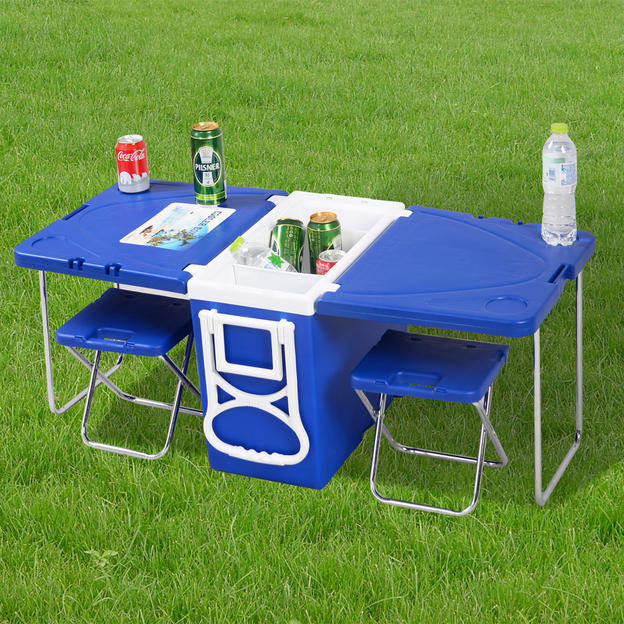 This multi-functioning cooler is ideal for RV families and couples who love to be outside. The setup includes a cooler, two chairs and two tables and can be easily rolled from place to place. It's everything a family could need for a picnic at a beautiful location.
8. Portable Laundry Pod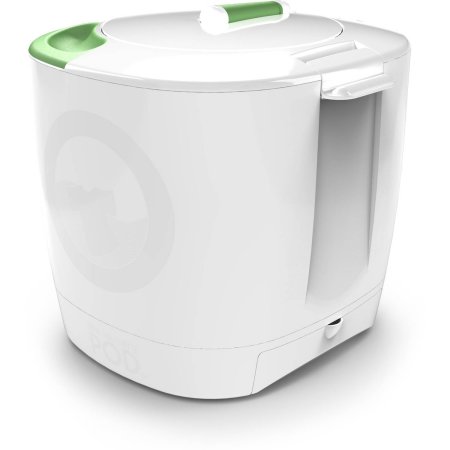 For those who understand the importance of clean underwear (we hope that's everyone), this is the perfect gift. This small laundry pod is a huge luxury for all RV enthusiasts. The tiny washer is designed to keep RVers fresh until laundry day. It's portable and eco-friendly, using small amounts of water and no electricity. This gift is perfect for RVers with smaller units such as pop-ups, expandables, truck campers and more.
9. The Wallet Ninja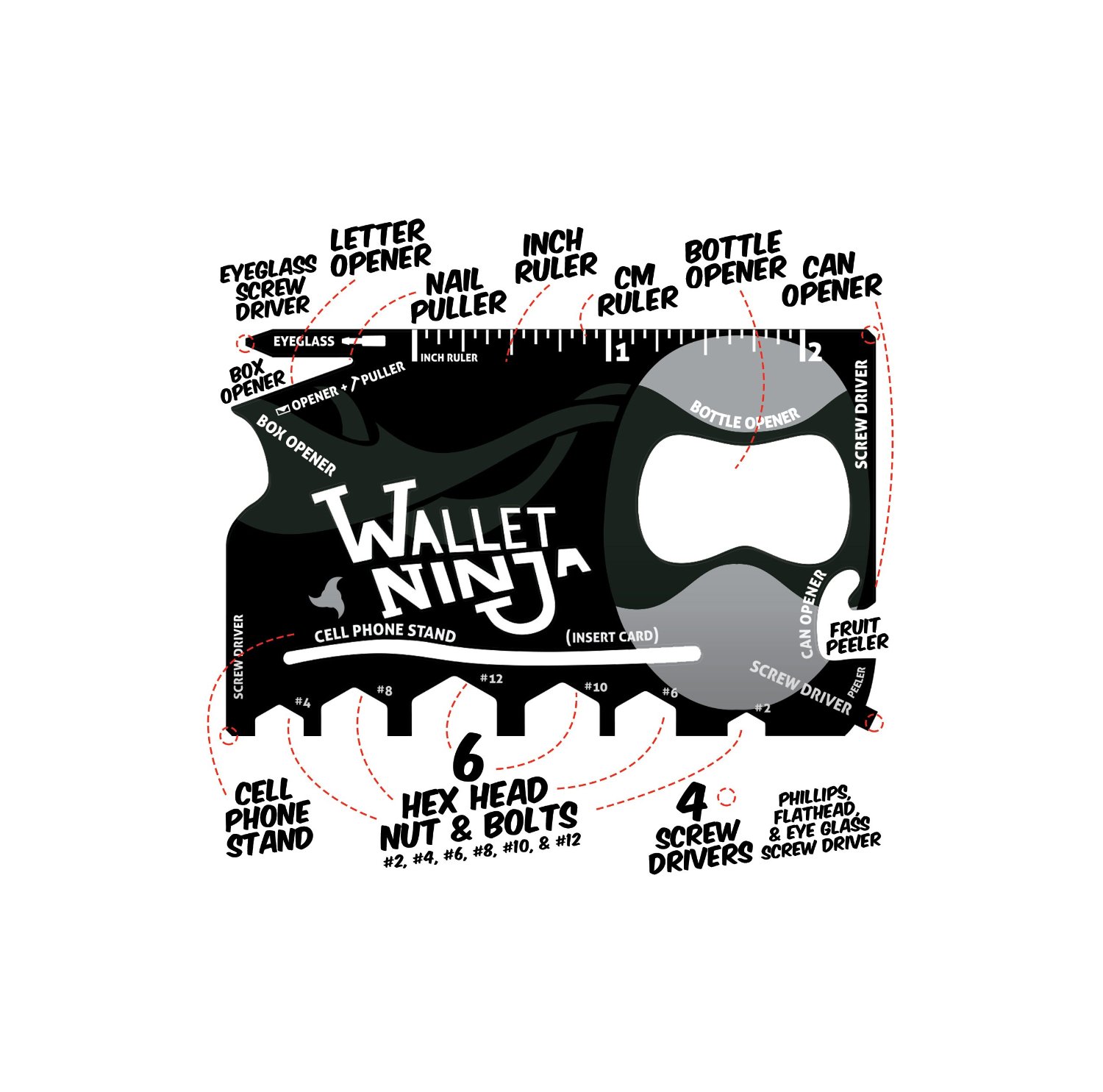 RVers know how to compact many things into one to save space, time and energy. This gift is ideal for the handyman of the RV family. The Wallet Ninja, with over 18 different tools in a credit card sized pocket tool, has everything an RVer could need at home or on the road.
10. Rainbow Flame Crystals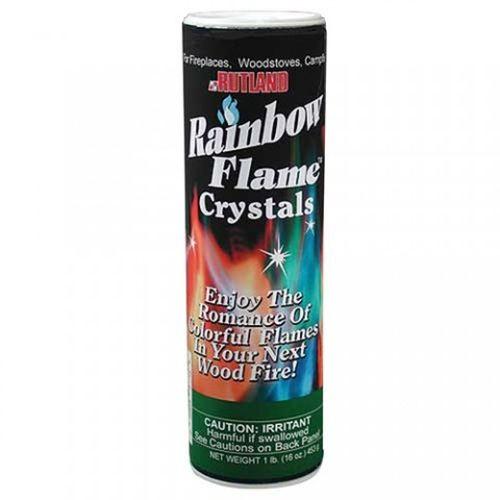 Holiday season also means bonfire season! RVers can throw these Rainbow Flame Crystals into a wood fire and watch blue, green and purple flames dance around. The Rainbow Flame Crystals are perfect for a festive bonfire, complete with colors, music and s'mores.
If someone you love is asking Santa Claus for a new RV, the ultimate gift could be closer than you think. Browse RVs and RV dealers near you at RVUSA.com to find the perfect RV to give this Christmas.
RVUSA is dedicated to connecting you with the RV Lifestyle.
Save
Save
Save