On long road trips it's not always possible to get to your campground in one day. Whether you planned to pull over at night or came upon unexpected traffic that lengthened your trip, RVers sometimes find themselves spending the night in parking lots or rest areas. And for decades, Cracker Barrel has been a go-to overnight RV parking destination for travelers all over the US.
Cracker Barrel offers free overnight RV parking. The only thing better than a place to stop and get some rest? Waking up to southern style breakfast and a warm cup of coffee just a few feet from your bed. Cracker Barrel is kind enough to offer some southern hospitality to RVers, so be sure to offer the business your respect in return. There are some simple things to think about before pulling into a Cracker Barrel, as well as a few things you should avoid doing.
How To: Overnight RV Parking at Cracker Barrel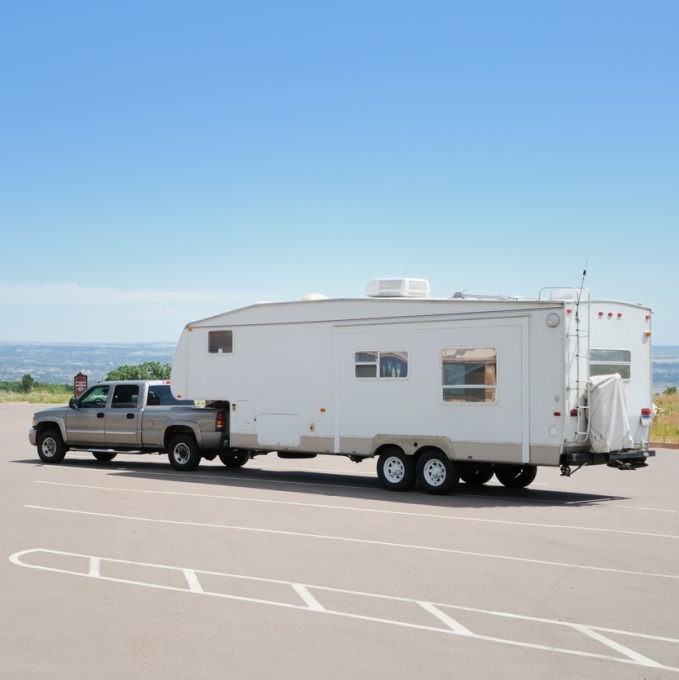 Picking a Cracker Barrel Location
When planning your drive from one campsite to another, look for a Cracker Barrel along the way that might make a good stopping point. Google and Apple Maps make it incredibly easy to find Cracker Barrel locations along your route. But, while most locations are okay with it, some Cracker Barrels don't allow RVers. AllStays, a popular app and website for RVers and truck drivers, has a great list of Cracker Barrel locations in each state.
Asking Permission to Park Overnight
Once you find the Cracker Barrel location you want to stay at, always call and ask! Some locations don't want RVs year-round, and some will depend on the day or the current store manager. Other than manager preferences, some cities don't allow parking overnight. In these cases, it's not up to the business, so make sure not to get upset with them! You should always call the location you plan to park overnight at and ask if it's okay to stay.
READY TO FIND YOUR DREAM RV?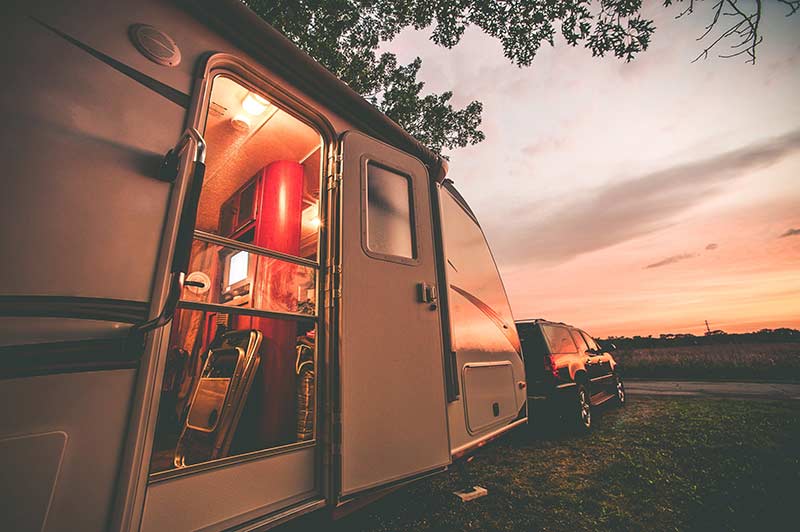 Be Respectful of the Business and Your Surroundings
Cracker Barrel is kind enough to allow free overnight RV parking. RVers should repay this kindness by treating the business and their parking lot with respect. Make sure to leave room for other customers and don't block the traffic of other cars trying to get through. The last thing you want to do is impact their business! Stay quiet and always clean up everything before you leave. Never leave a mess behind when getting back on the highway. In fact, we recommend leaving the parking lot better than you found it!
Stay Safe
Safety should be your number one concern when you are picking a place to park overnight. If you pull into a Cracker Barrel parking lot and don't feel safe, leave! There's bound to be a Walmart to try for overnight parking, or another Cracker Barrel a few miles up the highway. You can also purchase extra security features for your RV for an added layer of protection, like a wireless security system or window and door locks.
Shop Our RV Security Essentials
What NOT to Do at Cracker Barrel
Don't Park in Front
Whether you plan to eat or not, it's best to show your respect by leaving room for other customers. Park your rig in the back of the parking lot. That way, there are tons of open spots up front for Cracker Barrel's other paying customers.
Don't Overstay Your Welcome
Cracker Barrel doesn't have strict checkout times – they aren't a campground! You can sleep in late or leave first thing in the morning. Either way, it's important not to overstay your welcome. They offer free overnight RV parking. Once the sun comes up, it's time to get back on the road.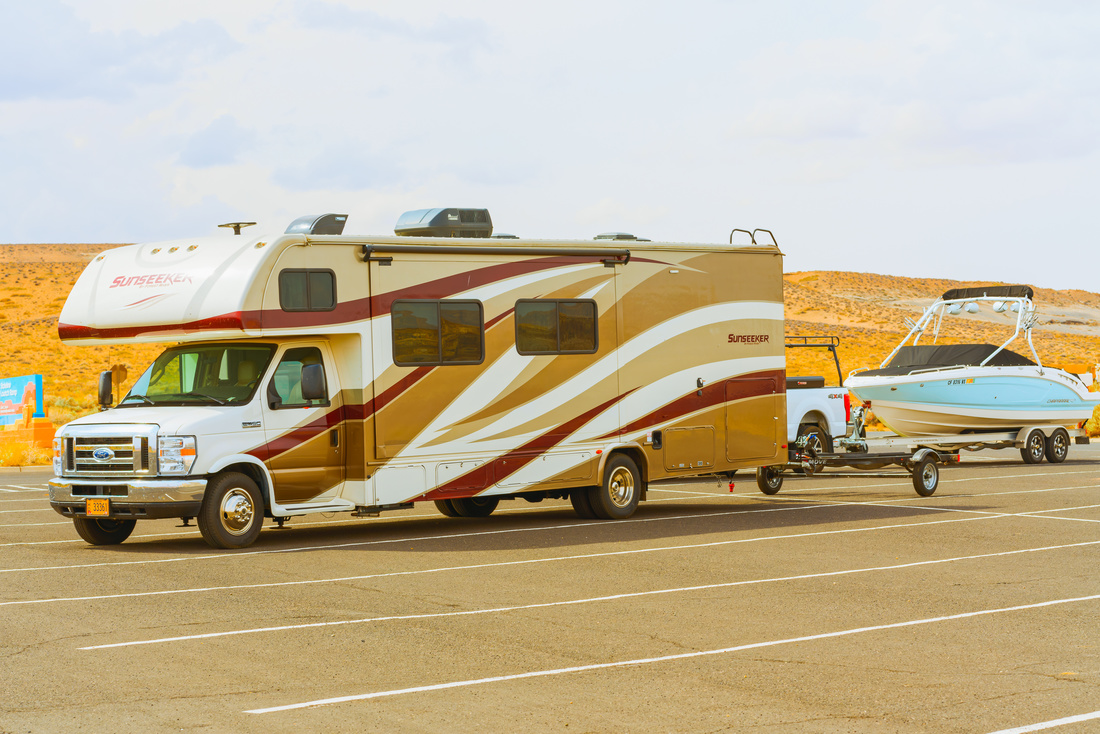 Don't Get Too Comfortable
As we said before, Cracker Barrel is not a campground. If you can, it's best to leave your slides in and take up less space. We also recommend keeping generators off so there isn't unnecessary noise. And definitely don't set up a grill and some lawn chairs in the parking lot! Cracker Barrel is just for overnight RV parking, not for a full campground experience.
Don't Forget Breakfast
An easy way to thank Cracker Barrel for its hospitality is by purchasing a delicious southern style breakfast before getting back on the road. This way, Cracker Barrel gets some business in thanks, and you get a hot cup of coffee to keep you awake. It's a win-win!
Why Use Overnight Parking at Cracker Barrel
Overnight RV parking at Cracker Barrel is a great free way to stop and recharge before hitting the highway. Their kindness and hospitality gives RVers a chance to rest and ensures that everyone on the road is awake, alert and ready to drive. Plus, who doesn't want to roll out of bed and find a hot breakfast? As long as you treat Cracker Barrel locations with respect, you'll have a safe place to sleep every time you travel.
This post contains affiliate links. RVUSA.com will receive a small commission at no cost to you if you make a purchase using these links. We appreciate your support!
Ready to find an RV for your adventures?