When traveling to New York City there are more than a few things to do. From the Statue of Liberty to the Empire State building and Times Square, the 'Big Apple' gets over 60 million visitors each year for good reasons. For those of us that have made the trip before and are looking beyond the "main attractions" towards a less crowded experience, we have created a short list of other attractions NYC has to offer. There are plenty more "2nd class attractions" in the Empire State, but we have listed a few to get you started in seeing beyond the "main event".
Bryant Park
Just behind the New York Public Library, you will find yourself in the confines of the quaint, yet lively, Bryant Park. In the winter, Bryant Park has an ice skating rink that is less crowded than Rockefeller, as it is less known. During the other seasons of the year, Bryant Park is home to a variety of shows, shops, concerts and other free activities for the whole family to enjoy. Due to its central location between Times Square, Grand Central Station and Penn Station, Bryant Park makes a great spot to unwind in between larger attraction spots.
Bronx Zoo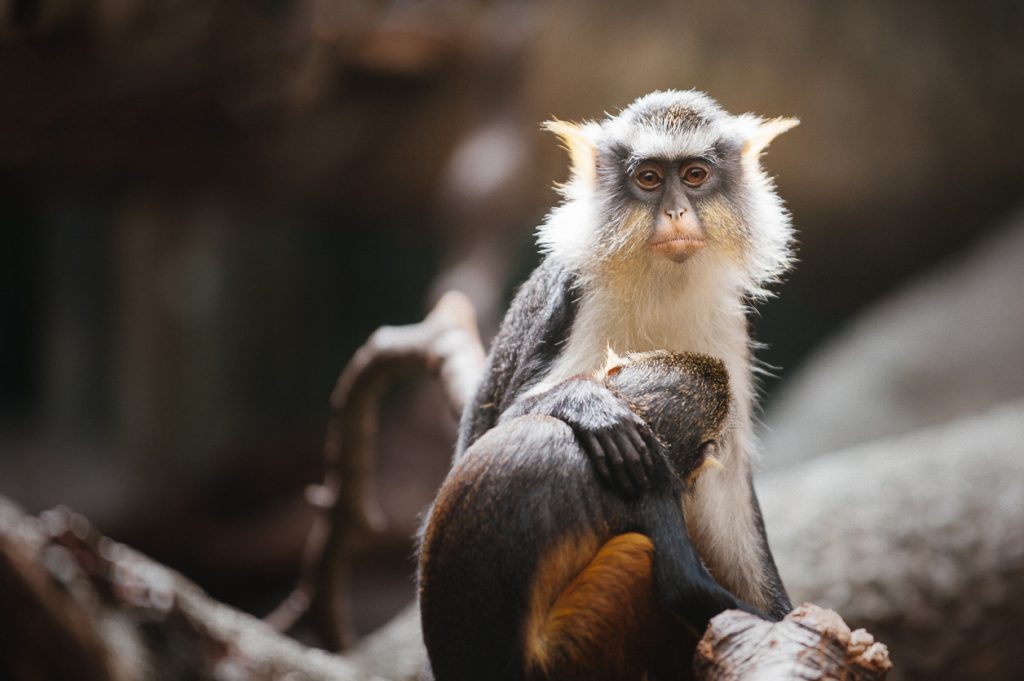 Spanning over 265 acres of metropolitan land, the Bronx Zoo is the largest of its kind in the country. While it is a rather well-known attraction, relative to other New York hotspots, it is less than "popular". With all of the high-tech attractions and architectural marvels that make up New York City, the Bronx Zoo has taken a backseat to other tourist spots. Of the over 60 million people to visit New York last year and the more than 8 million residents, the Bronx Zoo only received around 2 million visitors. With more than 5,000 animals on display in "naturalistic exhibits" on top of the numerous activities like zip lining and adult-only sleepovers, the Bronx Zoo is well worth a visit on your trip.
The Bushwick Starr
This not-for-profit local theater has become a mecca for wet behind the ears stage talent looking to make it. Maintaining a tolerance for a wide spectrum of creative viewpoints has allowed for the shared success of many up and coming artists and the Bushwick Starr alike. Ticket prices vary based on the current act, but the cost of potentially seeing the next "superstar" or experiencing a truly unique show is well worth the cost.
Governors Island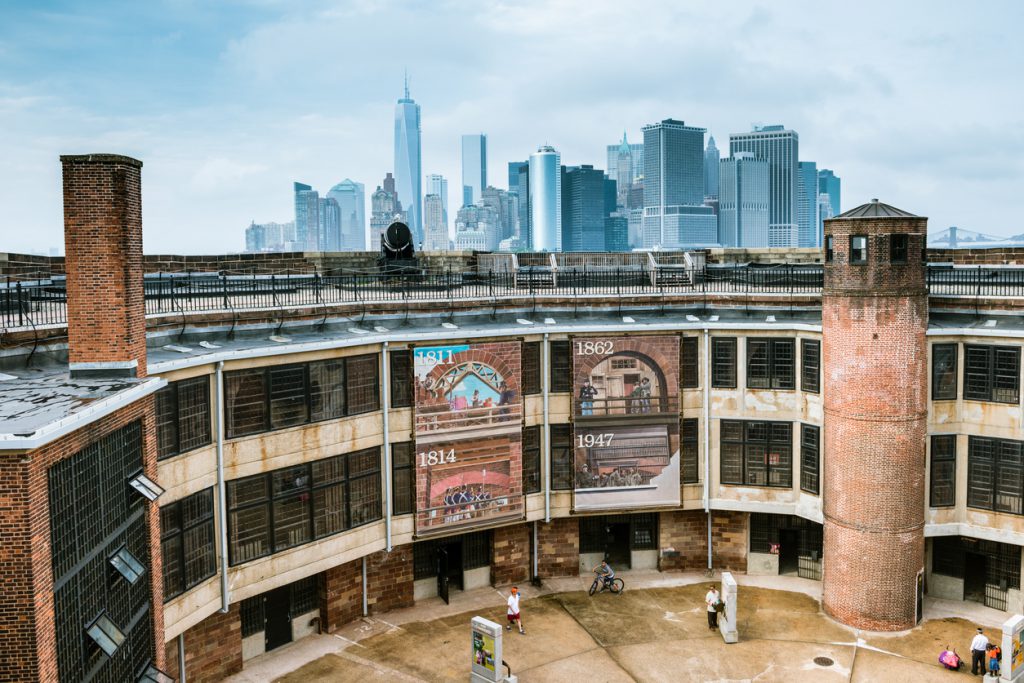 A mere 800 yards from lower Manhattan, Governors Island is just a $2 seven-minute ferry trip away. Originally a military outpost that was off-limits to the public for over 200 years, this quiet city getaway opened for visitors in 2006. You can either bring or rent a bike to get around the island as you tour military architecture and a castle that once served as a prison. Not only is there a large selection of bike path options and events held on Governors island, there is a large variety of food options that are guaranteed to delight. After you spend the day biking around and trying new foods, you can head over to Hammock Grove on Governors Island and take a nap in one of the 50 hammocks available on the 10-acre section of the island.
Queens Museum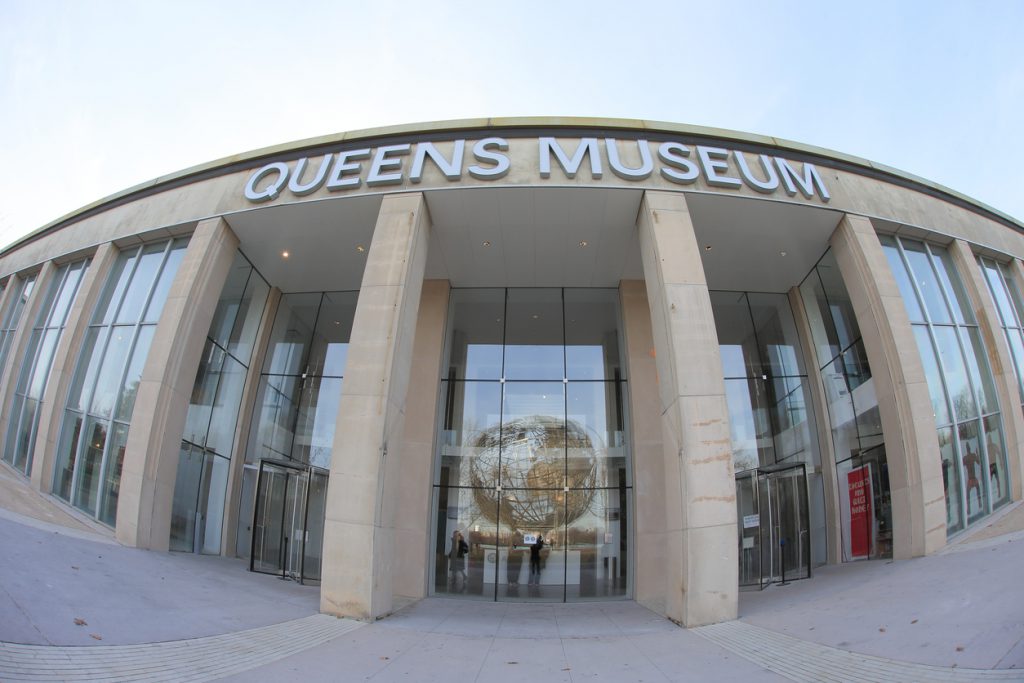 Located in Queens, New York, near the Queens Zoo and New York Hall of Science, the Queens Museum is a great place to visit on your NY vacation. A relatively small and inexpensive museum to visit, what it lacks in size, it makes up for in historical relevance. Within the walls of this museum, you can see attractions like a "Tiffany" lamp exhibit or the highly detailed 9,335-square-foot scale model of New York's five boroughs. On top of that, the museum is located at the site of two "World's Fairs" and is home to the Unisphere, an iconic wireframe globe statue that has been featured in "Men In Black" and countless other movies and music videos. Asking only for an $8 donation, the Queens Museum is a great option to visit.
Socrates Sculpture Park
Created in 1986, this former landfill is now a thriving park that helps to cultivate up and coming artists by providing a welcoming community. Sitting on 4.5 acres, Socrates Sculpture Park is open 365 days a year, offering a creative space for artists to practice their trade, visitors to see art as it happens real time and the creatively curious a venue to learn what inspires their own work. On top of the 'greenmarket' and yoga classes, the park hosts a number of different events and free outdoor movie showings throughout the year.
MoMath- Museum of Mathematics
The name may suggest that this is a place only to be visited by mathematicians, but the MoMath Museum of Mathematics has something to offer everyone. At the MoMath, the exhibits show how math has and continues to shape your everyday life. The wide variety of exhibits range from making music to controlling light, solving puzzles, playing games, riding a tricycle with square wheels and much more. Tickets currently go for $17 per adult and $11 for children 12+, students and seniors 60+.
Join Us
As always, come back every day on the RVUSA blog for the RV Find of the Week on Monday, Travel Destination Tuesday, Featured RV Dealer on Wednesday, Throwback Thursday, and RV Tips and Tricks on Friday. Leave us a message below if you have any thoughts, memories or comments. We'd love to hear from you! If you'd like to receive our daily blog posts directly in your inbox, click here to join our free email list.