RVer's Guide:  Virtual Mailboxes & RV Mail Solutions
Are you a full-time RVer who's tired of constantly changing your mailing address every time you hit the road? Do you wish you could receive your mail and packages without having to physically be at a specific location? If so, then a digital mailbox might just be the solution you've been looking for. Virtual mailboxes allow you to access your postal mail and packages from anywhere with an internet connection. It's the perfect tool for RVers who are constantly on the move! In this blog post, we'll be exploring the best online mailboxes for RVers. We compare their features, pricing, and overall value to help you make an informed decision on what best fits your full-time budget and lifestyle. So, buckle up and get ready to streamline your mail management with these top virtual mailbox options.
Best Virtual Mailboxes for RVers
There are several virtual mailbox options available for RVers who need a reliable way to receive mail and packages while on the move. Here are some of the best virtual mailbox options.
Traveling Mailbox
Traveling Mailbox offers high-quality virtual mailbox services, mail scanning, and mail forwarding options that are ideal for travelers. Since 2011, they have been providing RVers with a unique real physical street address that allows them to view their postal mail online from anywhere. With their services, you can easily manage your postal mail online by choosing to scan the contents, forward, shred, return, or hold it. Additionally, Traveling Mailbox provides excellent shipping rates, allowing you to receive your physical copies and packages anywhere you're staying. Their security protocols are stringent and the facility is under 24/7 surveillance, ensuring that your mail is always safe and secure.
The Basic Plan from this company costs $15 per month and includes 40 incoming envelopes, 35 page scans, 3 mailbox recipients, and free mail shredding. The Extended Plan costs $25 per month and provides 100 incoming envelopes, 80 page scans, 5 mailbox recipients, and the same free mail shredding. Both plans offer unlimited cloud storage, the ability to change plans at any time, and the rollover of unused scans.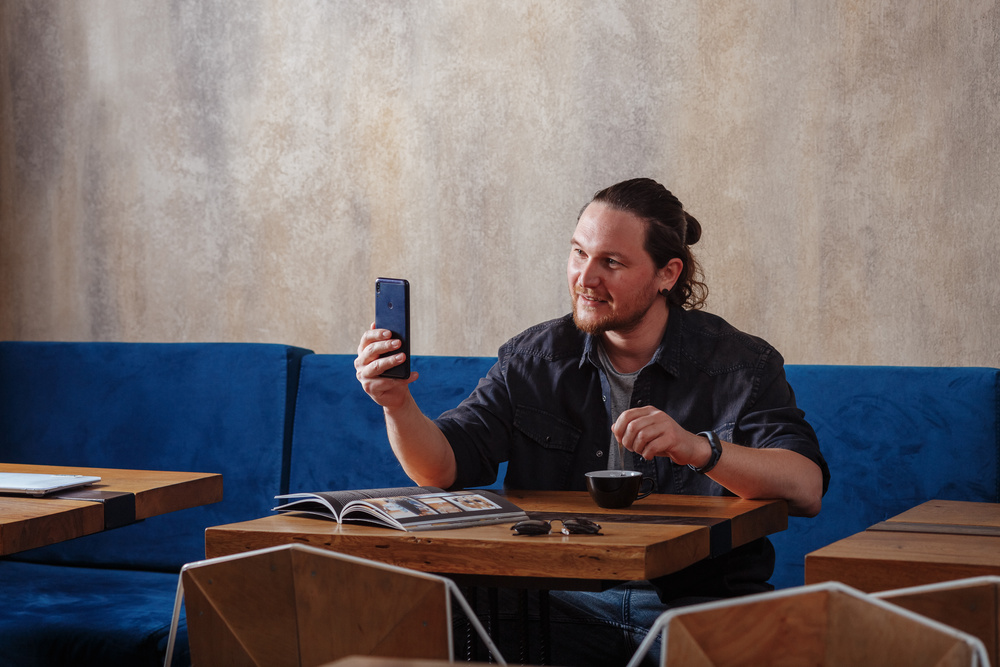 Anytime Mailbox
 Anytime Mailbox offers a reliable and convenient RV mail solution for managing your postal mail. With over 1,927 locations worldwide, you can select a real street address and pick a service plan that meets your needs. And RV mail forwarding service plans start as low as $5.99 per month. You can access your virtual mailbox securely from anywhere, at any time, and from any device. Anytime Mailbox's services include mail and package forwarding, open and scan mail (PDFs), global network check deposit, and free unlimited online storage. With Anytime Mailbox, you can easily manage your mail from your mobile device or computer, and receive notifications when mail arrives, or a requested action has been completed.
VirtualPostMail
 VirtualPostMail offers address solutions for managing postal mail online, including virtual mailbox services, permanent commercial addresses, package forwarding, and check depositing. Their services are affordable and flexible, with no contracts or setup fees, and a 30-day money-back guarantee. The Starter package includes 25 free mails per month, 10 free scans per month, and 2 free recipients. If you need more, the Plus package offers unlimited free mails, 50 free scans, and 5 free recipients. With VirtualPostMail, you can easily manage your postal mail online and focus on what really matters.
PostScan Mail
 PostScan Mail is a digital mailbox service that offers 600+ local mailing addresses to receive your mail and package deliveries. Once received, your mail items are scanned and uploaded to your online mailbox account, and you can manage them easily from any mobile device or tablet, including forwarding, scanning, recycling, or local pickup. Additionally, they offer virtual PO boxes, virtual business addresses, and virtual mailrooms for businesses. You can also get mail scanning and package forwarding services for individuals.
PostScanMail offers three different pricing plans: Starter for $10 per month, Standard for $20 per month, and Premium for $30 per month. Each plan offers a different number of incoming mail items, open and scan options, and mailbox recipients. Of course, the Premium plan offers the most of each service. As a bonus, you can get 2 months free when you sign up for an annual plan.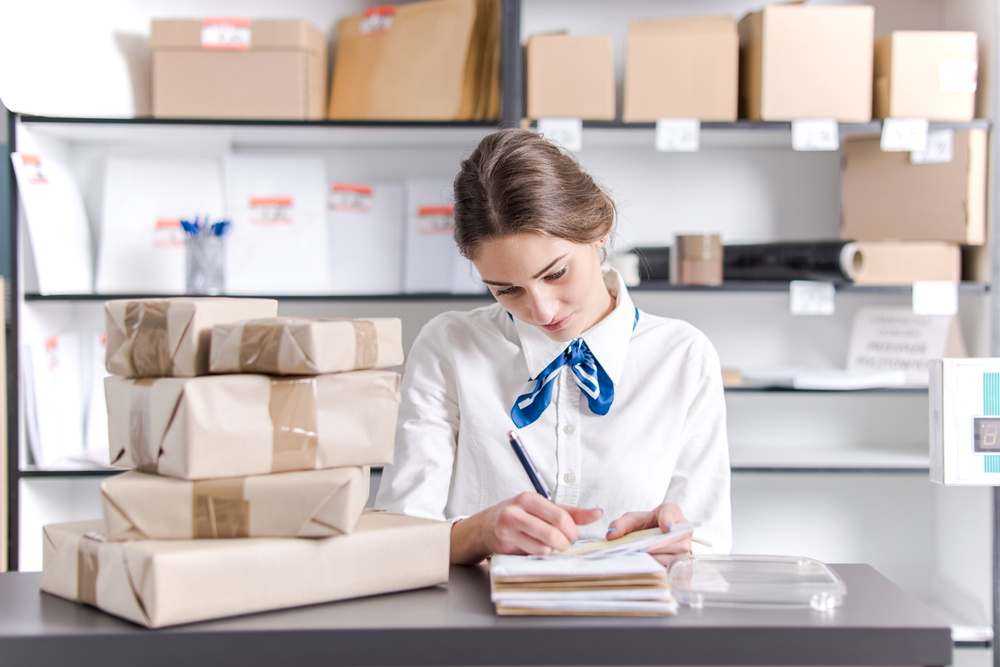 iPostal1
 iPostal1 is a worldwide virtual mailbox service provider, offering secure management of postal mail and packages from USPS, FedEx, UPS, and DHL. With plans starting from $9.99/month, iPostal1 provides access to 2,500+ real physical street addresses that can be used for personal post. This service helps to protect privacy and prevent mail and package theft. Their professional and secure locations offer forwarding, scanning, recycling, shredding, or pick-up options. In addition, access to personal digital mailboxes can be done through their website or free app.
When choosing a digital mailbox service, it's important to consider factors like cost, location, and the services offered. Look for a reputable provider with a track record of reliable service and positive customer reviews.
Choose the Right RV Mail Option for You!
In conclusion, finding the right RV mail option can be a game-changer for RVers looking to simplify their mail management while on the road. We've explored the top virtual mailbox options for RVers, highlighting their features, pricing, and overall value. From the ease of use and flexibility of Traveling Mailbox to the all-in-one package tracking of Anytime Mailbox, each of these options offers something unique. Ultimately, the best option for you will depend on your individual needs and preferences. So whether you're a full-time RVer or just hitting the road for a weekend adventure, a digital mailbox can make your life easier and more convenient. Take the time to consider your options and choose the virtual mailbox that best suits your lifestyle.
Ready to find an RV for your adventures?