Ah, springtime. When the warmer weather comes, the travel itch isn't far behind! Though weather can still be fickle in many parts of the U.S., spring break camping trips can provide some of the prettiest scenery of the year, all with fewer crowds than summer and fall. If you are ready to load up the family and head out for an epic spring break trip, we recommend keeping this list of RV parks for spring break on your radar as you plan your post-winter travels.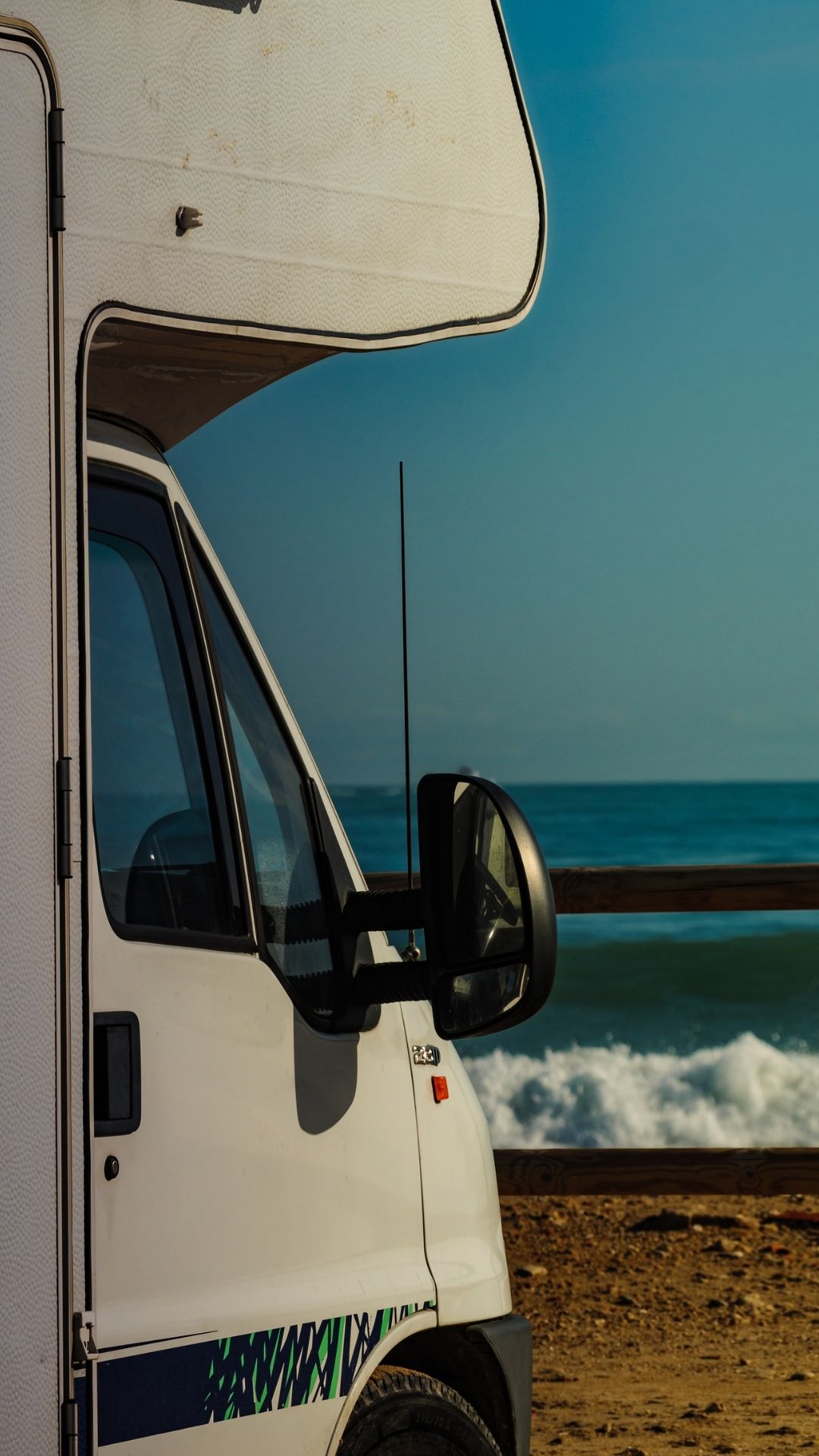 After the winter thaw, spring is a time for rejuvenation, flowers, and Mother's Day brunch. It's also time to haul out the camping gear and get outside. Spring is the perfect time to go camping. Most of the RV parks aren't as crowded as they are in the summer months. The weather is usually perfect too – not too cold and not too hot.
Regardless of when you take your spring break, or when your child's school decides you take your spring break, there are  plenty of places to visit! Whether you are looking for a beach trip or somewhere in the mountains, we have an RV park for spring break that is perfect for your travel style. 
With your RV as the perfect hotel-on-wheels, you're free to venture off the beaten path and find the relaxing getaway you're dreaming of — if you know where to look.
Need a New RV this Spring?
RV Parks for Spring Break You Will Love to Visit
Not all spring break destinations have to involve the beach. While we are big fans of salt and sand, we know there are other beautiful places you can spend your spring break camping trip as well. We'll start our list off with the non-beachy destinations, and then we will give you some more "traditional" beachfront RV parks to visit closer to the end of the post.  You'll see there is a park here for everyone, beach lover or not!
Sun Outdoors Canyonlands Getaway
If you want to enjoy the beauty that Utah has to offer for spring break, then check out Sun Outdoors Canyonlands Getaway. The stunning resort has so much to offer, including a beautiful pool, family activities, picnic stations, and a fully stocked on property general store. 
It's an easy choice for our list of the best RV parks for spring break because the kids will love the fire pits to roast smores and tell ghost stories around, and the adults will love the spacious sites with full hookups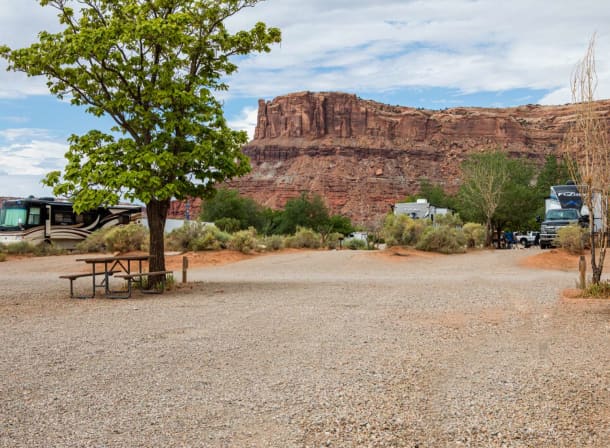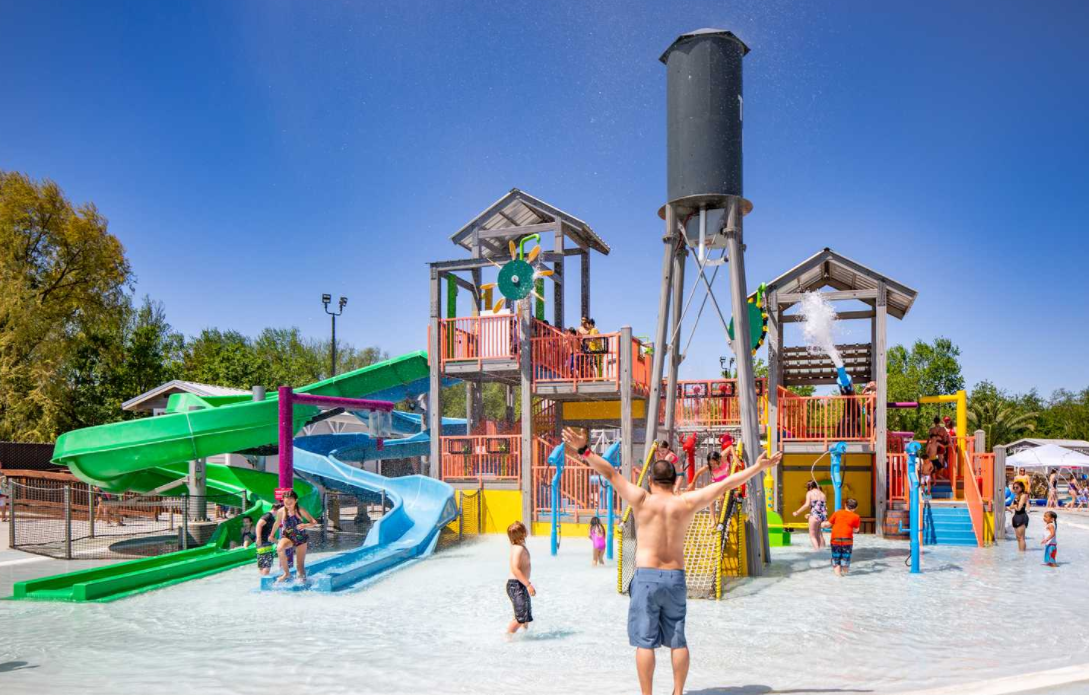 Jellystone Park: Lodi, California
There are Jellystone Parks all around the country, and we highly recommend that you look for one near you – especially when RVing with kids. This one in California though is one of our favorites. It's the perfect spot for great spring break weather!
They have everything you and your kids will want including splash pads, swimming pools, a lazy river, slides, and enough activities to keep everyone busy from dawn till dusk!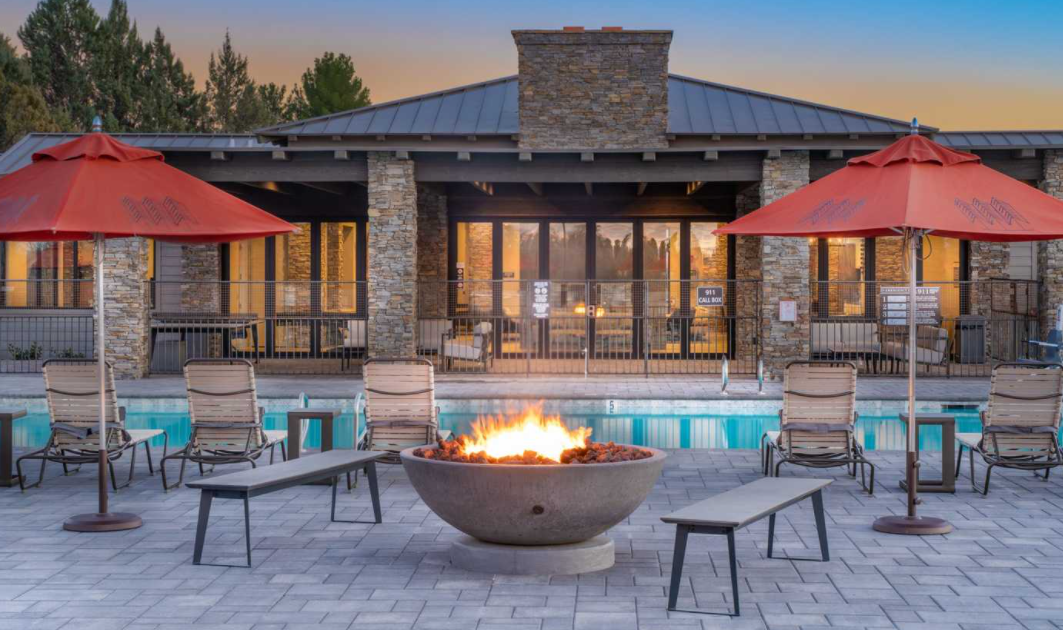 Verde Ranch RV Resort in Arizona
Verde Ranch is a beautiful RV resort in the heart of Arizona. This is a perfect spring break destination for those with older kids or no kids. They have a heated pool, two hot tubs and activities for guests of every age to enjoy.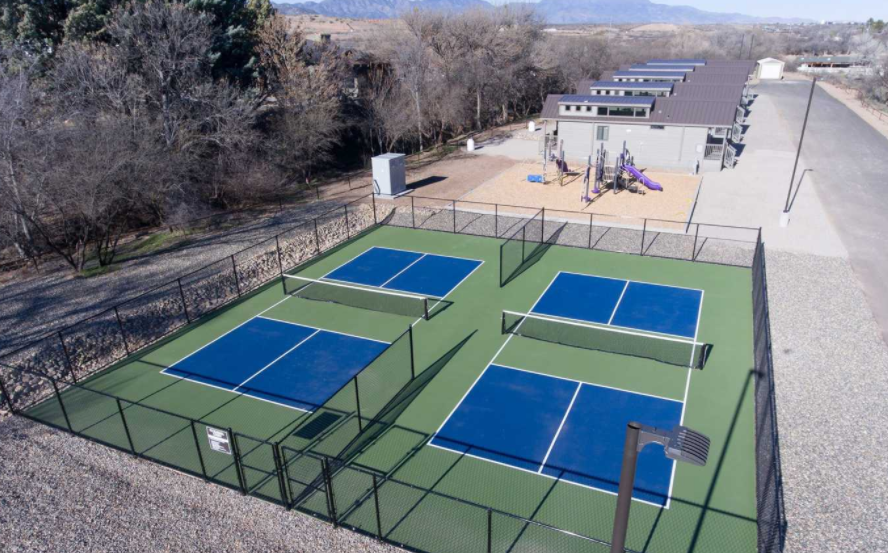 Great Smokey Mountains KOA
Here at RVUSA, we love a KOA resort. They are always well maintained with a ton of different activities. Along with loving KOA resorts, we also love the Great Smokey Mountains. We combine those loves by visiting the Townsend KOA in Tennessee. This is a beautiful resort that is a perfect spring break RV park far away from the beach. You will enjoy your mountain vacation at a campground that has gorgeous scenery, playgrounds, large spots with full hookups and so much more!
Start Your RV Journey Here
Spring Break RV Parks by the Beach
Now that we have covered some of the more unconventional RV parks for spring break, it is about time we jump into talking about some of the more traditional ones. All of these are either going to be beachfront or close enough to the beach to enjoy your days in the sun. Keep in mind these parks will likely be more crowded than non-beach RV parks this time of the year, but if you can book soon, then you will likely get a great spot to enjoy the beach during spring break this year.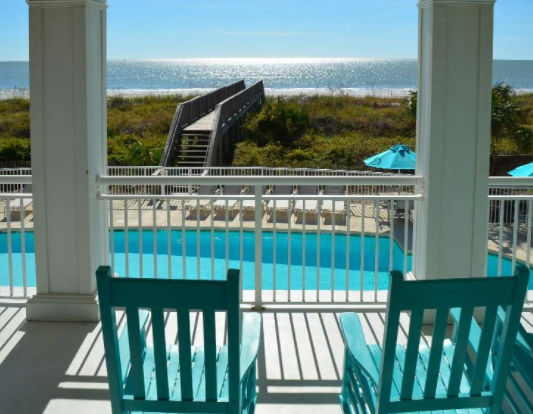 Carolina Pines Beach Resort
One of our favorite beach resorts has to be the Carolina Pines Beach Resort. This is a perfect spring break destination if you are looking for a high-end RV resort that is gushing with southern charm.
This dreamy spot is located near Myrtle Beach and is an entertaining escape from the real world. Here you can relax by the pool, spend time at the beach and enjoy everything this resort has to offer.
It's easy to see why Carolina Pines RV Resort is one of our favorite RV parks for spring break! 
Ocean Grove RV Resort in St. Augustine Fl
For the perfect spring break RV destination, head south to sunny Florida and enjoy the Ocean Grove RV Resort in St. Augustine. Not only can you enjoy the sun and sand at the beautiful Florida beaches, but you can also enjoy quite the history lover's vacation as well.
St. Augustine is the oldest Florida city. When you visit here, you can see the old forts, the historic downtown area, and even enjoy the nightly ghost tours.
When you are done exploring the city, head back to this beautiful resort, relax by the pool and enjoy the campground ameneties.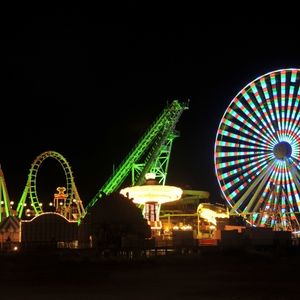 Sun Retreats Cape May Wildwood
Enjoy some time at the Jersey Shore in this rustic yet refined campground. You can enjoy the ocean breeze, sandy beach and boardwalks just minutes from this resort campground. It's the perfect spring break RV destination for fans of the shore!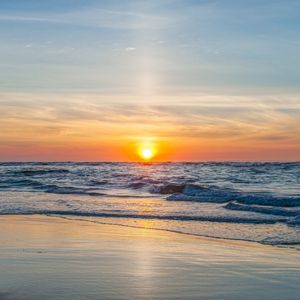 If you are ready to load up the family and take off after reading all about these fantastic spring break camping destinations, then make sure you check out our complete RV packing checklist before you go.
No matter if you want to enjoy the dessert or chill by the beach, there is a campground for you and we want to help you find it!
Ready to find an RV for your adventures?