History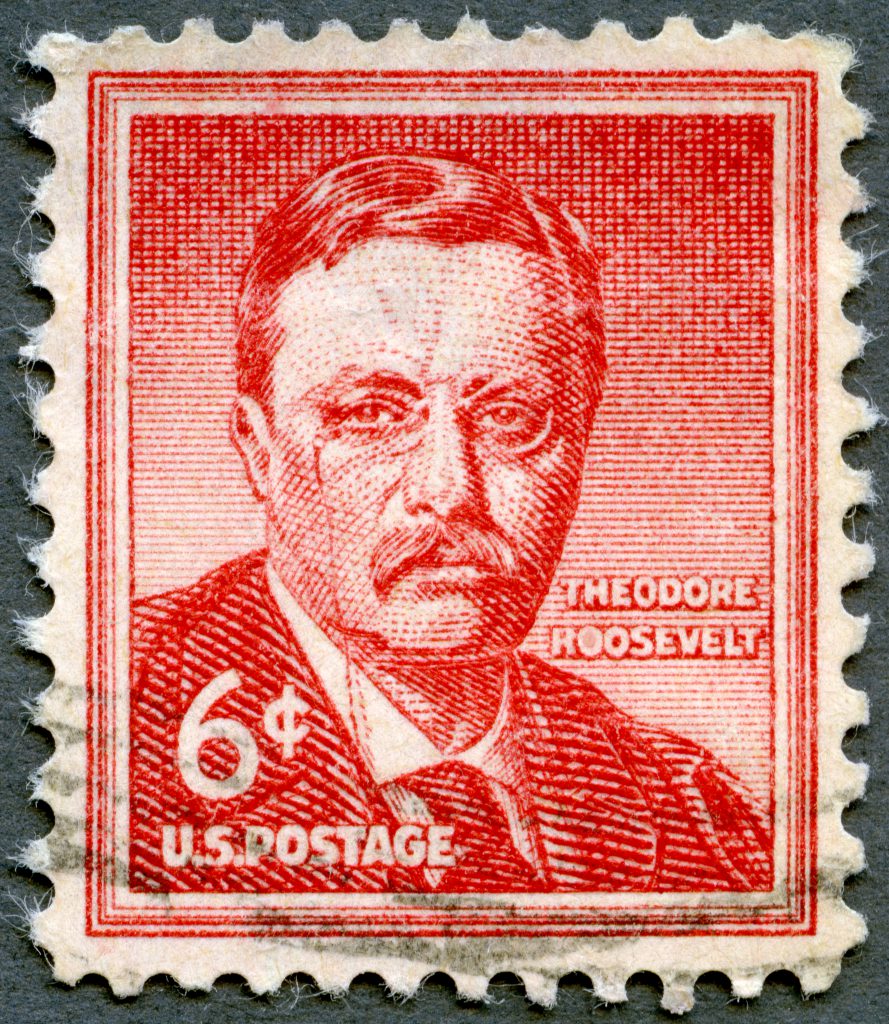 Located near Flagstaff, Arizona, the Coconino National Forest is one of six national forests in Arizona. The proclamation that combined the San Francisco Mountains National Forest, all of the Grand Canyon National Forest south and east of the Colorado River, and parts of Tonto National Forest and the Black Mesa was signed in 1908 by President Theodore Roosevelt. With the combination of such a wide variety of environmental landscapes, the Coconino National Forest is an amazing sight to behold for all of those that make the trip.
Before you arrive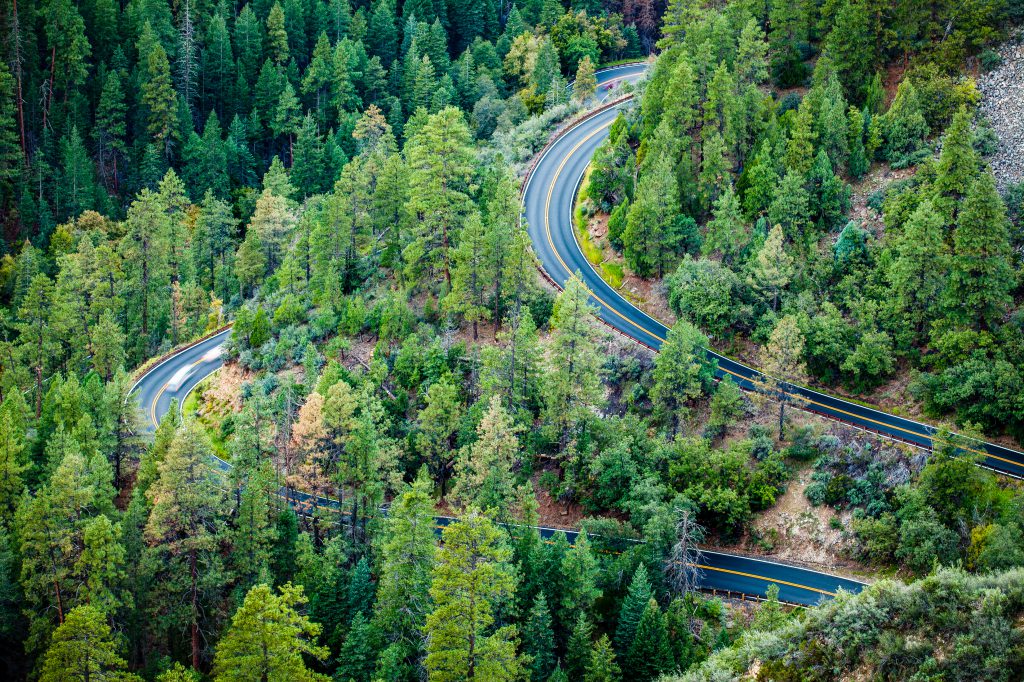 Should you choose to hop in your RV and make the road trip, the Coconino National Forest, they have a large selection of "Scenic Driving" routes to choose from to warm up your travel party before you get started. By going to the US Department of Agriculture's site, you can see the different routes mapped out and even download them to your GPS for use in real time when you arrive. The mixture of desert, forest, and mountains provides a breathtaking mixture of scenery guaranteed to get your travel party excited to have finally arrived, not matter how long or short the trip was.
Activities
With the diversity provided by the landscape, at Coconino National Forest you can partake in a wide variety of activities in and out of water whether your goal is relaxation or a highly physically demanding adventure. At Coconino, they offer bicycling, climbing, fishing, hiking, horseback riding, hunting, boating, swimming, windsurfing, caving, and a great deal more.
Permits / Accessibility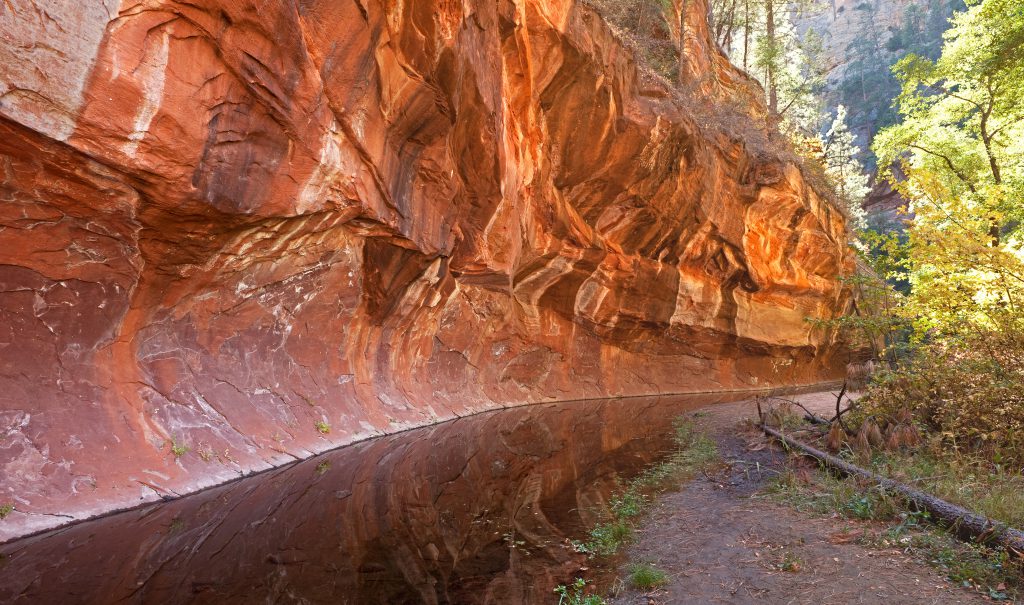 If you find yourself wanting to venture into nature on a regular basis or even more than a few times annually, it may be worth looking into a "America the Beautiful Interagency Pass." This pass gives holders access to virtually all of the national parks, monuments, historical sites and other federally managed lands.
For those of you with little ones in fourth grade, the "Every Kid in a Park" program gives them and their family free passes to enter in over 2,000 parks nationwide at no charge.
If you rarely visit our nation's parks or monuments, Coconino does offer day passes and permits for the areas of the park that require it. While it is not always easy to pay for a park without roller coasters, the minimal fee they charge goes towards maintaining, improving and protecting the park so it can be enjoyed for generations to come.