Today's Travel Tuesday Featured Destination is Key West, Florida. Key West is an island at the southernmost tip of the Florida Keys and a very popular travel destination for beach goers. It is also located just 90 miles north of Cuba.
If you're looking for a travel destination that combines sea, sun, sand, history, and adventure Key West is your fun in the sun destination.
Sea, Sun, and Sand Adventures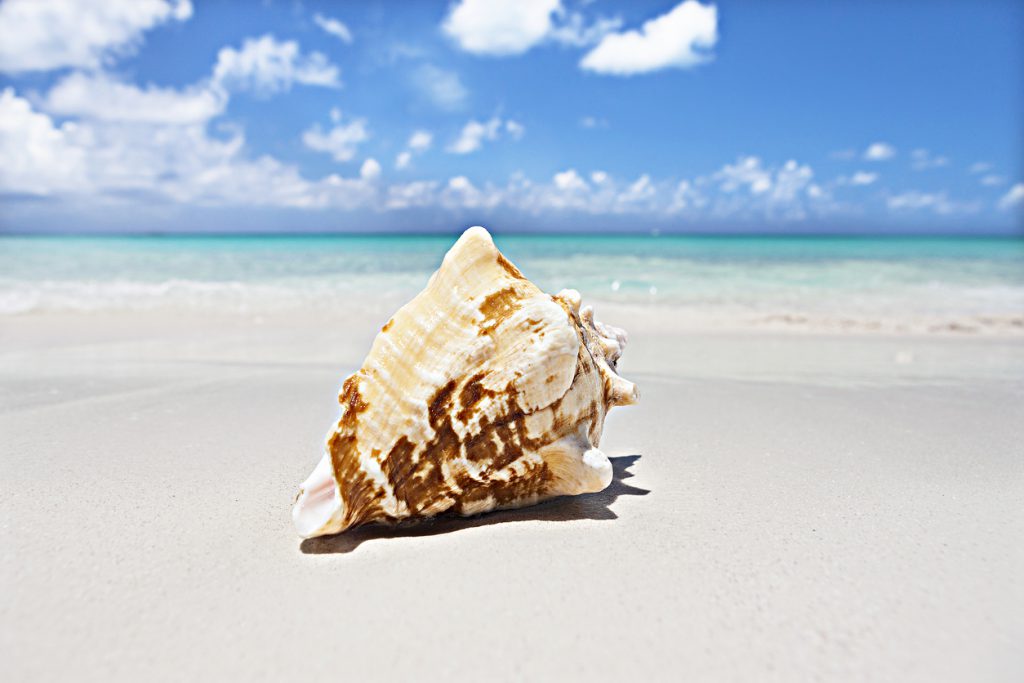 There is no limit to what you can do in Key West and there's something for every member of your family to enjoy. If it's a relaxing, lazy beach vacation you're looking for Key West is one of the best places to accomplish that goal. With its remote location away from the hustle and bustle of other Florida cities, Key West provides plenty of opportunities to relax sipping tropical drinks, reading books, people watching, or just plain napping in the sunshine. For a list of all the beaches in Key West click here.
For those you like to be a bit more active on their beach vacations, have no fear. There's plenty to do in Key West from dolphin watching to island hopping, camping, fishing, snorkeling, and exploring the back-country. The most active in your party will find it hard to do everything that is available here. For a list of things to do in Key West check out this handy reference.
History
Key West has history dating back to Pre-Colonial times including a visit by Juan Ponce de Leon in 1521. Since then it's been under the control of many different settlers including the Spanish, which named the island Cayo Hueso (the origins of the name Key West), and Great Britain. Due to it's island location, Key West has been occupied by a military presence since 1823 and is still home to and a training facility for top gun pilots.
From President Harry S. Truman to authors Tennessee Williams, Ernest Hemingway, and Judy Blume to musician Jimmy Buffett Key West has its share of famous residents and visitors. Some of the most famous houses here are the Harry S. Truman Little White House and the Ernest Hemingway House. Both can be toured and explored. The Ernest Hemingway House allows you to see the house as it was occupied by the famous artist. To this day, you can still visit with and pet the over 40 polydactyl, six-toed, cats that are direct descendants of Hemingway's original cat named Snow White that was given to him as a gift by a ship's captain. Most are usually sunning in the backyard next to the first salt-water pool in Key West. For more information about Hemingway House including the availability of wedding packages click here.
Museums and Other Things
There are no lack of museums, art galleries, and other fun things to do in Key West. In addition to the Harry S. Truman Little White House and The Ernest Hemingway Home and Museum there are endless options suiting every taste.
Kids will love the Florida Keys Eco-Discovery Center, U.S. Coast Guard Cutter Ingham Maritime Museum, The Key West Lighthouse, the Key West Shipwreck Treasure Museum, Key West Turtle Museum, and Ripley's Believe It Or Not and so many more.
For art enthusiasts, Key West is a known artist haven and there more galleries than you can imagine like the Alan S. Maltz Gallery, 7 Artists and Friends, Wyland Galleries, Peter Lik Gallery, Key West Pottery, Amanda Johnson Gallery, and so many more for your viewing and buying pleasure. For a comprehensive list of all the galleries in Key West check out this list from TripAdvisor here.
Sunset Watching
And no visit to Key West is complete without watching the Sunset from Mallory Square. Mallory Square is the hub of Key West with restaurants, live entertainment, shops, and the best sunsets ever! Every night the square fills with sunset seeking individuals who line the pier to watch the sun take its spectacularly colorful bow for the evening. Mallory Square's nightly Sunset Celebration is definitely a must for all Key West visitors and residents alike.
But Mallory Square isn't the only place to get your sunset watching in. Here's a list of 15 best places for sunsets in Key West from FourSquare.
For a complete listing of all the things to do and see in Key West check out the official City of Key West, Florida website here.