Head out to Amboy, Illinois for this week's Travel Tuesday featured destination. The highly rated Mendota Hills Campground is perfect for families with children of all ages. Read why Mendota Hills should be on your travel destination bucket list.
Sitting on 130 acres of rolling hills, open grasslands, a forest and 5 small lakes, Mendota Hills naturally gives its visitors plenty to do outdoors. The family-owned campground really provides the perfect place for parents to get away and relax while kids have an unlimited amount of safe activities.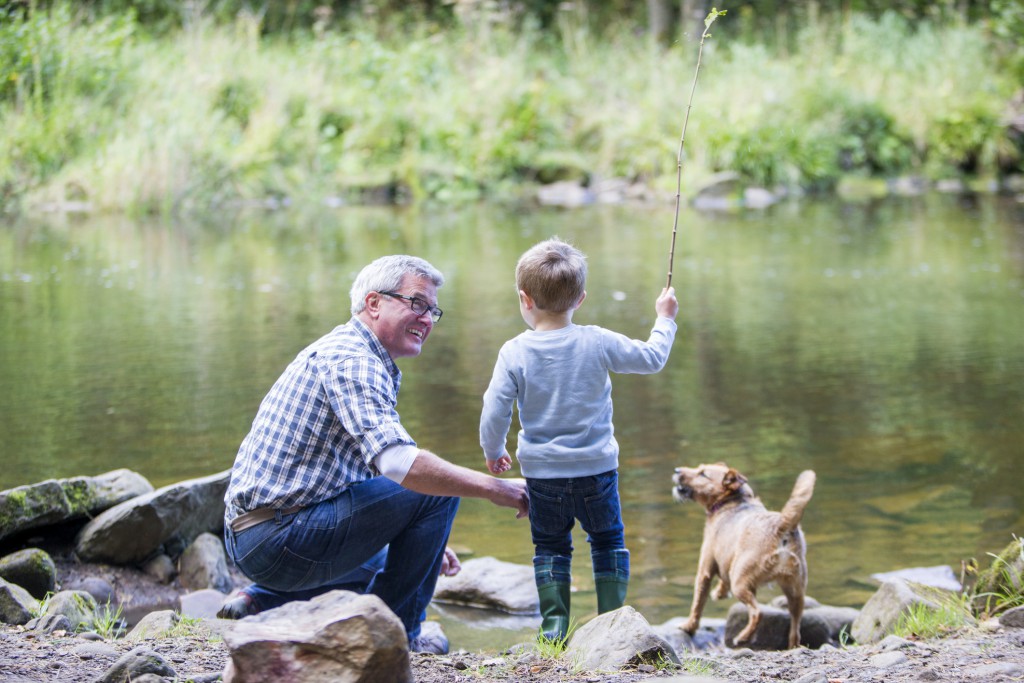 Every weekend, the Mendota Hills family provides themed activities like hayrides, bingo, crafts, archery and frog jumping contests. There's even a church service every Sunday morning. This isn't a typical campground where families come to park the RV and sleep until its time to travel again. This is where kids can feel like they're at Summer camp and parents can feel like they're on a relaxing vacation. Besides tending to basic needs like having a convenience store for ice, firewood and snacks, Mendota Hills also has ice cream and an arcade room. There's a swimming beach at one of the lakes and the campground provides kayak, canoe, row boat and golf cart rentals.
Mendota Hills Campground has plenty of rental sites disbursed through the 130 acres of land. The site options are varied yet afforadable, ranging from $40 a night for a Sewer/Water/Electric (20/30/50 amp) Pullthru site to $180 a week to even $1850 for a seasonal contract. Plan your visit to Mendota Hills based on the 2017 Events Calendar they have on their website to see when it would be the best time for your family. Check out their Facebook page to get updates on fun weekends and different activities that take place at the campground. To make a reservation, call (815)849-5930 or visit RVUSA.com to search for more campgrounds near Amboy, Illinois.
Before you hit the road, make sure your RV is in good condition. If it's time for a new RV, visit our website to find an RV that will be perfect for all your upcoming roadtrips. RVUSA is dedicated to connecting you to the top RV destinations and dealers around the country!