Once an Army Military Outpost, Fort Wilkins Historic State Park boasts being the site for the 1st Lighthouse on Lake Superior. Located in the northern Keweenaw Peninsula, this Michigan destination became a state park in 1923. Open from 8:30 am to 'Dusk' daily, this park allows visitors to travel back to the year 1870 and experience different aspects of life in those times.
Biking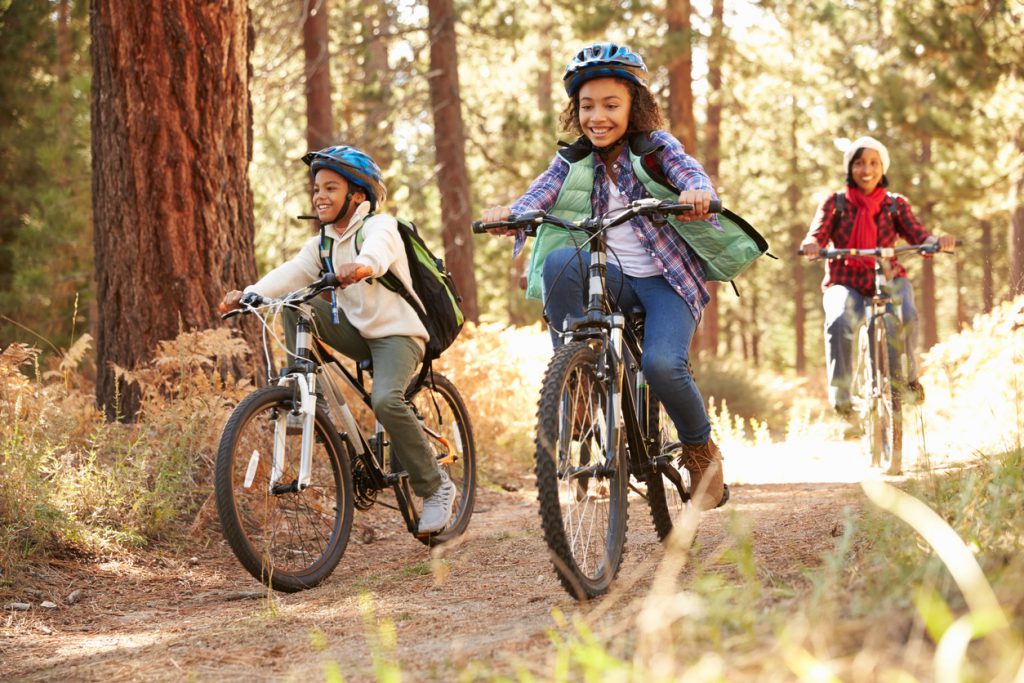 If biking is of interest to you or any member(s) of your party, be sure to bring your bicycles and take part in a ride that is not easily forgotten. One option is to take the hard-packed gravel trails to Copper Harbor. These paths offer a sample of the surrounding environment, with nature in all its glory surrounding you. A second option is not for the faint of heart, as it involves the mountain biking trails at Copper Harbor that partially run through the park. These trails contain a mix of gravel, worn dirt, rock, and many other surfaces, to include deck style paths customized for bicyclists seeking a thrill.
Fishing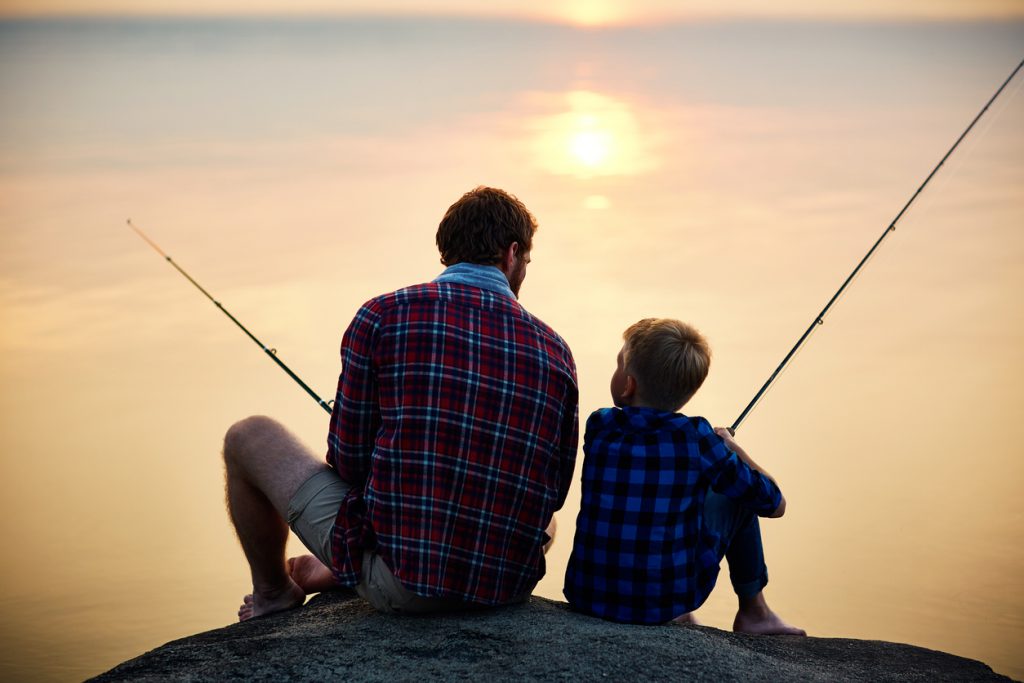 With a boat launch area available on the northwest side of Lake Fanny Hooe, fishing is definitely an option at Fort Wilkins. Visiting vacationers that partake in fishing on Lake Fanny Hooe have the chance to catch a variety of different fish, to include perch, trout, walleye and smallmouth bass. Combined with the beautiful scenery, the fishing available at Fort Wilkins is a sound activity choice to anyone that visits.
The Fort
More than just the look of the 1800s, Fort Wilkins visitors can take part in reenactments of the daily life as actors bring life to the past. You will be able to interact with and take part in the 1800s as you visit the actors going about the daily lives of the characters they represent.
If you are looking for a well-rounded vacation that mixes nature and education then Fort Wilkins Historic State Park is worth a visit. Whether it is the reenactment of daily life in 1870, or one of the many activities, Fort Wilkins is a great spot for a family vacation.