If you're looking for a unique class A motorhome, the vintage 1970 Dodge Travco 2+2 may be the perfect fit.
The original version of the Travco was released in 1961 as the Dodge Frank Motor Home. There were only 130 RVs produced the first year, and the average price of a unit was approximately $9000. This original motor home was powered by a Chrysler 318 Polysphere engine and was offered in a variety of lengths, colors, and floorplans.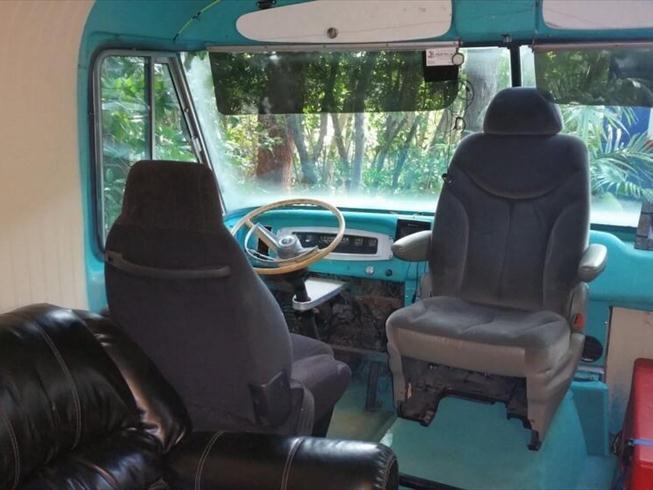 The interior of a Dodge Travco was well-designed and made to function. Twin swivel chairs and crank-out bunk beds were introduced in the mid 70's along with a dinette table, cabinets, and fully-equipped kitchen. The large bathroom also had a toilet, sink and shower. The bedroom was not huge, but came with a bed, mirror and several storage areas in the rear end of the motorhome.
Finding a used Dodge Travco is rare, but not impossible. You can find this classic RV (pictured above) on sale today at RVUSA.com by clicking here.
Do you have a classic RV that's worth talking about? Leave us a comment below or send us a message on Facebook with pictures of your RV! Interested in selling your RV? Contact RVUSA.com to get your unit on the market.
Save
Save
Save
Save