Take a trip down memory lane in the 60s with this week's #ThrowbackThursday featured vintage RV. The first Airstream Trailer was built in 1929. Since then, Airstream has come a long way with new designs and innovations. However, you can still have a piece of Airstream's history and buy the vintage 1966 Airstream 22.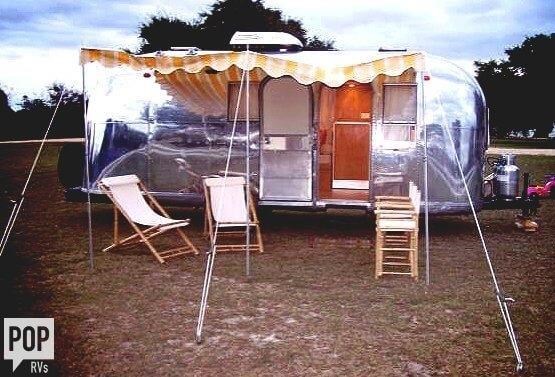 This classic towable trailer is perfect for the upcoming season of Summer. It sleeps up you and up to 3 of your best friends or family members. It is priced at $49,990 and has been kept in great condition. Owning an original at such a great price is a no-brainer. The sleek, timeless exterior and simple interior is the look of a trailer that will never go out of style. The inside features a full kitchen area with a sink, oven and stove and tons of cabinets for storage.
Hit the beaches for short trip or travel around the USA in this comfortable classic during the Summer. To become part of the Airstream community by purchasing this vintage trailer, contact POP RVs in Sarasota, Florida at 941-200-1030. For more Airstreams, or other RVs, visit www.RVUSA.com to find the RV that fits you!
RVUSA is dedicated to connecting you with anything and everything RV!