Class C motorhomes are the perfect combination of size and space, and this 1977 Dodge Dodge Sportsman certainly lives up to the expectations. While many motorhomes used Dodge truck chassis as their base, the first Dodge motorhomes didn't get introduced until the early 1960s.
After the release of the Dodge Travco took the RV world by storm, motorhomes gained huge popularity in the mid to late 1960's. Despite the introduction of diesel pushers in 1970, Dodge stuck to a gas engine for their Sportsman model.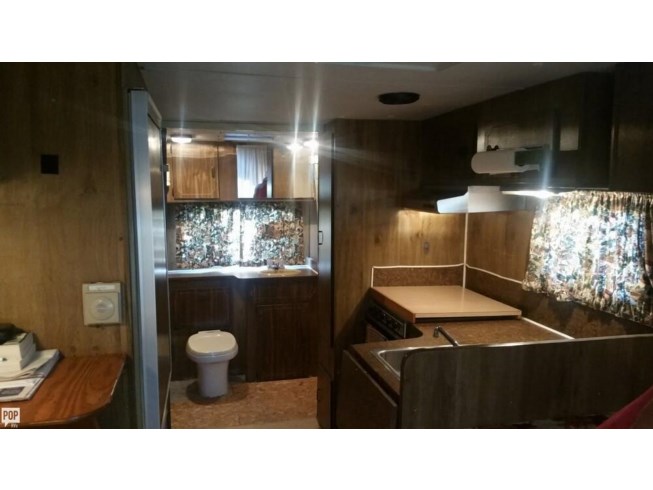 The used motorhome you see above has approximately 65,000 miles on it and is in excellent condition. It comes with one air conditioner and has sleeping space for four people. The 23-foot long Class C motorhome from Dodge has a GVWR or 3,000lbs, and has a spacious interior including kitchen, bathroom, dining area, and living room.
This 1977 Dodge Dodge Sportsman is available for sale in Sarasota, Florida at an asking price of $27,800. If you are interested in purchasing this classic motorhome or want to see more pictures, click here to contact the seller or make an offer!
Whether you're looking for a classic RV or the newest models on the market, RVUSA is your ultimate resource for everything RV. Tell us about your classic RV by leaving a comment below, or contact us about selling your RV online!
Save