Happy #ThrowbackThursday RVers! Are you looking for a new project? This week's vintage RV is the perfect candidate for a renovation and restoration. This 1976 Comfort 19 is being offered at a low price and has just the layout needed to transform this old trailer into a beautiful home on the road. With a little tender love and care, this RV has the potential to look stunning.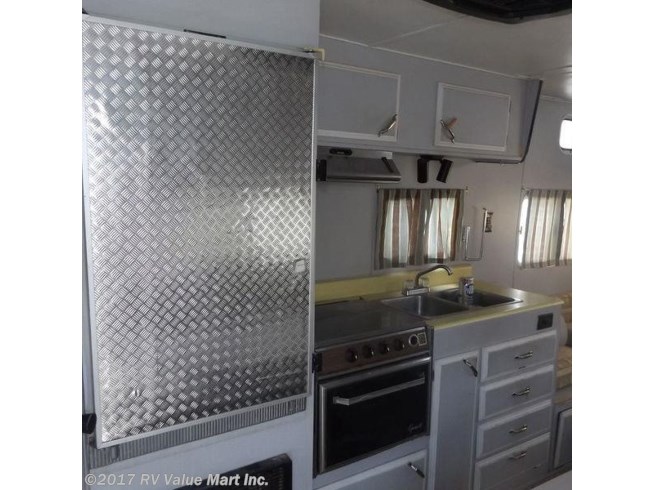 The exterior is a white color with multiple windows scattered around the sides. Because of the aging of this trailer, we would suggest you make a repolish and repaint some of your top priorities in your renovations of this RV. The wheels, as well as a few other minor things, would need to be replaced, however, the overall condition of the exterior is great. This small travel trailer measures out to be only 19 feet in length allowing easy access to hard-to-reach places.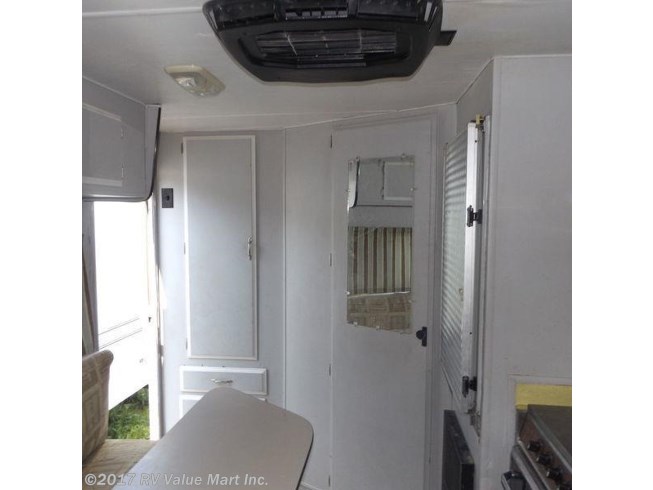 The interior of this unit is absolutely stunning. With white, minimalistic cabinets coming back into style, you wouldn't have to completely replace the current cabinets. While the furniture may not be in the best shape, new cushions for the couches and chairs wouldn't be too expensive or difficult. The kitchen has been well kept and would not need to be made a priority. If you're looking to go all out with redecorating, gut the floors and tables and change them into a rustic, dark hardwood finish. There is plenty of space and enough beds to sleep 4 people. The unit comes equipped with an AC unit as well as a slide out to create more room inside.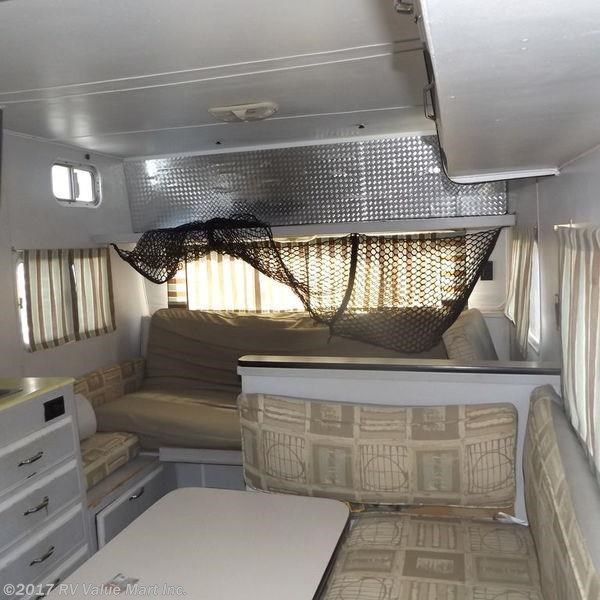 If you're looking for a great renovation project, look no further. This great RV is being offered for only $1,275 at RV Value Mart in Lititz, Pennsylvania. Give them a call today at 717-283-4522 to secure your next renovation project! They also welcome anyone who wants to drop by and check the unit out in person.