Happy #ThrowbackThursday! Airstream is the vintage brand that doesn't age a bit! This 1975 Airstream Airstream Land Yacht Sovereign travel trailer is a classic hit in the RV world.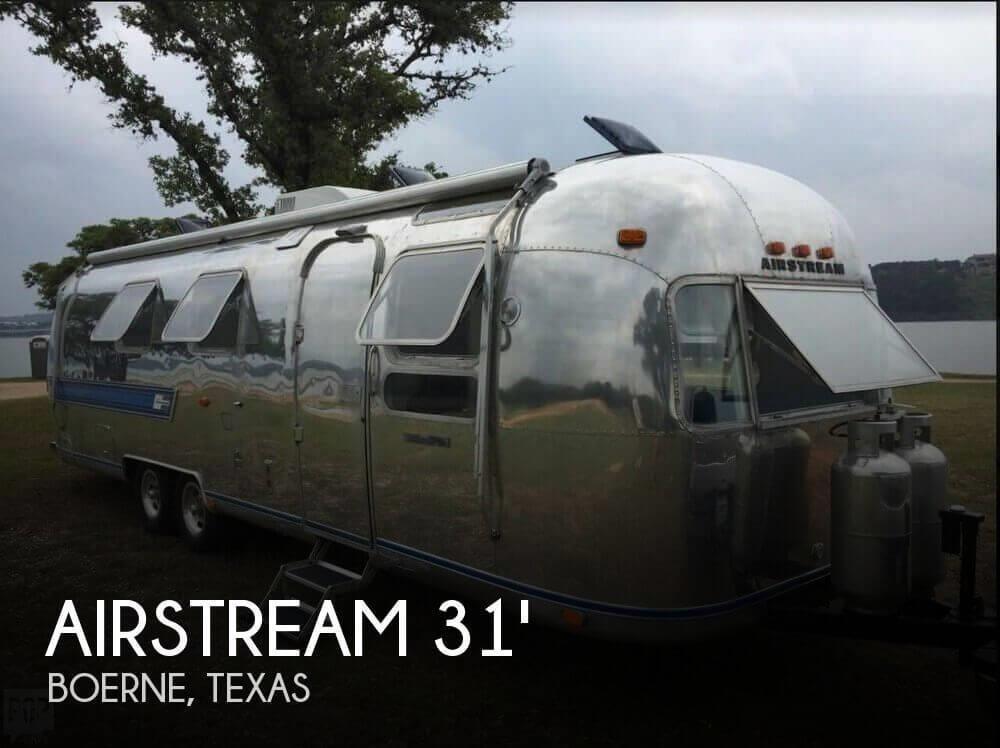 The name of this rig is a definite match to the style of this Airstream. The Land Yacht, like most other Airstreams, is pretty small but extremely roomy. This spacious travel trailer can sleep up to 4 people comfortably with two rear beds and a large sofa. This vintage Land Yacht has been completely redone and modernized. You can have the classic and memorable Airstream trailer while enjoying the modern luxuries of today.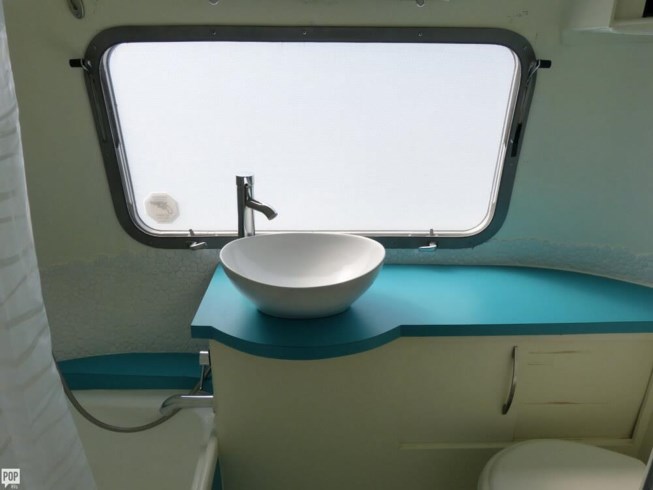 Even with the interior being completely redone, this roomy and easy-to-tow RV still has the same unique style that Airstream became famous for. While the exterior looks the same as every other Airstream with its sleek, silver body, the inside is completely different. The interior is entirely white with light wood counter tops in the kitchen. To become part of the Airstream community by purchasing this vintage trailer, contact POP RVs in Sarasota, Florida at 941-200-1030. For more Airstreams, or other RVs, visit www.RVUSA.com to find the RV of your dreams!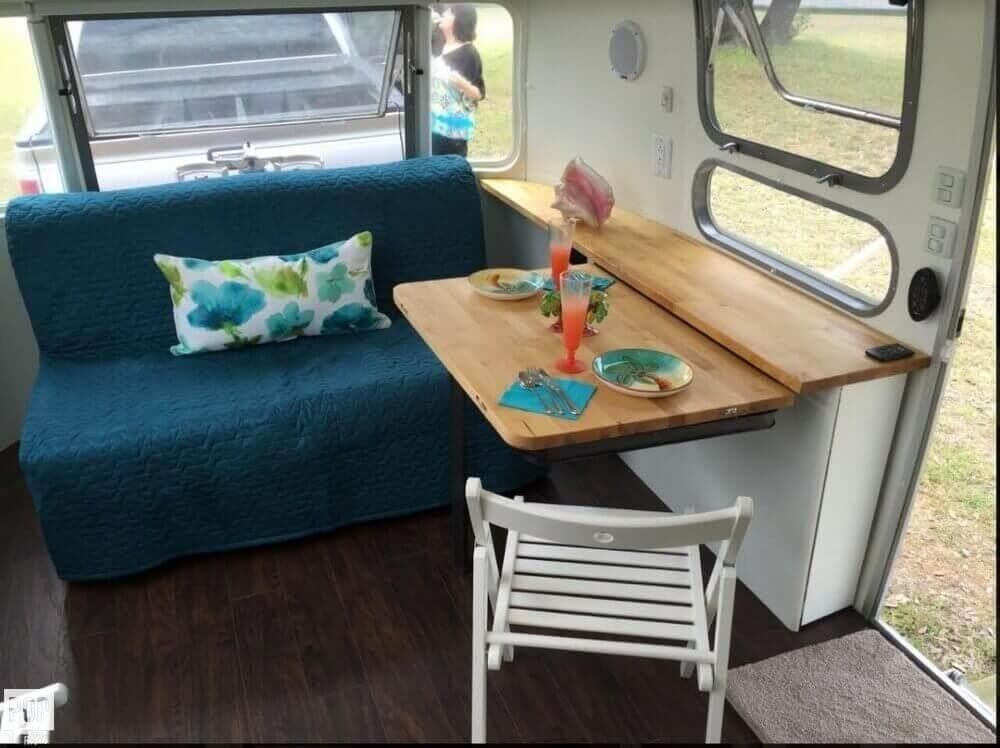 RVUSA is dedicated to connecting you with anything and everything RV! Check back on the blog every Monday for the Find of the Week, Tuesday for Travel Destinations, Wednesday for Dealer Spotlight, and Friday for Tips and Tricks. If you have any thoughts, memories or comments, leave us a message below!
If you'd like to receive our daily blog posts directly in your inbox, click here to join our free email list.