Happy #ThrowbackThursday RVers! This week, take a relaxing trip up to Washington and enjoy all that this vintage campground has to offer! The Sou'wester effortlessly combines vintage and comfort in this homey getaway!
About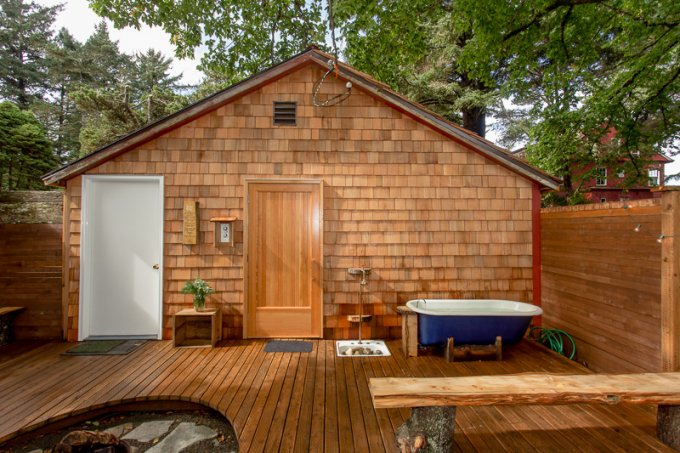 The Sou'wester is located on the Pacific Coast in Washington in the small town of Seaview. The unique atmosphere of this campground is what sets it apart from all the rest! Artists of all types come from all over to escape to this peaceful campground and become inspired again. Just a short drive off the beach, visitors can hear the ocean waves from their RV site as they relax under the trees. Here, they offer everything you need to escape and decompress from the chaos of life.
Take a visit to their sauna and wellness center on site and melt all the stress away or participate in one of their workshops. Here, you can learn new things or discover new ways to decrease stress and live a better life!
Lodging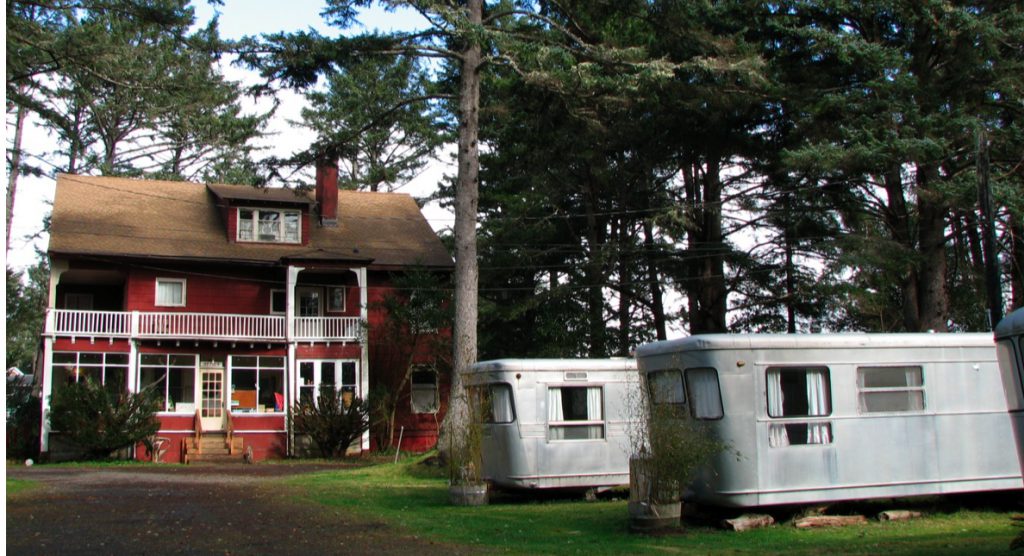 Here, you have the option of staying in a suite, a cabin, a remodeled vintage RV or in the comfort of your own RV. They offer 25 sites with 30 amp hookups. However, if you want the best experience possible here, we suggest staying in one of their vintage RV's. With such a wide selection, there is bound to be a unit that exceeds all of your vacation dreams!
If you are an artist, The Sou'wester wants to help you overcome your creative block and renew your inspiration! The campground has an artist residency program through which artists can pay for a week in a studio-like vintage RV! Draw, paint, write, dance or even record music! Several artists have visited and fallen in love with the peaceful inspiration that they received while at The Sou'wester.
Area
If you love nature and the beach, you are guaranteed not to be disappointed with the surrounding activities! Explore and experience the story of Lewis and Clark and overgrown military ruins at Cape Disappointment State Park. Relax on the beach or stand atop the windswept cliffs and take in the sea salted air. No matter what you choose do along the coast, you are sure to have a relaxing experience.
Reviews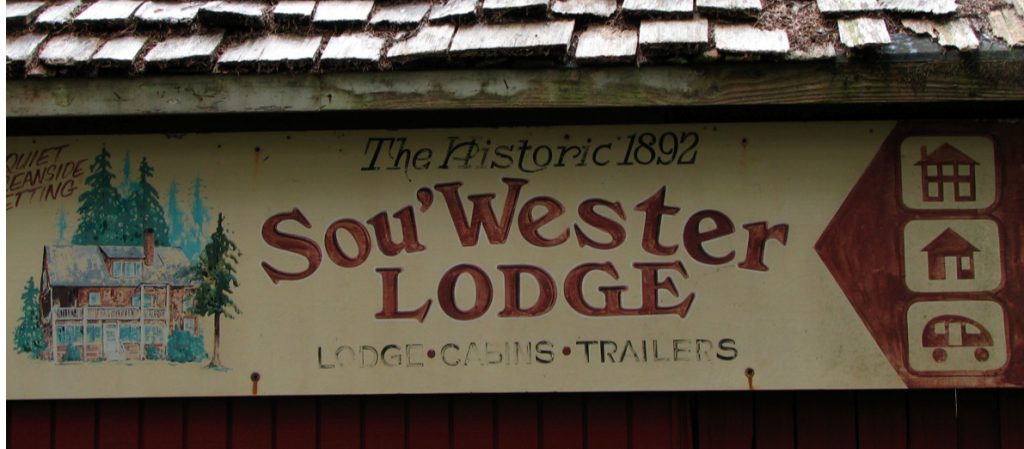 Visitors of The Sou'wester love the atmosphere that the campground has created. The live music shows and programs offered have people raving. Almost every review has included how great the service is and how good the food tastes. It is consistently described at a perfect getaway that is comfy and cozy, yet manages to maintain a fun and creative atmosphere! Many visitors have been return guests and vow to keep returning! The loyalty of the visitors speaks volumes for this campground.
You won't want to miss out on the opportunity to camp and relax here! Book your next stay by visiting their website or calling (360) 642-2542 today!