Looking for a vintage travel trailer that just needs a little love? This week's vintage RV gives you the perfect retro inspo! This 1978 Security Traveler Cascade 23.4 is the perfect match for you.
Interior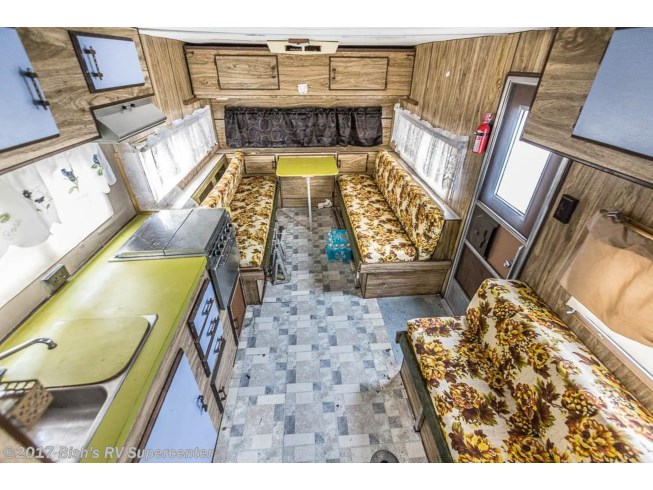 The interior of this unit can inspire a complete retro RV makeover. The layout is just right and gives you the freedom to turn this interior into whatever you want! Keep the oven and polish up the green counter tops and this RV will be restored to its former 1970's glory look! Recover the couches or gut them completely, either way, this is bound to look great once completed. Change the flooring into something a bit more modern and your trailer will look brand new.
Exterior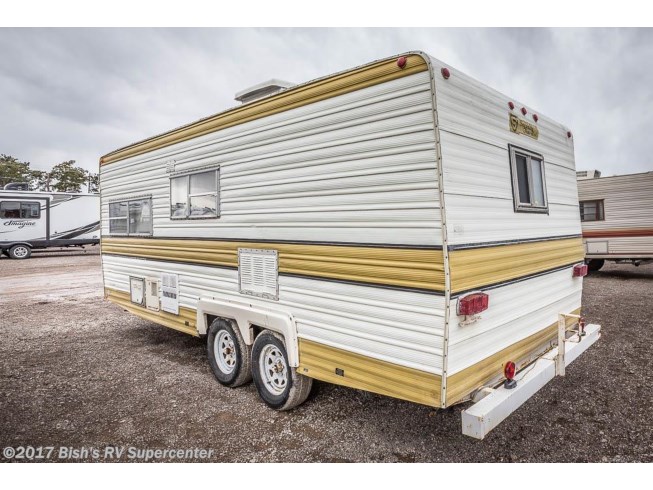 The exterior of this trailer is in amazing condition for the age. With a little paint job to match the remake of the interior, this trailer will be looking as good as new. The exterior holds the original serial number and authenticity plates. Pop new tires on this trailer and you'll be ready to roll in style! No matter if you do a simple polish and clean up or  complete gut and restoration, this unit is bound to look stunning at the end result.
Availability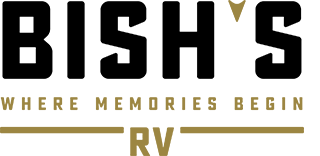 This vintage trailer is available at Bish's RV Supercenter in Idaho Falls, Idaho. Call 208-423-1202 today for pricing or visit RVUSA.com and click the "get price info" box! Just enter your email and name and Bish's will contact you. Don't miss your chance to restore this classic travel trailer, make it your's today!