There's no question 2020 has ended up looking a lot different than many of us expected thanks to the coronavirus pandemic. One of those major differences has turned out to be how people are willing to travel. While much of the travel industry has struggled amidst stay-at-home orders and consumers who are hesitant to return to crowded and shared spaces like airports and hotels, that has not been the case for the RV industry. RVs have provided travelers with a way to enjoy the freedom of vacationing while controlling their environments and avoiding close contact with strangers. In fact, USA Today called summer 2020 "the summer of the RV." More and more people are discovering what those of us at RVUSA have known from the start: there's no vacation like an RV trip.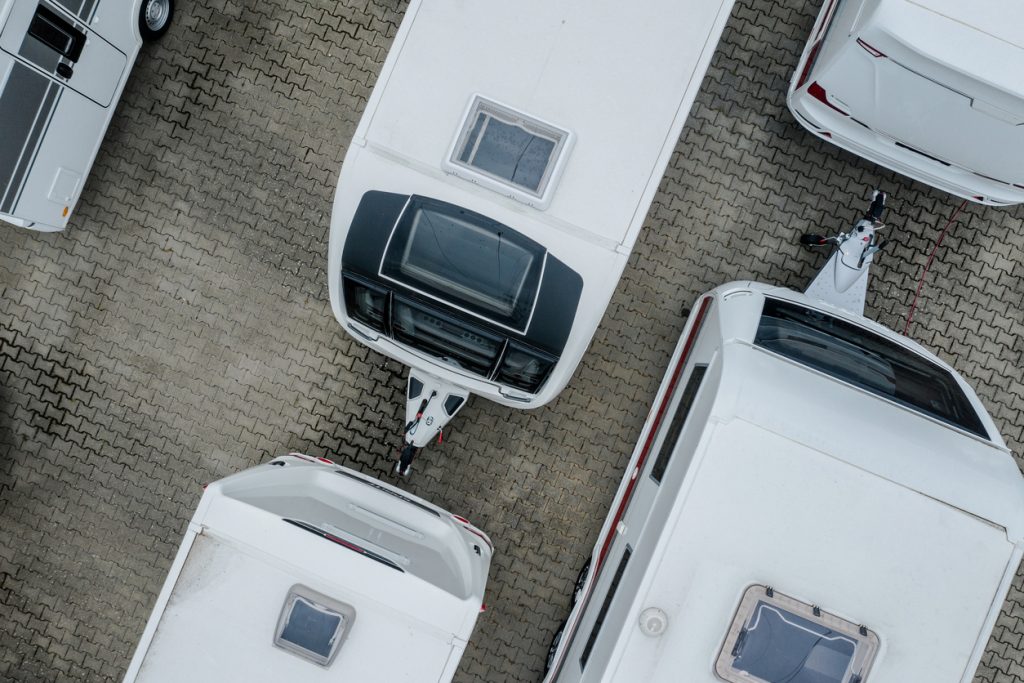 RV sales are booming
The uptick in the RV industry's numbers have reflected that demand for a different way to travel. In June, the RV Industry Association reported that 46 million Americans planned to take an RV trip in the following 12 months. Those RV travelers are flocking to dealerships and RV rental sites in droves. It was evident as businesses began to reopen in late spring: according to National Geographic, RV dealers that reopened in early May reported monthly sales were up 170 percent over last year. Dealers are trying to catch up with the increase in foot traffic and sales. "More RVs were shipped to dealers in July than in any month in the past 40 years," the St. Louis Post-Dispatch reports.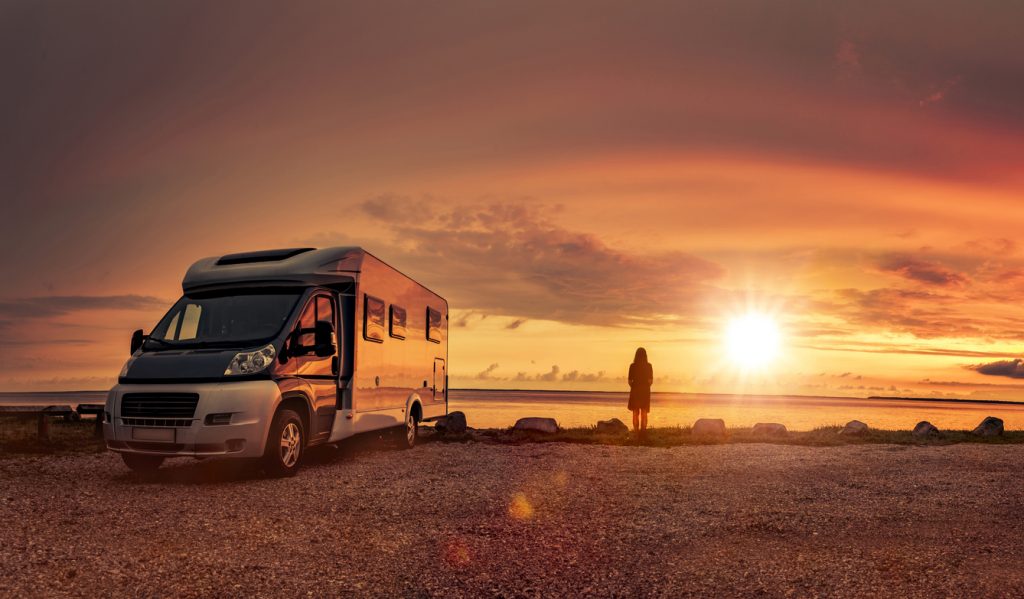 Social distancing at its finest
So what's making RVing so successful in the wake of COVID-19? For starters, it's the only kind of vacation that totally removes the variables of public spaces. There are no seat-mates in an airplane with re-circulated air and no hotels where you can't guarantee the cleanliness or health of the prior guests. Social distancing comes naturally for RV travelers. If you wanted to, you could plan a vacation where you don't interact with another human besides those in your RV by cooking all of your own food inside your rig and boondocking away from campgrounds.
RVing provides a way to be in control of the spaces and people you're coming into contact with, providing conscious travelers an avenue to feel safe while still enjoying the rewards of travel. According to RVIA, about half of the people surveyed who planned to take an RV trip this year said that "health concerns increased their interest."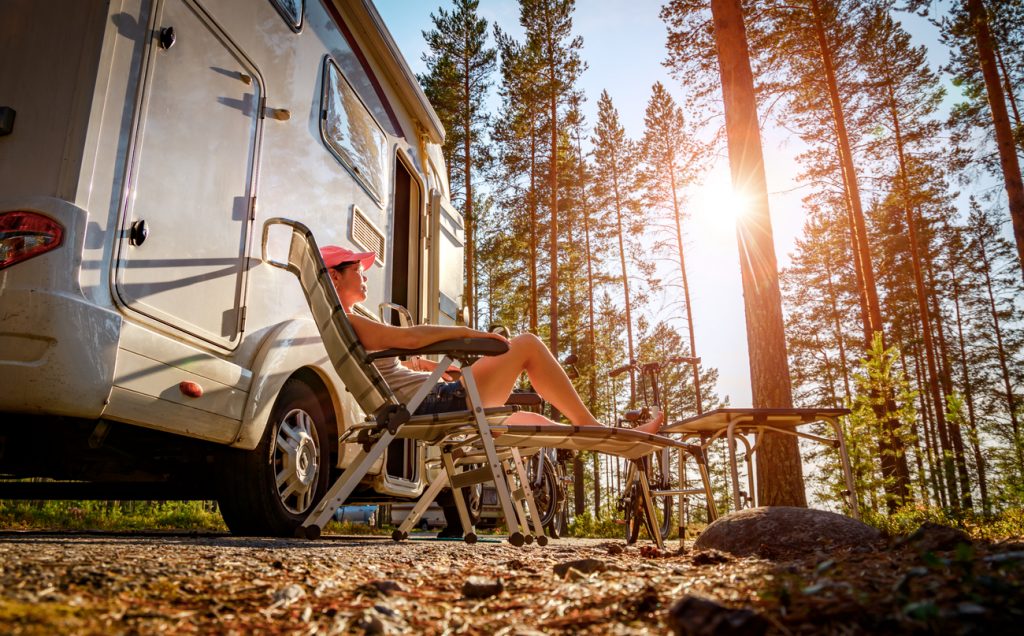 A welcome escape
Beyond the health and safety perks, the activities associated with RV travel perfectly lend themselves to the state of society right now. Most RV travelers spend their time outdoors, exploring state and national parks and spending time hiking, biking, and kayaking. You're not dependent upon indoor capacities and limited access that comes with other tourist attractions such as museums and theme parks. In addition, many Americans are eager to get outside after spending much of the spring cooped up indoors during quarantine, so the freedom of RVing is a welcome escape.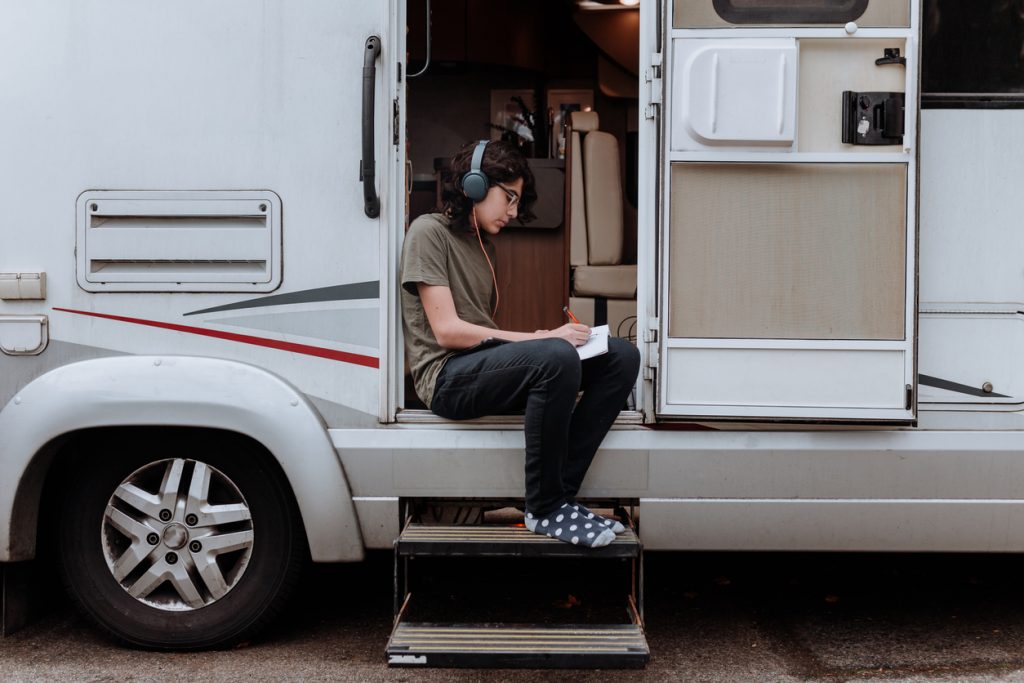 More flexible schedules
Finally, the increased flexibility of schedules thanks to obligations being largely virtual now means vacations can be longer and the travel season can stretch past the traditional peak summer months. With kids participating in virtual education and parents continuing to work from home, there's no need to worry about getting back for work on Monday or making sure the kids don't get behind in class. These days, school and work can come with you in your RV, so you can stay on the road for weeks at a time if you'd like. RVs make travel much more flexible in today's world, and America is catching on.
RV Demand Grows as Coronavirus Changes How We Travel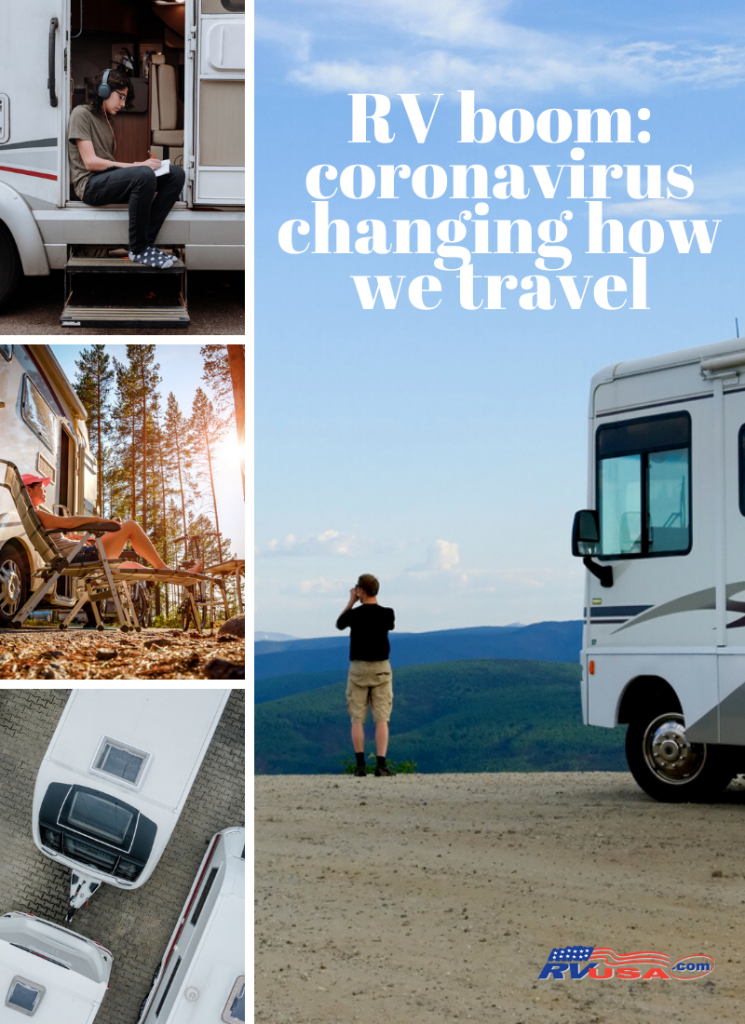 2020 has brought many unwelcome challenges, but at least we can appreciate the affinity for RVing it has brought with it as well! If these sound like great reasons to hit the road in an RV this year, get started with your search for a new or used RV. You can also rent RVs on RVUSA to see if the RV travel life is right for you. If you're looking to upgrade your rig, it's a fantastic time to sell your current RV by the owner as well. Whatever your level of experience with RVing, RVUSA is here to help you hit the road and get exploring.