When it comes to East Coast travel, there are plenty of hot spots most everyone has heard about. Cape Cod, Virginia Beach, the big cities, etc. But here we're taking a look at a few hidden gems of the East Coast. Places you may not have considered, but may want to after looking into them a bit more!
1.) Chincoteague Island, Virginia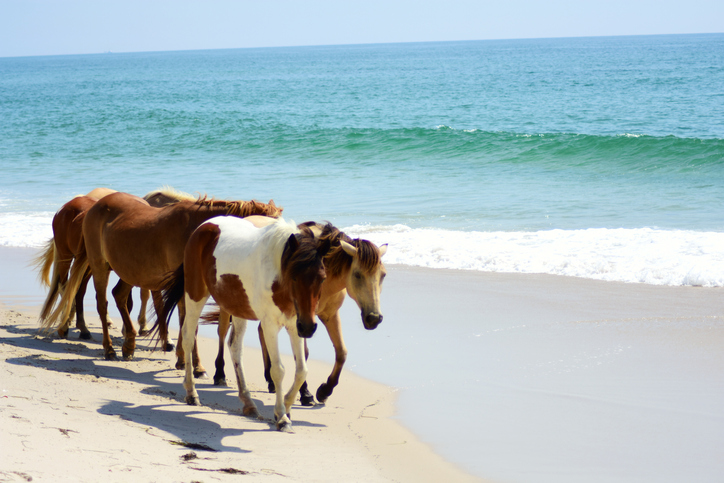 Chincoteague Island is a tiny barrier island just off the coast of Virginia. The island's rough and unrefined beaches are part of the 14,000-acre Chincoteague National Wildlife Refuge, which has maintained the island, and its population of wild ponies, as it was during the pre-colonial days when Native Americans were the area's only visitors (and then only seasonally, to collect oysters).
The island's little town is quaint and relaxed, with tiny shops and laid-back activities like collecting shells on the beach, watching horses and birds, and biking or swimming. For something more involved, you can also visit the marina, the Chincoteague Pony Centre, or the Museum of Chincoteague Island.
2.) Bethany Beach, Delaware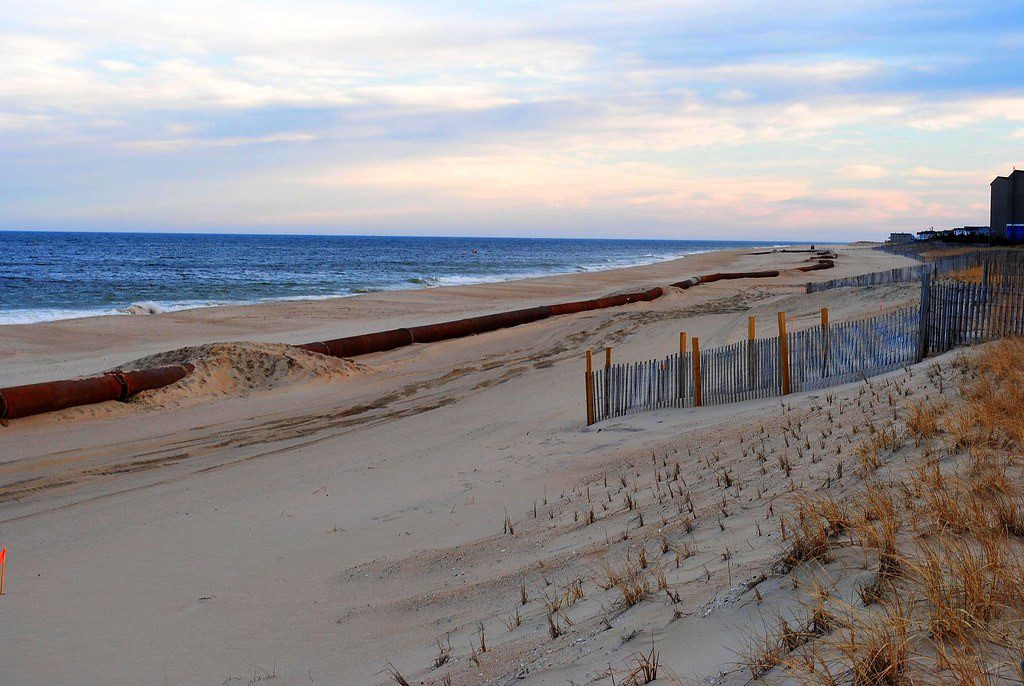 Bethany Beach is just 25 minutes south of the more touristy and well-known Rehoboth Beach, and just 10 minutes south of Delaware Seashore State Park. It's a charming seaside town with a gorgeous beach and a long boardwalk. Southern Delaware beaches are flat and wide, with ideal waves for body boarding and other aquatic sports, meaning this can be a great place for an outdoors-oriented getaway.
The boardwalk, meanwhile, feature restaurants, shops, games, and recreational activities along the shoreline, providing some more traditional recreation. And to round things out, nature lovers will also want to check out the beach's accompanying Bethany Beach Nature Center. Really, there's something for everything at this little-known destination.
3.) Cape May, New Jersey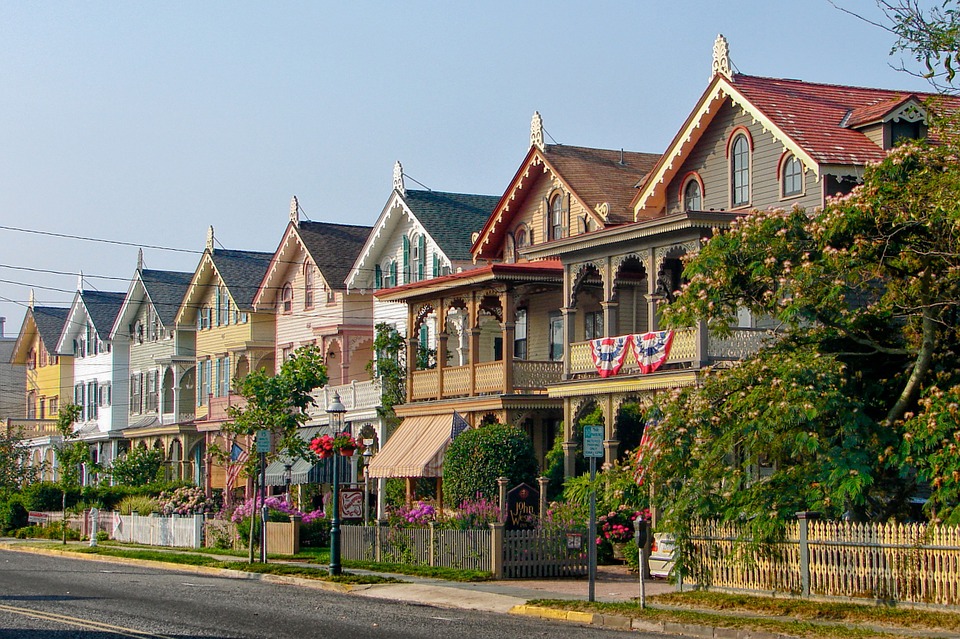 Cape May isn't exactly obscure, but has existed to some extent in Atlantic City's shadow over the years. This may actually be changing given that the whole state of New Jersey is now offering casino games online, making it less necessary for people to visit Atlantic City if they want casino activity.
Even if bigger crowds start to notice Cape May though, it shouldn't detract from the area's loveliness. This is a quiet, seaside town known for its preserved Victorian architecture – which is largely responsible for the whole city's having obtained National Historic Landmark status in 1976. Today, the area is known for local wine and seafood, whale watching, beautiful beaches and water sports. Though it also has a certain storybook beach town vibe that can't be put into words, and which you don't find just anywhere.
4.) Cape Hatteras, North Carolina
Cape Hatteras is a strand of barrier islands tucked between the Outer Banks and the mainland of North Carolina. The soft-sand beaches of Cape Hatteras are prime locations to spot seals, dolphins, sea turtles, and other marine wildlife. While on these pristine islands, you can climb the Cape Hatteras Lighthouse, try paddle boarding or hang gliding, and collect seashells at the Cape Hatteras National Seashore national park. There are also four campgrounds across this national park for those who want to spend the night by the sea. The Cape Hatteras National Seashore is also of great ecological importance, as it is actually the longest stretch of undeveloped seashore along the entire Atlantic Coast!
5.) Jekyll Island, Georgia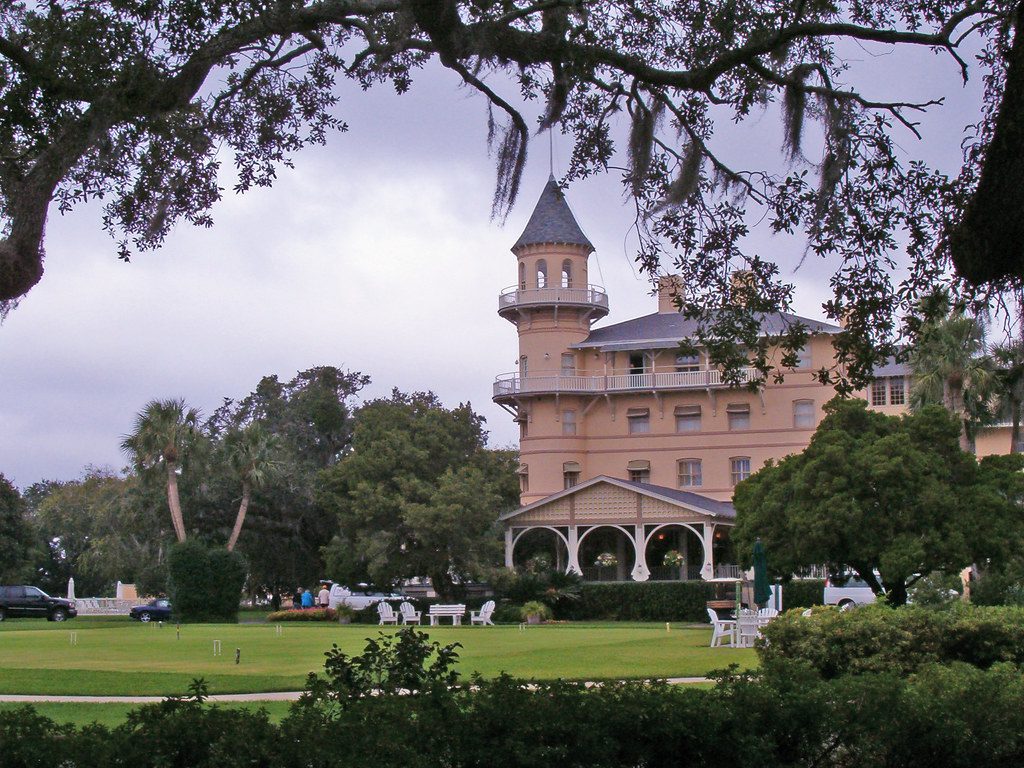 Jekyll Island is a stunning barrier island just one and-a-half hours' drive from Savannah. The seven-mile island boasts five beaches… More than 20 miles of paved biking trails… Opportunities for water sports, a full water park, and the Georgia Sea Turtle Center; Glory Beach and Driftwood Beach are two of the most popular stretches of shoreline in all of Georgia. Much of this scenic island, nicknamed "Georgia's Jewel," is a nature preserve. The pristine beauty is protected; boating and crabbing are prevalent. Visitors can camp, rent a house, or, for a bit extra, get a room at the regal and lovely Jekyll Island Club Resort.
So no matter your travel style, you can find beauty in one of these hidden gems of the East Coast.
Don't forget to stay up to date with all of our exciting RV and camping content on Facebook, Twitter and Instagram!