Don't let equipment failure and a long wait for the right part put your RV journey in the garage. Pack a small, but smart selection of spare parts and supplies before you head out on your next RV adventure. Think about the weakest links in your RV and the parts that take the most abuse – it won't be the same for everyone – and stow spares away before you head out to keep your RV on the road.
Some RVers may take the MacGyver approach to RV repairs, doing it all with a roll of duct tape and a can of WD-40, while a mobile phone and PayPal account may suffice for the hands-off RVers, but for most, a small supply of easy to install spare parts will take some of the worry out of RVing.
Light Bulbs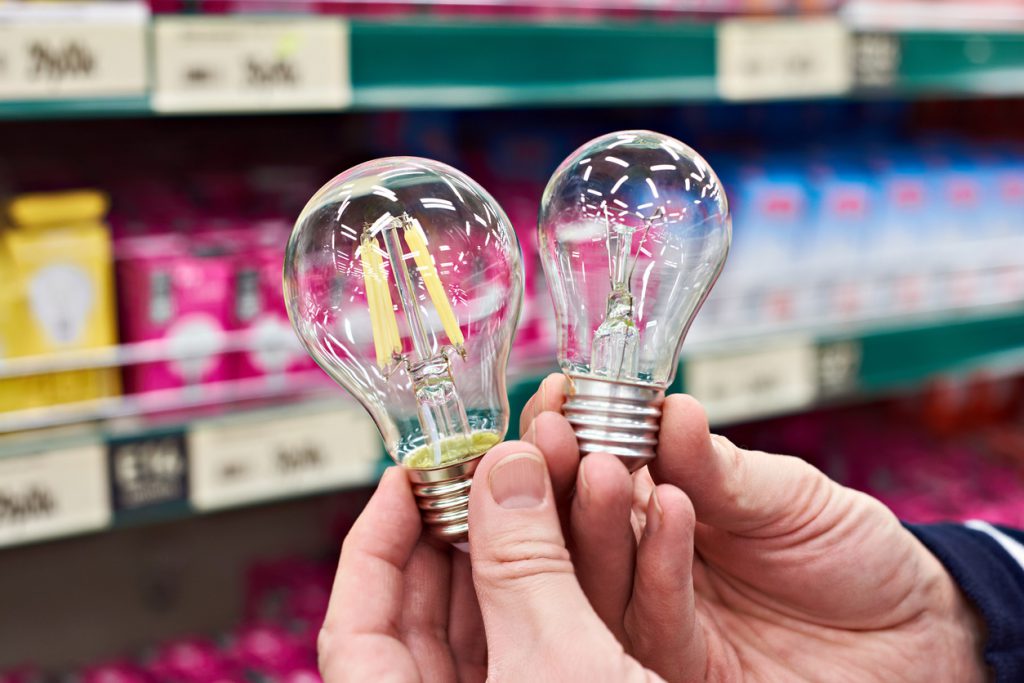 When the sun goes down and the bulbs don't light up, odds are the closest parts dealer will be closed. Carry an array of spare light bulbs for your RV. Include the sometimes-hard-to-find refrigerator and oven bulbs as well as more standard bulbs.  Also include spare for exterior turn, rear and front lights.
Fuses
Even the most reluctant of do-it-yourselfer can find and replace a fuse. Open your fuse box to see which fuses you need to add to your supplies. Most RVs will use standard automotive blade fuses. Sold inexpensively, small and light, fuses are easy to carry in your spare parts kit. Be sure to include a 6-or 12-volt circuit tester in your tool box as well.
Water Hose
If all that keeps water running in your trailer or RV is a simple water hose, be wise and bring a spare. Though water hoses are readily available, why waste a moment of relaxation hunting down a hose in the local big box store? Water hoses are easy casualties of campsite rough housing and thirsty raccoons so don't be caught without an extra one.
Under the Hood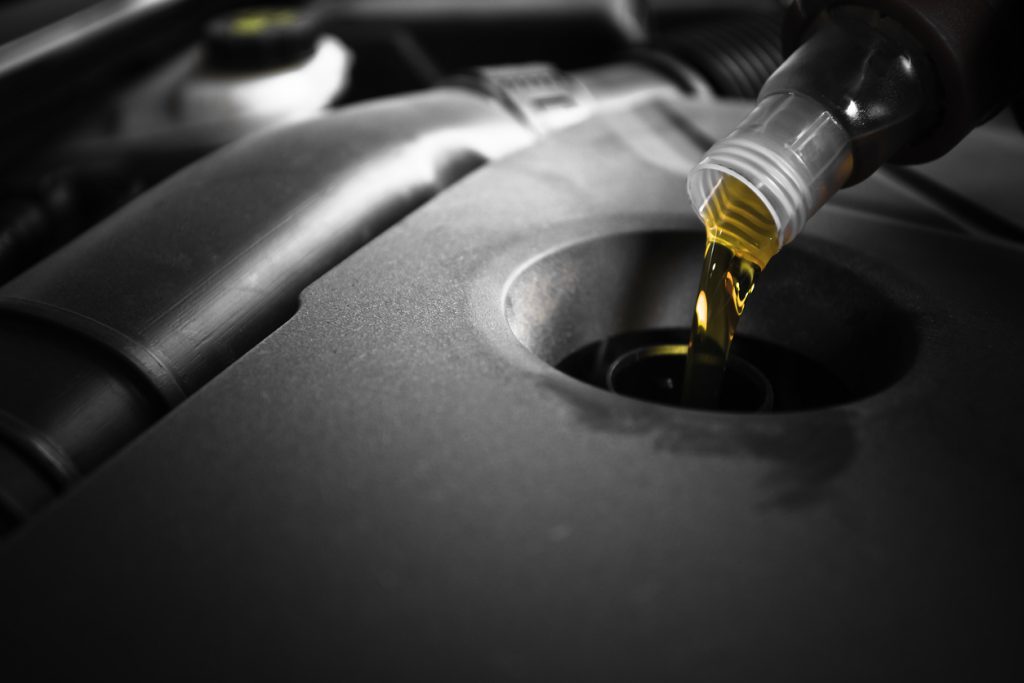 Cautious motorized RV operators may feel more at ease with a supply of motor oil, engine coolant, brake fluid, and power steering fluid.  Even if you're not inclined to work under the hood, having the right filters and belts on-board may save the frustration of a delay while you wait for the right part to arrive at the garage.
Adhesives and sealants
When you didn't bring the right spare part, bring a few items to make emergency repairs.  Pack an RV-specific silicon sealant to make a quick fix on leaks around windows and vents. Add a tube of high-powered glue for making fast fixes on everything from a broken coffee cup to sticking a corner of counter laminate back down.
Hooks and Ties
Make quick repairs, create privacy hangings, hang organizers, keep cords in order, replace curtains and hang kitchen tools with Command-style hooks. Use plastic locking ties to bind things together, replace tie downs, keep poles and tools from rattling around, make secure attachments when screws aren't practical, and make impromptu hangers.
Duct tape and garbage bags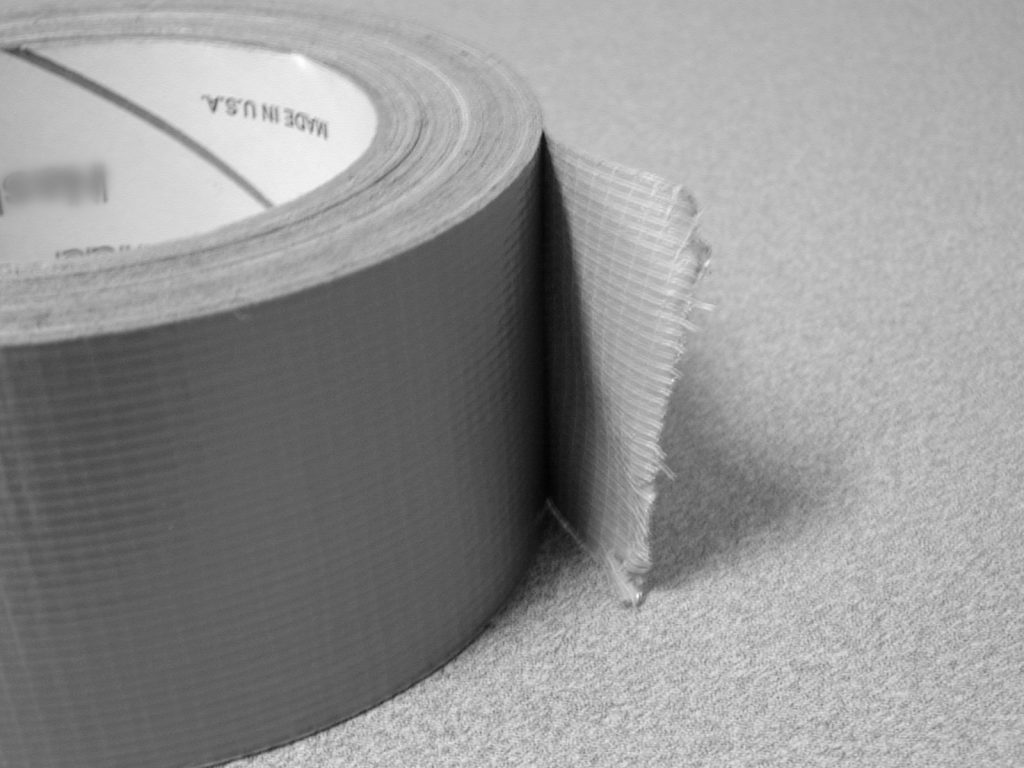 When it comes to emergency repairs, don't leave home without the basic home survival basics: duct tape and heavy-duty garbage bags. While you may not have a spare window or a spare sheet of fiberglass to replace a section of roof or broken window, don't leave home without these two items. When the storm sends a branch through your roof or window; stay dry in the short term with a quick repair of duct tape and heavy-duty plastic trash bags.
Choose Wisely
It's possible to make quick RV repairs on the road with some well-chosen spare parts, but it's impossible to make more space in your RV for bulky items you may never use. Curate your selection of spare parts, focusing on parts that take the most abuse and are easiest to fix reliably. While carrying a spare generator or air compressor may be tempting, consider what you'll have to leave behind to make room
Develop a plan for roadside repairs by knowing what resources are available along your route, choosing a reliable roadside repair service, and keeping your mobile phone charged and emergency call directory up to date.