Are you looking for an RV dealership that is small and whose main priority is ensuring that your customer experience is the best possible? Discover RV gives customers an experience beyond what people typically think and get the job done right.
About Discover RV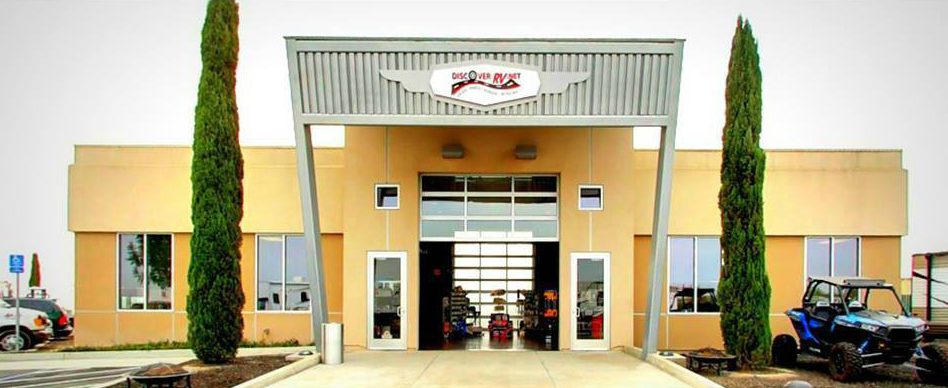 This dealership is a small site located in Lodi, California. Discovery RV believes in a sales strategy of keeping their inventory small to offer customers a different experience. They know that after looking for an RV, the units can begin to blend together. To avoid burning out their customers, they only offer the best RV's and each is uniquely different. Their goal is not to confuse their customers with an over loaded inventory. The dealership focuses on maintaining their trustworthy and friendly reputation. All of their prices are flexible specifically to benefit every customer.
Sales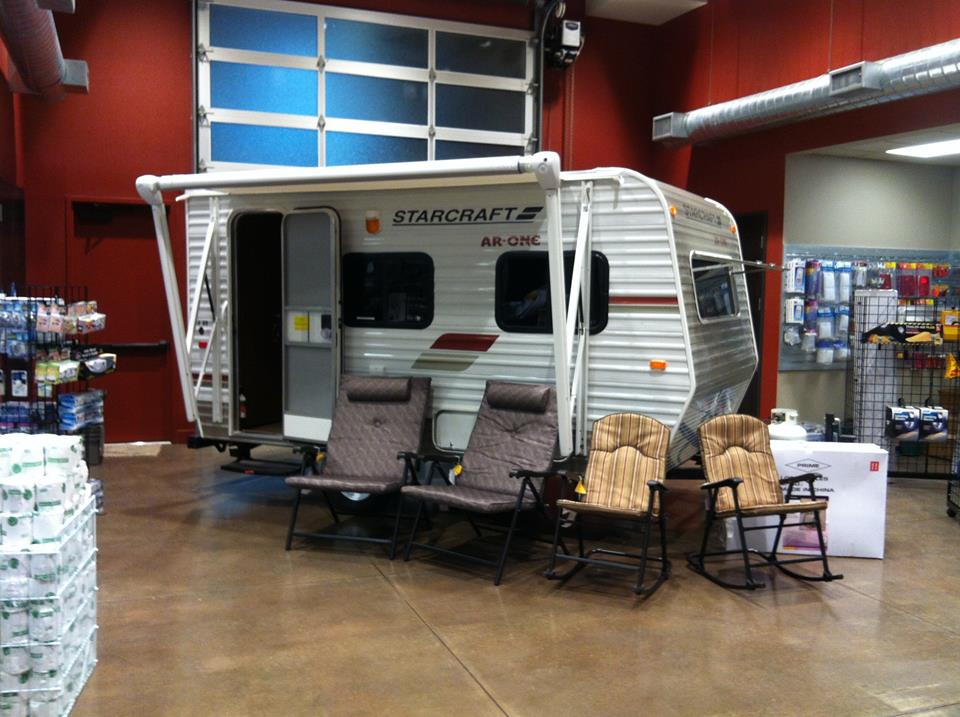 With each sale, this dealership strives to give each customer a completely personalized experience. They want every customer to feel at home and welcomed when they walk into the store. The smaller dealership allows Discover RV to tailor their service to meet your every need. Each RV they sell meets the highest standards in an inspection by their staff. They will even search for an RV for you if they don't have your perfect match in store.
Discover RV also specializes in quality servicing for your RV. They will always repair your unit with clean and quality parts for a good price. This dealership has only the best that work for them. Not only to the offer repair, but they offer detailing and routine service as well.
Visit Discover RV today to satisfy all of your RV need in a friendly environment! Call 209-333-2222 or drop by today to learn more!
As always, come back every day on the RVUSA blog for the RV Find of the Week on Monday, Travel Destination Tuesday, Featured RV Dealer on Wednesday, Throwback Thursday, and RV Tips and Tricks on Friday. Leave us a message below if you have any thoughts, memories or comments. We'd love to hear from you! If you'd like to receive our daily blog posts directly in your inbox, click here to join our free email list.
All photos courtesy of Discover RV.