Are you in the Newfield, New Jersey area with a hankering to shop for a new or used RV? You're in luck with this week's featured dealer!
Crossroads Trailer Sales in New Jersey
Crossroads Trailers in New Jersey all started in 1988 with two horse trailers in the backyard of Dina and Charles Hurley. Within just a few short years, it began to be full time jobs for them both and they were fully engrossed in the horse trailer business. In 1995, they outgrew their lot and moved to their current facility in Newfield, New Jersey. They expanded their business yet again in 2000 to include new and used RVs, travel trailers and fifth wheels and now have an impressive inventory of over 200 and have been the #1 selling fifth wheel trailer dealer in NJ!
The Best Customer Service in New Jersey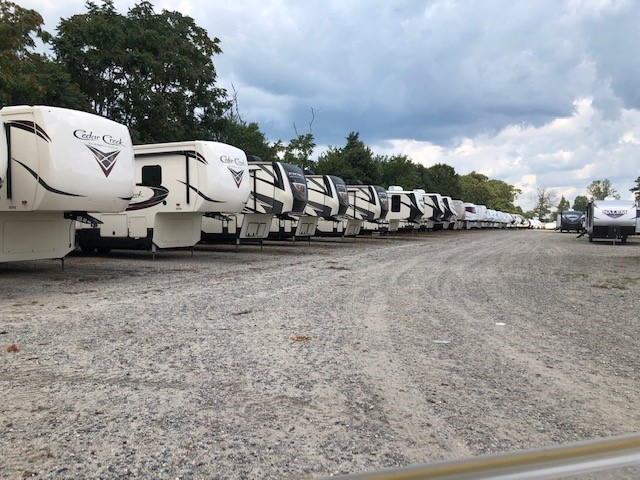 Customer service will always come first to the Hurley's, no matter what. One of the unique aspects of Crossroads Trailers is you have a few choices when it comes to checking out some RVs. You and a salesperson can look or you can take a golf cart and look at all the RVs they have to offer. Their seasoned and friendly staff is also dedicated to making sure you're making the right purchase for you and your family's needs.
Crossroads Trailers is your only New Jersey RV and trailer service specialist! They do it all: appliance repair, leveling systems, installing awnings, plumbing and sanitation. They specialize in roof repair, slide out problems, gel coat repair along with normal hitch and accessory installation. Their technicians are able to accommodate any kind of issue that you might run into. No matter if you have a fifth wheel, horse trailer, cargo trailer, motorhome or utility trailer. There is no job too small for the service department at Crossroads Trailers. With well over 30 years of experience in the industry, you have their word that your RV is in good hands.
New Jersey Campground Service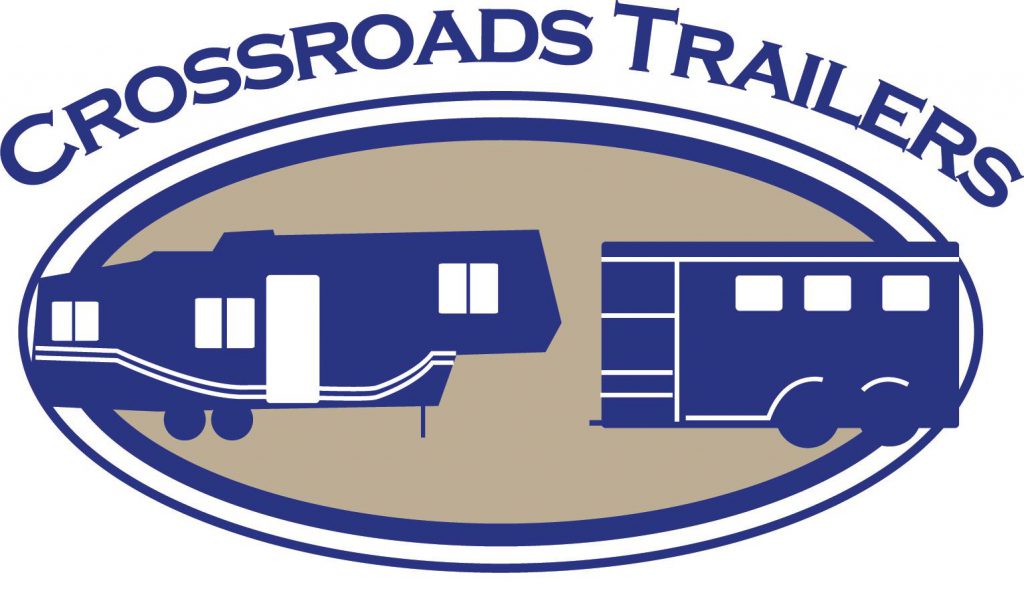 Crossroads Trailers now offers road service to all campgrounds in the area, delivery and set up in them, too!
If you need RV and trailer parts in New Jersey, Crossroads Trailer Sales now has a fully stocked parts department with over thousands of parts that will meet any kind of unique need. Don't see the part you need? Just ask a staff member if it's available in their warehouse. If not, they can order it and have it there in just a few days!
Crossroads Trailer Sales is open six days a week to better serve their customer. They have so many units available for you to choose from. Stop by or give them a call before the RV of your dreams is gone!