When you go camping, you'd much rather be sightseeing, fishing, spending time with family or just enjoying the scenery. What you probably don't want to be doing is spend all of your valuable time standing over a fire cooking dinner. Here, we've found a few one pot recipes that require just a Dutch oven or skillet and maybe a few other obvious tools. Some do require a little bit of prep before your trip, like premixing a few ingredients. But it only makes it easier when it comes down actually cooking it. We love these recipes and we hope you and your family will too!
These are some delicious recipes that will make your camping trip a breeze with the limited appliances they require. The first recipe only requires three ingredients. We don't think it can get any easier than that!
Lunch and Dinner
Chicken and Dumplings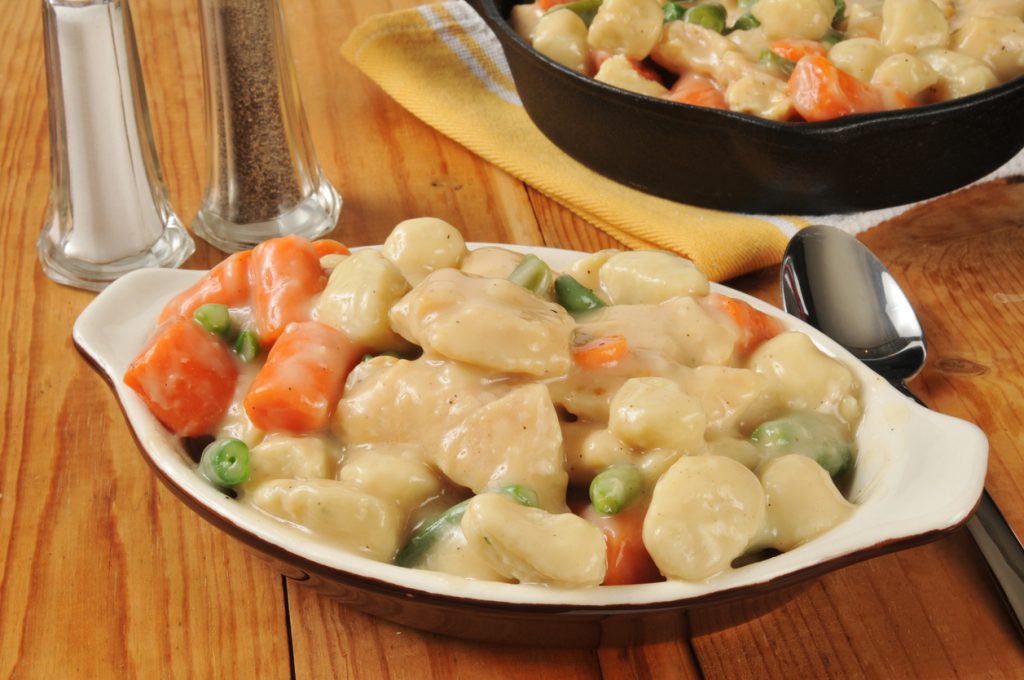 http://www.dutchovendude.com/recipes/chicken_and_dumplings-1308.php
Beef Stroganoff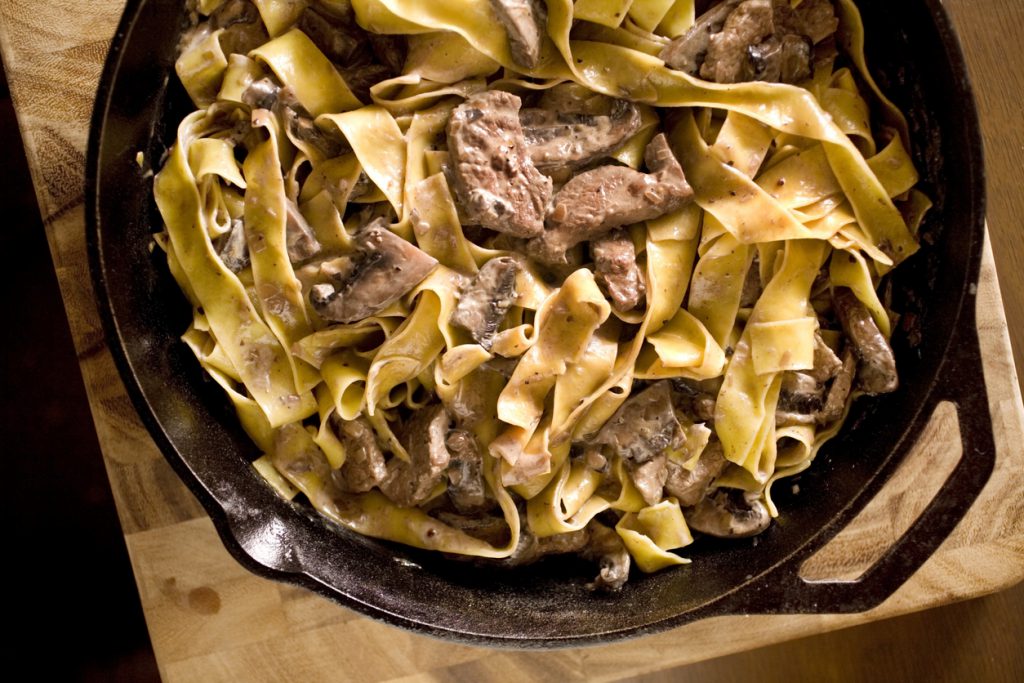 https://www.freshoffthegrid.com/one-pot-beef-stroganoff/
White Chili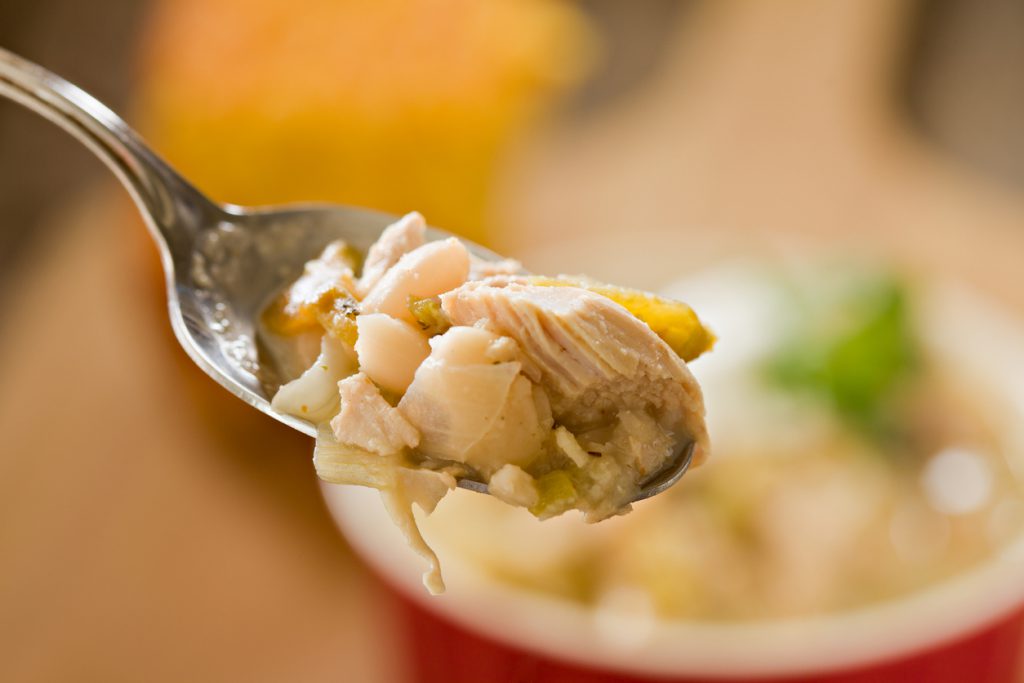 https://www.campingforfoodies.com/campfire-white-chili-recipe/
Root Beer Braised Ribs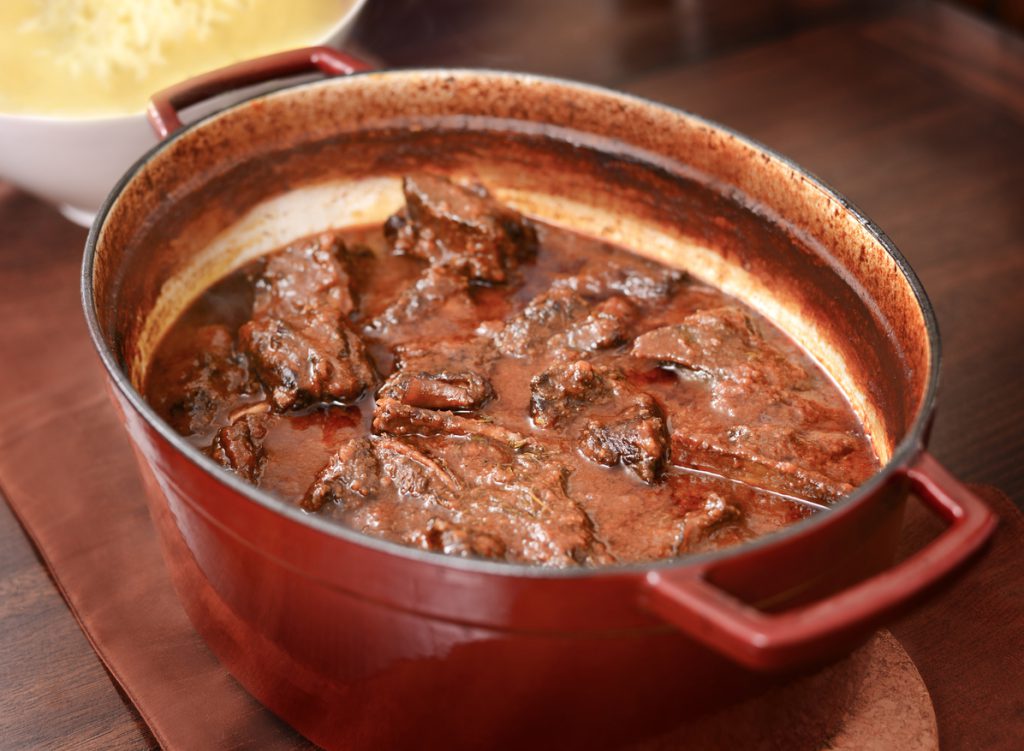 https://www.babble.com/best-recipes/root-beer-braised-ribs/
BBQ Chicken and Dumplings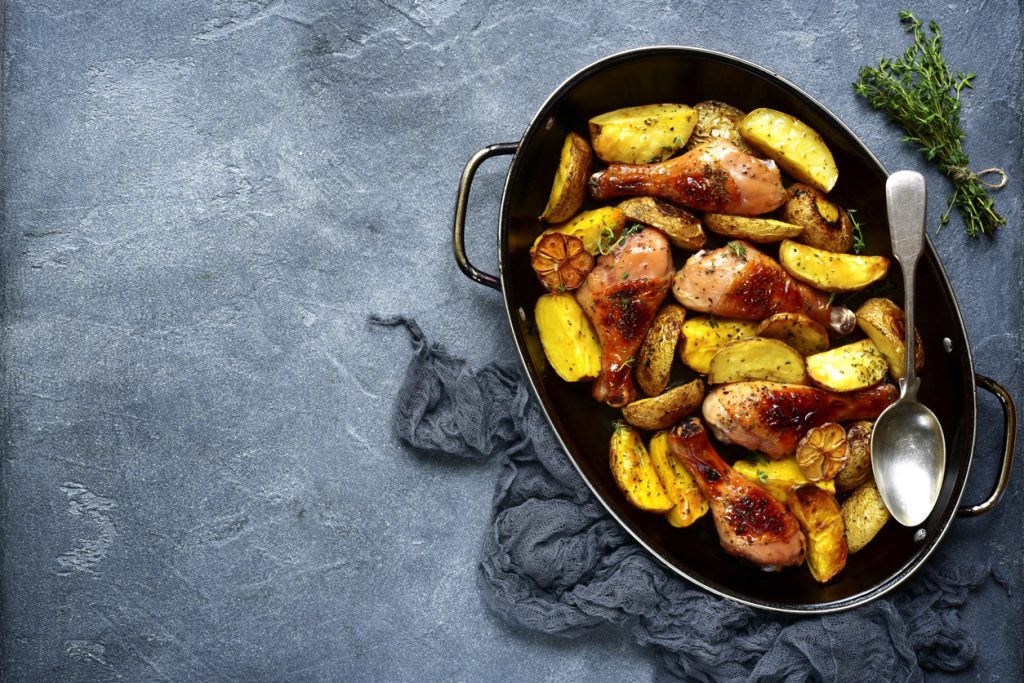 http://www.clarkscondensed.com/food/bbq-dutch-oven-chicken-and-potatoes-recipe/
We didn't forget about breakfast! Below are some simple breakfast recipes that we love.
7 Layer Country Breakfast
https://happymoneysaver.com/7-layer-dutch-oven-country-breakfast/
Foil Packet Blueberry Pancakes
http://terrafirmaadventures.com/foil-packet-blueberry-breakfast-bake/
Healthy Instant Oatmeal
http://thefirstmess.com/2012/08/30/diy-healthy-instant-oatmeal-recipe/
Pinnacles Scramble