These over-the-top RVs might burn a hole in your pocket, but you definitely get what you pay for. Starting from the low end of $370k to the high end of $3 million, check out these top 5 luxurious and expensive RVs.  
2016 Tiffin Allegro Bus – MSRP over $370,000
While this is the cheapest RV on our list, it does not skimp out on features. The Tiffin Allegro bus has all the luxury of a 5-star hotel packed into an ultra-comfortable and spacious home on wheels. This unit is available in 6 different floor plans and has a huge selection of interior decor options. If you have the money, this bus would be an amazing way to spend a vacation on the road!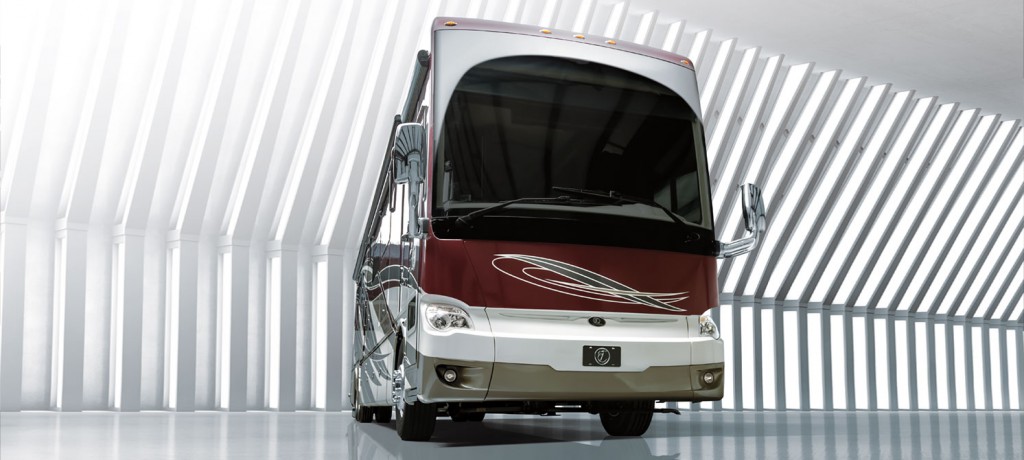 2016 Monaco Dynasty – Starts at $600,495
Featuring a powerful 600hp engine and a beautifully crafted interior, the 2016 Monaco will make you feel like royalty as you drive down the interstate.
2016 Newmar King Aire – Starts at $900,000
The Newmar King Aire holds true to its name with interior features fit for a king. Between the cathedral ceilings in the bathroom, the king-size Sleep Number bed, and four, equally beautiful interior design options, this unit will certainly make you the talk of the town.
2017 Foretravel ih-45 Quad Slide – MSRP starting over $1 million
If you have an extra million dollars laying around (because who doesn't), you may want to consider the 2017 Foretravel ih-45. From the bright red and gray exterior to the modern, sleek interior, this unit looks like the ultimate bachelor pad on wheels.
Marchi Mobile EleMMent Palazzo Superior – Over $3 million
This bad boy is often said to be the most luxurious RV in the world, and at $3 million dollars it better be, right? Not only does it look like it belongs in space, it will make you feel like you're on another planet. Aside from the gorgeous interior, the Marchi Mobile has a "Sky Roof" that elevates on an automatic lift to give you a roof deck complete with panoramic views, lounge furniture, and heated floors.