Even though it's 2018, there's some pretty cool vintage RVs here on RVUSA.com. Let's take a trip back to 1977 and see what the year has to offer in the way of motorhomes!
If you're looking for a Class A RV, your searching can stop here with the 1977 GMC Palm Beach Wet Bath 26 located in Sarasota, Florida.
The modern retro exterior of the RV is still in great shape and perfectly complements the reds and tans throughout the interior. And besides, any imperfections or marks would only add to its unique look and design. When you step inside, you'll see a floral pink and red couch that's perfect for an afternoon nap. You might even dream of the 70s!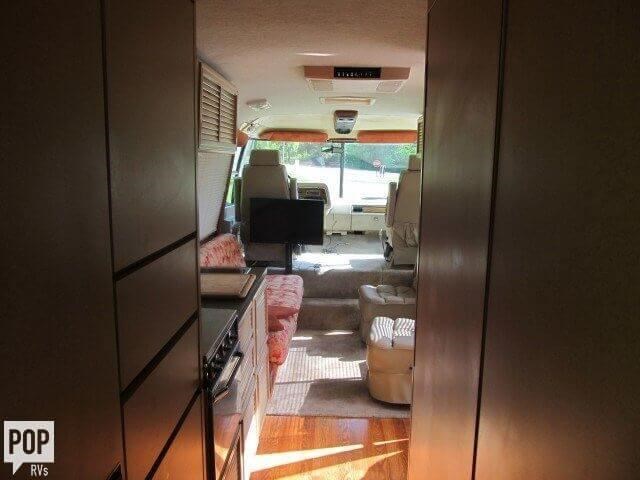 This particular GMC sleeps four and has all the necessary features for an RV: dinette, microwave, oven, refrigerator, stove, a TV, stereo system, A/C unit, heat and of course a shower and toilet. The cool takeaway with vintage RVs is that you can literally make them your own or you can leave them as is, and it'll be just as unique either way. You can rip out the stained 70s carpet or keep it to add some character. Don't like the old cabinets? Take on a weekend project and refinish them! Maybe that pink and red floral couch just isn't your cup of tea. Reupholstering should do the trick. Some vintage RVs need a little patchwork here and there, but that's expected and it just adds to its distinctiveness. New RVs are sleek, modern and fully loaded, but if you want a motorhome that really stands out, vintage is the way to go!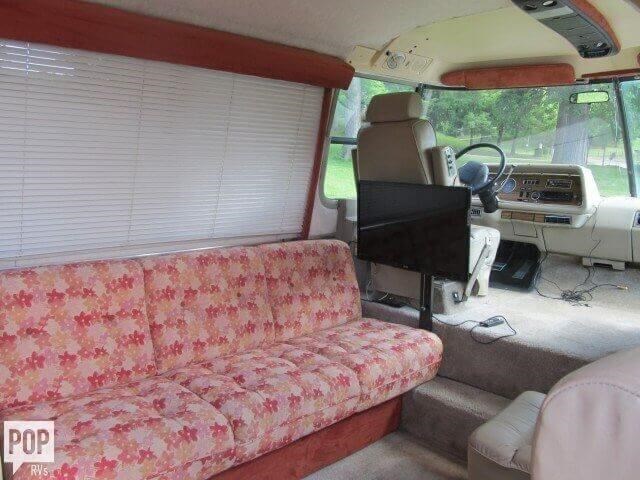 This GMC could be the perfect summer project or weekend hobby for channeling your inner interior design fix. The price of the Class A  is just $20,500 with 42,341 miles. For such a vintage RV with such low milage, who wouldn't want this motorhome? This classic is available at POP RVs in Sarasota. Call 941-281-3122 or visit their website for more details!