It doesn't get any better than Christmas in July. A summertime Christmas is exactly what you get with this week's Travel Tuesday featured campground: Lake Rudolph Campground & RV Resort in Santa Claus, Indiana.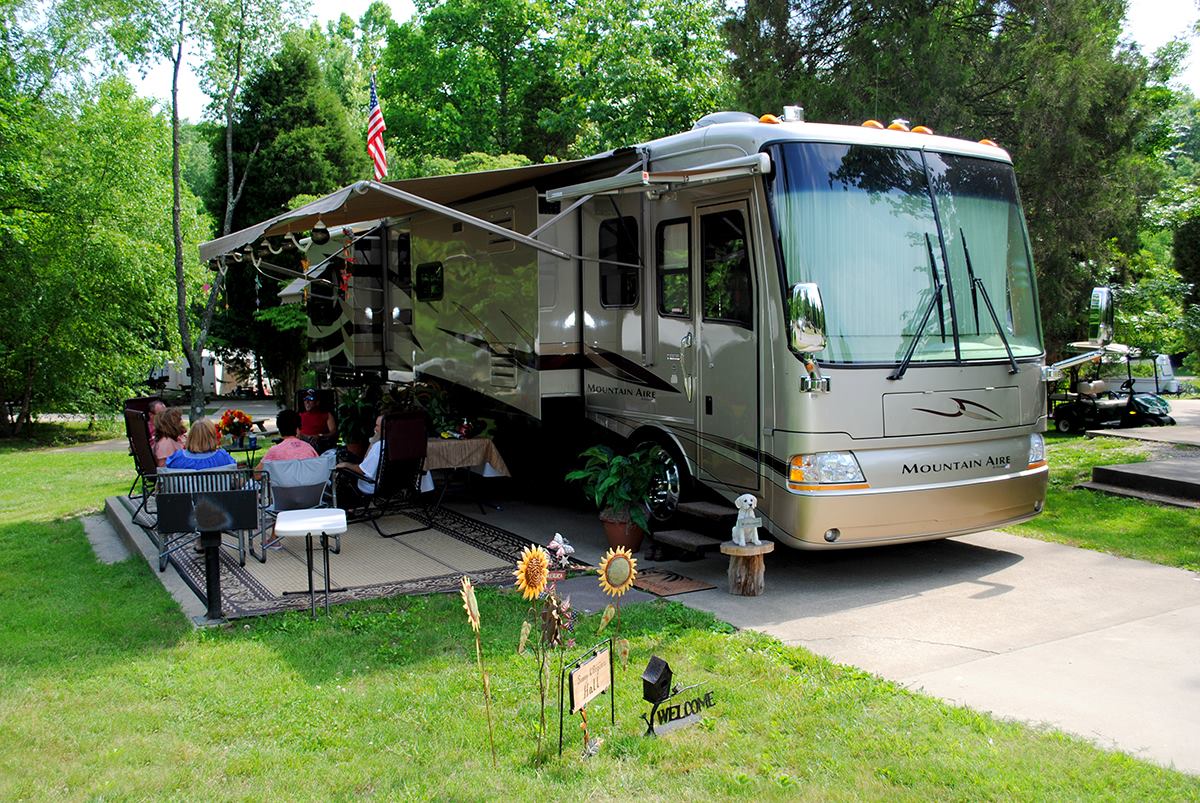 Lake Rudolph Campground is awarded and recognized multiple times. It's in the top ten campgrounds for families in the US by TravelChannel.com, Top Destination RV Park by Good Sam and a two-time National RV Park of the Year. It was designed for families of all sorts to come visit and have loads of fun. Even if you don't have your own RV to camp out with, there's nothing to worry about. The campground has over 285 sites with cabins, cottages and rental RVs. Each site includes A/C and heat, bathrooms WITH showers, fully kitchens and even more!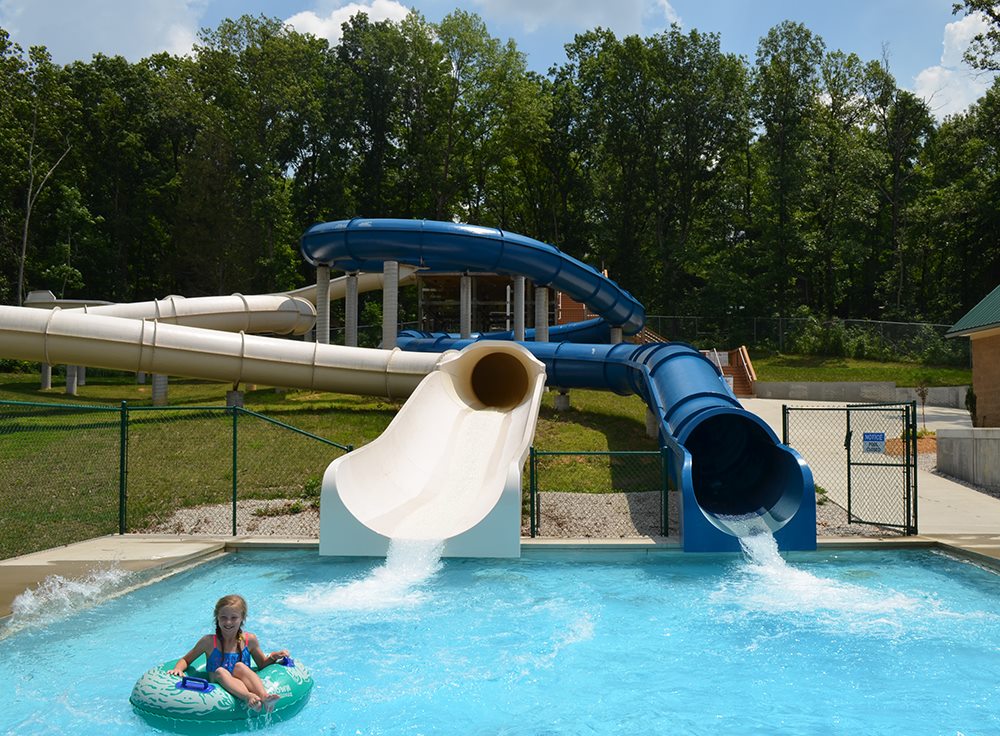 Being in a town called Santa Claus, this campground is surrounded by the Christmas culture. The best part about this entire resort is the Christmas-themed water park! Yes, that's right – a water park! Tickets are just an extra $8.95 per person a day. There are two fiberglass water slides that the kids can slide on their tubes with. There is also The Trippo®. This is the world's largest inflatable slide! It features three different slides that are all three stories tall. There is a Blitzen Bay Pool and Baby Blitzen Pool which are free to all guests. Young children can also freely enjoy the Dasher Splasher Splash pad!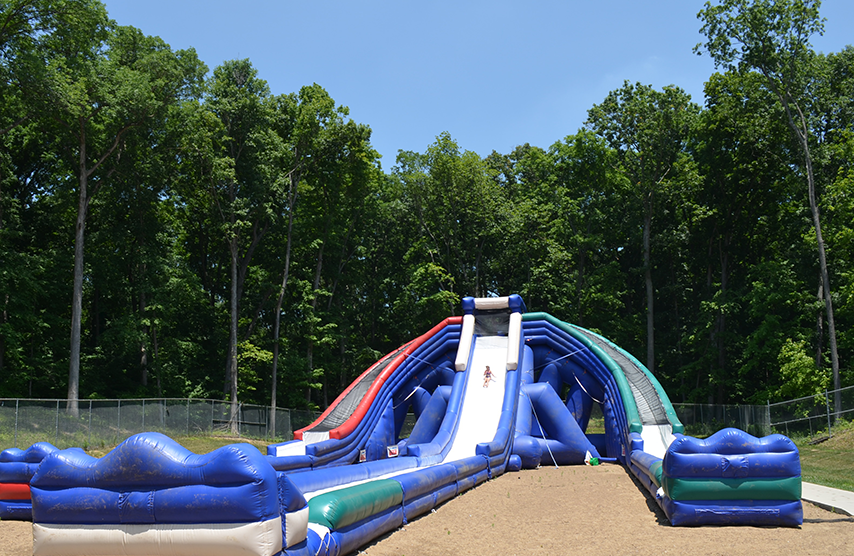 You and the family can visit Lake Rudolph Campground & RV Resort, a campground so unique that it has Christmas during the summer. To make your reservation call 888-929-7010 or click here. To see more Indiana campgrounds, or find an RV park near you, visit www.RVUSA.com. RVUSA is dedicated to connecting you to the top RV destinations and dealers around the country!