If you're looking for vacation ideas why not consider a chocolate tour? No matter where you decide to go it's more than likely that there will be a great tour available of the local chocolate maker's factories and stores. Chocoholics will be on Cloud Nine and everyone will have a blast learning about how chocolate is made and tasting the samples.
A quick internet search will reveal chocolate tours all over the world. However, here we've chosen the top 6 tours you need to take on your next vacation.
Chocolate World – Hershey, PA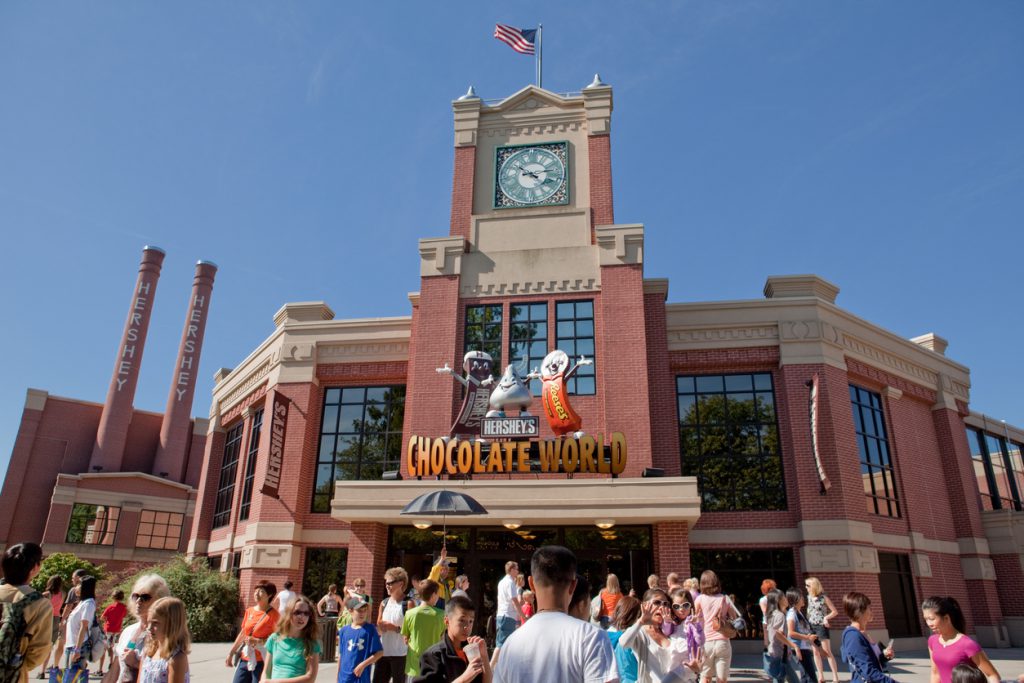 While most of the town of Hershey, Pennsylvania revolves around the manufacturing of Hershey's chocolates it is no doubt that your first stop will most likely be a Hershey's Chocolate Tour. This tour takes you through the process of making chocolate from raw cocoa beans to product samples. It is a 30 minute tour that has no admission fee and runs continuously during operating hours until closing.
Other things to do in Hershey, PA is Create Your Own Candy Bar, a Chocolate Tasting Experience, Hershey's Trolley Works, Hershey's Photo Studio, 4D Chocolate Mystery show, Breakfast with Santa during Christmas season, a visit to their bakery, shopping, amusement parks, and more.
For more information about Hershey, PA click here!
Chocolate Tours – San Francisco, CA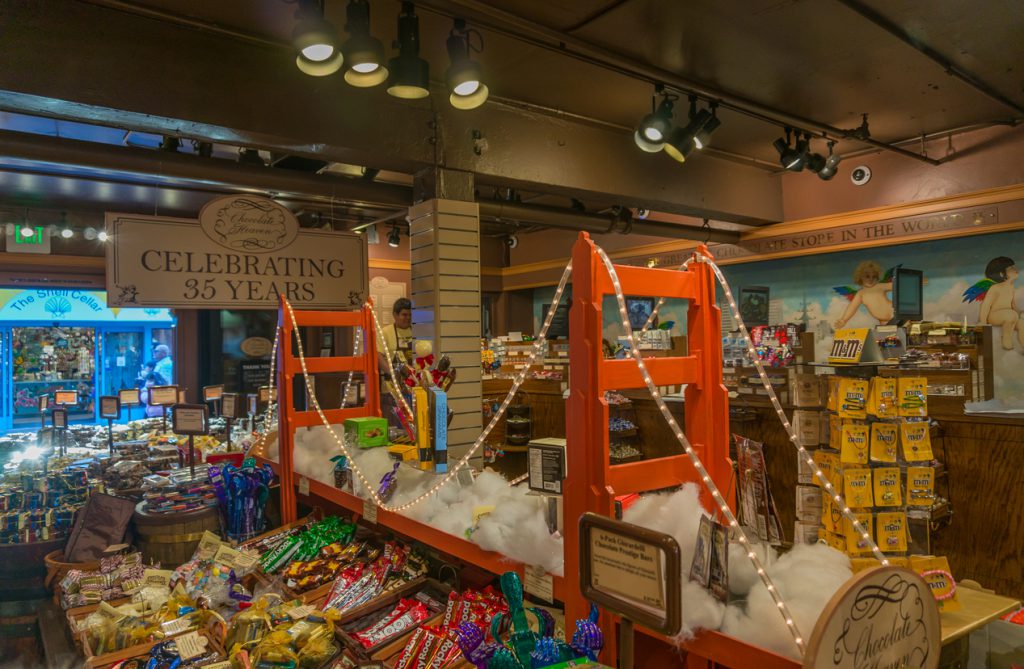 If you're thinking of heading to the West Coast have no fear. There are plenty of opportunities to satisfy your chocolate urges starting with Gourmet Walks' San Francisco Gourmet Chocolate Tour! This tour not only allows you to taste gourmet chocolates from artisan chocolatiers in the city but also gives you a nice view and history of San Francisco's historic waterfront area. When join this tour you receive a Chocolate Lover Card that gives you VIP treatment and discounts at 10 different San Francisco chocolate boutiques.
This is a 2-3 hour walking tour of the city from waterfront to Union Square with 6 stops throughout the flat walking route. Have no worries though because the energy you expend on this walking tour will be fueled with the generous tastings you'll be afforded at each stop.
For more information about the San Francisco Gourmet Chocolate Tour click here!
Gourmet Walks also offer The ULTRA Chocolate Tour, which is touted as their premium chocolate experience where they pair chocolate with wine and craft cocktail offerings. This is a 3-3.5 hour walking tour of downtown San Francisco that will take you to 7 different stops along the way with lots of samples. This tour also gives you the Chocolate Lover Card with VIP treatment and discounts.
For more information about the San Francisco ULTRA Chocolate Tour click here!
Savor Seattle Chocolate Tours – Seattle, WA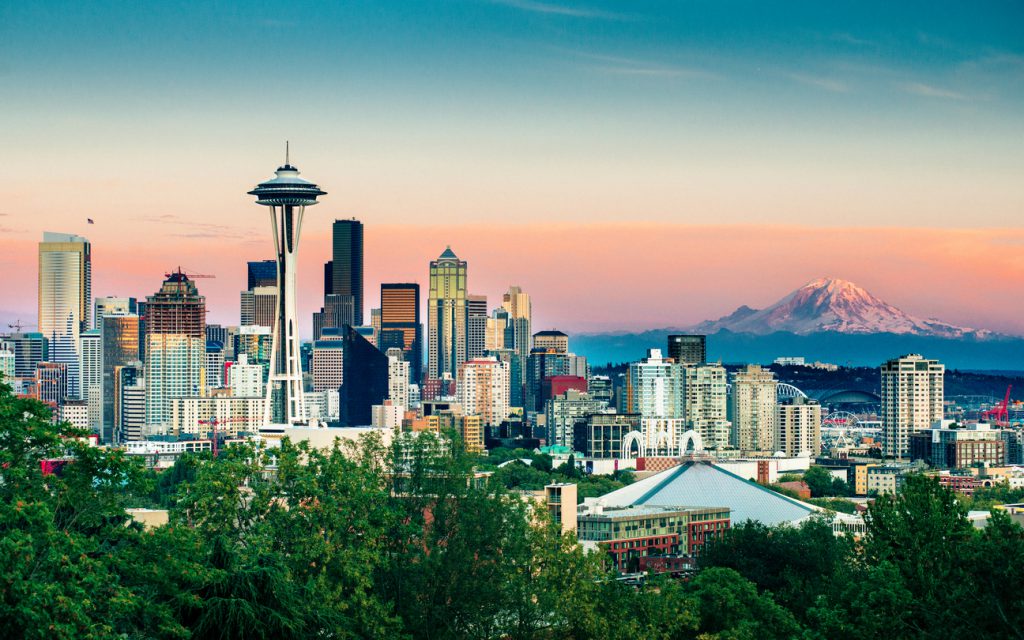 While still on the West Coast we move over to Seattle, Washington where you'll find the Chocolate Indulgence Tour provided by Savor Seattle Food Tours. Their Chocolate Indulgence Tour is called the 'Chocoholic's dream come true'!
It's a 2 hour tour where you'll learn about the history of chocolate in Seattle and why over 50+ chocolatiers make their home here. You'll also learn about where chocolate comes from, how it's made, and some great ways to enjoy it. In addition to chocolates, you'll also get to taste cheesecakes, cupcakes, ice cream, the presidential sweets that were served in the Oval Office, and plenty more.
For more information about the Chocolate Indulgence Tour click here!
Boston Chocolate Tours, in Boston, MA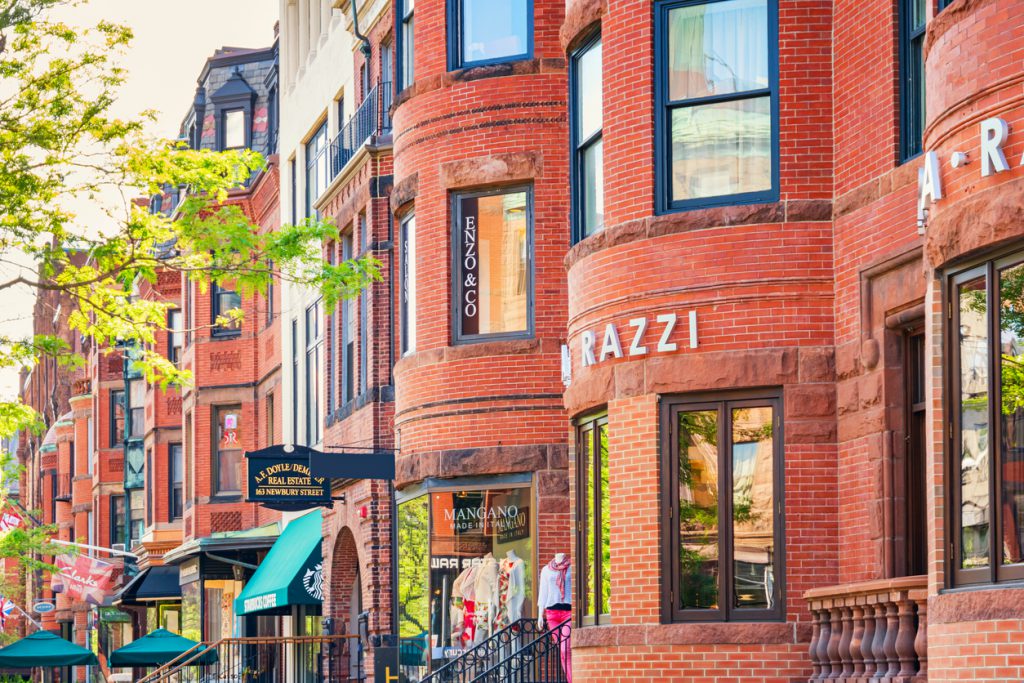 Heading over to the East Coast brings us to Boston Chocolate School's Boston Chocolate Tours, of which there are two – Back Bay Chocolate Walking Tour and Spirited Back Bay Chocolate Tour.
The Back Bay Chocolate Walking Tour is a 2.5 hour walking tour that shows you the history, culture, and architecture of Back Bay as well as highlights several local chocolate shops in Boston's historic Back Bay. You'll learn about the history of chocolate and how its ties to Massachusetts.
The Spirited Back Bay Chocolate Walking Tour takes the Back Bay Chocolate Walking Tour up a notch by adding cocktails to the mix. This 2-hour walking tour also tours Boston but in addition to chocolate, you'll taste chocolate infused drinks like champagne truffles and Baileys. The tour ends with a cocoa-based cocktail crafted specifically for tour guests.
For more information about the Back Bay Chocolate Walking Tour click here!
For more information about the Spirited Back Bay Chocolate Walking Tour click here!
A Slice of Brooklyn Chocolate Tour
While you're still on the East Coast you must take the Slice of Brooklyn Chocolate Tour! With this tour you will get to visit four of the finest chocolatiers in Brooklyn – Jacques Torres Chocolates, The Chocolate Room, Raaka Chocolate, and LI-Lac Chocolates. At each shop you will get to taste samples, learn the history of chocolate, and watch demonstrations.
This is a bus tour so you don't have to worry about the weather. On the bus there will be a multimedia presentation to enhance your experience. You will also learn about Brooklyn and visit Valentino Pier where you will be able to take in one of the best views of the Statue of Liberty.
The tour is 4.5 hours long and runs Monday, Wednesday, and Friday at 11:00 a.m.
For more information about the Slice of Brooklyn Chocolate Tour click here!
New Orleans Chocolate Crawl (https://www.americastours.net/chocolate-crawl-nola)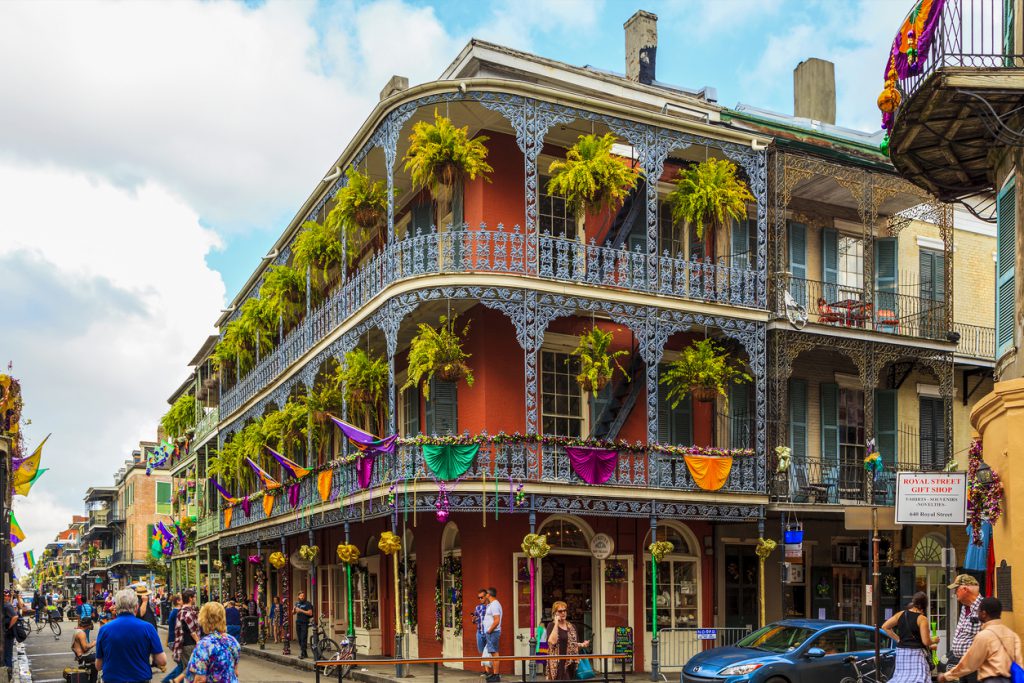 If your idea of a chocolate vacation involves heading further south then New Orleans has you covered. With their New Orleans Chocolate Crawl you will get to know NOLA's great chocolates. On this tour you will try samples of handmade fudge, pralines, gelato, and many others.
The New Orleans Chocolate Crawl is 90 minutes long and only departs on Saturdays at 12 p.m. For more information about the New Orleans Chocolate Crawl click here!
Even though this article only covers a half dozen chocolate locations to visit on your next vacation there are so many others to experience as well. And if you really want to get daring and go far from home try an internet search of international chocolate destinations. You will find more than you can handle in a lifetime.