Located in Dayton, Oregon in the heart of the Willamette Wine Country, The Vintages Trailer Resort offers nostalgic RV enthusiasts the opportunity to experience camping in bygone era lodgings while still enjoying many of today's amenities.
The Vintages was opened in 2014 with just five retro campers and over the last few years has grown to 31 blast-from-the-past dwellings for RVers to stay in. All the RVs were renovated by a company based in Bend, Oregon called FlyteCamp, who did their best to maintain the original interiors as much as possible. However, some modern amenities such as air condition, heat, flat-screen TVs, and high-speed internet were added to provide a vintage stay without totally losing touch with civilization.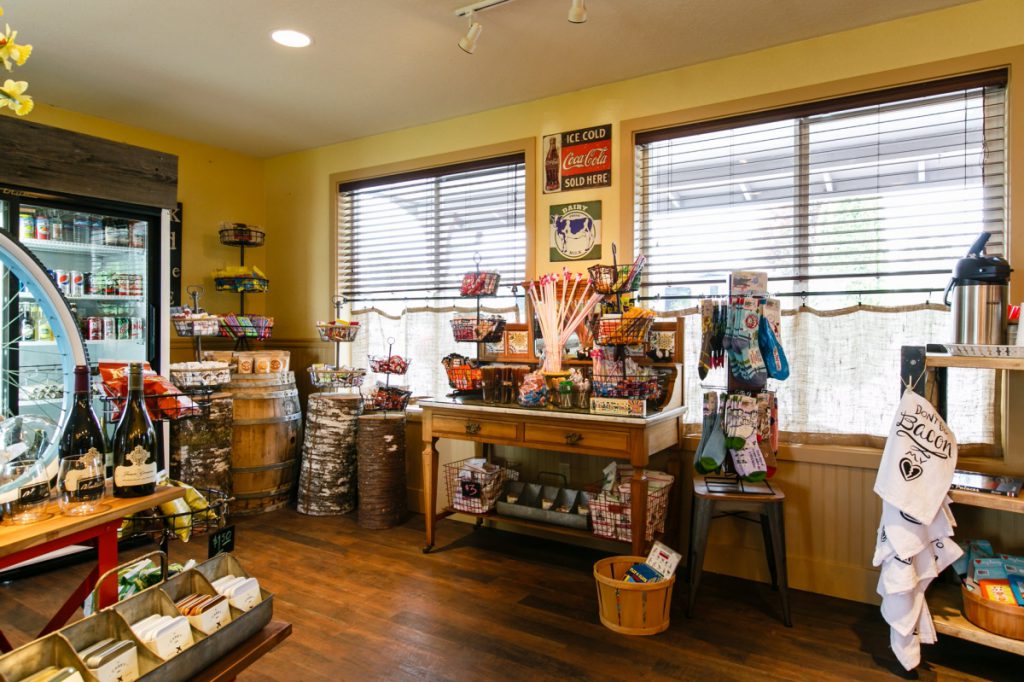 Throughout the entire resort the creators took care to provide as much vintage-era accessories as possible. There are mini-propane barbecues, vintage-style patio furniture, a vintage country store, and two vintage bikes per trailer to keep the experience an authentic one.
This resort is the ideal vacation for wine lovers. It not only provides beautiful views of all the vineyards in the area but it is an easy bike ride or walk into town to take part in local taste testings. You can also enjoy a swim in the pool or a dip in the hot tub to further your relaxing stay.
The Trailers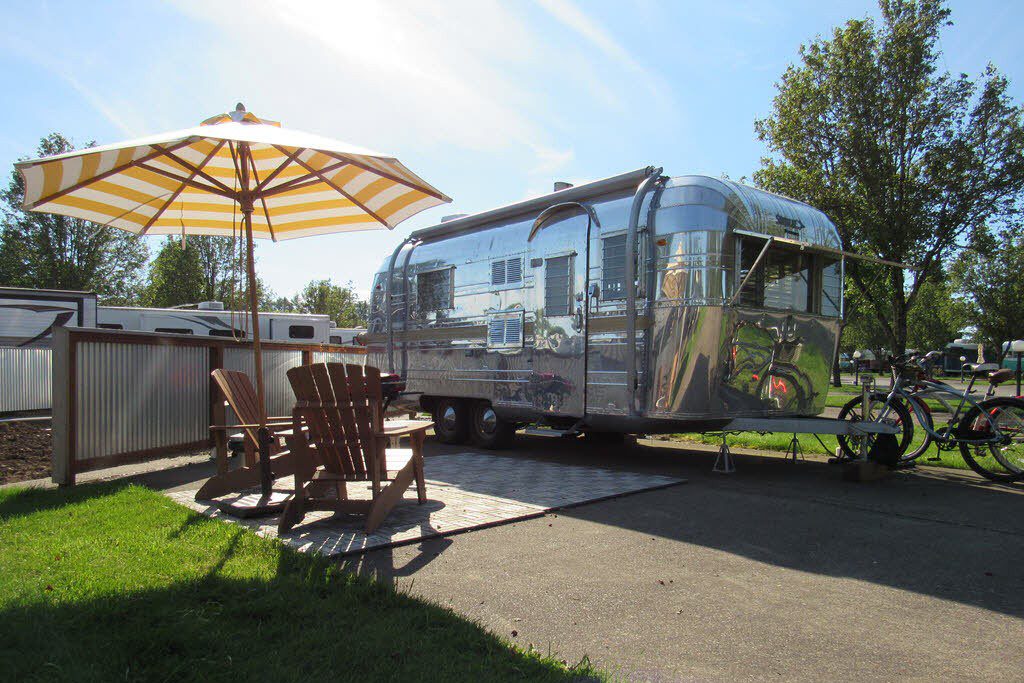 The Vintages Trailer Resort has a nineteen different trailer styles to choose from allowing for a different RV experience for every person's tastes. From the 1947 Spartan Manor to the 1965 Boles Aero, the variety is endless and the nostalgic trip through history is amazing.
Here is a listing of the current vintage choices you have to pick from with links to read more about each one:
Although most trailers sleep up to 3 people, there are a few that are exclusively set up for a couple's romantic vintage getaway. For those who love to travel with your favorite pooch, most of the trailers are pet-free though there are a few that are exclusively for dog-lovers and their fur-babies.
But have no fear, even though the trailers are vintage the resort is making sure your stay is a comfortable one with hotel-quality linens and towels, comfy mattresses, deluxe bath products, plush robes, plenty of pillows as well as coffee from Caravan Coffee.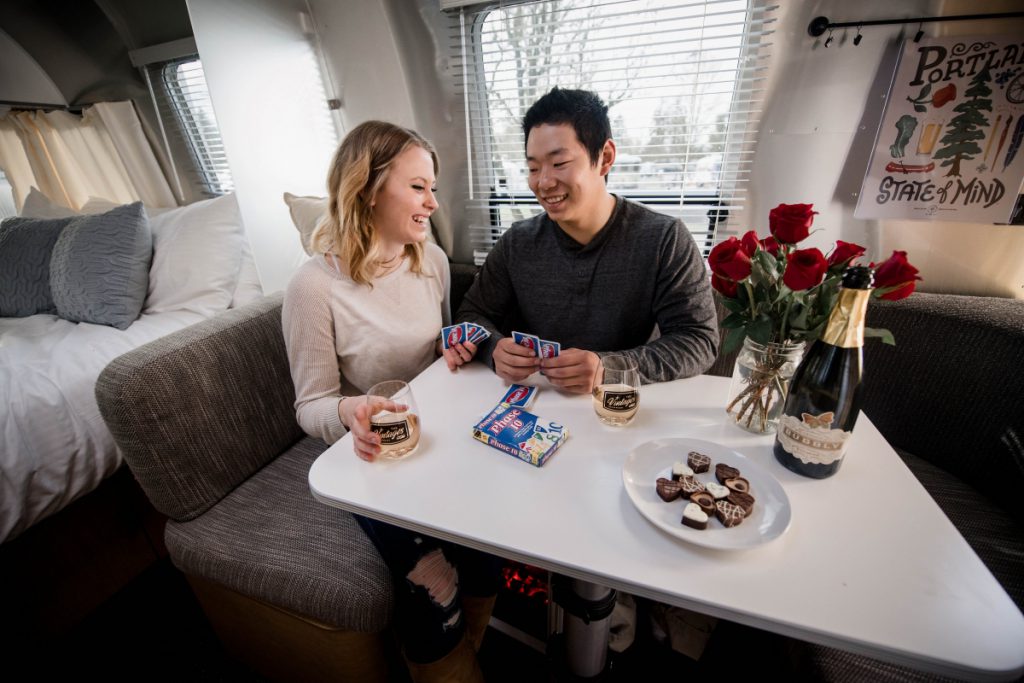 As for things to do in the Willamette Valley besides wine tastings, there are not only festivals and events all year long but also plenty of opportunities to shop in the neighboring towns. So should you actually decide to leave your Mayberry-existence at The Vintages Trailer Resort there will be lots of entertainment and interesting things to do for the whole family.
All photos courtesy of The Vintages Trailer Resort.