Happy Thanksgiving friends! Normally our Throwback Thursday posts are reserved for classic or vintage RV. However, this Thanksgiving, we want to give our thanks to the RV industry as a whole! After all, if it weren't for the manufacturers, dealers, and RVers (like you!), we wouldn't exist in the first place! Here's a brief rundown of how the RV lifestyle got its start: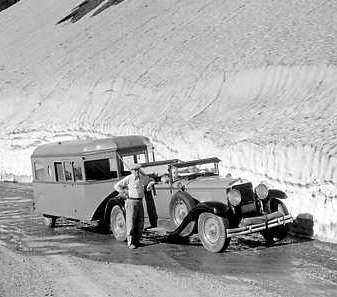 1910: Mass production of automobiles and improved roads led to the birth of the RV industry
1910: The first motorized campers, a.k.a. "auto campers" or "camping trailers" were built.
1913: The 1913 "Earl" Travel Trailer was built. Many people consider it to be the World's oldest RV.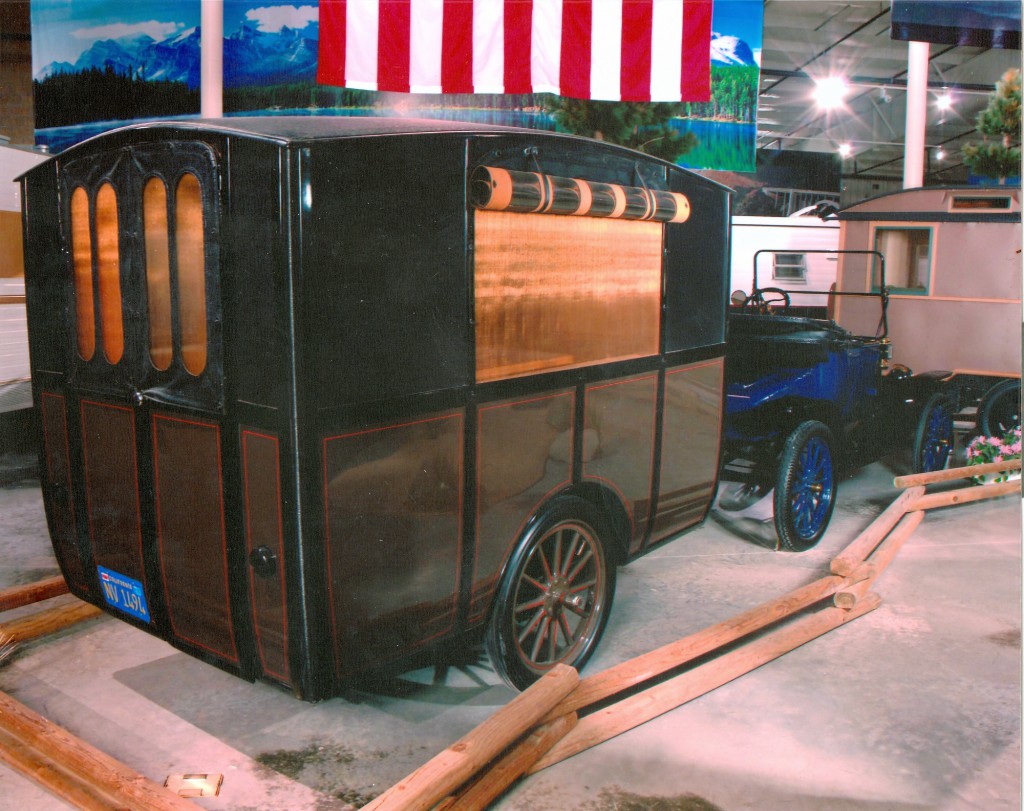 1920: RV camping clubs started popping up across the US. These brave souls didn't enjoy the luxuries of today's RV resorts and campgrounds. They drove on unpaved roads, ate canned food, and bathed in cold water.
1930: RV manufacturers began adopting aircraft construction elements. RVs now featured beds, dinettes, electricity and water!
1950: Travel trailers separated themselves from the rest of the industry, with new spacious 30-ft models or DIY kits.
1966: The first Winnebago was made and sold at half price of competing models.
1970: Many large RV manufacturers were in full production. RVs continued to evolve in design to create more aerodynamic, economical, and comfortable vehicles.
1980: RVs started to include luxury features such as entertainment centers, saunas and jacuzzis.
Save
Save
Save