While RVUSA.com is a great place to find RV dealers or a new RV, we are more than just a listing website. Our staff (and collaborators) work hard to provide you with tips and advice to improve your RV lifestyle. This week's Friday tips are inspired by one of our Senior Members, and an experienced RVer, C. Nash.
RV Tips for Beginners:
Always Make a Walk-Around – You don't want to learn the hard way when it comes to properly exiting your site. Prevent any accidents (such as pulling an electrical post down with a 50 amp cord) by double checking your RV and site before leaving.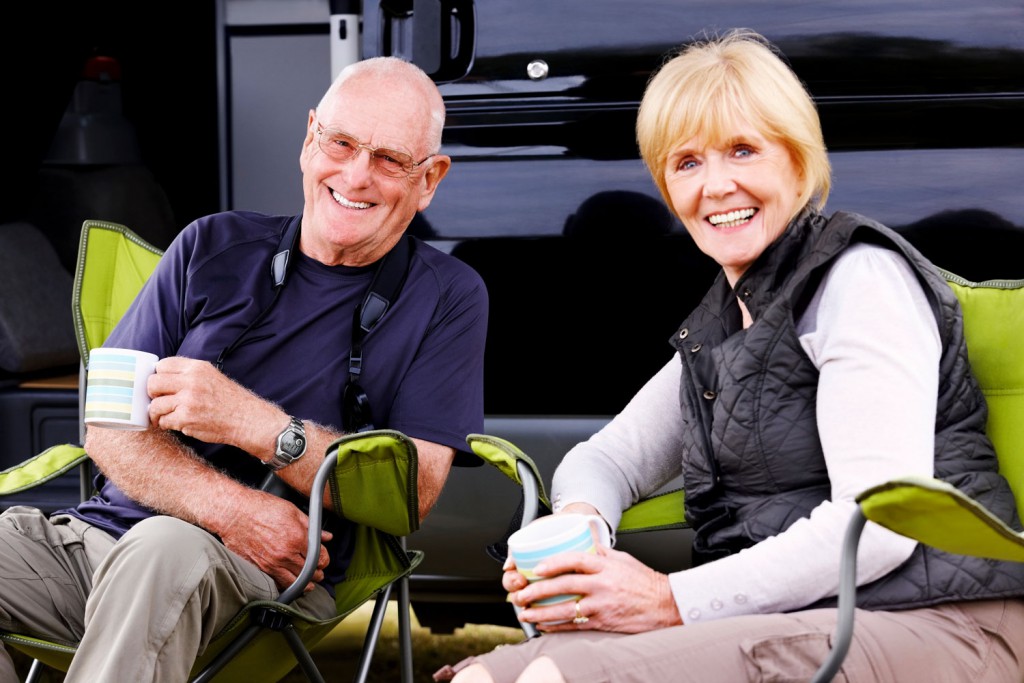 Get a Senior Park Pass – If you're over the age of 62, you can purchase a Senior Pass from in person or online. For just $10 this pass will give you lifetime access to more than 2000 recreation sites around the US. Click here to get your pass.
Try Winter Camping – While camping in winter may sound unappealing, there are actually a lot of perks. Camping in winter means no bugs or varmints. Plus, it's a great excuse to snuggle up by the campfire and make some delicious s'mores.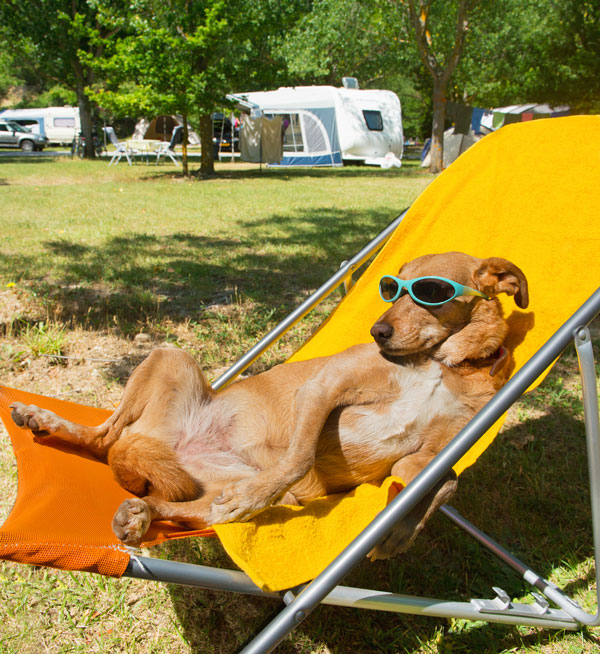 Control Your Pets – Bringing pets in your RV can be a wonderful thing, as long as you be respectful of other people at the campground. Don't leave your pet in the RV for long periods of time. Your pet will not only feel neglected, but the constant barking may disturb other campers. Also, don't let your pet do their "business" in other people's campsites. That may seem like common sense, but you'd be surprised.
Clean Up – Just because you're outdoors, doesn't give you an excuse to make a mess. Clean your site when leaving, including any trash or cigarette butts on the ground. Burning cans in fire pits is also a big "no."
We hope you find these tips to be helpful as you venture out into the world of RVing!

Save
Save
Save