When you're out adventuring all day there isn't much time to make meals that fill hungry bellies. Slow cookers are the solution for many campers. These pots slowly heat your food for low maintenance tender flavor. Toss your ingredients in the slow cooker before you head out for the day, and come back to a warm, hearty, balanced meal. We put together this list of our favorite RV-friendly slow cooker recipes to help you get hooked on slow cookers.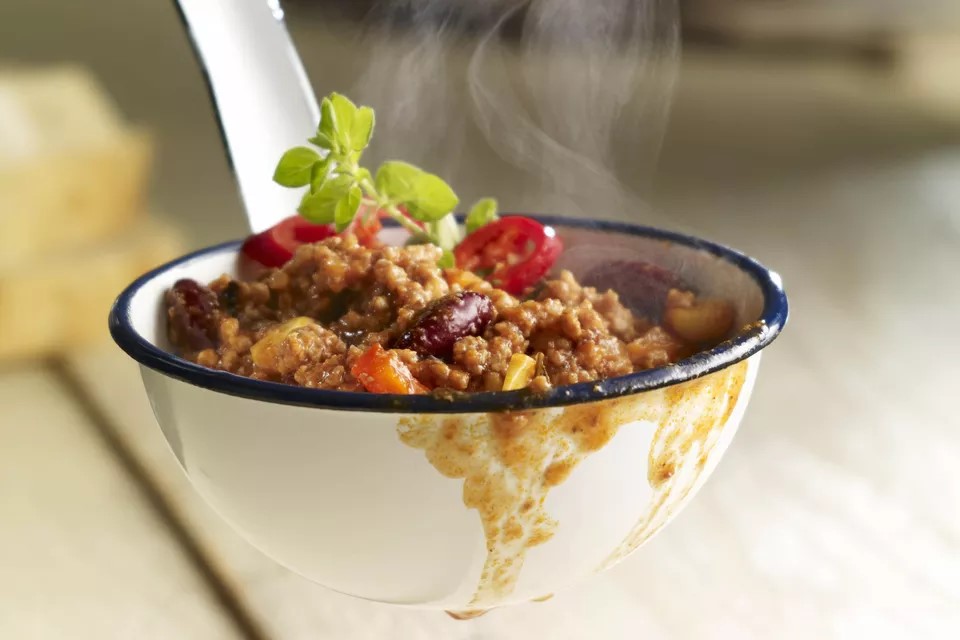 Tuck into a warm beef and beans meal, just like cowboys after a long day on the ranch. This hearty meal is guaranteed to keep your family stuffed and sleepy. Perfect with a side of cornbread or rolls, preferably dipped in the stew for added flavor.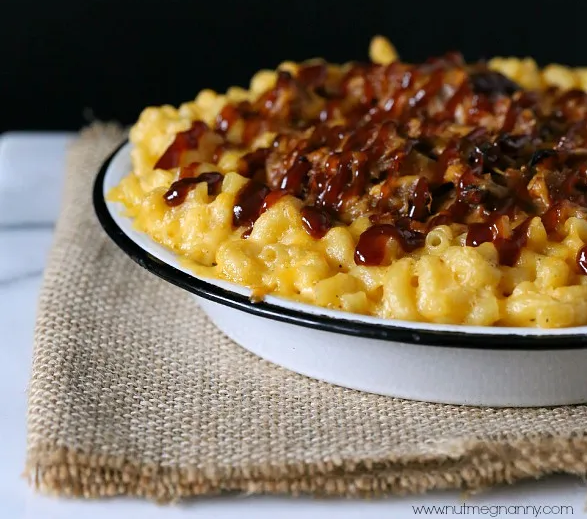 A perfect meal-in-one, this warm camping dish is another all-around winner. Sure to please the parents, grandparents, and kiddos. Sharp cheese meets sweet barbecue for a flavor-packed meal. While this recipe requires a little more elbow grease, it's sure to be worth it.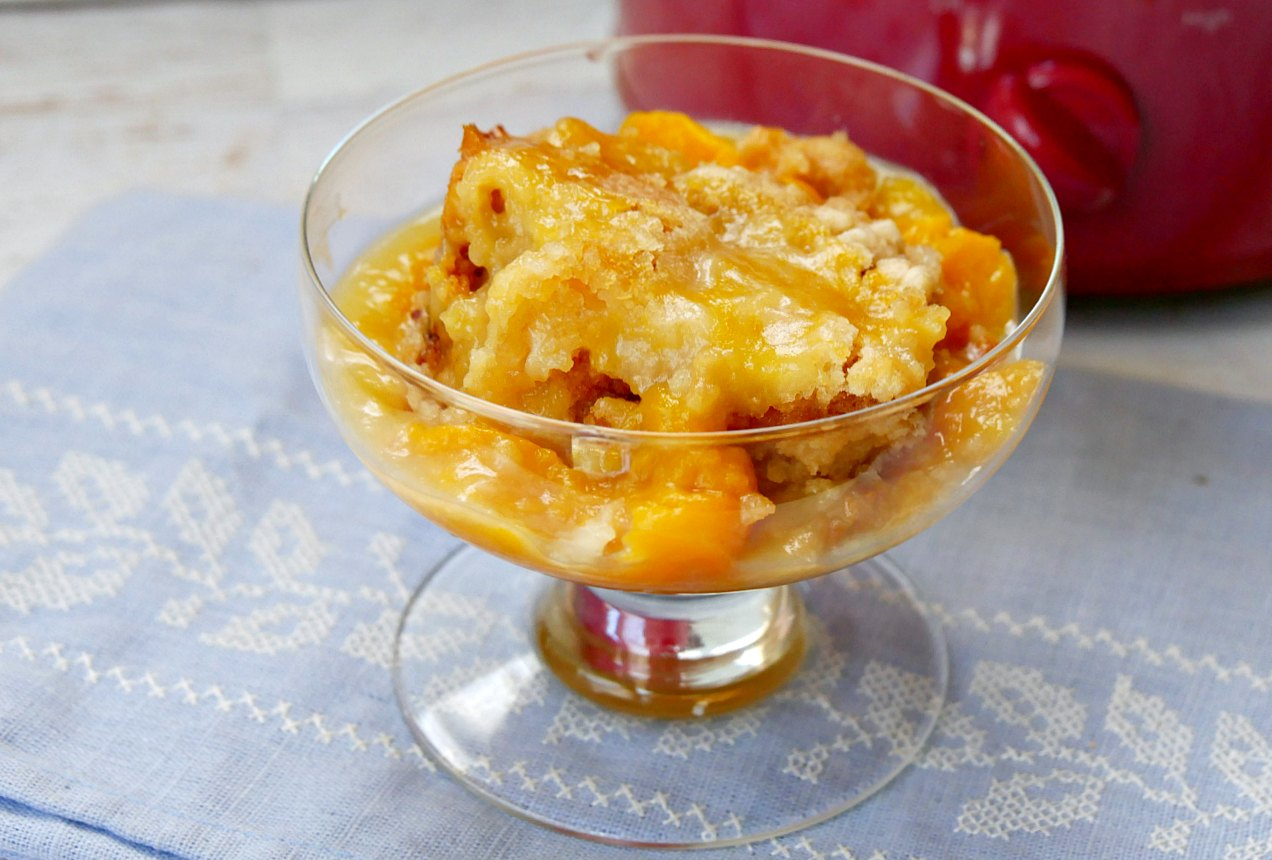 Satisfy your sweet tooth with this easy dessert. This three-ingredient treat will be a winner at potlucks and RV nights alike. Mix a can of peaches, cake mix, and a stick of butter in the slow cooker. In a few hours, you'll have a warm, fruity dessert waiting for you.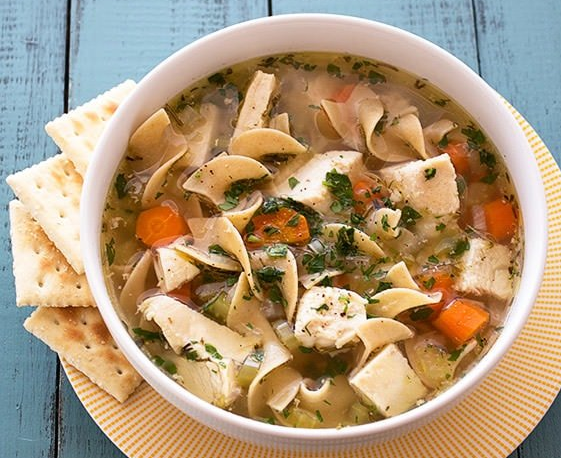 For a walk on the lighter side, try this chicken noodle soup. A bowl of homemade soup can make any day feel warm and cozy. Mix chicken, noodles, and veggies in your slow cooker and come back to the melting-in-your-mouth soup.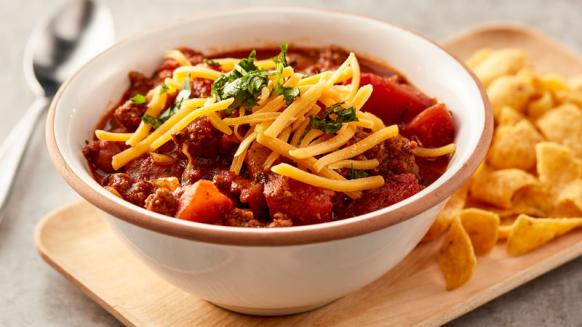 Classic campground favorite chili is made even better with the slow, soulful flavor of the slow cooker. Everyone's favorite dish on a cold night, chili is perfect for RVing. This recipe cooks on low heat for 6 to 8 hours, meaning you can adventure all day and come home to a homecooked dinner ready for you.
Dig into any of these slow cooker meals, or invent some of your own, on your next RV trip. Slow cooker meals are ideal for days spent on the water, in the woods, or visiting new towns. With little work or time involved, these RV-friendly slow cooker recipes mean plenty of time for fun, without sacrificing a hearty homemade dinner.