In this weeks RV Find of the Week, RVUSA spotlights the 2017 Jayco Jayflight Travel Trailer! Jacyo is one of the oldest RV manufacturing brands and has become highly decorated as "America's bestselling travel trailer for 11 years running" and 77 DSI Awards. What makes Jayco so different? Their commitment to quality, safety and sustainability that translates into fun for the whole family.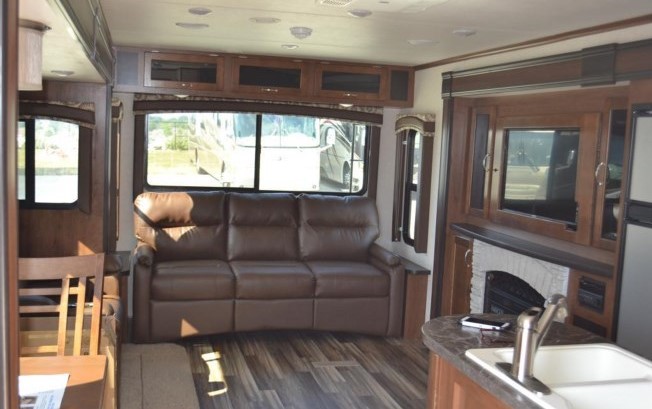 Those New to the RV world and wondering what a Travel Trailer is…Travel Trailers are light weight and designed for, well you guessed, travelling. Travel Trailers, compared to their tow-able sister the Fifth Wheel, are typically shorter and lighter making them easier to tow. If you are new, travel trailers are the safest way to begin your RV journey.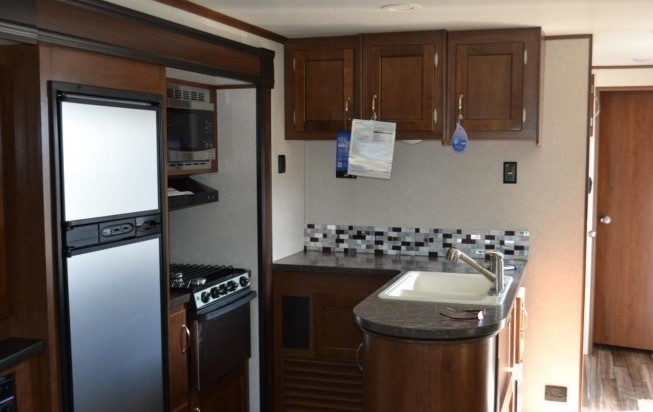 So now why they 2017 Jayco Jayflight? The Jayco Jayflight has been the travel trailer to own! For 11 years in a row, the Jayflight has won the #1 selling travel trailer award and America's top-selling travel trailer. Every inch of the travel trailer is carefully considered starting with quality construction and ending with countless features for you to customize your dream RV!
As always, come back every day on RVUSA for the RV Find of the Week on Monday, Travel Destination Tuesday, Featured RV Dealer on Wednesday, Throwback Thursday, and RV Tips and Tricks on Friday. If you have any thoughts, memories or comments, leave us a message below! If you'd like to receive our daily blog posts directly in your inbox, click here to join our free email list.